Should we still trust a centralized exchange system?
If you are fully into cryptocurrency by now you should knows that the entire cryptocurrency ecosystem is under some certain issues which ordinarily it is even hard to explain. One thing that I have grown to love about everything is that irrespective of what is happening in the cryptocurrency ecosystem I have been playing my part into ensuring that things fall in to place. If it is within my powers I will like to see a system where all that we needed is in place. I just want to see within my powers that business in the cryptocurrency ecosystem is still doing well despite the ups and down. One thing that we all should note is that we are no longer kids when you are talking about the things happening in the cryptocurrency ecosystem but nonetheless we should always know that cryptocurrency is the future irrespective of how you are seeing it.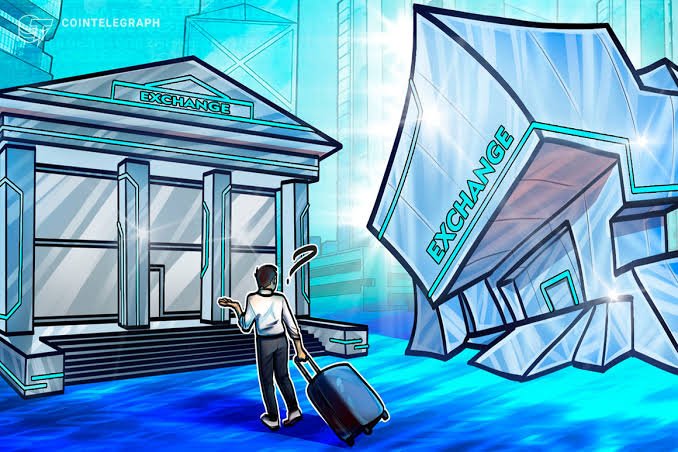 There is every tendency that there is no business without it challenges, this is why when there is challenges with whatsoever business that you are doing, you should never panic. The energy you will be using or needing to panic why not invest it into something positive regarding your business. Business is not that easy to run but many people without doing proper investigation will always thinks that business is just all about selling and the buying aspect. All they thinks is that it is very easy to make ends meet when it comes to business. If you have such mentality you should grow out of it because business is more than just what you are seeing, just like the message that I am trying to pass, it is more than just the ordinary things that you are seeing. Simply put, it is difficult than said.
Deviating from that and talking about what we have at hand today, I will be speaking on the centralized exchange system. The reason why we will be seeing many of this post i.e post regarding the centralized exchange system is simply because of what happened recently. For those who have not been around i.e for those who have been far away from the cryptocurrency ecosystem I will say that we all are aware of what happened to FTX cryptocurrency project. Since it is a centralized exchange we all saw how the fall of the cryptocurrency exchange resulted in a more chaos as it affected humans in the sense that many forfeit their big chunk of investment simply because they were not able to pull their resources away. Before now we all saw what happened with the Luna foundation project, another cryptocurrency project that took us by surprise.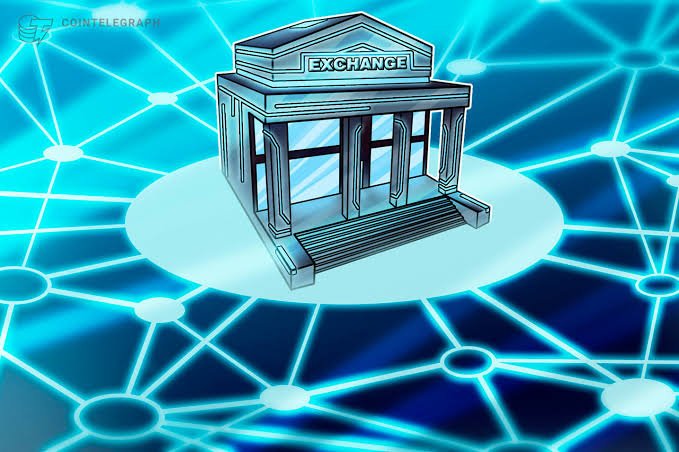 For some months back, cryptocurrency have been doing amazing well. Because of how cool things were going we even forgot that there is even a centralized and decentralised exchange. We all were enjoying ourselves before the Luna foundation crises happened as a lot of person lost money. I was so pained seeing that a lot of person lost their hard earned money. As we have it, because of how a lot of person were educated when you are referring to cryptocurrency at large, they were able to let go easily. Although we still have a lot of person who are still carrying the scar around but there is nothing to be done other than to move on or let go. The painful thing about those issues is that the Luna saga is the first thing that even took us into the bear season. It is the originator of the crises that we are in today but just like what I said above, we just have to move on.
Why we are still struggling to cope with the Luna foundation crises that affected the entire cryptocurrency ecosystem, another one happened, Ftx got hit. I must admit that with all this happening in the cryptocurrency ecosystem, with people loosing money here and there, I think that centralized exchange is in for it. I know they have their positive role that they are playing in the cryptocurrency ecosystem but I believe a lot of person have gotten tired of the centralized system. We are tired of seeing our money being locked in a system simply because of business that we are not part of. We can't pays for what we knows nothing about. It is not funny at all seeing that I am being affected for something I knows nothing about. Because of what happened we all have seen how a lot of person have raised major concern concerning the centralized exchange. I believe those running centralized exchange should seat up tight right now to clear their name and also to give people the evidence that a centralized exchange is worth still investing in.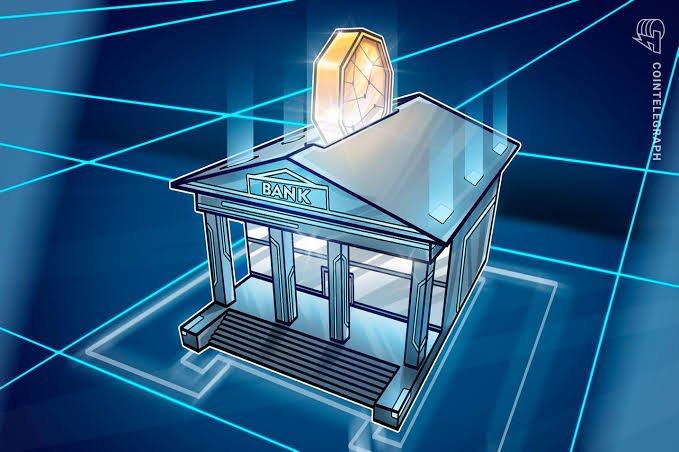 I will love to end the post here but nonetheless I will love to see people commenting on this post by letting us know if a centralized system is still worth trusting.
Posted Using LeoFinance Beta
---
---