No Van Dijk, no Liverpool fc: His absence always speak volume
Ever since Liverpool fc signed Van Dijk through Jurgen Klopp to Anfield the difference he has made to the defence and the team has been amazing. I have been watching him performed ever since his arrival, he is just too good and he surely deserves some accolades. I am just so surprised that he has not gotten his recognition globally. I know this is because he his a defender. If he his an attacker he could have won major award. Above all,we all knows he is a very good defender.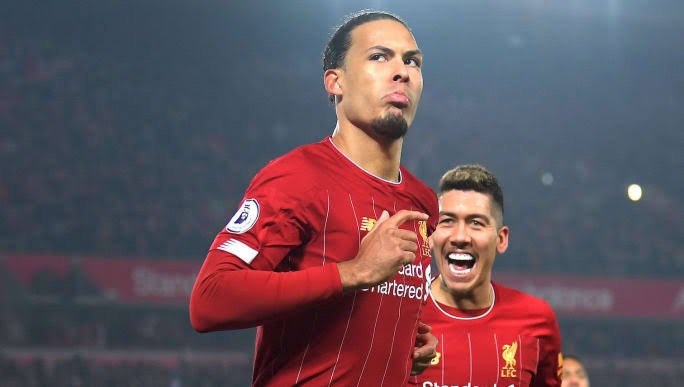 We all see what happened last season when he sustained injury, this injury almost ended his career as he was not able to perform through out the entire 2020-2021 season. It really hurt me so much. Liverpool fc could have won the English premier league trophy last season, his major injury was why we lost that trophy. The entire world saw our performance, it was amazing at first but later it went out to be tears upon tears, we end up loosing matches up matches and also conceding goals. All this happened because he was absent due to injury.
One good thing about him is that whenever he is partnering with anybody he will build that person like him. This is the reason why I want to see Ibrahim Konate given the chance to start along side Van Dijk, it will be hard to see any body or team breaking into our defence. The combination will be amazing and with it Ibrahim Konate will learn a lot. I love Ibrahim Konate's height and physical appearance, it is same with Van Dijk. If they both pair together, it will be a bad combo. I just don't know what Jürgen Kloop is still waiting for, he knows the best, he is just too good with decision making.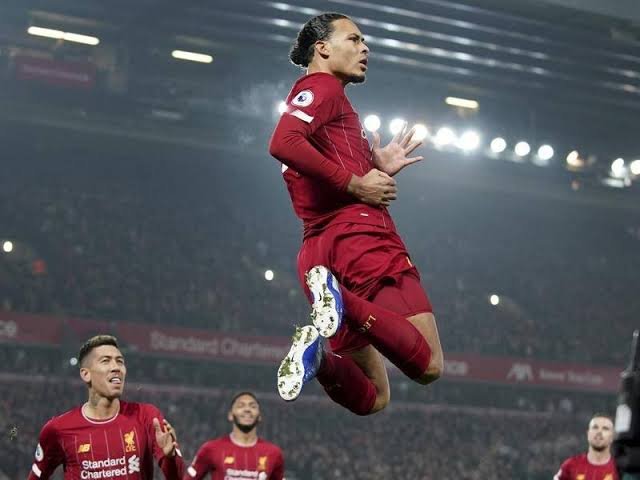 Like example of what I am saying is that Van Dijk partnership with Joe Gomez has transformed him into a very good player. The issue is that once he is absent they will turn into flop. I am just kidding. But that looks like the truth. Since the 2021-2022 English premier league started, you will noticed that Joe Matip was paired with Van Dijk, what did you noticed, Zero goal was conceded and also Joe Matip an aged man like that was playing like a twenty (20) years player, his performance was top notch and amazing. I just love everything about the combination.
Now it was Van Dijk that helped in building him to the stage he is today. Liverpool fc have not conceded any goals in the English premier league this season, all thanks to Van Dijk, he made it possible. If I am to go with the players he has been paired with you will love him so much, this is because he has transformed them amazingly well. He is a rare gem I must admit.
I am just wondering what will happened if he departs Liverpool fc, it will be a big disaster I must admit. The way he is making use of his height, strength, smartness is so amazing, I so much love him for that. He has proven to the world that he his not good to himself only, he can transform anybody around him too.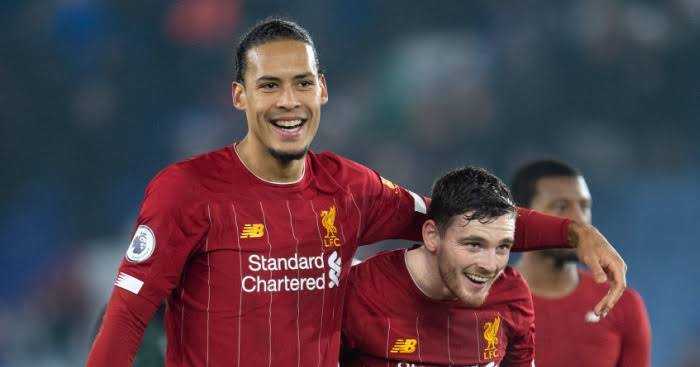 Now yesterday we played against AC Milan which I already talked about. You can check on it on my last post and you will see what I discussed about. He was on bench and wasn't given the role to perform so Joe Gomez and Joe Matip stood up and take the mantle. I was expecting them to follow what Van Dijk has thought them but their performance was poor and bad. Before then I was thinking since he was benched caused of minor injury, Ibrahim Konate will be given chanced to prove himself but that didn't happened.
Joe Matip and Joe Gomez showed that without Van Dijk partnering them they are nothing. The leader is not there s they flop massively. The match almost ended with AC Milan defeating us at Anfield. The match was just too interesting, you just have to see how they were playing. AC Milan took advantage of their poor defending and score two goals but at the end we came from behind and won the match. All thanks to the attackers and midfielders. Now I am more concerned after the match, what if Van Dijk goes for another injury that will take the entire season, what will we do? It shows we are nothing without him, so bad I must say. We are suffering because the rest defenders are not learning from him. I haven't seen Ibrahim Konate performed but it will be bad if he can't match up like Van Dijk.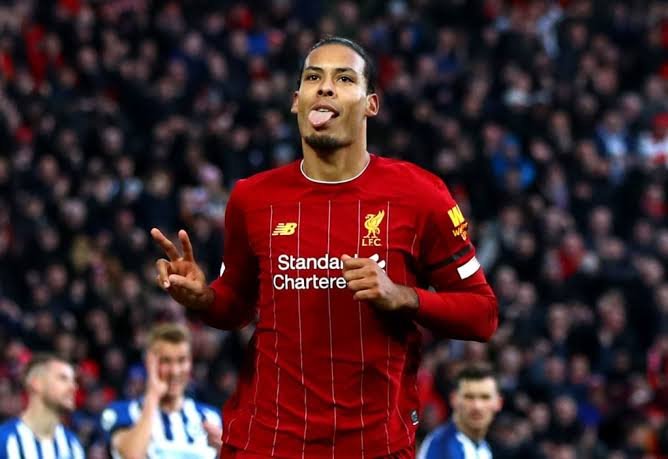 To my fellow fans out there, what did you guys have to say about Van Dijk, did you guys agreed with what I said above about him or you have a contrary view? If you have a contrary view please feel free to air your mind by commenting.
---
---