Liverpool fc maintained their 100% run as they defeated Crystal Palace three (3) nil at Anfield
If you missed out on the match between Liverpool fc and Crystal palace yesterday you should really have yourself to be blamed for how it happened. At first I was about missing out on the match before my brother called me and told me the time for the match is close. He told me I should make sure that I am available to witnessed the match so I rushed down and make myself available for the match. I must admit that I am so happy making sure that I never missed out on any part of how the match went.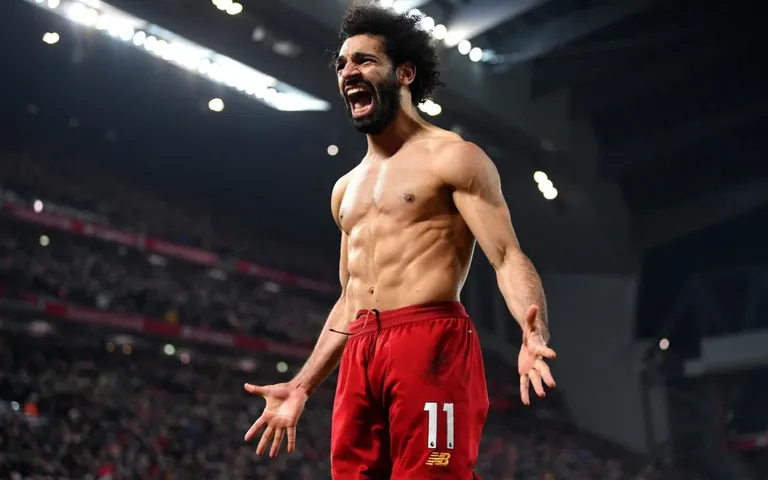 If you read my sport post yesterday you will see where I told people that Ibrahim Konate will be given the chance to perform yesterday or on our next fixture but I wasn't sure of the match he will be given the opportunity to perform. But all same, I was really happy that at the beginning of the match the line up rolls out and Ibrahim Konate got his first dream start for Liverpool fc and at the end of the match he felt why we keep saying that the English premier league wasn't for players who are not serious.
The match started pretty well for both side and while we were watching the match, things started changing in favour of Crystal palace. It was as if the Reds (Liverpool fc) were loosing tracks. You just need to see how I was steering at my television with disbelieve. When the pressure was pouring down on Liverpool fc I was really afraid because I knew that if Crystal palace got the chance to get the first goal which will places them ahead of Liverpool fc, it will really be hard for the Reds to get their ways back on top.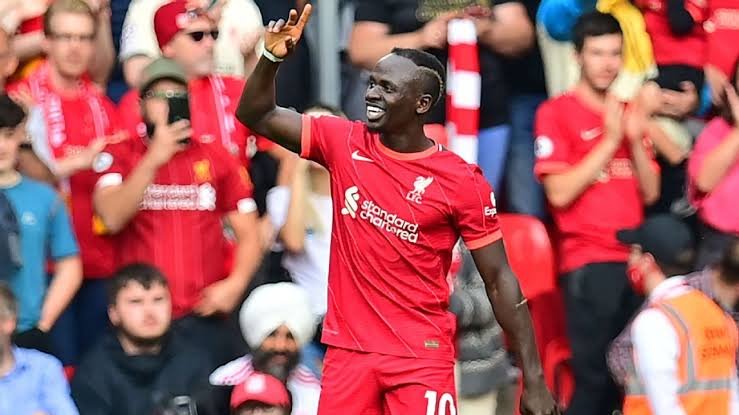 Another thing to note here is that being in good form or not, the Liverpool fc match and Crystal Palace match always ends up like this. It is always a strong fixture and any team between their two who can stand out as the best team between the both side in that match will always end up having a good English premier league outing through out that current English premier league campaign or season.
Knowing fully well all this, I was really afraid seeing that my team performance was looking so poor. The reason I was afraid was because of the fact that I stated above. I know if it happened, it will be hard for us to bounce back to get a win. I knows that we did it against A.C Milan some days back but I don't want to see such repeating itself again. I hate putting myself in hot seat. Another thing to note here is that we all knows that the English premier league is not like the Uefa champions league, the English premier league is full of challenges and obstacles when being compared to that of the Uefa champions league so I don't want same thing to repeat itself once again. All this are the thing that I saw incoming which I was wishing not to happen to my team (Liverpool fc).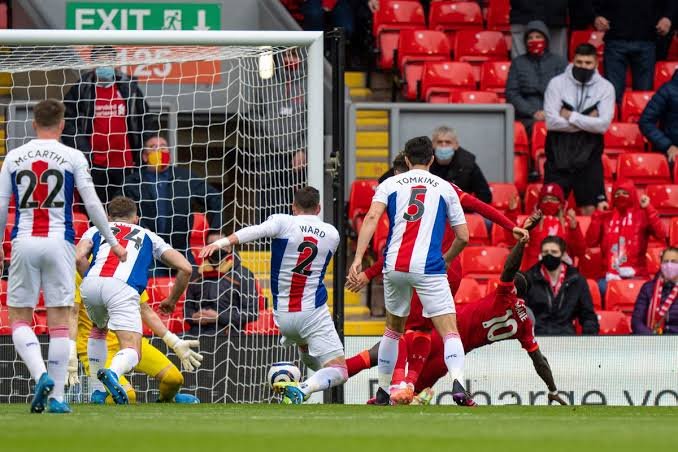 While the match was running I was really happy that during the time Crystal palace called out on our keeper (Alisson Becker), he responded very well and he showed to the world that he, truly is one of the best keeper in the world. His performance was top notch yesterday and he never failed to get the team back up on top of their performance. It was after the numerous saved opportunities that Liverpool fc bounce back and started hitting on the Crystal palace fc defence. All the smart move paid out in the 43rd minute when Sadio Mane got the first goal for Liverpool fc. Assuming you were close to me you need to see how joyous I am when we got that goal. I was shouting as if we won the English premier league.
That goal ended the first half and the second half begins and I was expecting Diego Jota to get his name on score sheet but it doesn't went that way, it was Van Dijk that gave Mohammed Salah the assist that gives Liverpool fc the second goal which helps to calm my nerves a little bit down. I know with the first goal Crystal palace can bounce back to surprise everybody but thanks to God that it does not happened like that. After the second goal, Liverpool fc were all over the place performing their best. You just need to see the joy in their faces knowing fully well that if the match ended like this, Liverpool fc will go top of the English premier league table.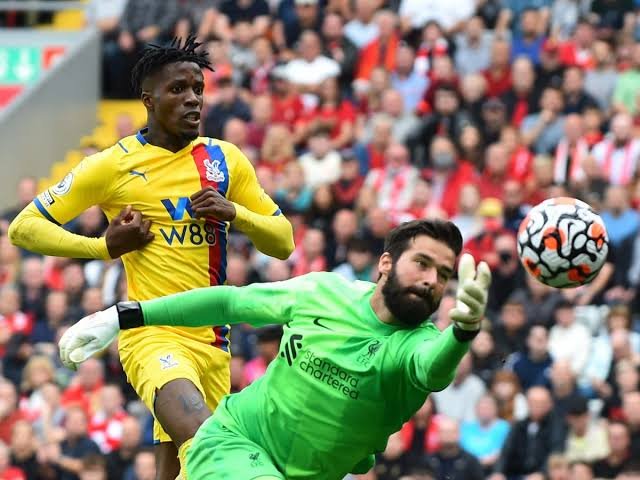 While I was happy that we are on top, Naiby Keita scored an amazing goal that might competitve for the goal of the season when we finally got to the end of the English premier league this season. The goal was just too superb that the goal scorer and everybody was left dumbfounded for some seconds. With this three (3) goals and three (3) point, Liverpool fc were able to maintain their 100% run when it comes to the English premier league title race. This got me really happy as with this win Liverpool fc rose to the top of the English premier league table pending when Chelsea fc and Manchester United will play.
Another thing to note is that I was really happy to see that during Ibrahim Konate first match pairing with Van Dijk, Liverpool fc got on a good start as there is nothing like we conceded goals to dent our record. I just wish it continues like this till we are able to win this year English premier league trophy.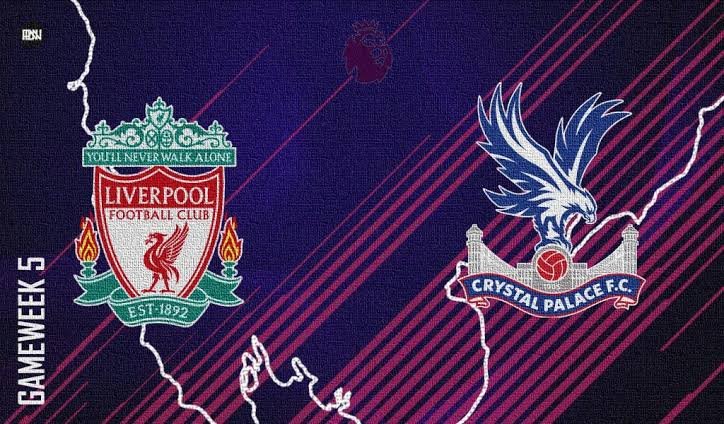 I will end the post here and as usual if you have anything to say, air your view by commenting.
---
---