Leicester city Vs Manchester United: Bigger battle for Ole Gunnar Solskjær to solve
Running through Manchester United fixtures I have to say I am really bothered for them. From what I am seeing, they have a lot of difficult matches to battle through this period. If you have been following up with the team you will discovered that they are not in good form at all. I just keep wondering how they keep winning matches despite this their poor run of form.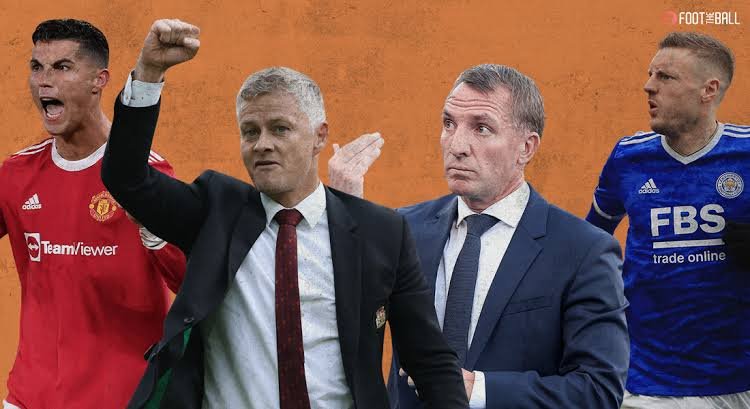 I was discussing about the Manchester United team with a Manchester United fan last night and I can see the anger in him. He was just furious spitting many things from his mind. I was just looking at him as he pours out his disappointment when it comes to the team performance. I tried calming him down by explaining certain things to him. I let him knows that every thing will surely be fine that he should not bother himself.
If you watched closely it looks like it is Cristiano Ronaldo that is even helping to push the team to where they are today. Since his arrival he has proven to be the reason why people referred to him as the best player in the world. As we have it, despite his age, he does not relent or he is not ready to do that, he keeps playing like an 18 years boy who is filled with energy. Just take a look at how he keep breaking record upon record and I am sure before he will retires he will add more tally to his name. Some person's are saying that with him Manchester United will wins the English premier league trophy, I don't think he can get this done coupled with the way the team are performing.
After the Leicester city match, Manchester United will be taking on Atalanta fc in the Uefa champions league and after that they will takes on an informed Liverpool fc side in the English premier league before the Tottenham Hotspur match which is also in the English premier league. After that match they will replay Atalanta fc in the Uefa champions league and once again they will return to the English premier league where they will take on an informed Manchester city side. Just take a look at what they have ahead, I am really concerned for the team and if they can get out alive from this task, it will really be an interesting journey worth celebrating.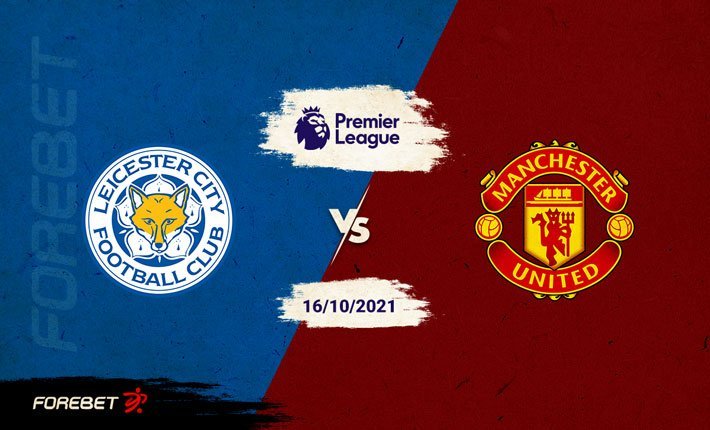 It is obvious that they will be passing through stress and if the head coach is not wise with his decisions, he will face a very dead team after this rigorous matches. I am very sure that injuries and fatigue will surely set in. Just like what I have said, I am really concerned for the team and I just wish that they are very prepared for the challenges ahead. It is not going to be easy holding to the fact that the challenges will start from this match.
Despite Leicester city occupying 13th position, we should knows that this doesn't make them weak. They are still a good side which can upset any team and they can do that any time. One good thing about them is that they are very good when it comes to playing bigger teams so the Manchester United match might be the match that might give them the boost to bounce out of this poor form which they are into. Out of the 7 matches played they have managed to win just two matches, draw two and loose three. For about some years now if you watched closely the Leicester city team have always occupied the top 4 position. This shows that the team is currently battling something big and I am watching to see how the drama will unfold.
A win for Manchester United will takes them to top of the English premier league table following how the rest team might performed, while a win for Leicester city will be vital for them as it will pushes them from 13th position to about 9th position all depending on how the way the rest team will be performing. This shows that they needed a win and it will surely not be easy as Manchester United will be looking forward to get a win to get a good start as they prepare to face more challenges which awaits them.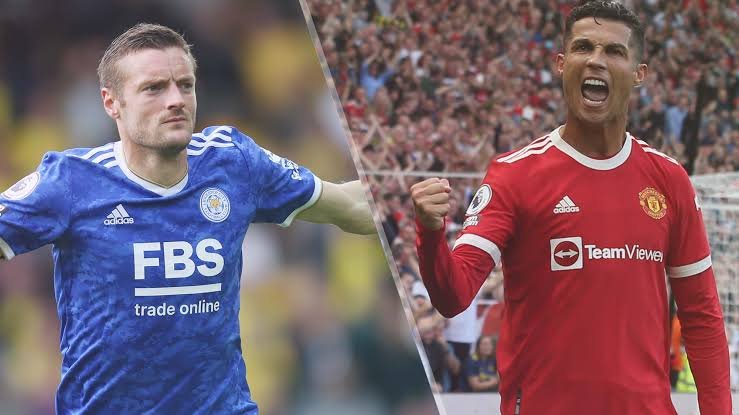 I will be ending the post here, if you have anything to say please air your view by commenting.
---
---