How to bridge to Xdai network with the aid of the Omni bridge tool
One thing about cryptocurrency that I love so much is that day in day out there is always something amazing to spice up our day. Apart from the rise and fall of cryptocurrency I will say that cryptocurrency is just the best thing that have happened to humanity. Just imagine how it has catapult the world into another state, I know Nakamoto Satoshi will be proud of how he has managed to impact the world amazingly.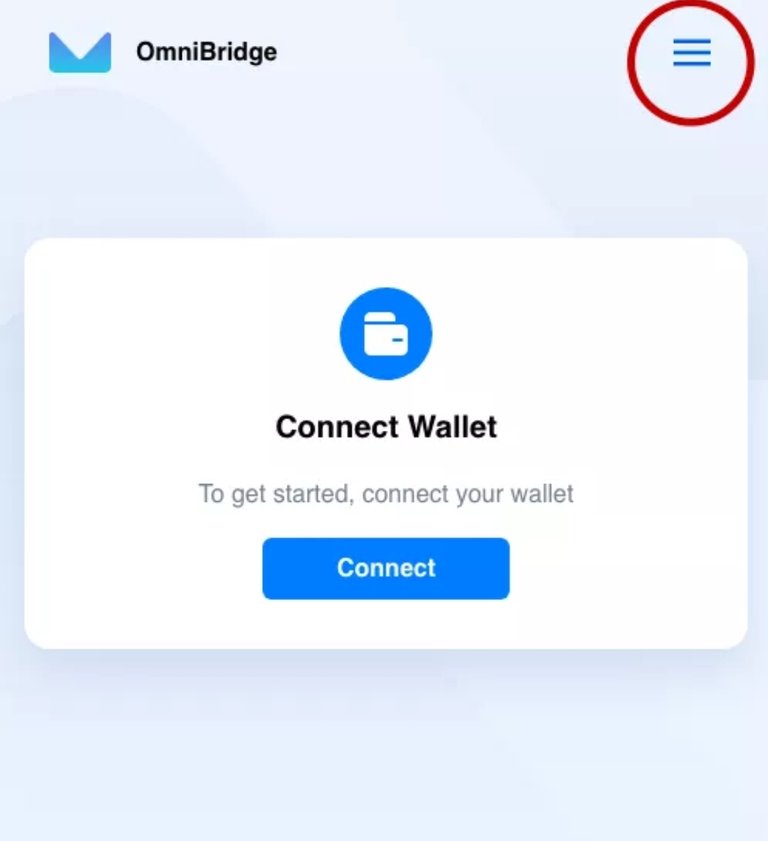 Ever since cryptocurrency came into existence we have seen different cryptoccurrency project all surfacing from different locality and regions. Their intentions has been to push cryptocurrency to more ears thereby increasing it use case. With such good mindset the usecase of cryptoccurrency have increased massively. Mainly looking at cryptocurrency we can say that cryptocurrency is just like everybody with his/her business trying to lure customers to it side all in the name of making sales and gain. This is the main reason you keep seeing different project surfacing.
I am in love with different project surfacing because they have helped to create competition in the cryptoccurrency world and this alone has helped to push cryptocurrency to a more positive height as it has also helped to pushed it price to a greener scale. While trying to push the price into a greener scale we have seen project struggling to scale thereby causing drastic increase in gas fee. It is with this excessive rise in gas fee that the need to have a layer two network have to be revisited.
The genesis
The genesis of everything came from when I was airdrop an Eth based token called #Brightid. After using a heavy gas fee to claim, I wanted to wrap my Brighti.d to Gbrighti.d so that I can earn more brightid then I discovered that I needed more gas fee to get that done while those that claimed through the Xdai network are wrapping almost freely. I was really angry because of the fact that those who used the Ethereum mainnet to claim are suffering from heavy gas just to wrap while others are enjoying it almost freely.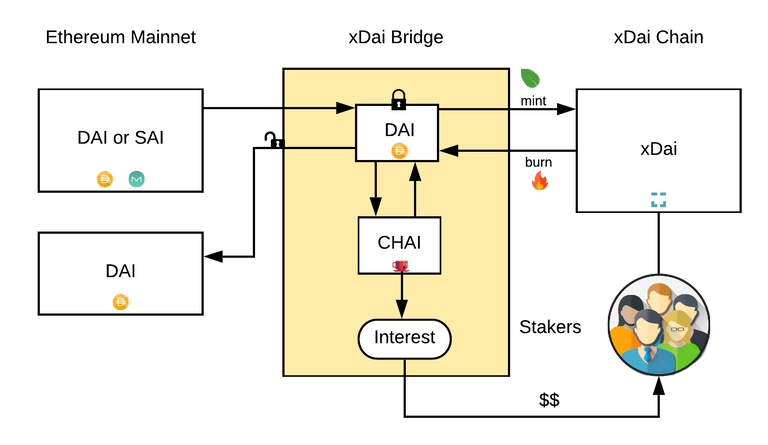 I can decide not to wrap as it is not compulsory but the reward that I will earn from wrapping my @Brightid token is really interesting me. I decided to take the step of fate forward by making sure that I wrap my Brightid to Gbrightid. I tried all possible means to transfer my token from the mainnet to the xdai chain but they all prove abortive not until I came across somebody called @Sacha. He is a mod in the Brightid group, he put me through on all that I needed to know by showing me how to use the Omni service to carry out the bridge.
Omni Xdai chain bridge
For the benefit of this post I will use the Brightid as a case study. For you to bridge you first of all needs to open your metamask app and search for https://omni.xdaichain.com/bridge. Allow it to load and make sure that you are on the Ethereum mainnet. If you are not on the Ethereum mainnet you can simply look at this photo and follow what is highlighted. Once you are there and have set the chain to ETH <-> XDAI, you can now connect your wallet. After connecting your wallet the rest is now easier.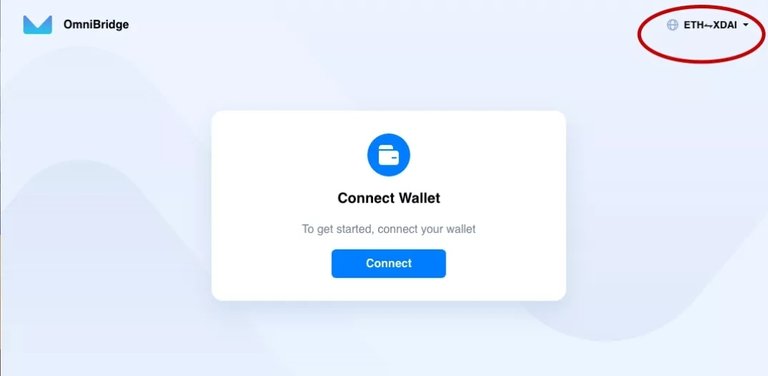 The next thing to do here is to click on Stake. Once you click on Stake, from the pull down menu, select the token you want to bridge, select the amount and click on unlock. By unlocking you will need to pay some fees in Ethereum since the coin is still in Ethereum blockchain. After clicking on it and paying the gas fee, you can now select the amount you want to transfer and click transfer. This will require another gas fee. The gas fee this time around will be bigger than the first one since you are now transferring to the xdai chain. Once you pay the fee and the transaction is successful, your coin will move from the Ethereum mainnet to the xdai network where you will enjoy cheaper fees and faster transaction process.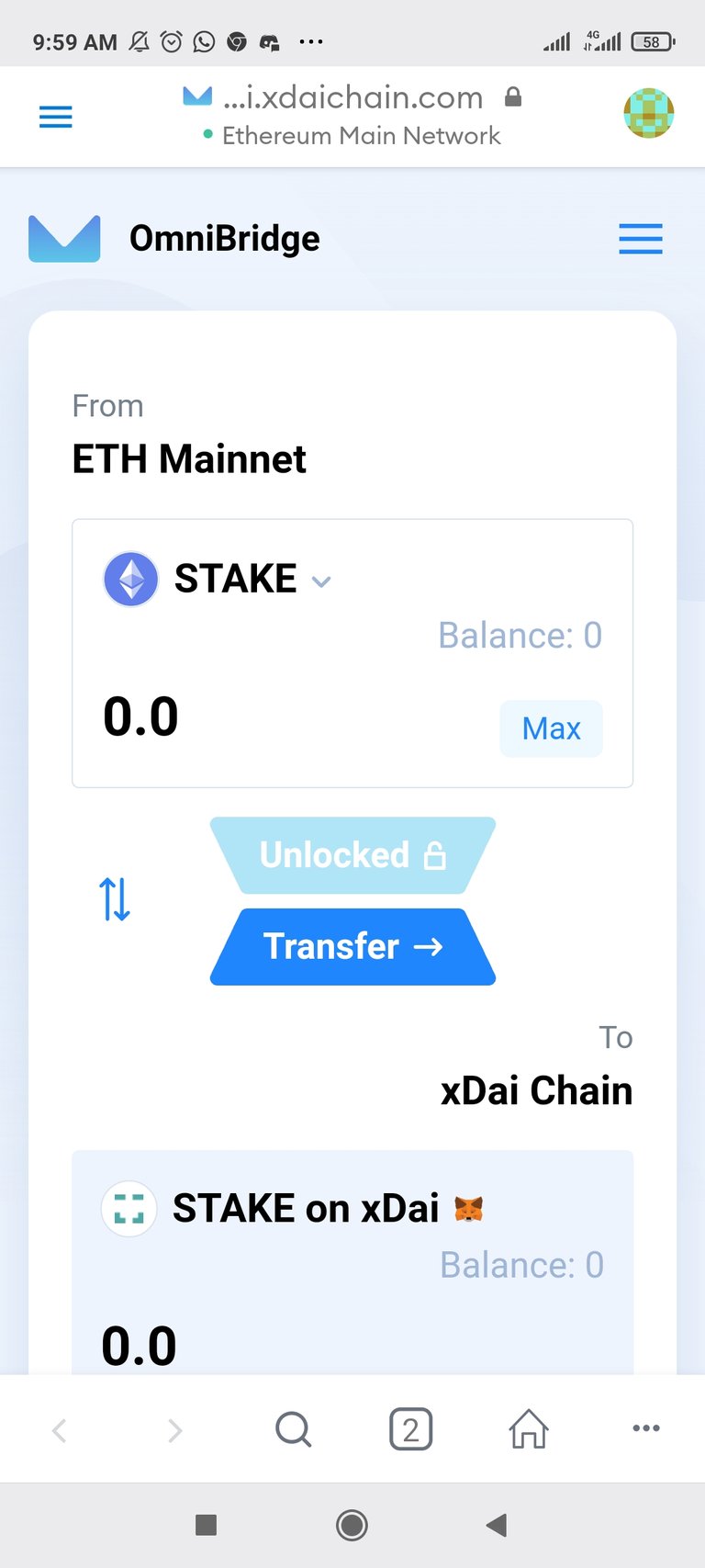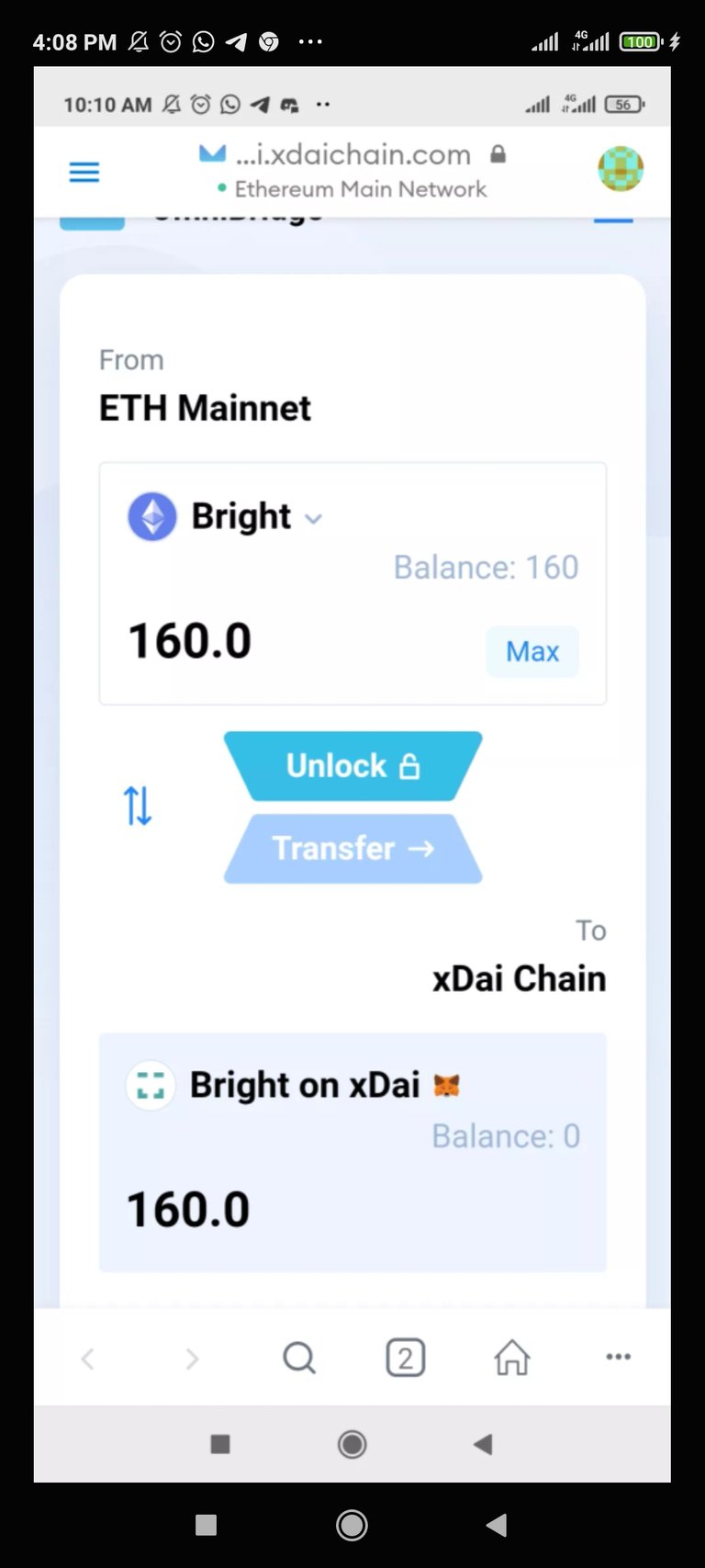 Conclusion
I believed with this post you will be able to swap your token from Ethereum mainnet to other chain with the help of this Omni bridge app. Once you are able to bridge and get your transfer done you can now boast of cheaper fees.
           Tfame3865  
            signed out 

If you love my post, feel free to comment and also support me, it will help to get me motivated. Remain bless as you read the post. Thanks

Posted Using LeoFinance Beta
---
---