Do Manchester United have what it takes to get Liverpool fc defeated?
For some it is too early to ask such questions while to others this is the rightful time to start talking about such pressing issue. It is a pressing issues because Manchester United have proven to be a team leaving on luck. Sooner or later when the era of this luck came to an end we will see how they will fair or keep fairing.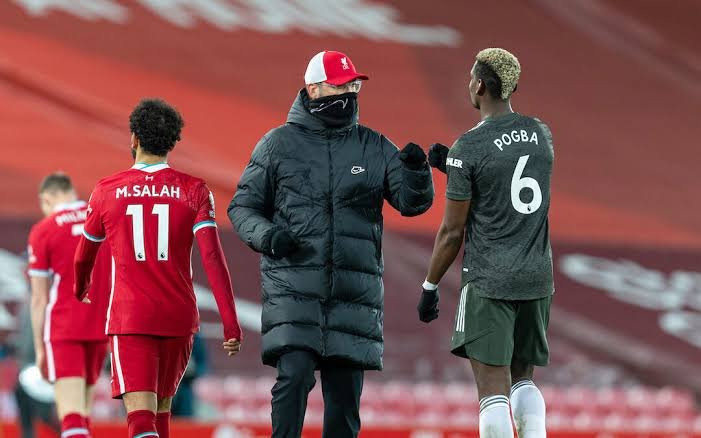 We all saw what happened in the Atalanta fc match. It was Atalanta fc doing the playing and dominating, funny enough this happened at the home of the United team which is Old Trafford. I don't know the way Manchester United fans are seeing it, to me the team needs readjustment. I have been hinting for so long that Manchester United needs to work on their team, I made this call after Cristiano Ronaldo signed for them.
To me the reason while the Manchester United team are passing through all this shit is because of him and I am happy that despite all the hurdles Cristiano Ronaldo has managed to help the team when being needed. If Ole needs to correct this mess, he needs to see Cristiano Ronaldo as just ordinary player and not the G.O.A.T that he is. From what I am seeing it is like Ole is afraid to talk to him because he is a star player. It is not as if Cristiano Ronaldo is doing bad but he is killing the flexibility and vibes in the Manchester United team.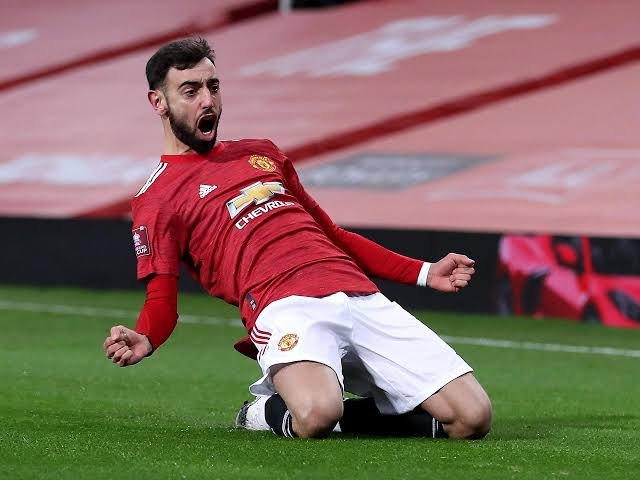 If you doubt what I am saying go and take a look at Juventus Turin right now, their performance is amazing compared to when Cristiano Ronaldo is there. Their playing style is so superb compared to when Cristiano Ronaldo was playing for them, what does this tells us? Just like what I said or what I am saying, it is not like Cristiano Ronald is playing bad football but he is the reason while the flexibility in the team is dead. The moment every players hold the ball they will want to pass it to Cristiano Ronaldo, this is not suppose to be so.
They have been managing to escape from some of their matches after falling behind, the Atalanta fc match is a case study. That might not happen in all matches and coupled with all the difficult matches that they have, they are definitely going to be sweating it out. Now that they have passed the Uefa champions league text by defeating Atalanta fc, their next big test is now against Liverpool fc and that match shall be played at their home soil which is Old Trafford.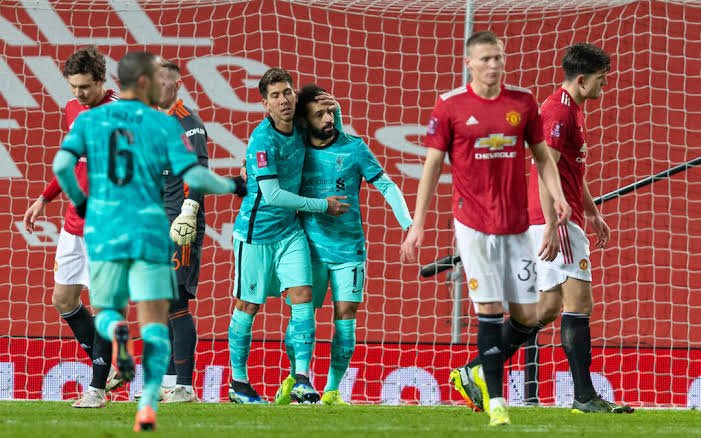 Without much deliberation we knows Manchester United will be sweating it out when it comes to this match. The reason is because as we have it, Liverpool fc are one of the best team in the English premier league currently. They are so informed and their star players are all informed. It will be very difficult for Manchester United to stop Diego Jota because he is so informed. What about Roberto Firmino? another Liverpool fc attacker that is still inform. What about Sadio Mane. Well, Manchester United have to do all within their powers to ensure that they got him stopped and we all knows that it will be hard to see that happening. You just can't stop Sadio Mane expecially once he is informed.
Now what about Mohammed Salah, he is currently the best striker in the world and he just can't stop scoring. He is the first Liverpool fc player to score in 9 consecutive matches for Liverpool fc. With the way things are going for him he might match up Didier Drogba's record or even breaks it. I know it is still too early to talk about this but he might wins this year Golden boot. I am just wondering how on earth will Manchester United be able to deal with the force I mentioned above? But Liverpool fc have Van Dijk and Matip who can stop Cristiano Ronaldo. I am not saying this because I am a Liverpool fc fan but judging from how Cristiano Ronaldo plays recently I believe Van Dijk can solve his problem. Van Dijk will surely outplayed him no matter what.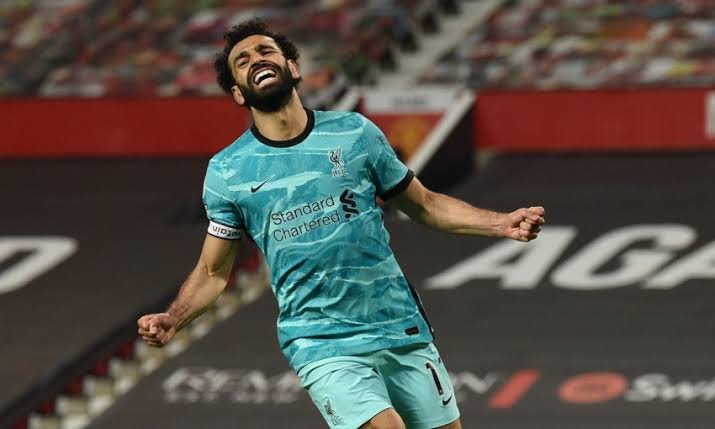 With all this being said I fall back to my question, do Manchester United have what it takes to get Liverpool fc defeated? If Yes or No, please air your view by commenting.
---
---