Big task for Jürgen Kloop as he has to deliver against Watford fc while planning strategies on how to defeat Athletico Madrid in the Uefa champions league
When it comes to the English premier league there is every tendency that you can't over write any team easily. For you to be victorious you have to prove it to the very end. There is no team that you can easily override in this league I must admit. This is one thing that makes the English premier league one of the best league in the world.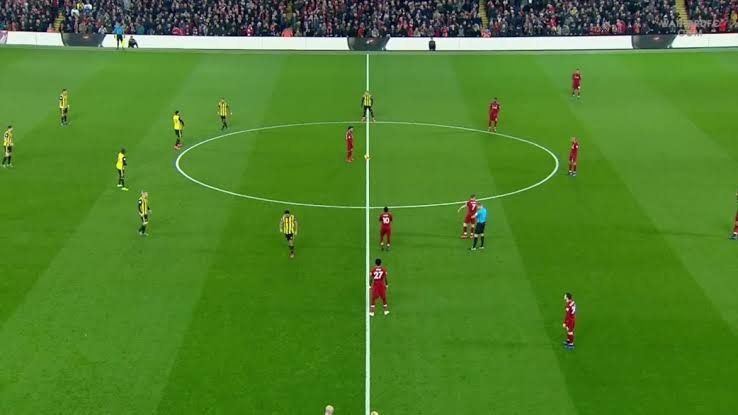 With the end of the qualifiers we are now back to our various league and to crown it all, it will be a very cool thing if players that went for the qualifiers are all up and doing. If they sustain injuries it might go a long way affecting their various club team. I remembered how I spoke about how in some countries they don't treat their players well. Immediately they are called for international duties and they sustained injuries, you will see that they are not giving that attention and care and at the end it is their various clubs that will stand up for them by carrying out all the responsibilities.
The Liverpool fc team have some players who went for the international duties and I am so glad that none of them picked up injuries. Despite no injuries sustained Jürgen Kloop will love to give some of them rest in other to avoid fatigue. I was reading an interview and I saw Fabinho saying that he is sure that they won't be paying against Watford fc. He knows that when it comes to the team Jürgen Kloop knows how to rotate things and he won't want to feed a weak leg against Watford fc. At this stage in time we just can't seat down and over write Watford fc especially when we knows that the match will be played at their home soil.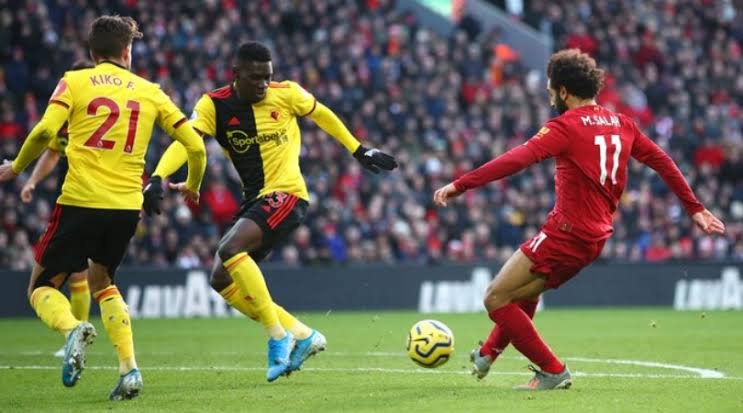 The Watford fc match will be played at Vicarage Road which is their home soil and we all knows that they always give Liverpool fc that though time when it comes to the English premier league. Jurgen Klopp knows that he needs to produce a strategy that will see's him defeat this team and it won't be easy holding to the fact that he got his eyes in the Uefa champions league where he will be playing against Athletico Madrid.
This is just the tricky part of everything. It won't be easy for Liverpool fc at this moment and Jürgen Kloop won't want to loose that match holding to the fact that he wants to maintain a good balance when it comes to the English premier league. If he lost that match the Liverpool fc team will fall to a position yet unknown and that will create more work rate in the team. Jurgen Kloop is trying to avoid anything that will create more pressure for us when it comes to the English premier league. We all knows that he got his eyes fully in the Uefa champions league. Looking at all this drama, I will say this is where football gets interesting.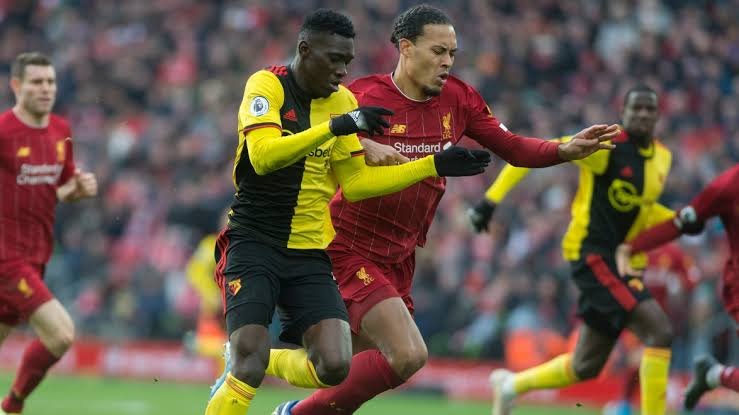 While some sees it as a task for liverpool fc, I sees it as an opportunity for other players to excel. This is the logic. Some big names players will be rested for this match on Saturday, this will now give room for other players to have a test of football. This is how some players when given such chance will rise up to be the favourite for that position after they might have produce some fantastic performance.
With the current standing Liverpool fc are occupying 2nd position with just one (1) point below Chelsea fc while Watford fc on the other hand are seating on 15th position with just 7 point. From the analysis it shows that Watford fc are not in good form. But despite that when it comes to the English premier league just like the way I hinted we should knows that all team are always in good form, you can be surprised by any team and you will be shocked on how they did it.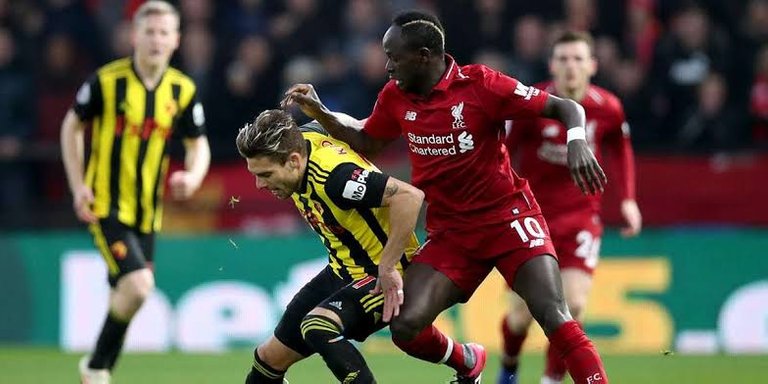 I remembered while we were maintaining our unbeaten run two (2) years back it was Watford fc that destroyed it. They beat us mercilessly. I won't want such to repeat itself again and if it does it should be us doing the beating. The match for sure will sees other players given the chance to prove themselves. While doing that we will be expecting three point from those players. They should knows that the mantle is on them to deliver. While we need the three point our mind is fully geared up against Athletico Madrid match as we aim to top the Uefa champions league group table.
I will end the post here, if you have anything else to say please air your view by commenting.
---
---