Study Sketch - Conceptual Figure. (Chiaroscuro Study).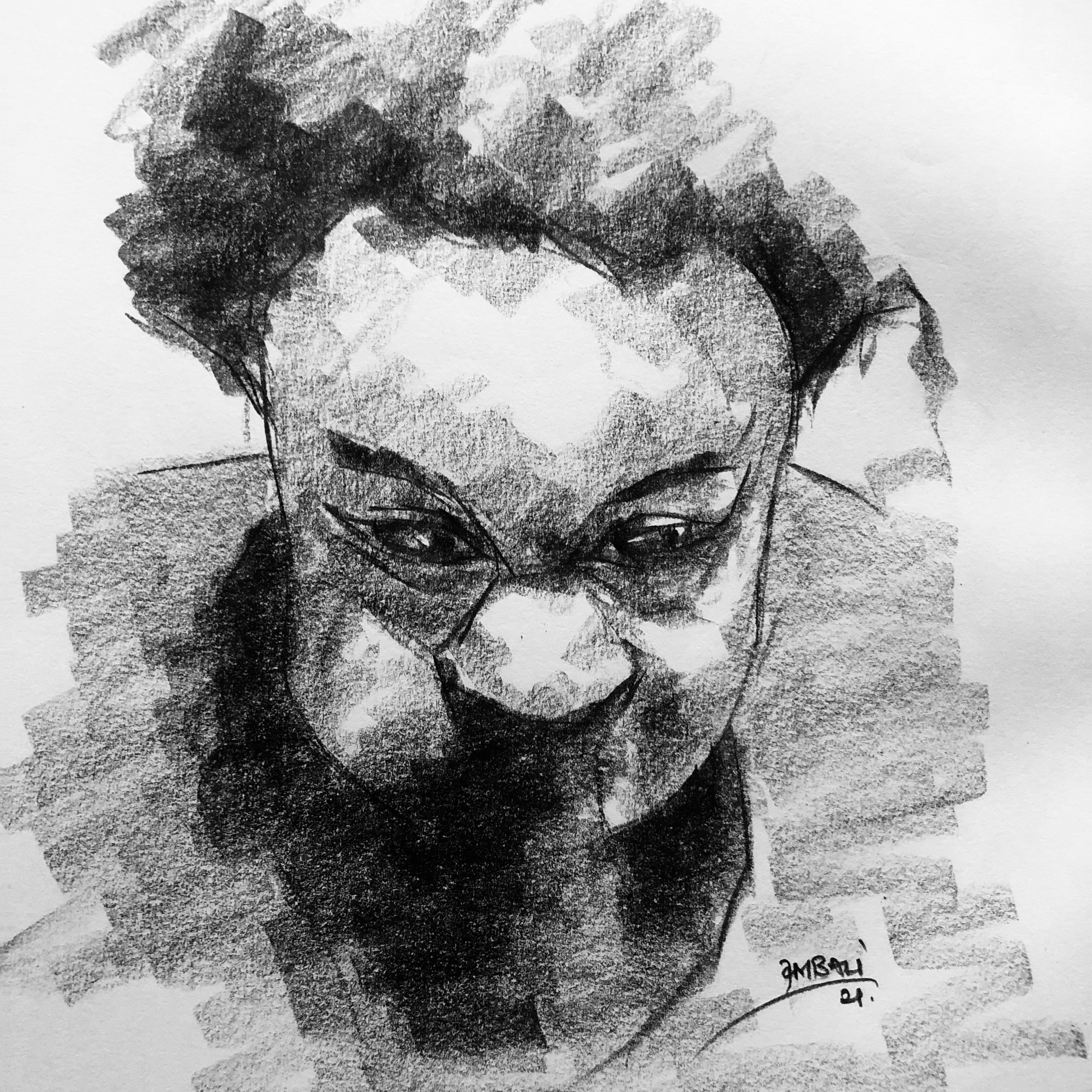 ---
Since change is constant, even art is bound to change!
The study sketch above is a young female child with less details. I just decided to play much with tonal value just like I saw it in my reference image which happens to be a master's painting.
I have come to learn that beyond detailing, there a way to play with values in drawings and paintings that speaks even more better than those with so much details. I've seen much of this in watercolor paintings and trust me, it's always so beautiful!
---
PROOF OF OWNERSHIP!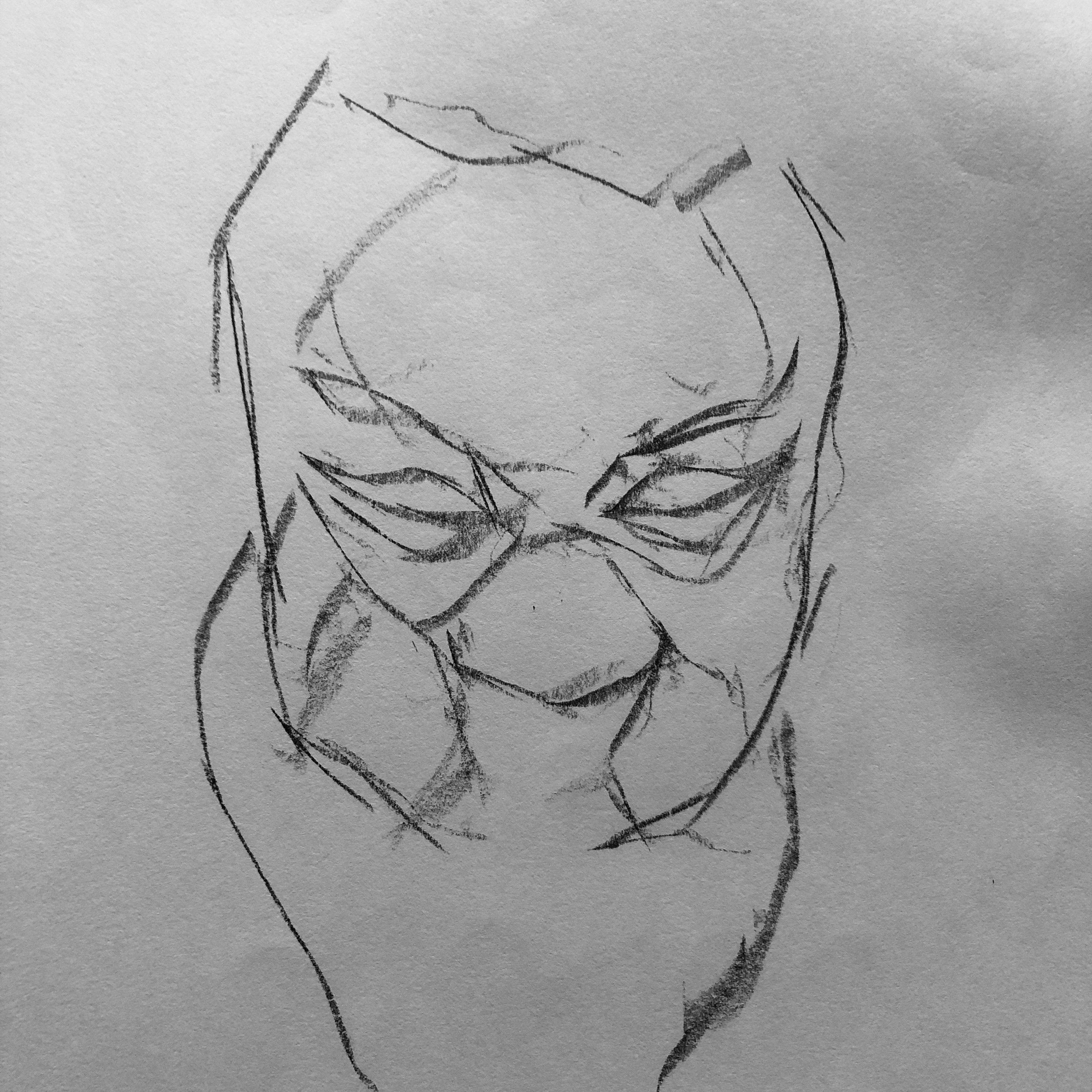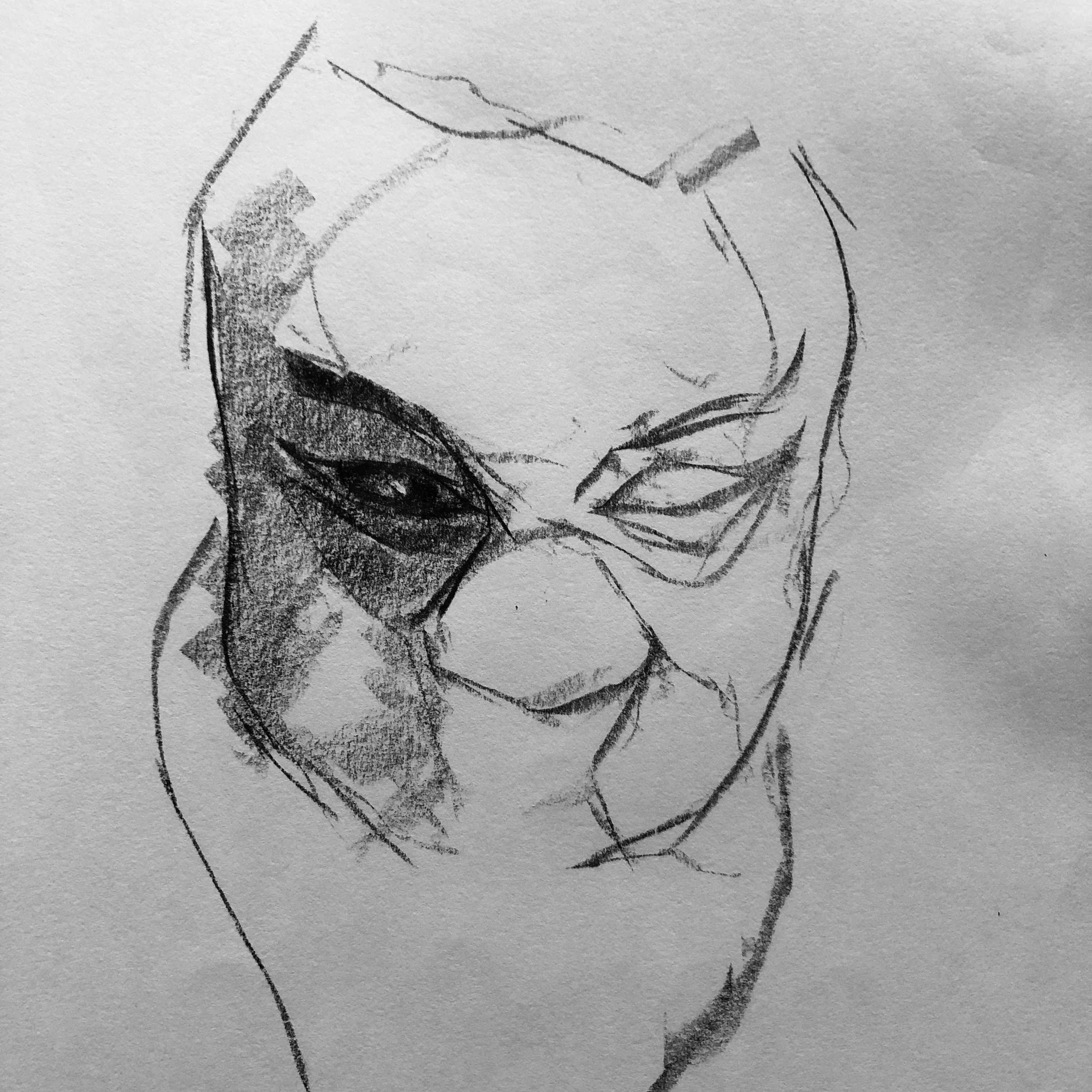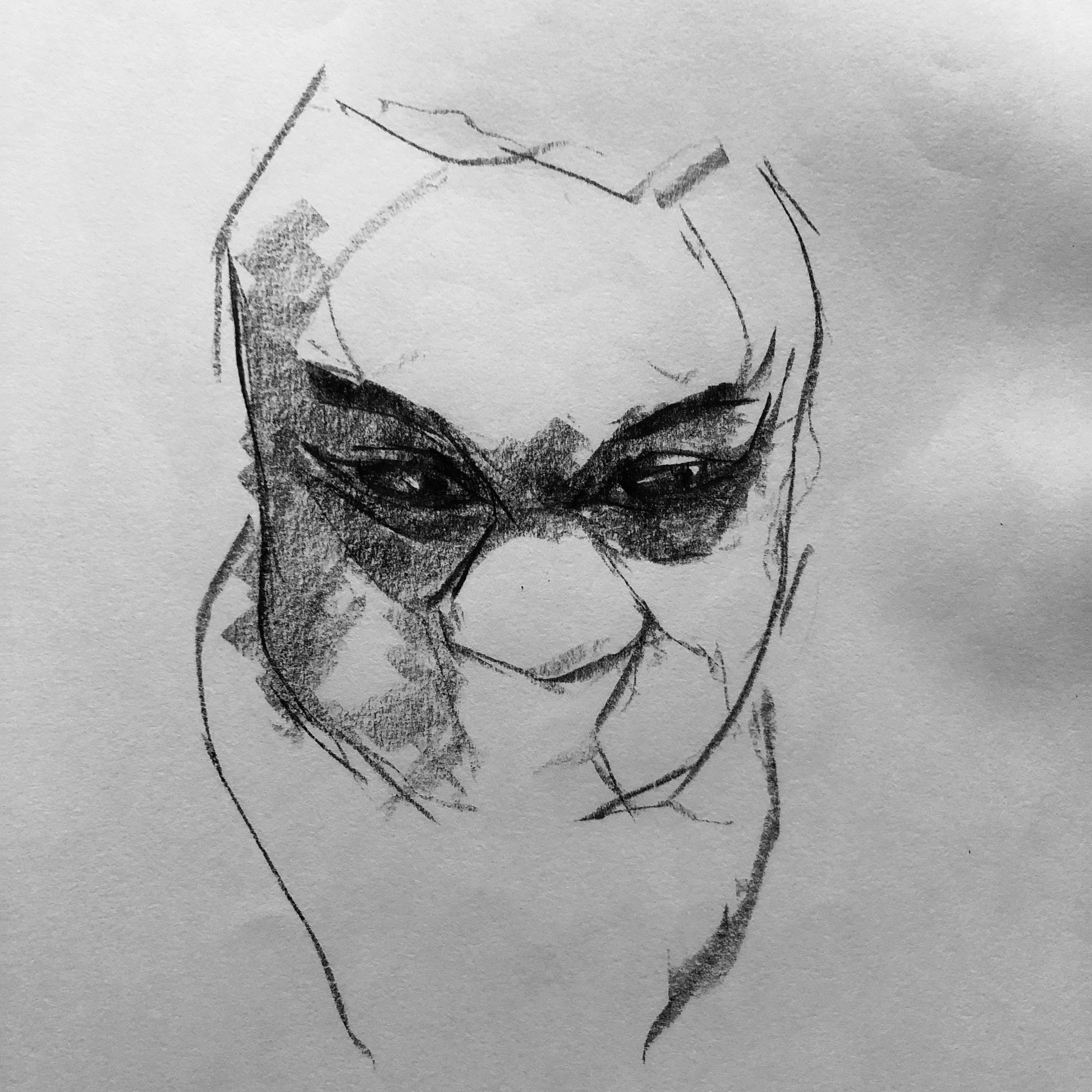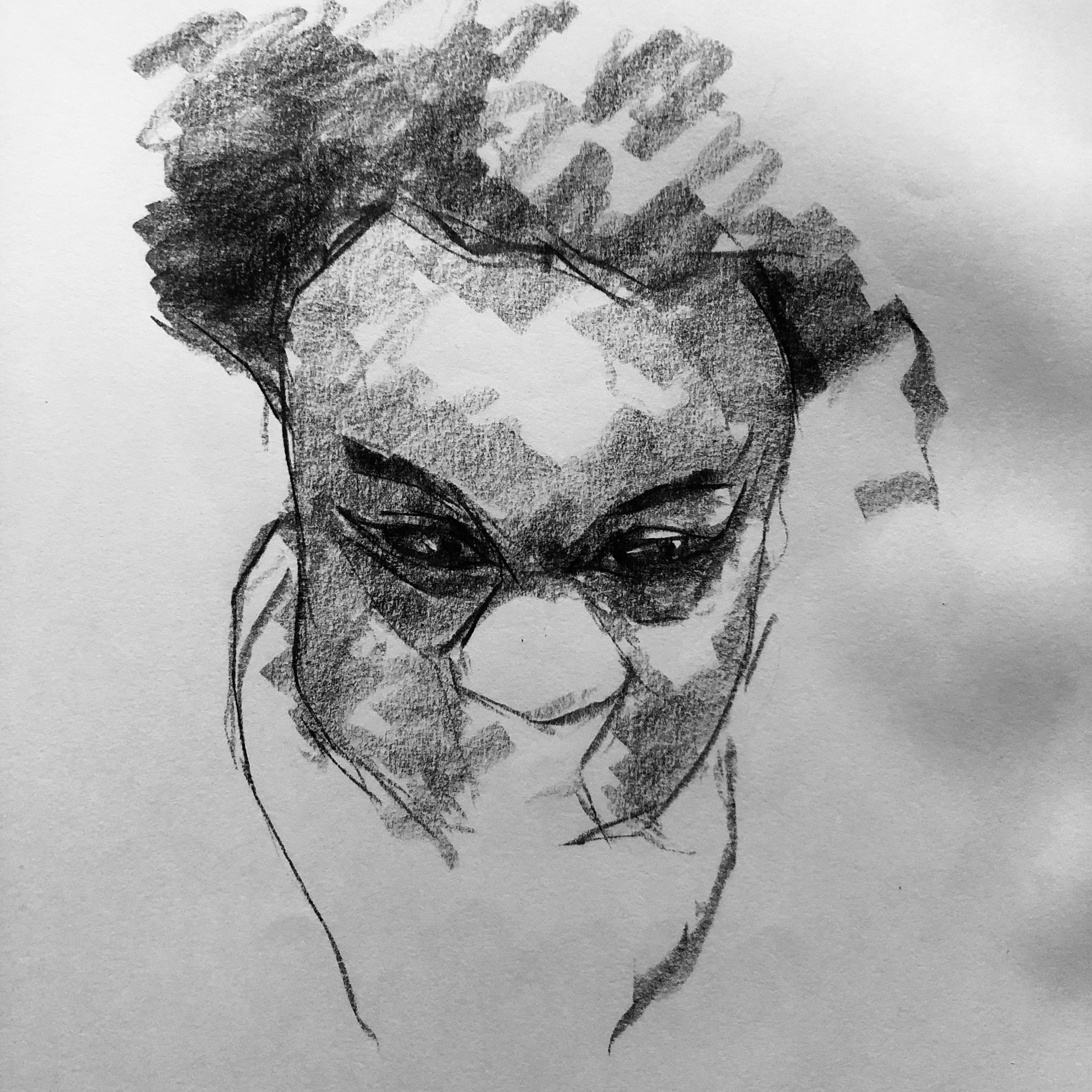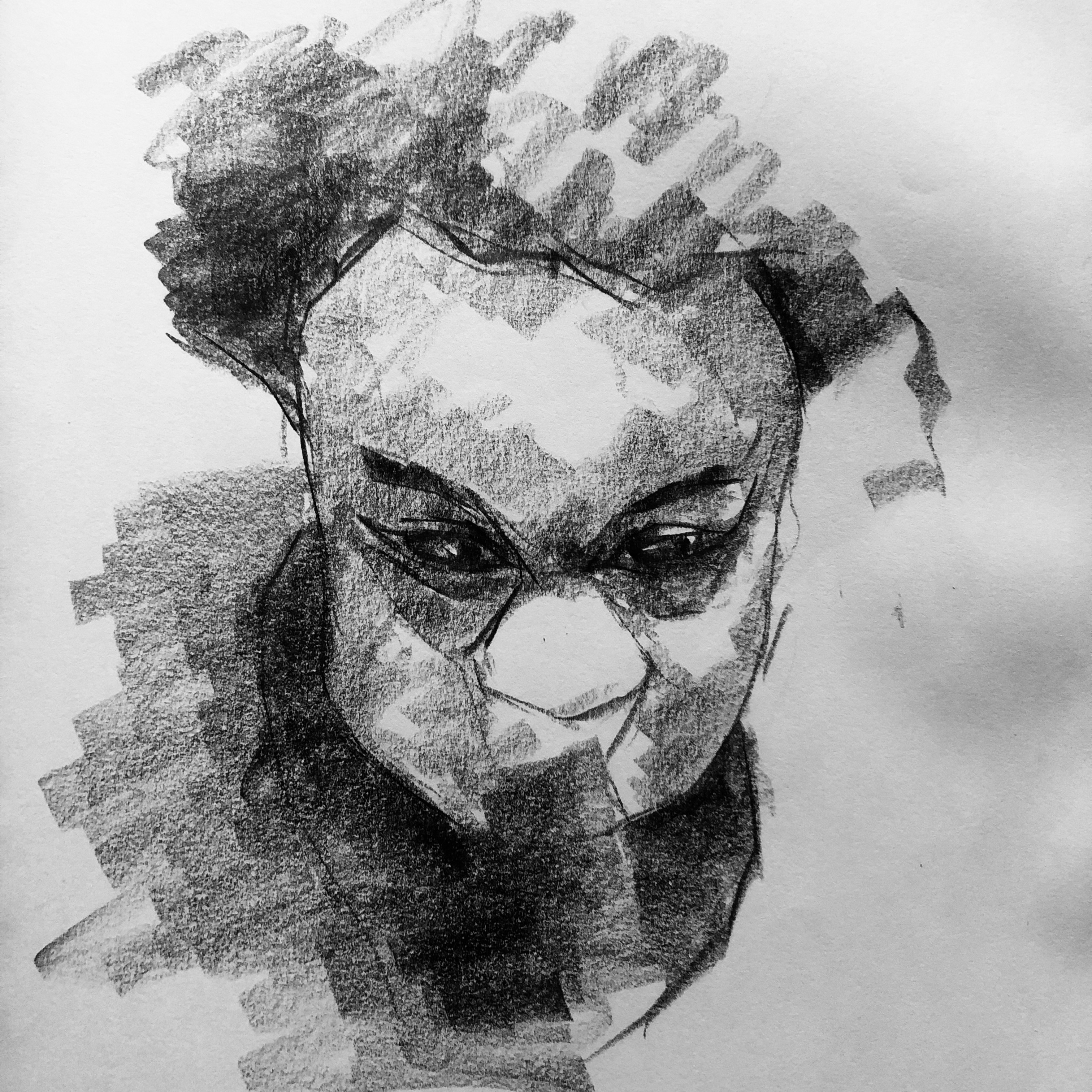 ---
Kindly share your thoughts as comments below, I'll be glad to read and reply them all. Thanks.
---
THANKS FOR STOPPING BY!
---
---