Study Sketch - Conceptual Figure 3. (Chiaroscuro Study).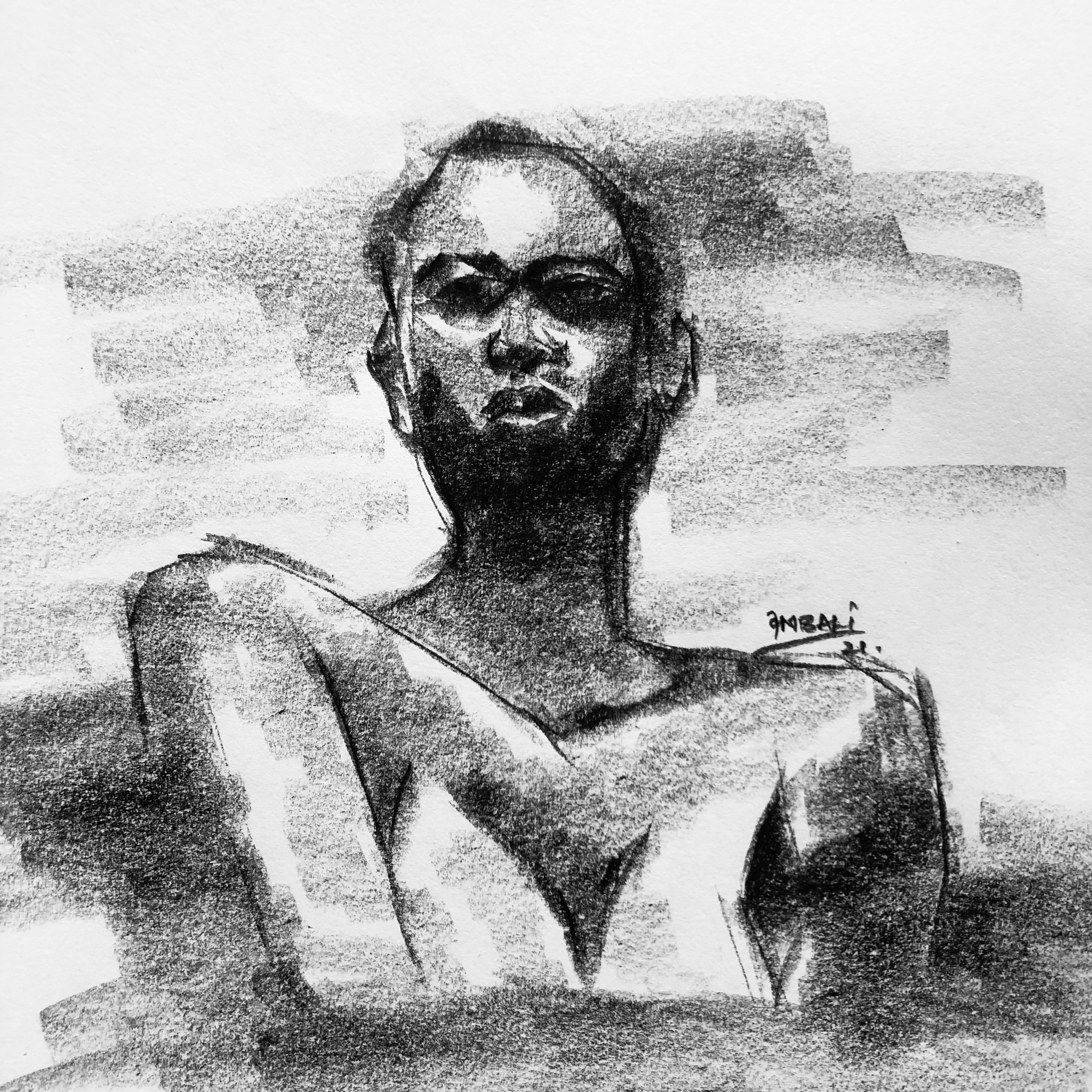 ---
If you believe Art is dynamic, why then do you embrace Idealism?
I have seen and learnt so much in the art space recently and I can't just help myself with the way I see people trying to decide who I am true the art pieces I create but somehow every piece I make I actually a part of me but that doesn't mean you know my piece, you know me!
The drawing above wasn't my ideal but I saw something like it from a Nigerian artist on Instagram and I was blow away by the concept. So I decided to study the sketch and I made some twists and changes as usual!
---
PROOF OF OWNERSHIP!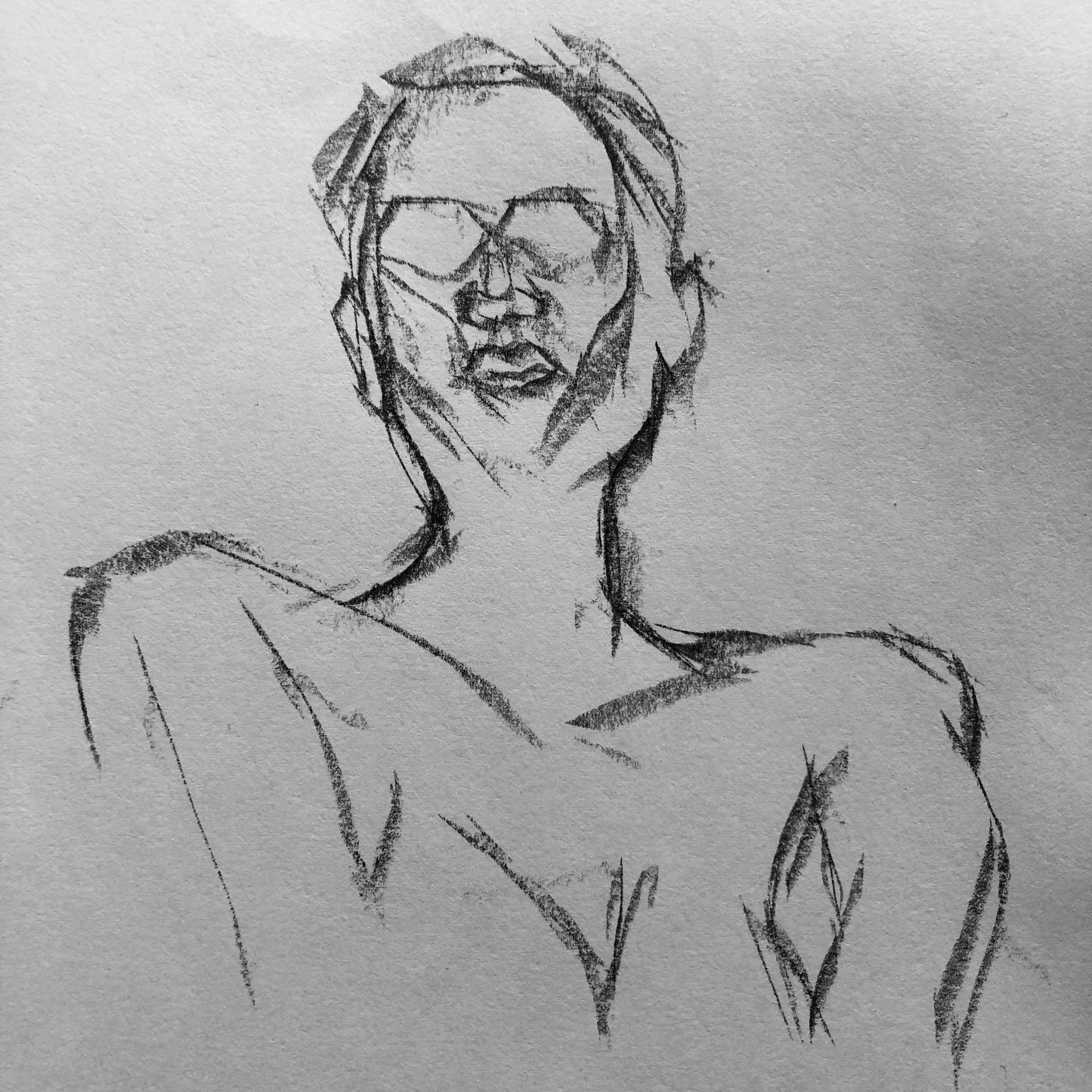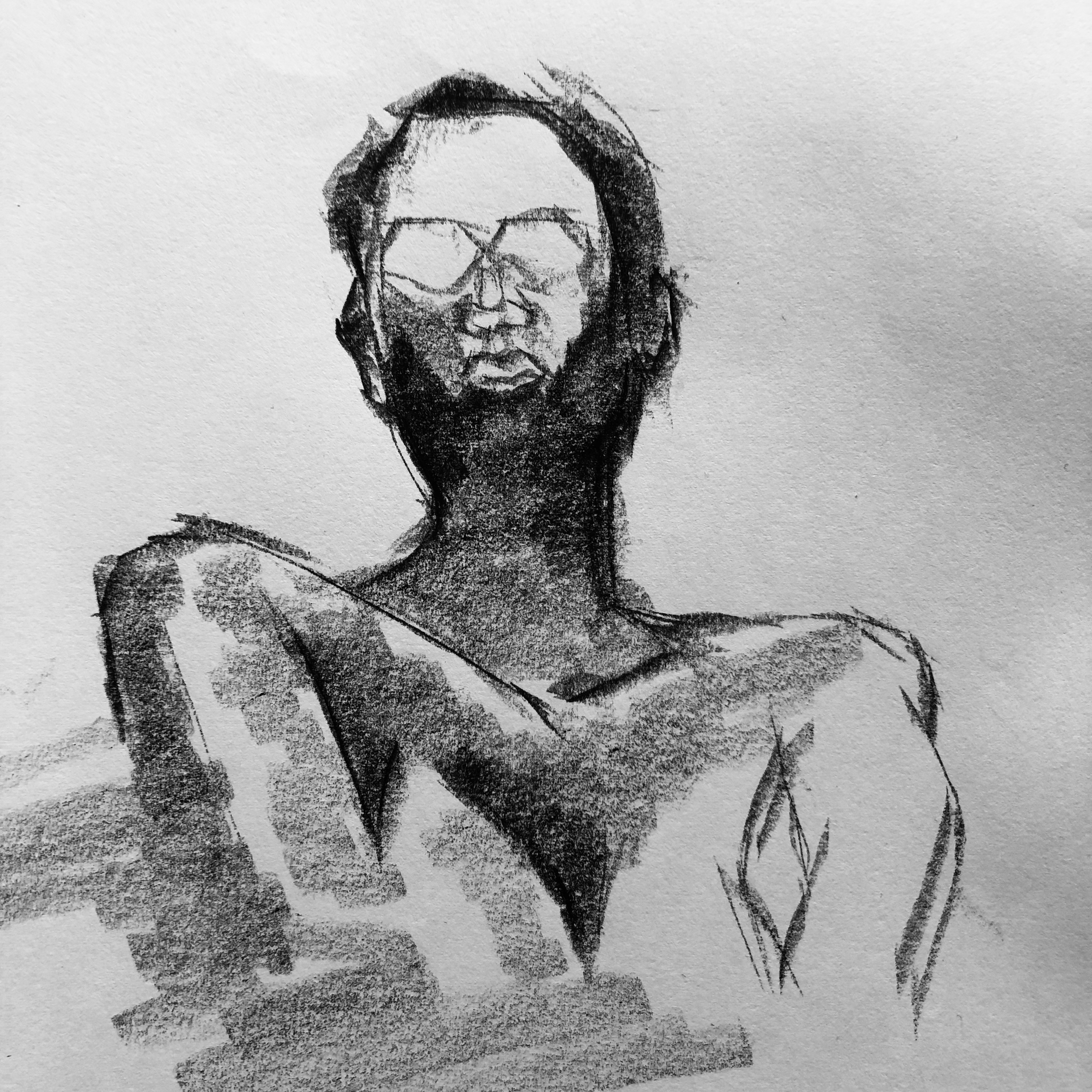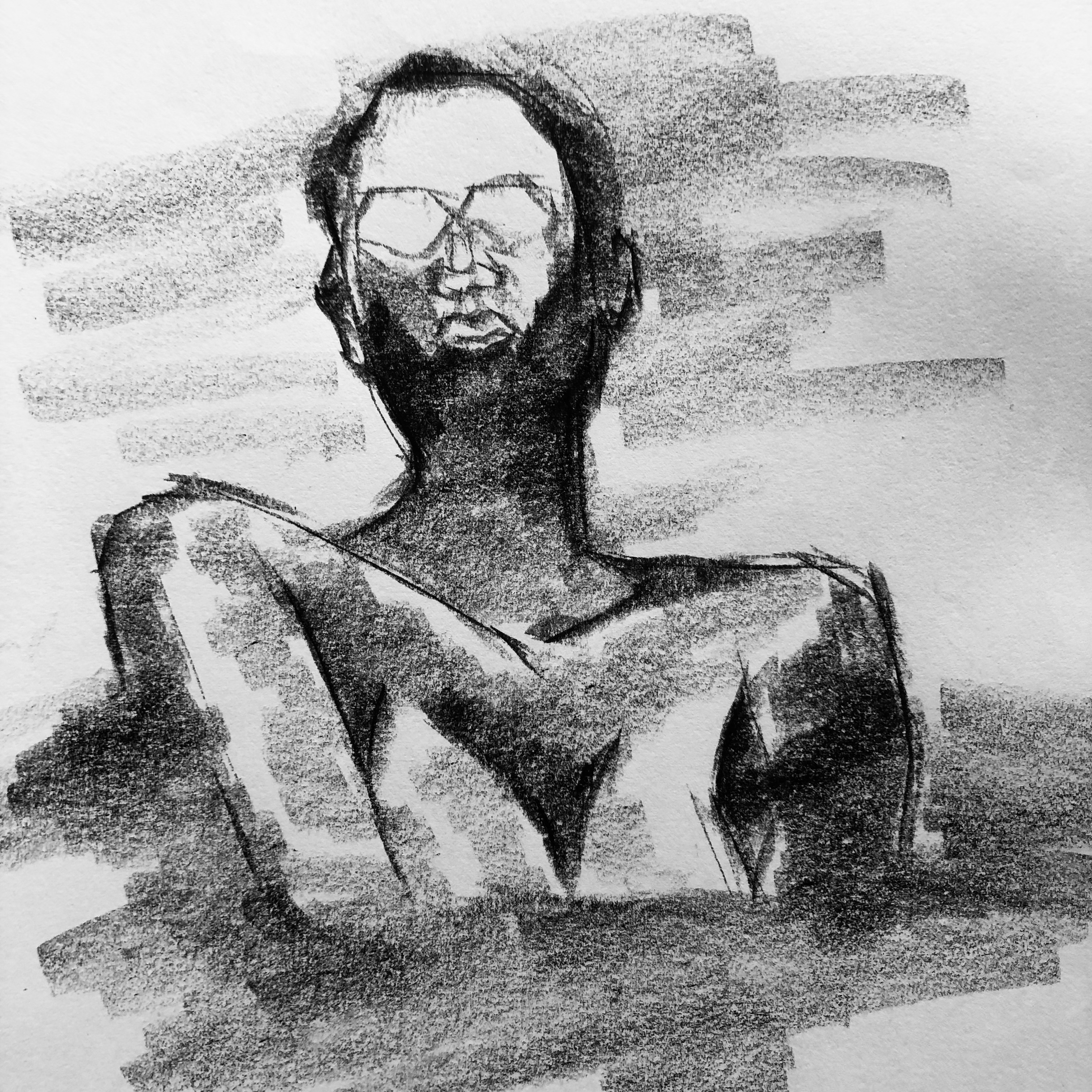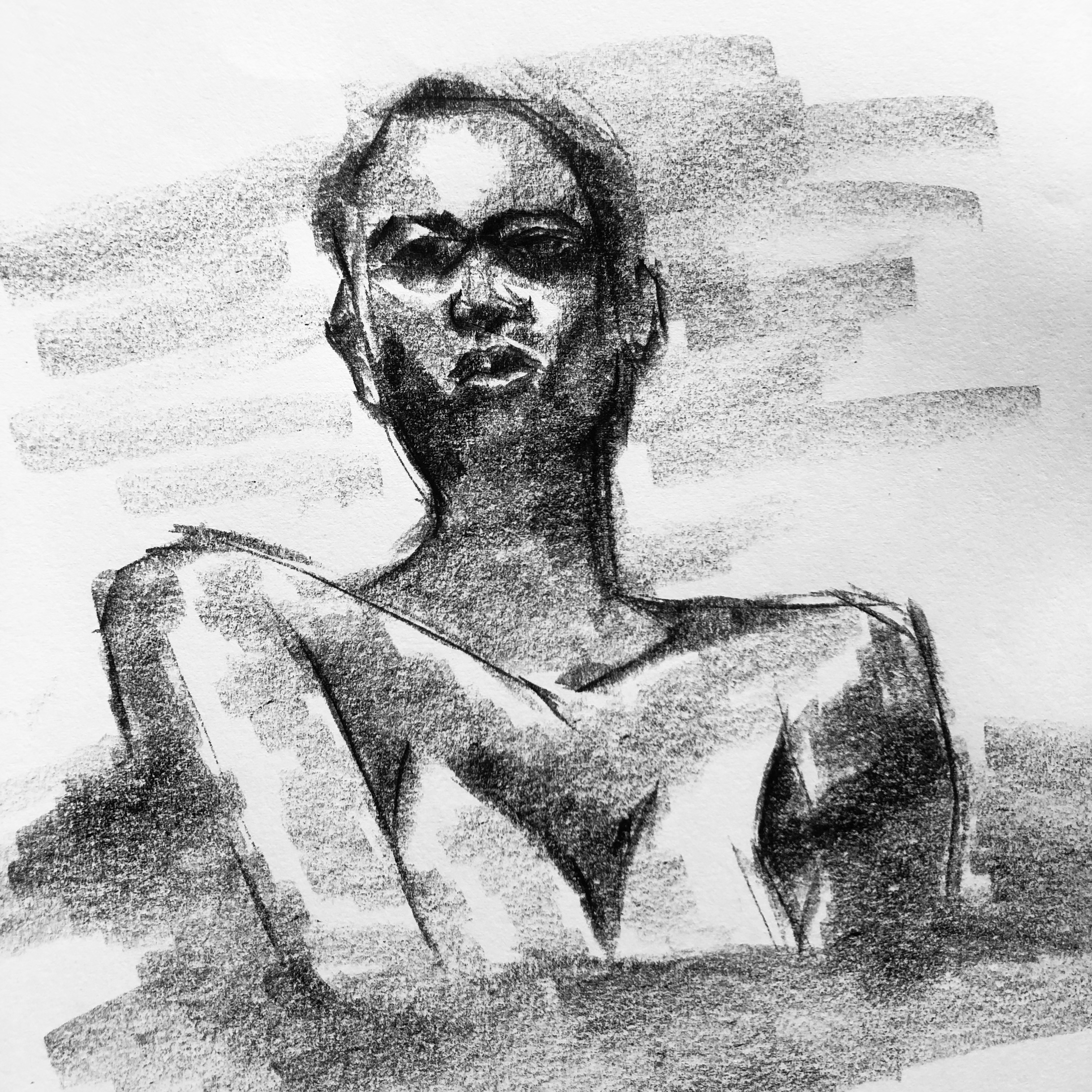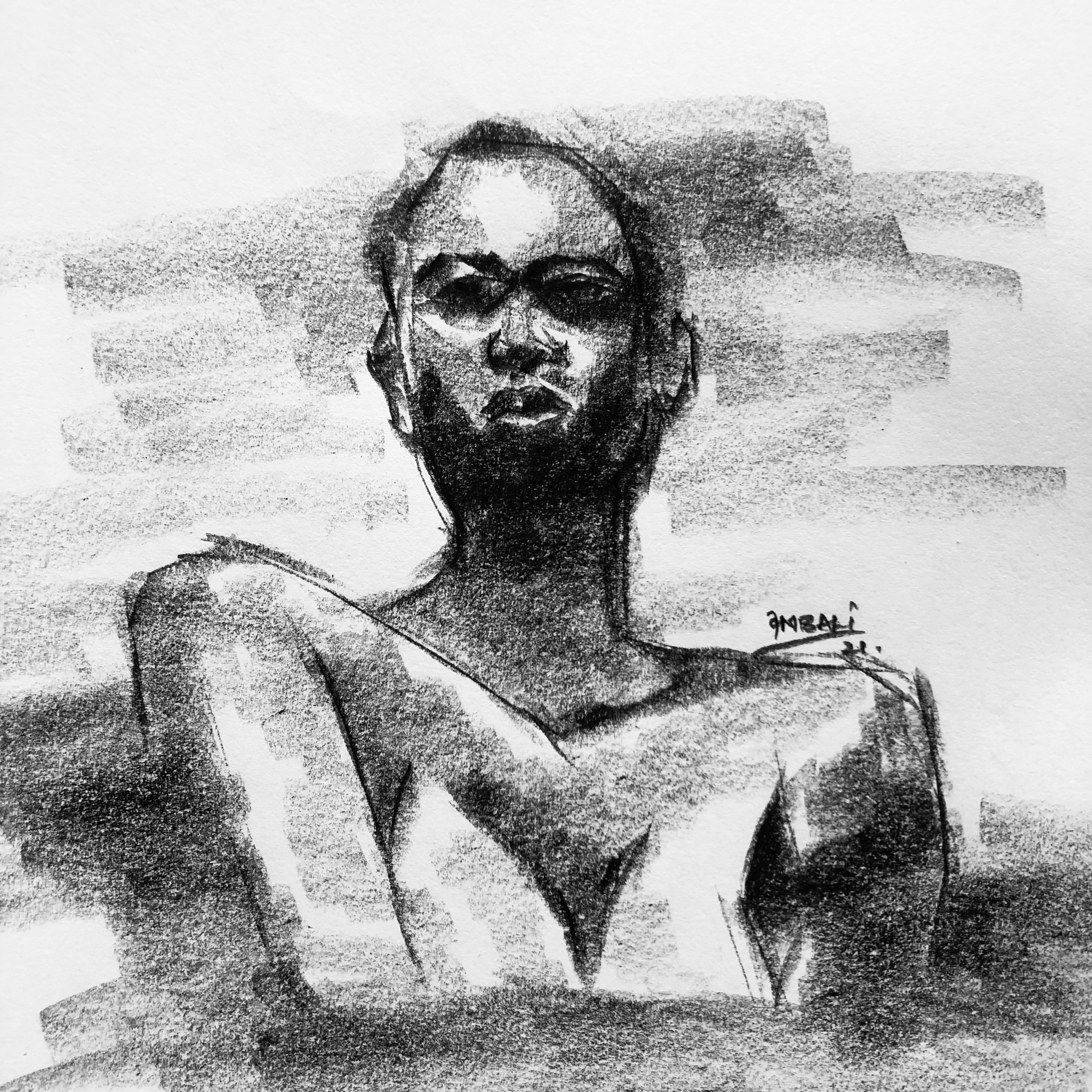 ---
Kindly share your thoughts as comments below, I'll be glad to read and reply them all. Thanks.
---
#$#
THANKS FOR STOPPING BY!
---
---