Study Sketch - Black Boy Portrait. (Chiaroscuro Study).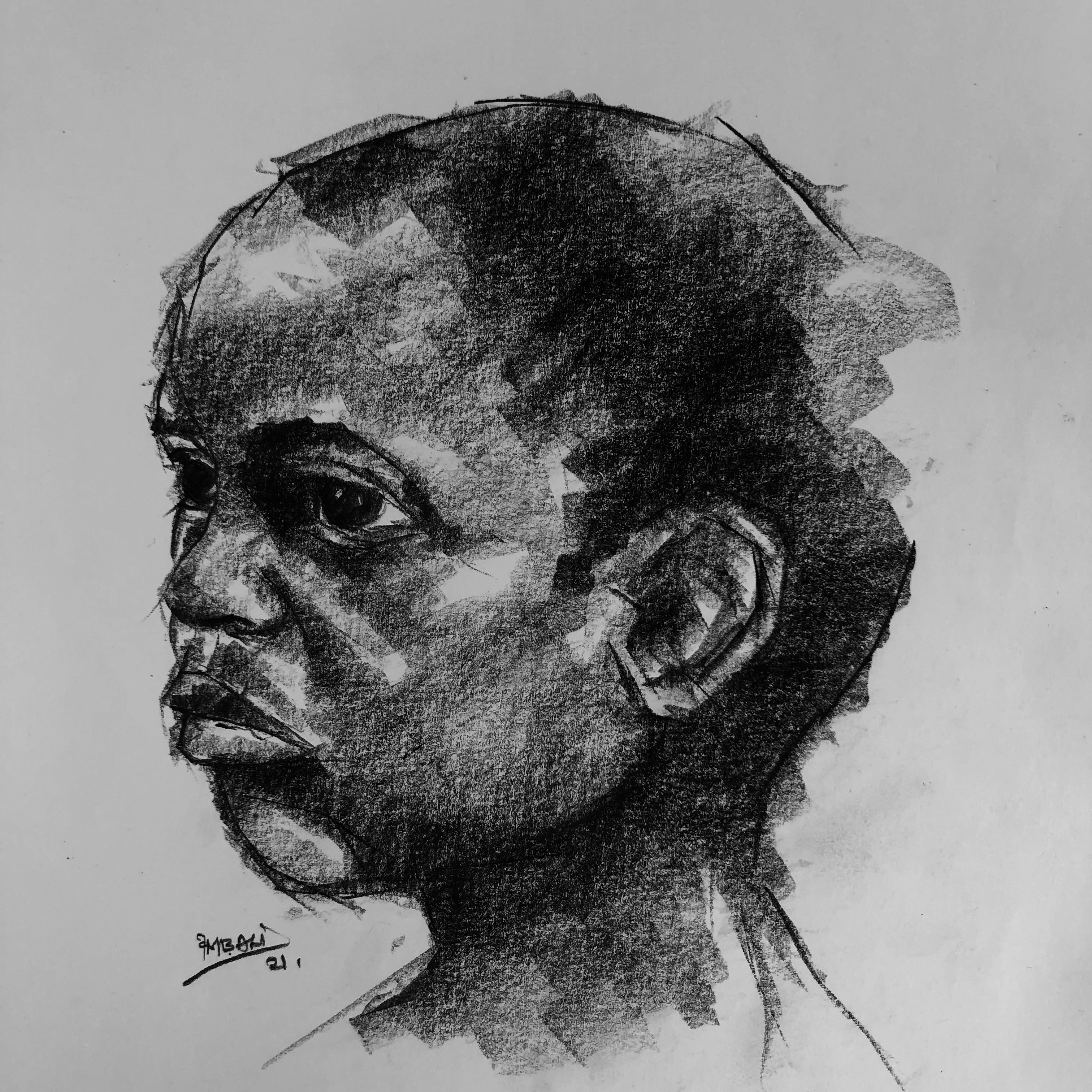 ---
Happy Sunday Fellas!
It's another beautiful Sunday and the urge to make more portrait drawings still lies in my thoughts as I woke up this morning.
Enjoying my art is something I am building my life on at the moment and that has been the major thing keeping me so active with my learnings. The drawing above should have appeared more interesting with the values of tones applied but the current weather we've got here gave a very deem effect on the photographs I took while making the drawing.
---
PROOFS OF OWNERSHIP!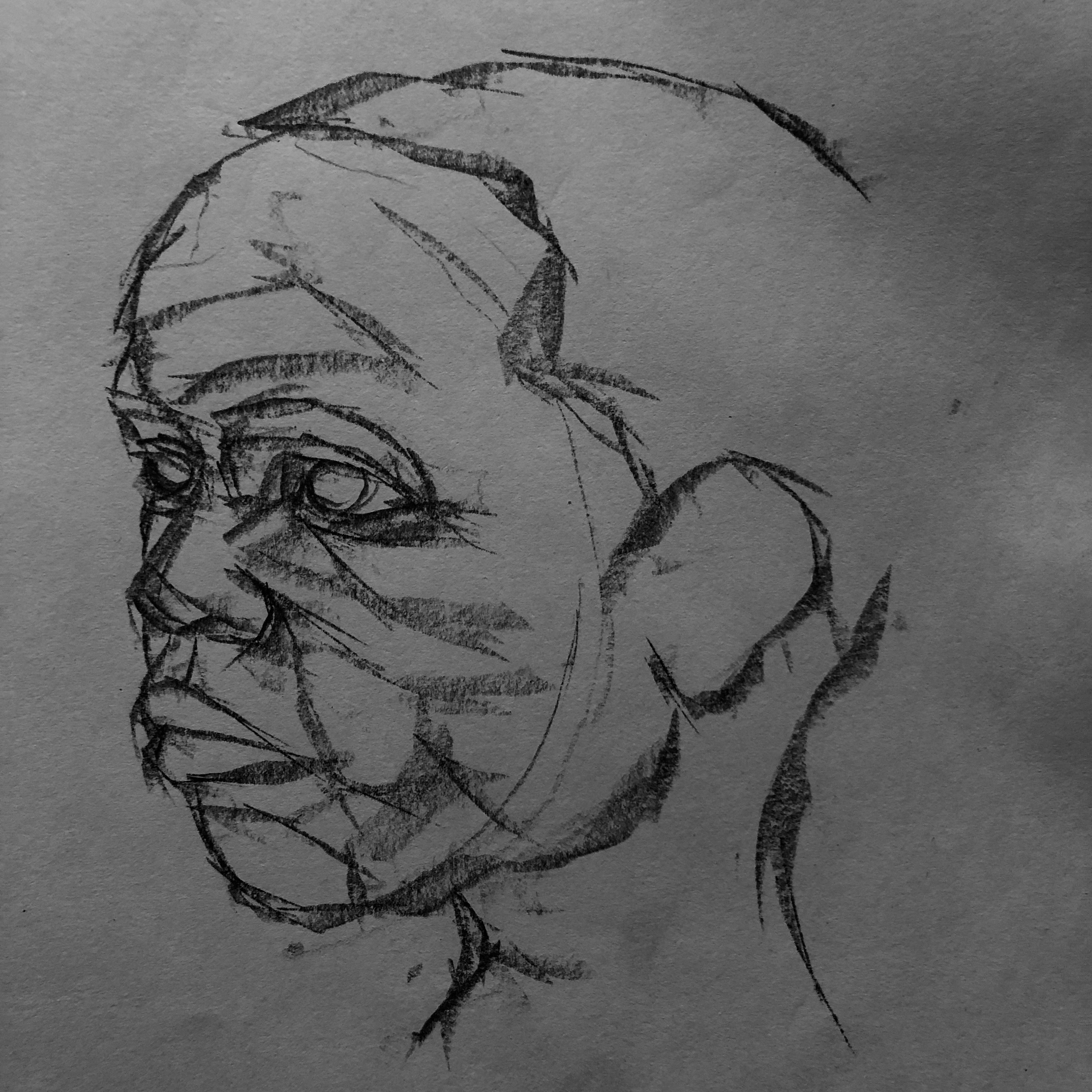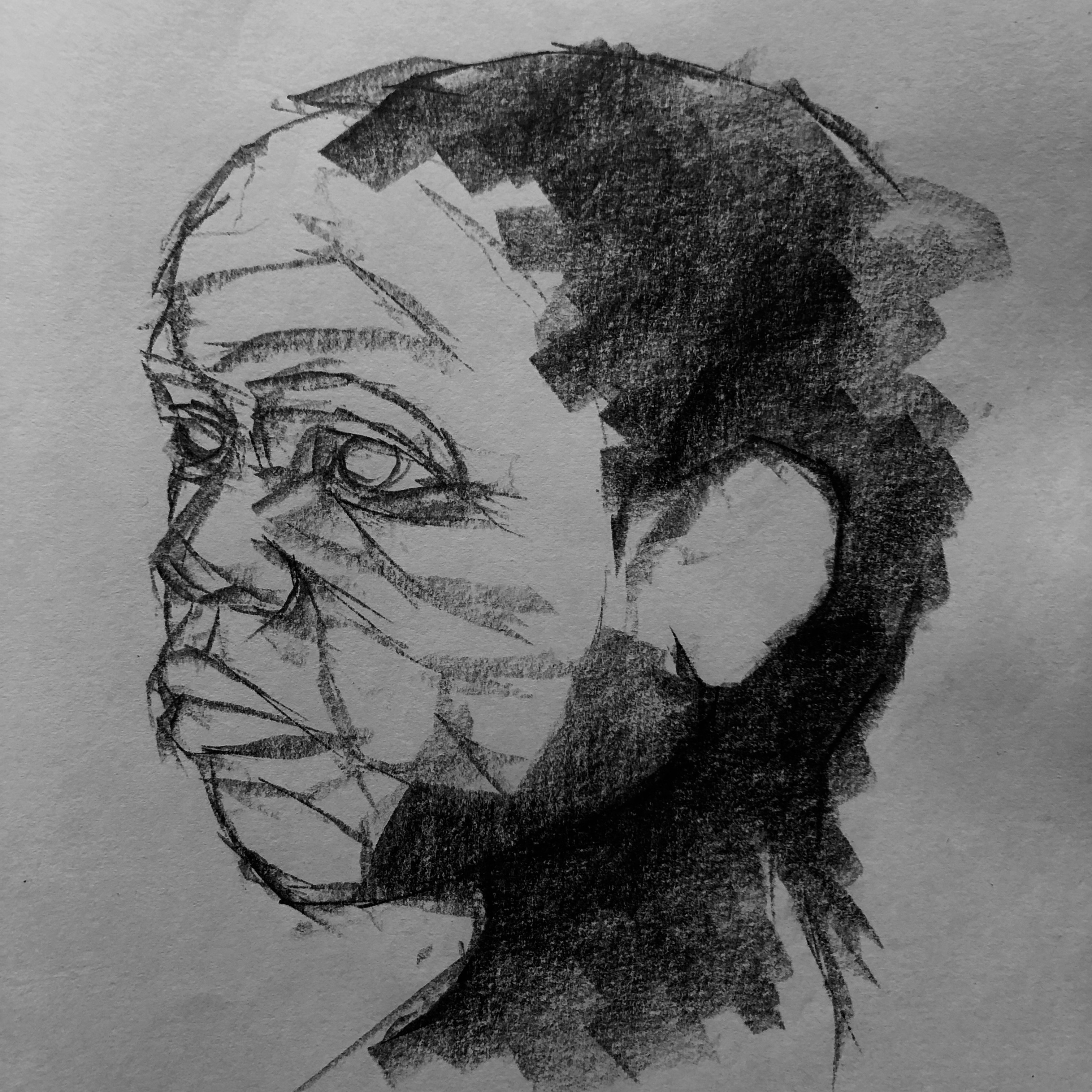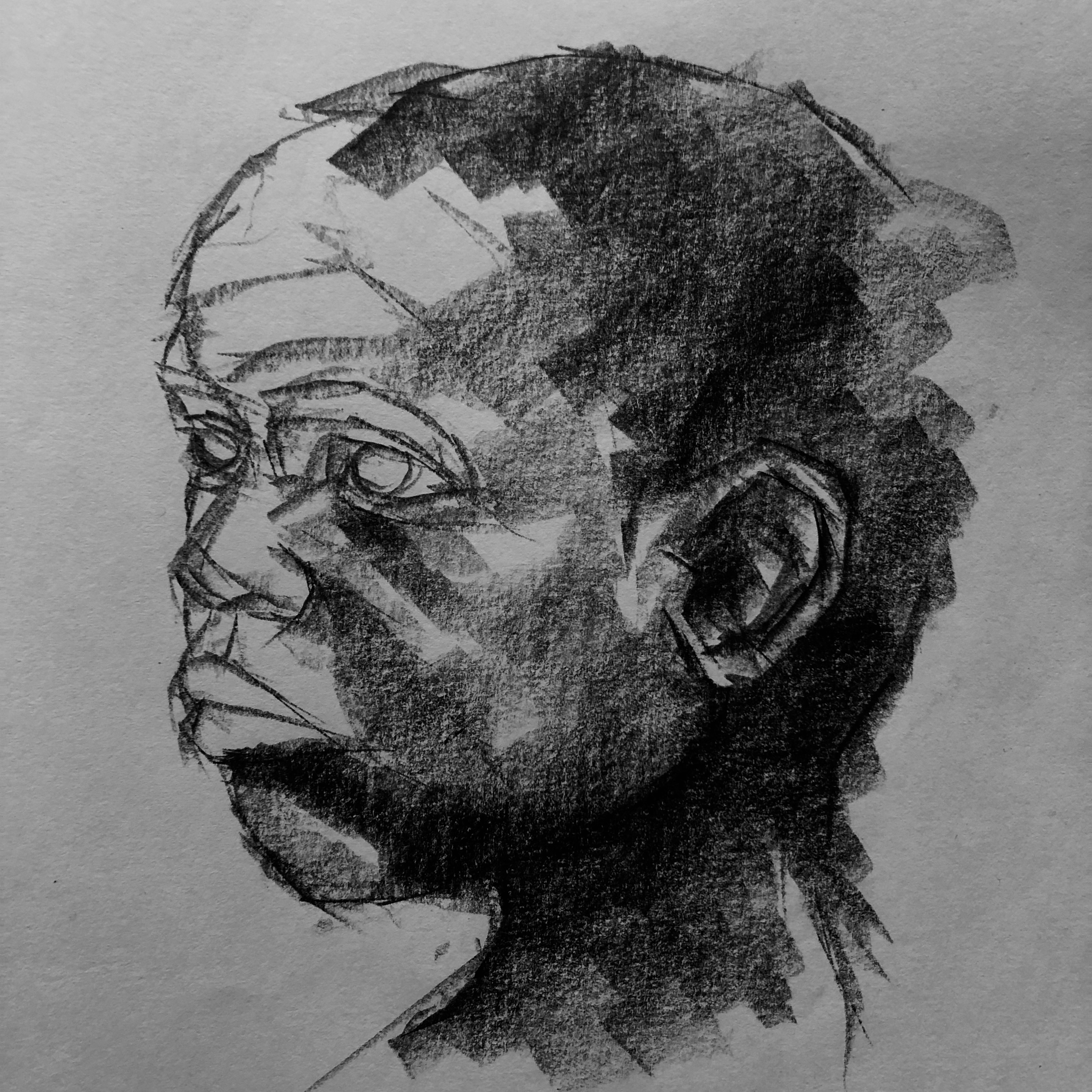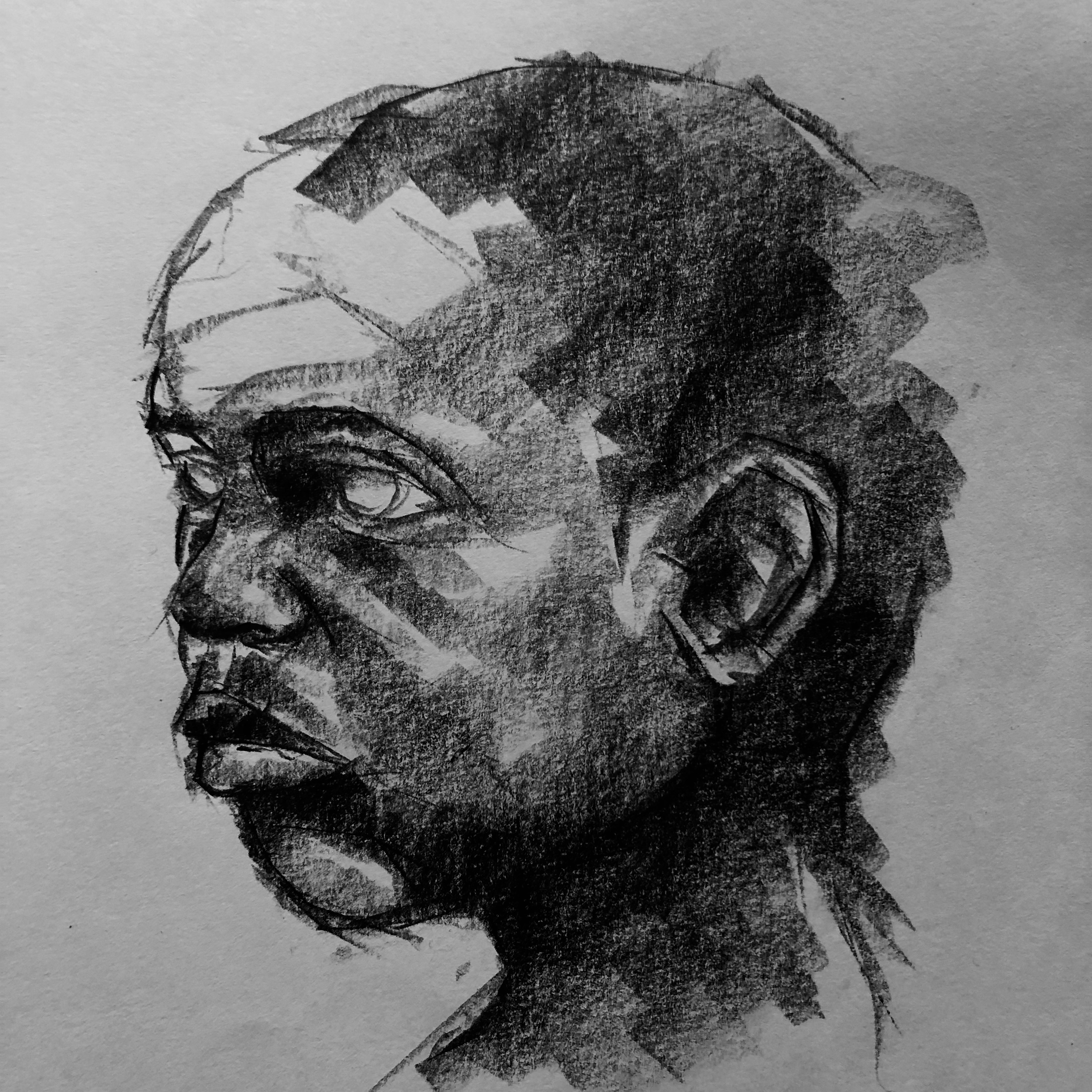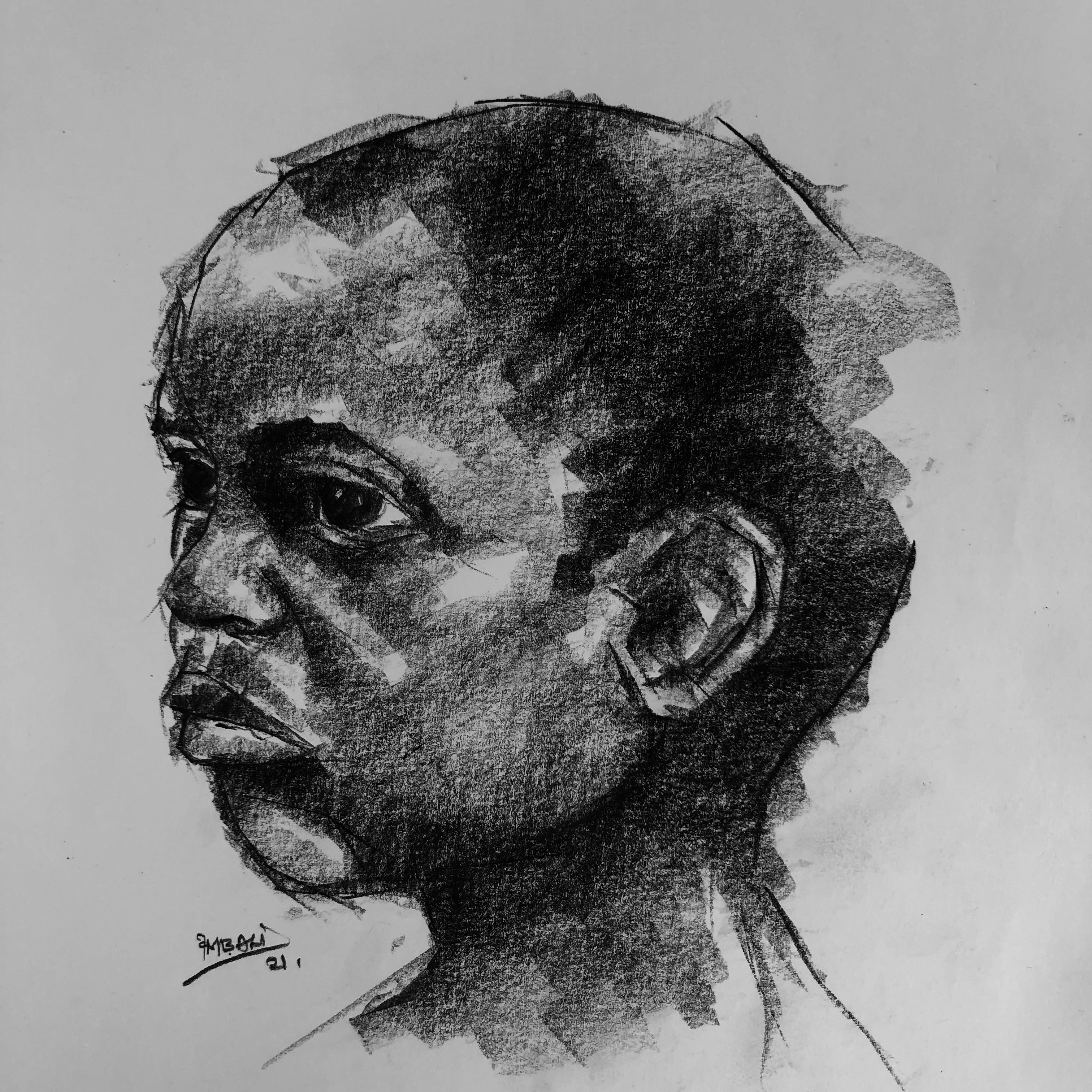 ---
Kindly share your thoughts as comments below, I'll be glad to read and reply them all. Thanks.
---
THANKS FOR STOPPING BY!
---
---