Boldo, An indispensable friend

Hello everyone! Today I want to share with you an infusion that I love to prepare and I use it periodically, especially now to prevent a contagion of respiratory viruses such as covid-19.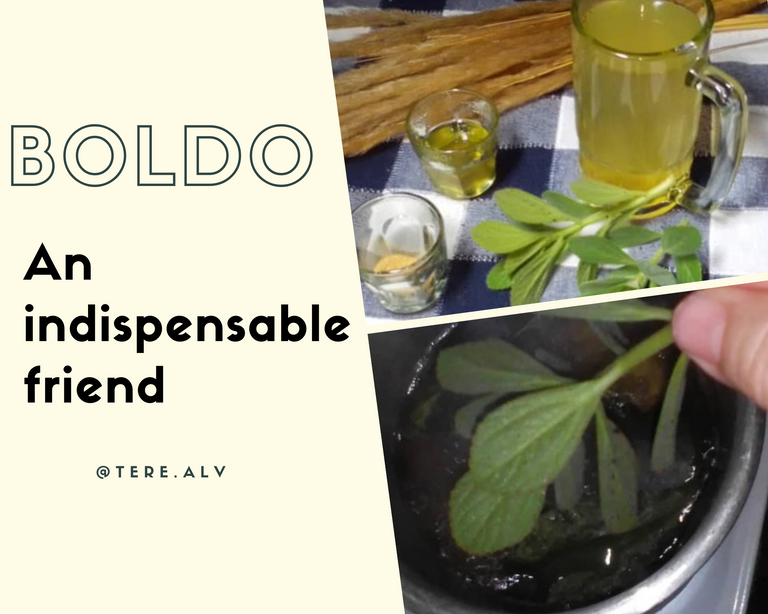 It is an infusion of boldo with orange honey and ginger. This magnificent combination is very healthy and helps prevent respiratory tract diseases.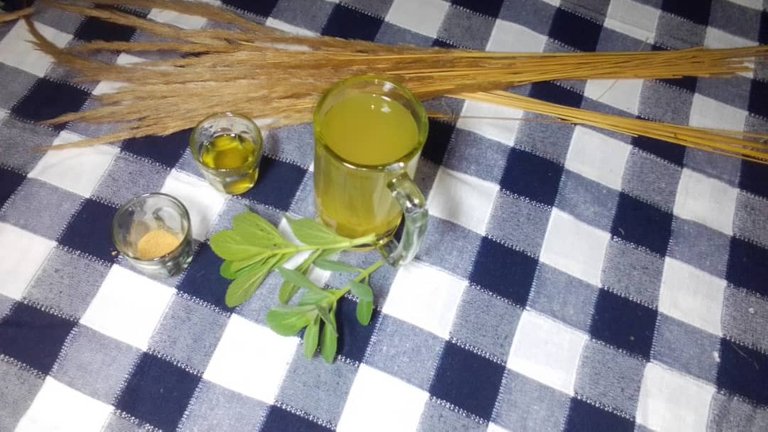 Boldo is antipyretic, helps to mitigate migraine, helps to purify the liver and reduce cholesterol levels,It is also antibiotic and anti-inflammatory so it is used to relieve pexho congestion, can alleviate biliary vecicula ailments.
Ginger can inhibit the growth of cancer. It fights fungal infections. It is a potent anti-inflammatory and relieves joint and muscle pain. It improves brain function and relieves menstrual cramps.
Orange is a great source of vitamin C and gives the infusion a delicious flavor.

Orange honey:
For this preparation, we need the juice of 1 orange and 2 tablespoons of sugar. Boil until the juice is reduced and a honey is left.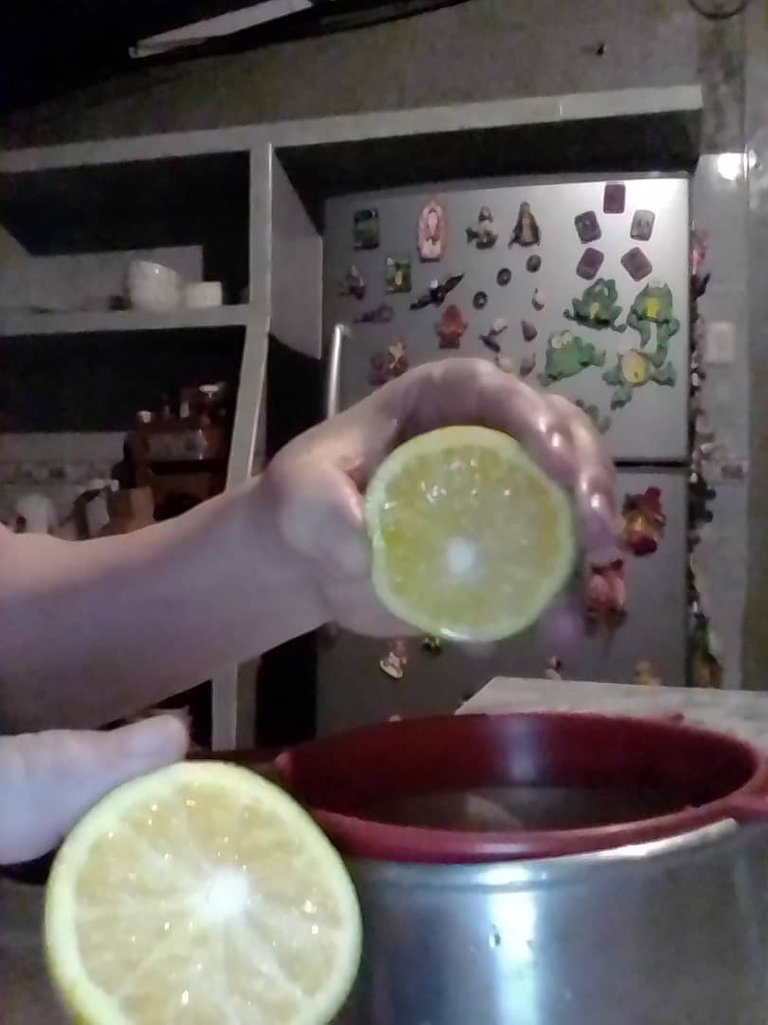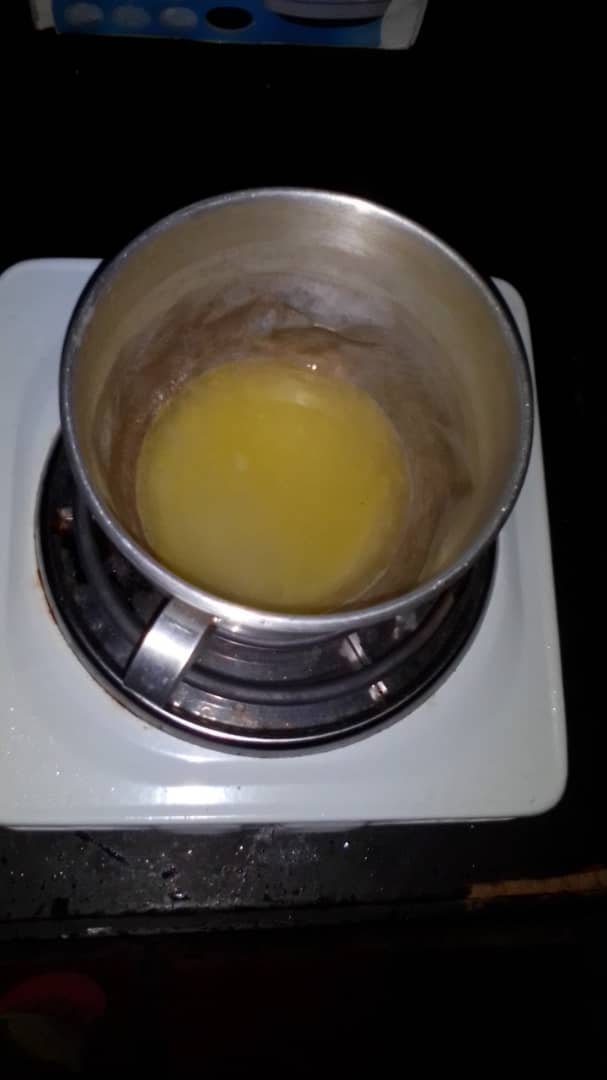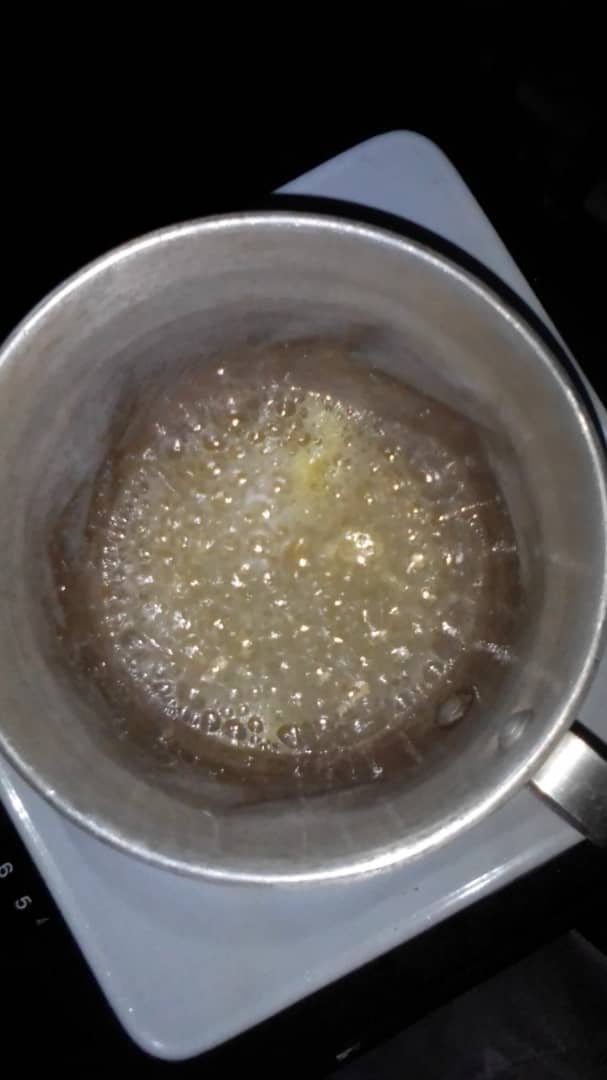 I am a retired teacher, when I was still working in 2009, I lost my voice. I had joy to chalk and this added to the effort I made so that my students could listen to the classes, made my vocal cords swell and I lost my voice.
I thought I would never be able to speak again. My phoniatrist recommended me to make mint infusions with ginger and I used to vaporize ginger and drink infusions daily. And in 2 months the edemas disappeared and with therapy I was able to recover my voice.
Since then ginger is always present in my house.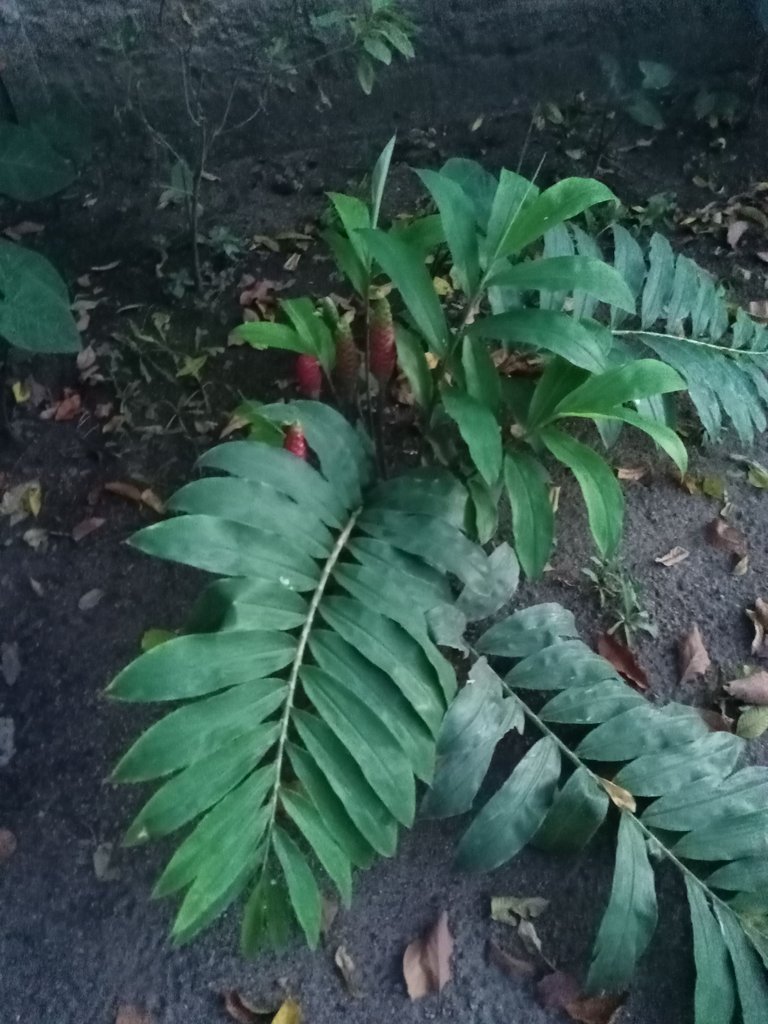 When it is ready, I harvest it and turn it into powder with the help of a mill. And I always add it to my infusions.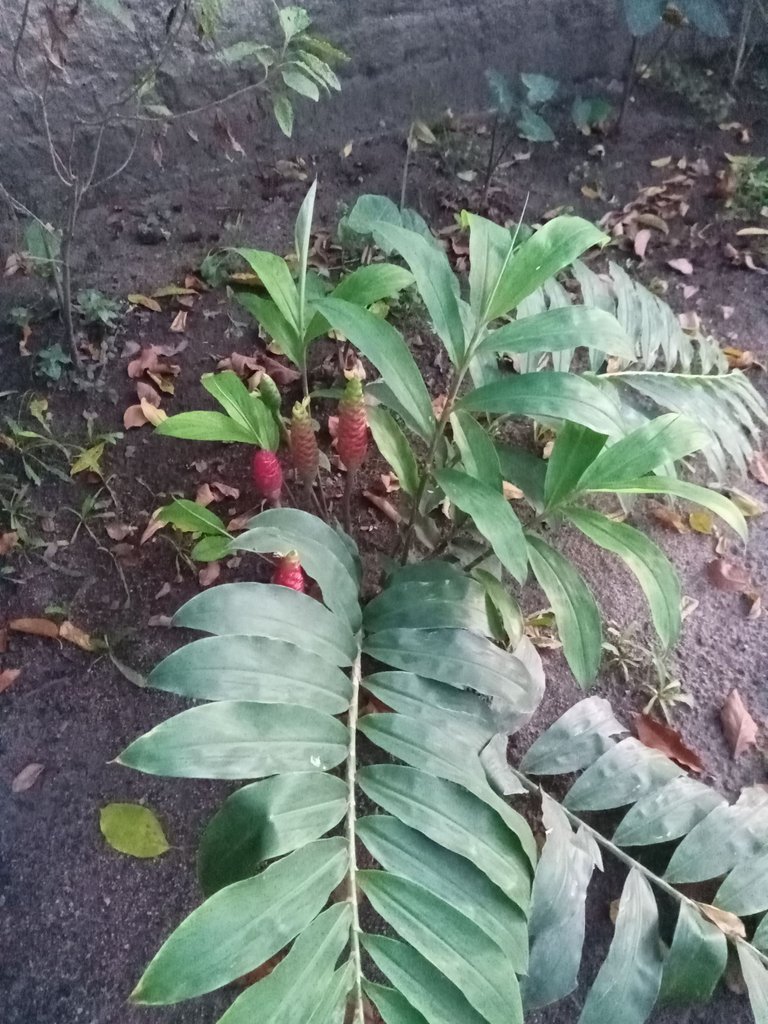 Once I have the ginger and orange honey ready, I will put a cup and a half of water and add a pinch of ginger, a branch of boldo and the orange honey.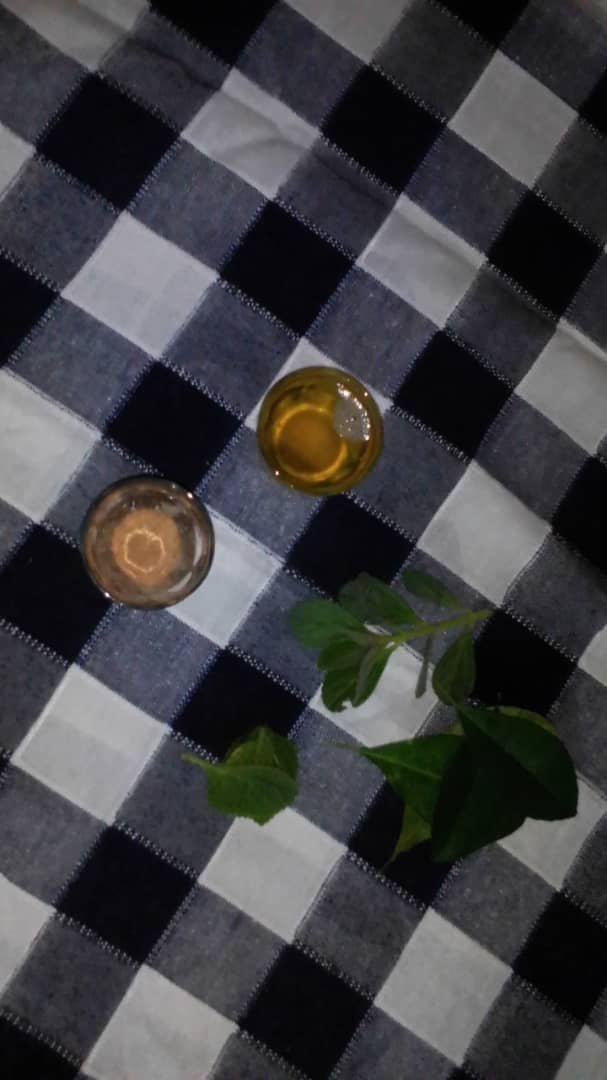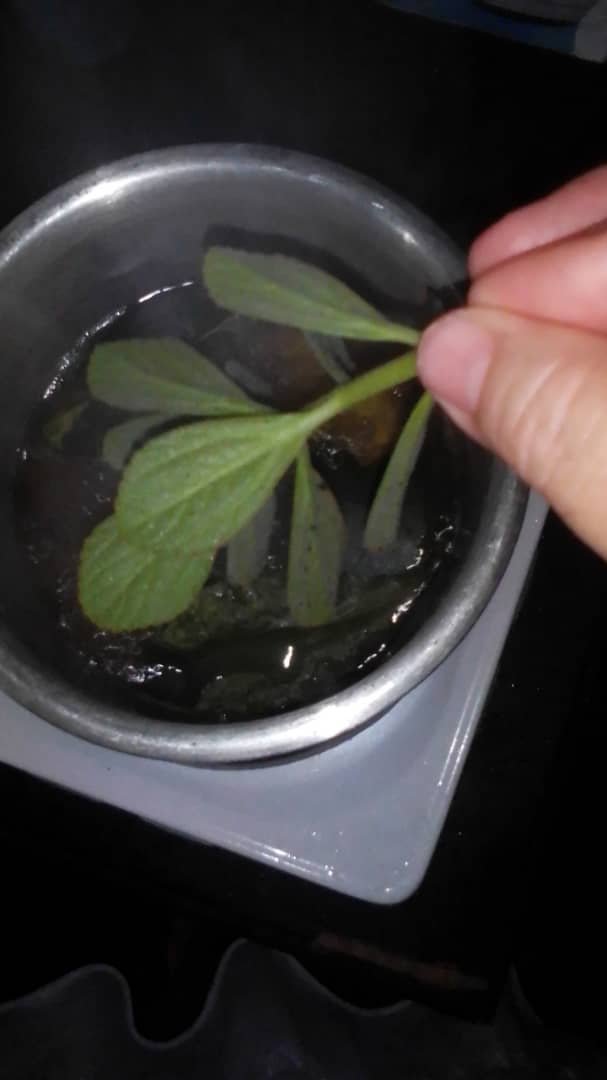 Let it boil for 4 minutes and our infusion is ready.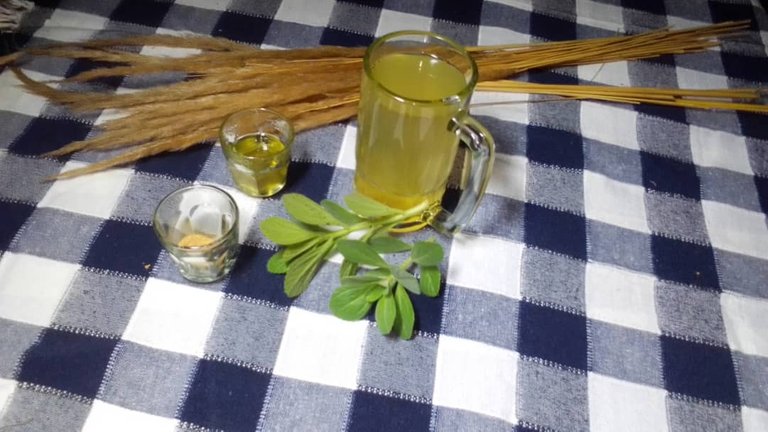 I hope you will leave your comments and share your experiences with these plants. See you next time.
---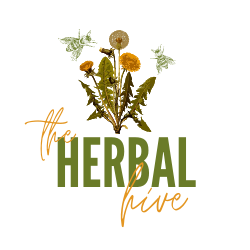 The photos were taken with my ZTE Blade A3 2020 phone. The translation was done with deepl.com. Post of my authorship.

---
---