Some Random Moments From Vacation!!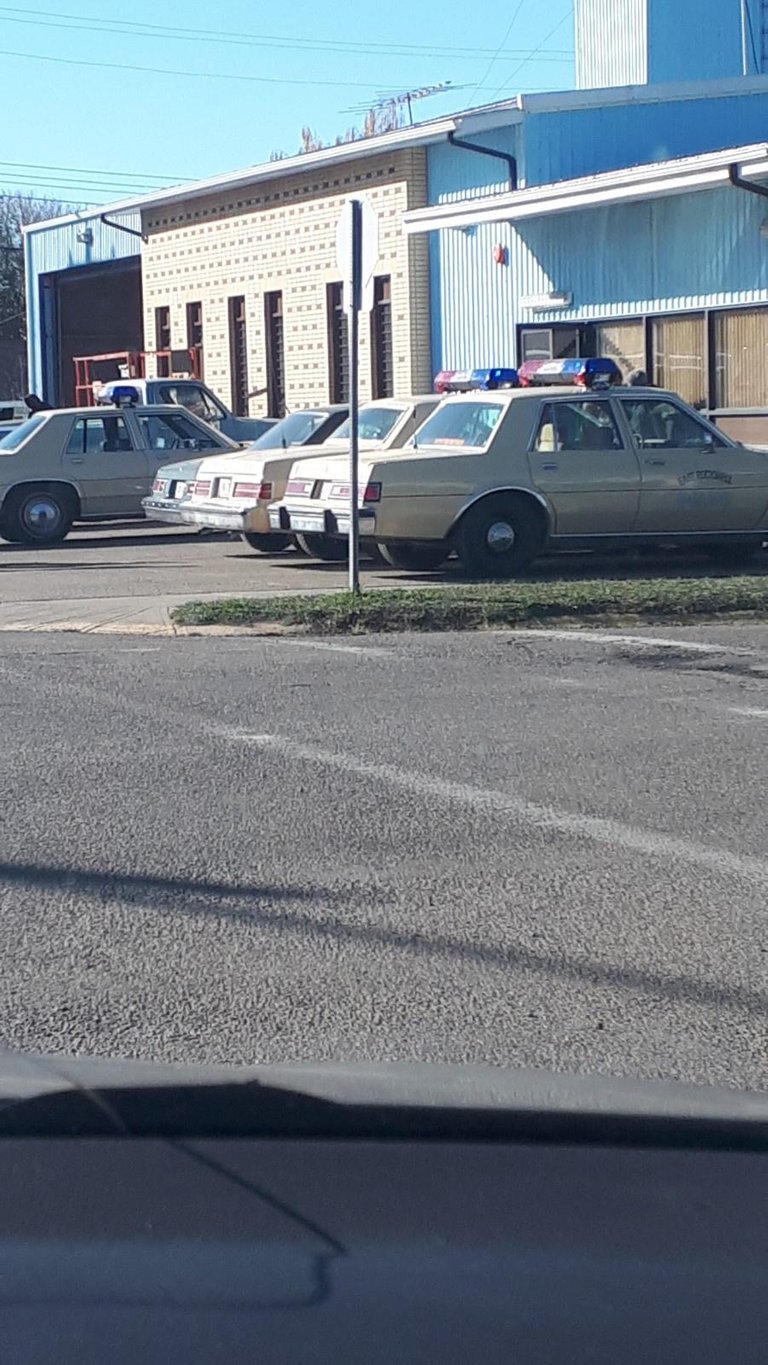 Vacation started while leaving a local small town where they are shooting a t.v. series and we spotted some 1980's style police cars spotted downtown before we left. It was an interesting experience. Super glad they are filming movies and t.v. in one of my old local home towns!!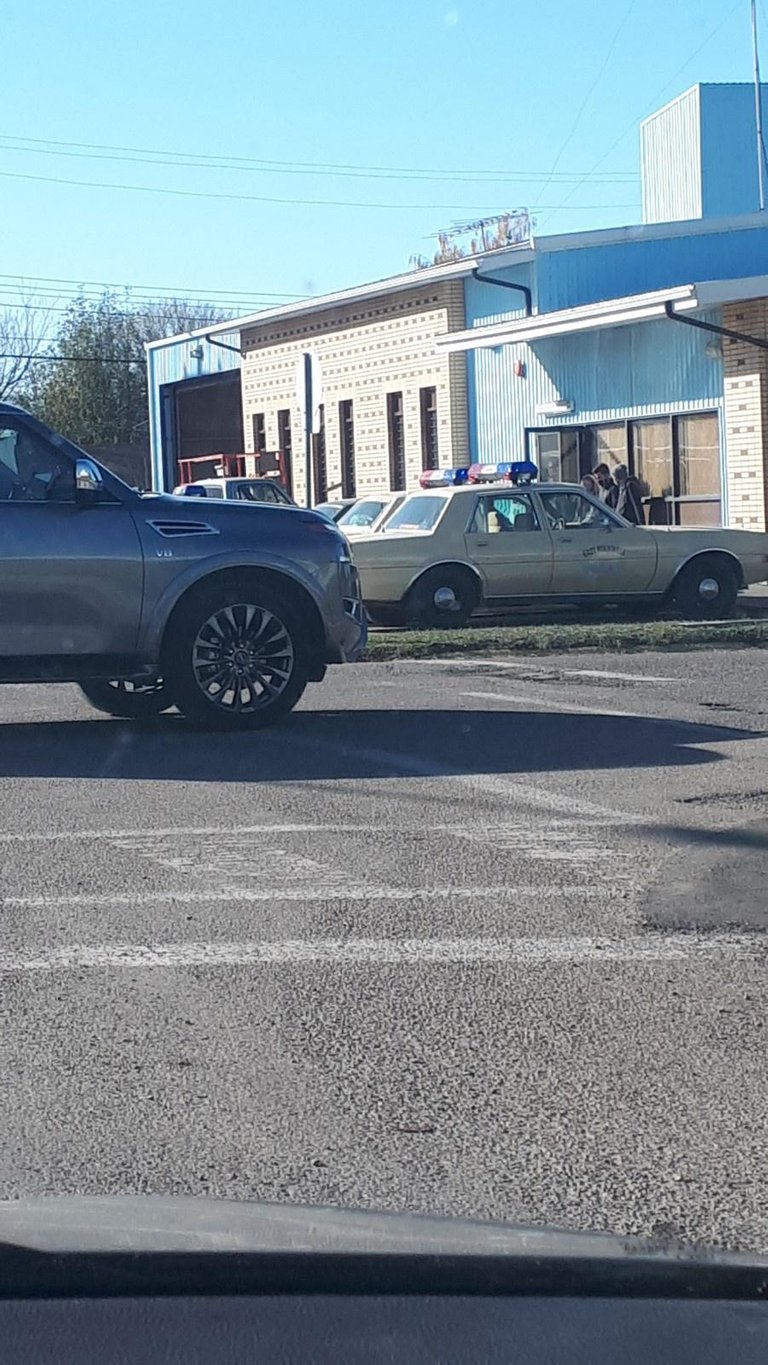 After that went to the big mall in the city! There was a children's hockey game going on inside the mall so I took some photos and video clips. It was nice to see so many people! These kids are really skilled at hockey! Was great to watch them for awhile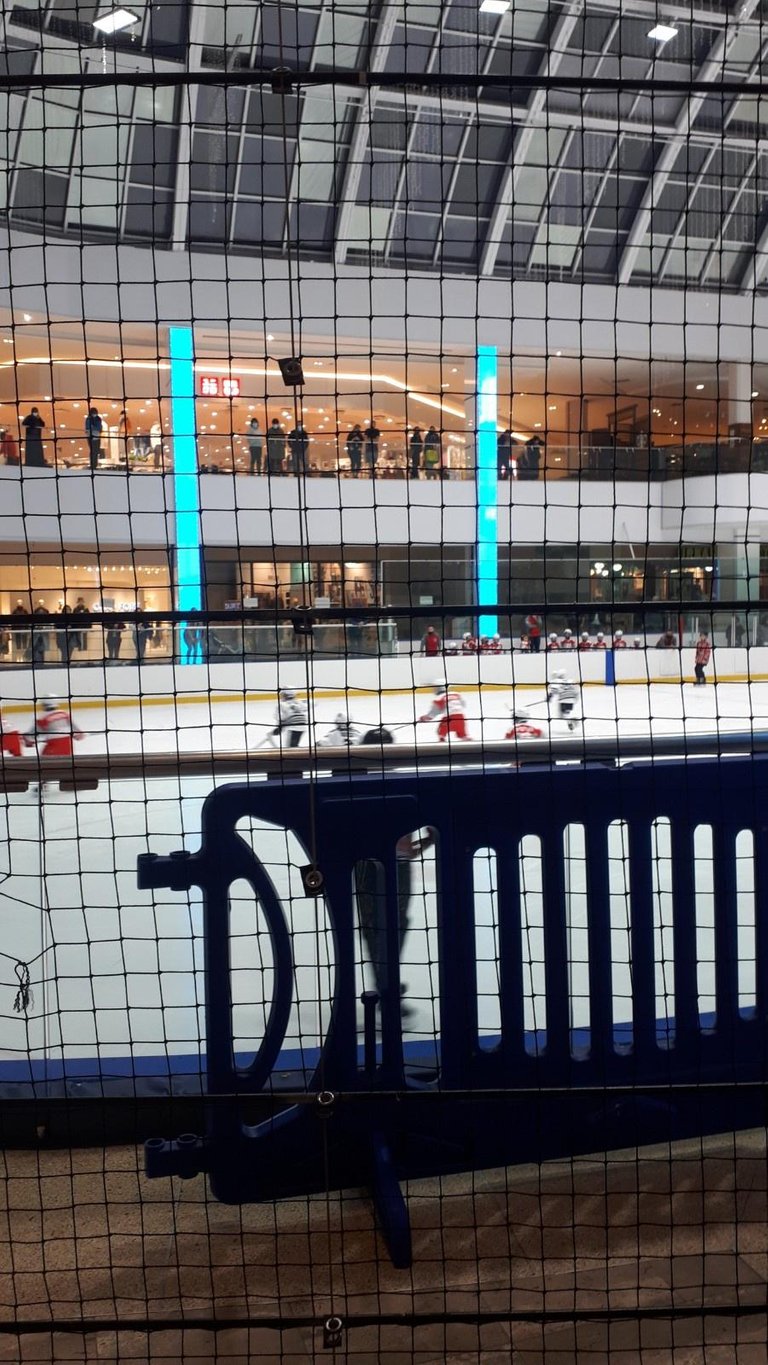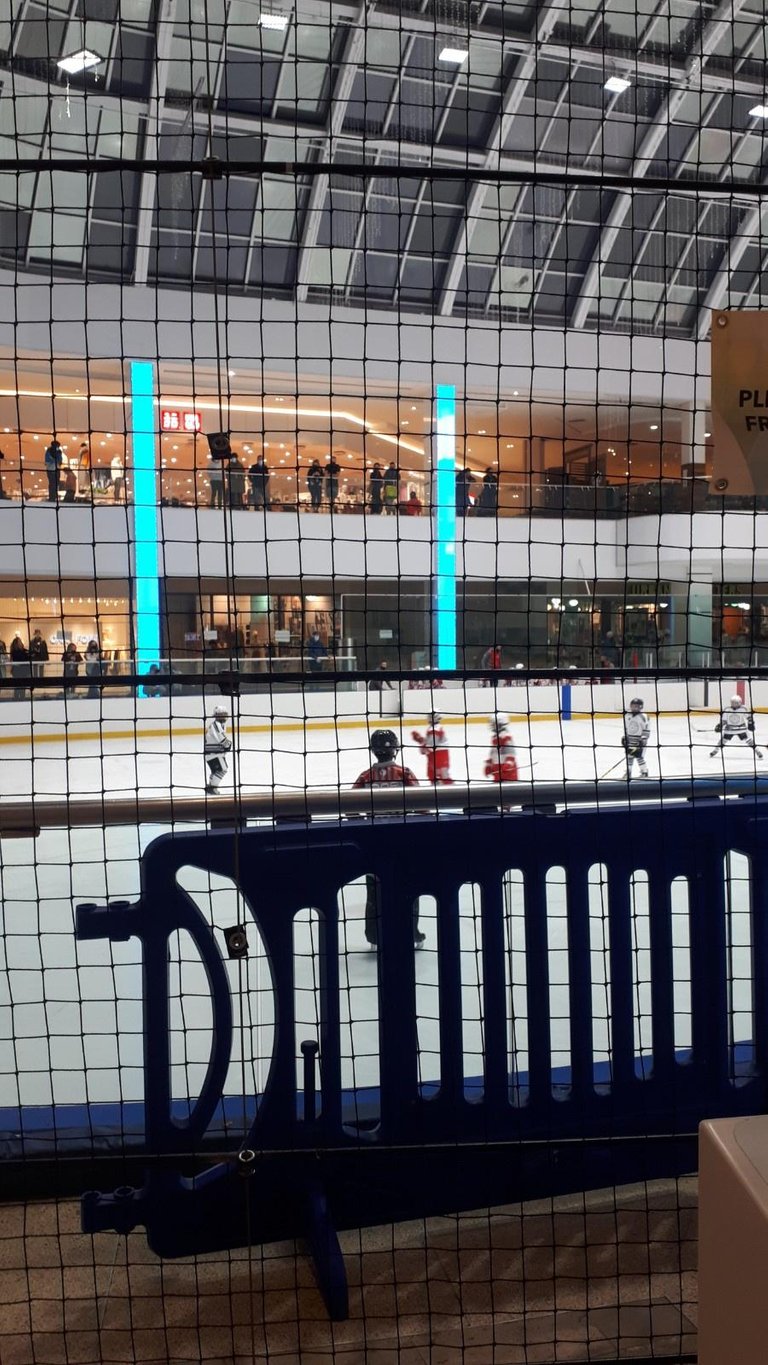 Stayed in a hotel attached to the mall! That was convenient. Went to the swimming pool in the mall the next day. Got a whole lot of swimming and fun in. No pictures of the pool. I did get a shot out the window of the hotel. After the hotel mall stay we went on a road trip to the coast!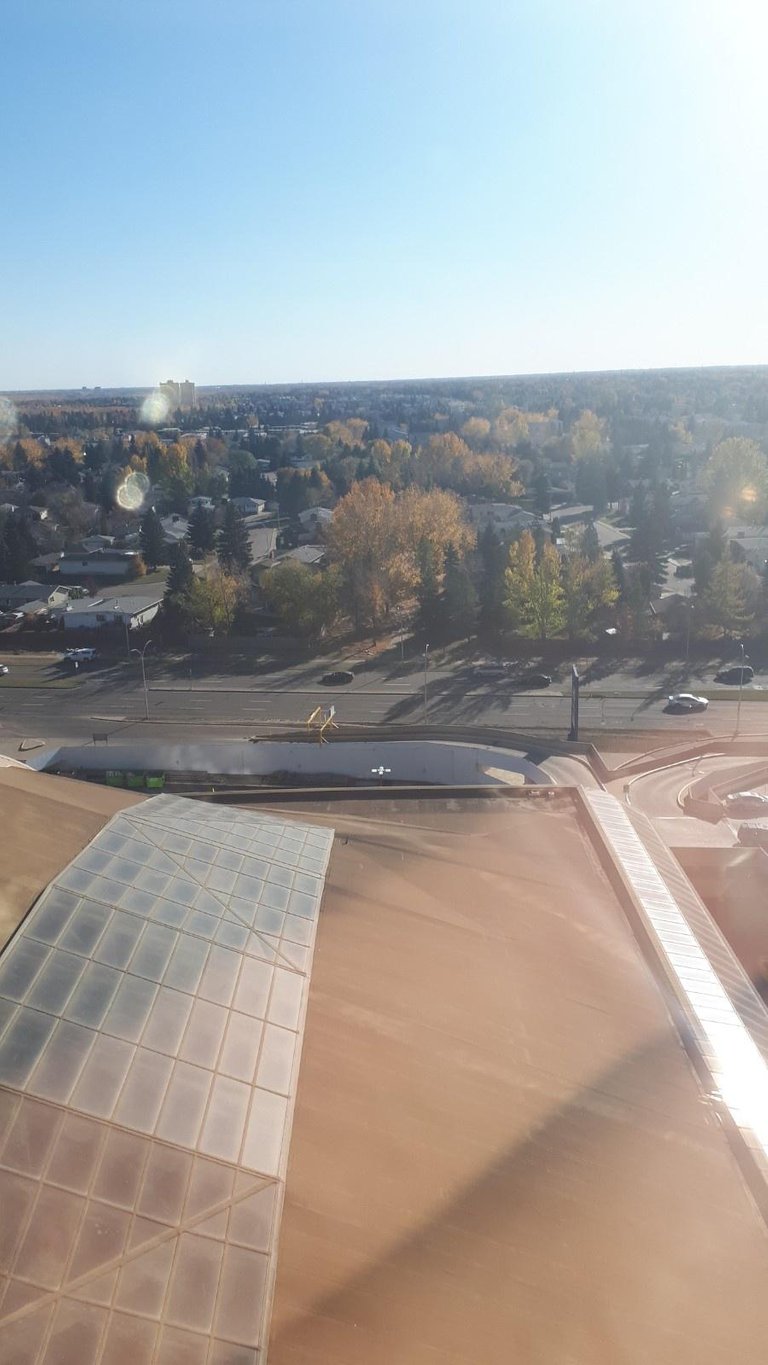 I also have a random moment where my friend got across a pretty steep cliff while recording it!! I like his narration, pretty funny I thought
Made a clip of these random moments
Music in clip by Synthesis Underground
https://bit.ly/synthesisundergroundyoutube
https://bit.ly/synthesisundergroundmainspotify
https://music.apple.com/us/artist/synthesis-underground/1512916600
https://www.deezer.com/en/artist/94411682
https://www.kkbox.com/jp/ja/album/IsS5Ubm6XwX.u0F6HAlN009H-index.html
---
---