Scout Island In Fall pt. 1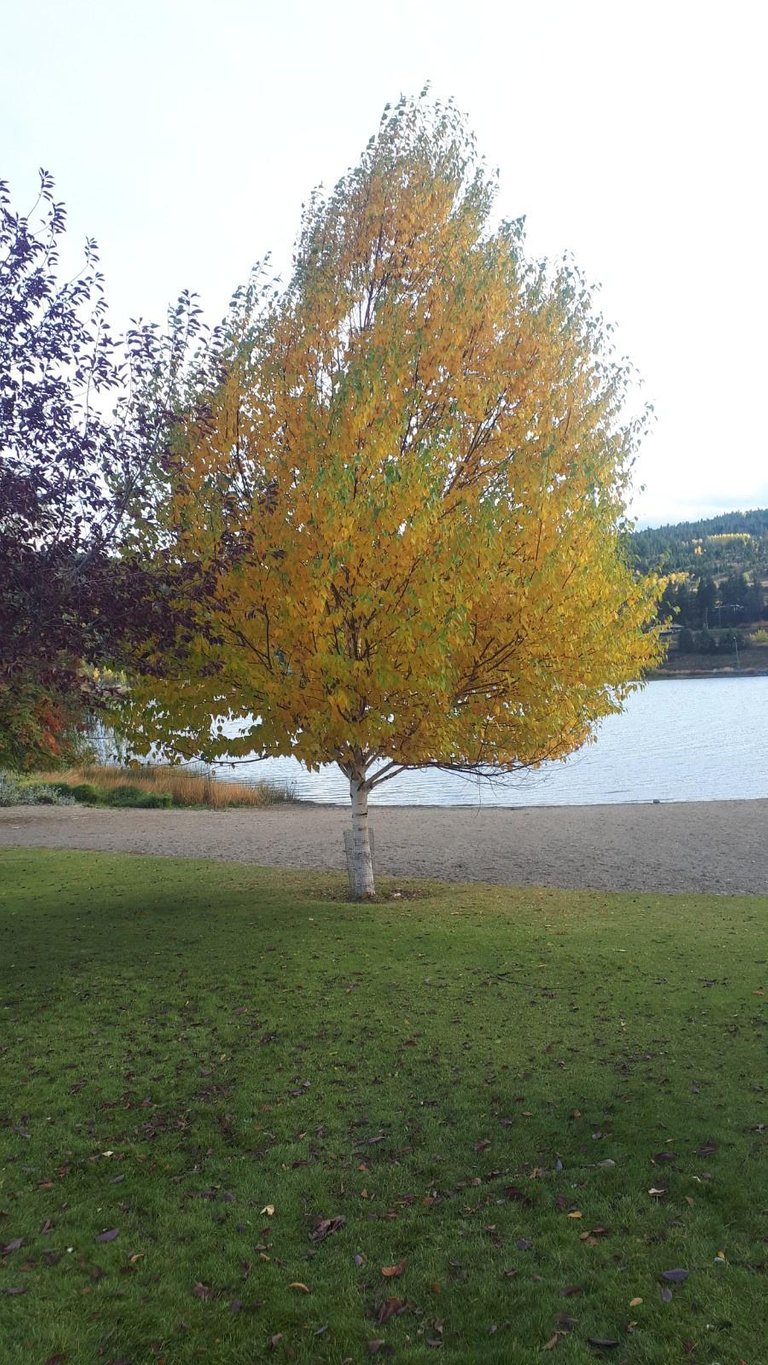 Travelling to the coast again. This time later from circumstance and the wildfires of summer. Went to Williams Lake to visit family. Had a fairly great time! We saw Scout Island last year during the summer. I was glad to see it again this Fall. I like wetlands and fall color trees! There is plenty of that here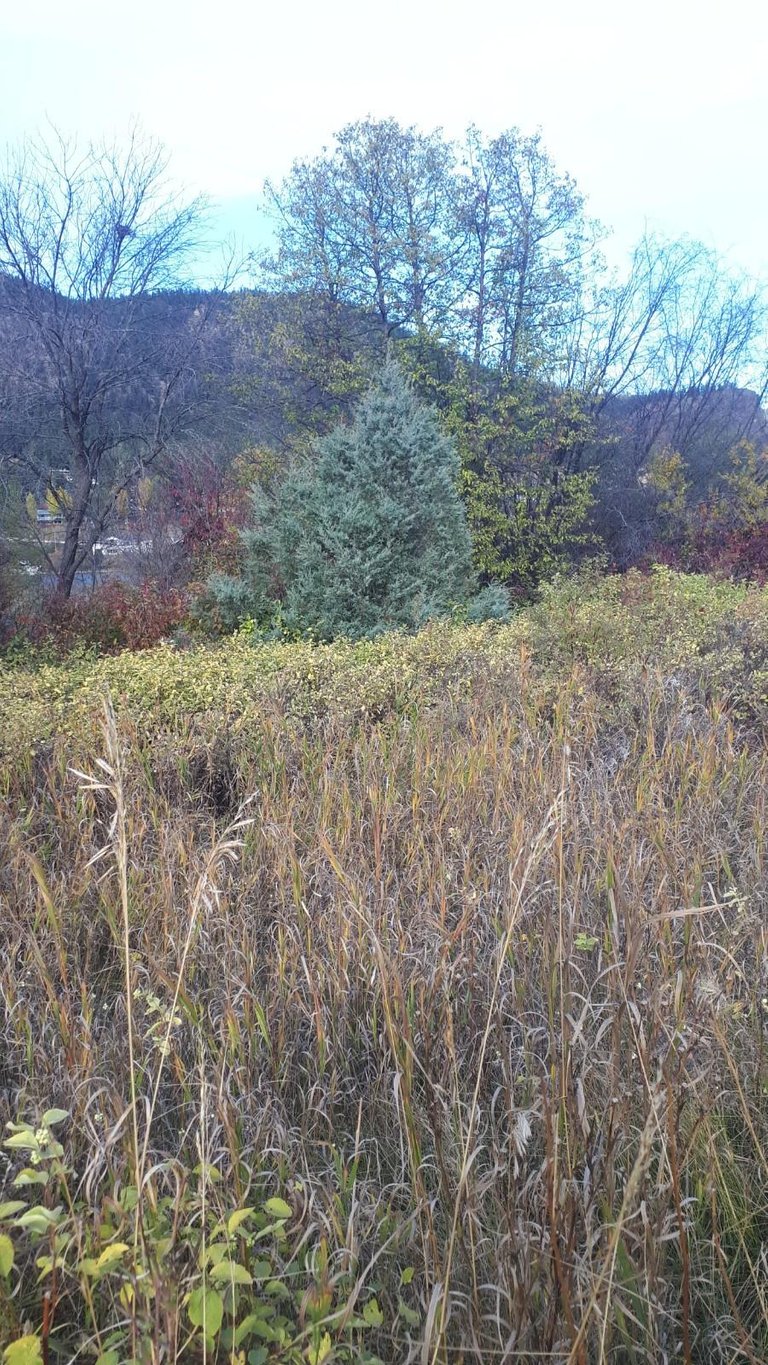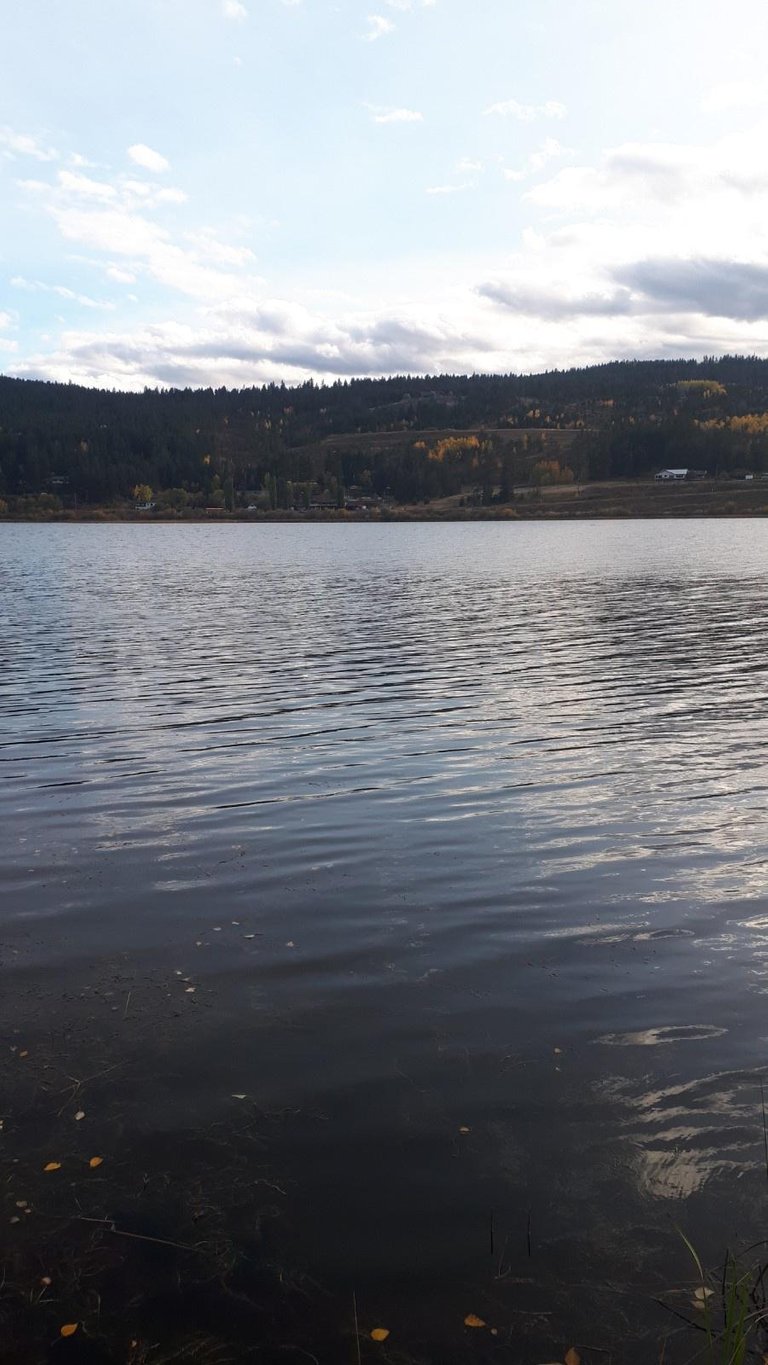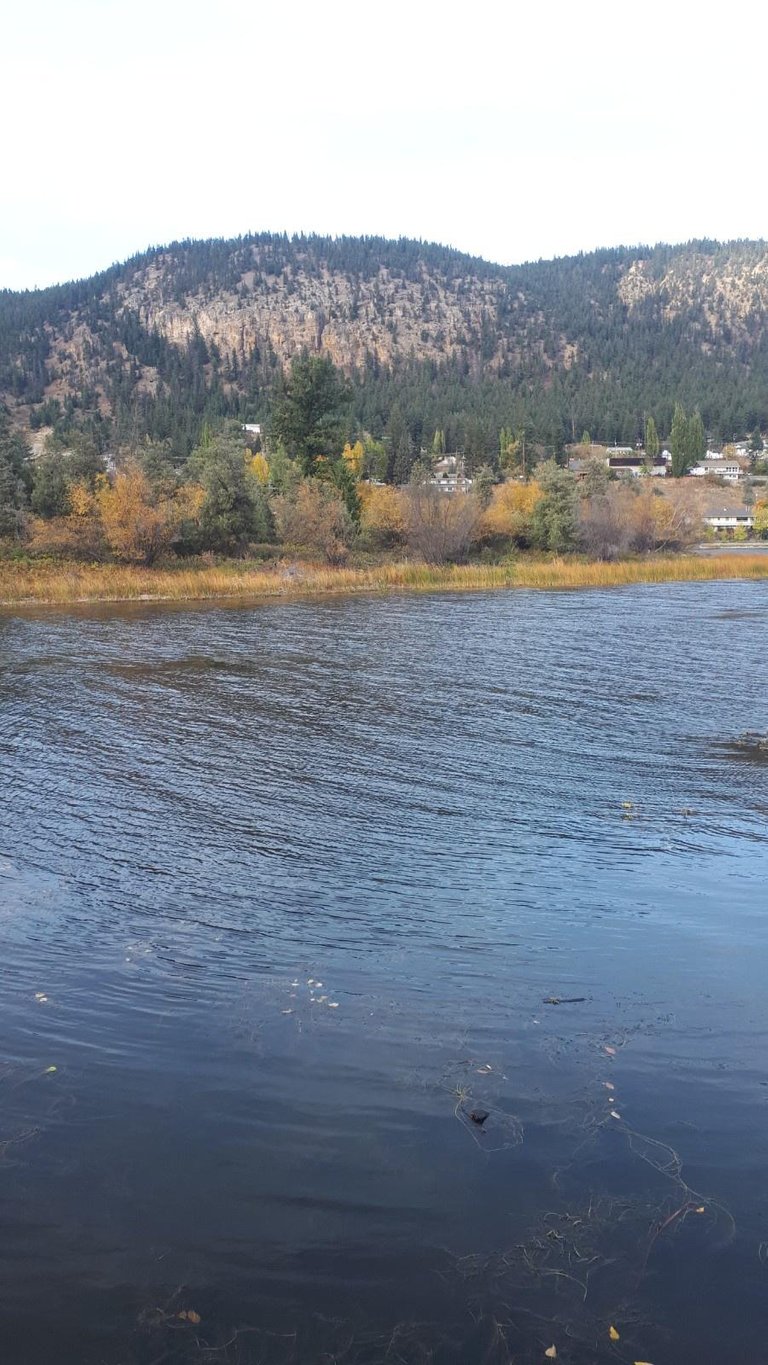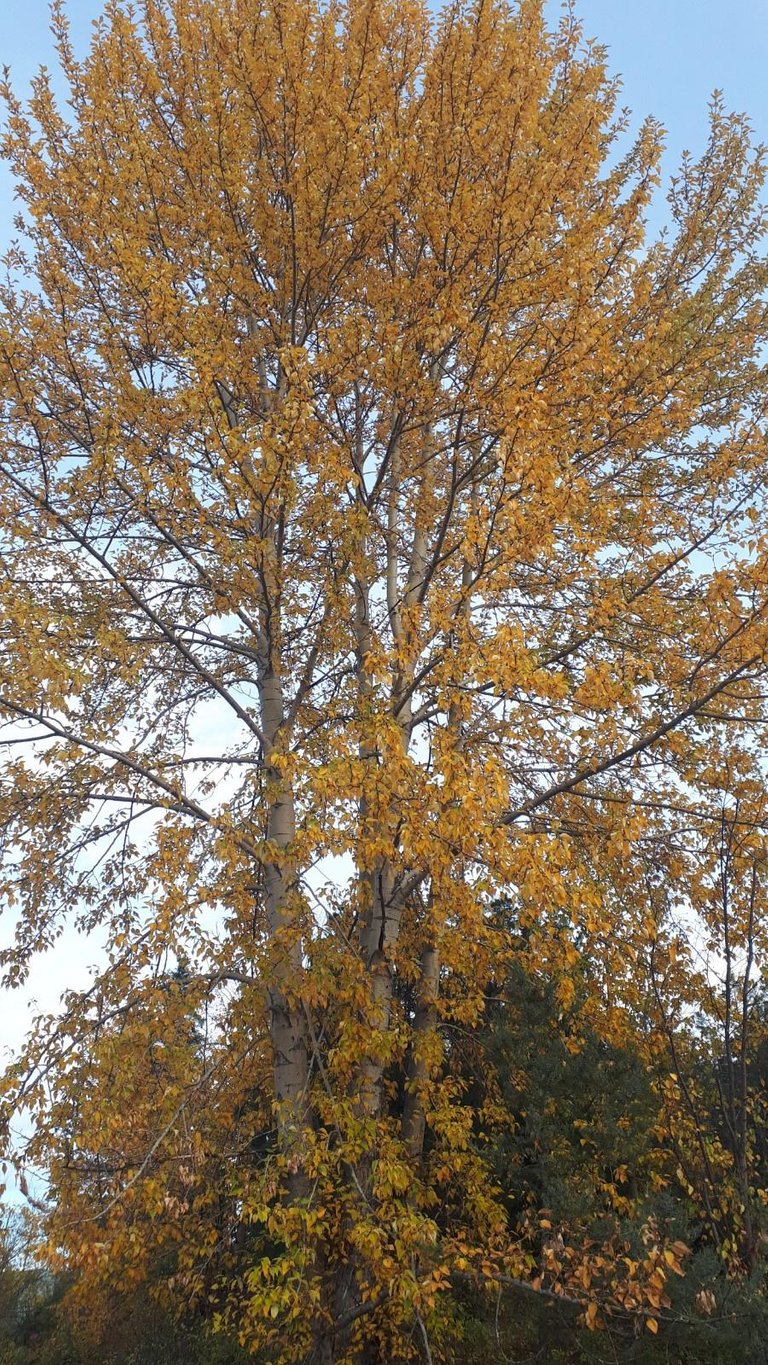 Took quite a few photos and video clips so will probably break this into a few posts. Some good shrubbery and brown grasses and bushes with deciduous trees for yellows and some reds with coniferous for greens. Colorful combinations and patterns for the eye palette. I like the addition of the water that connects to the greater lake.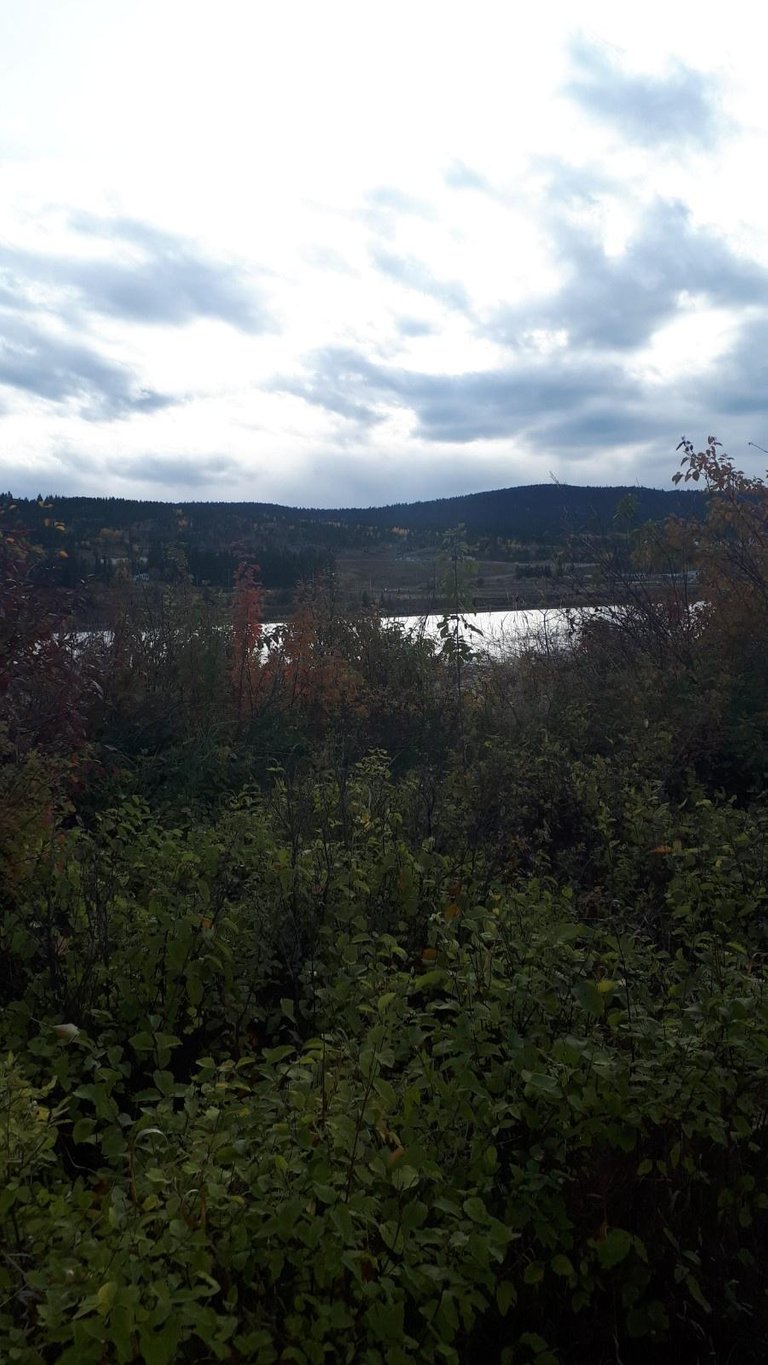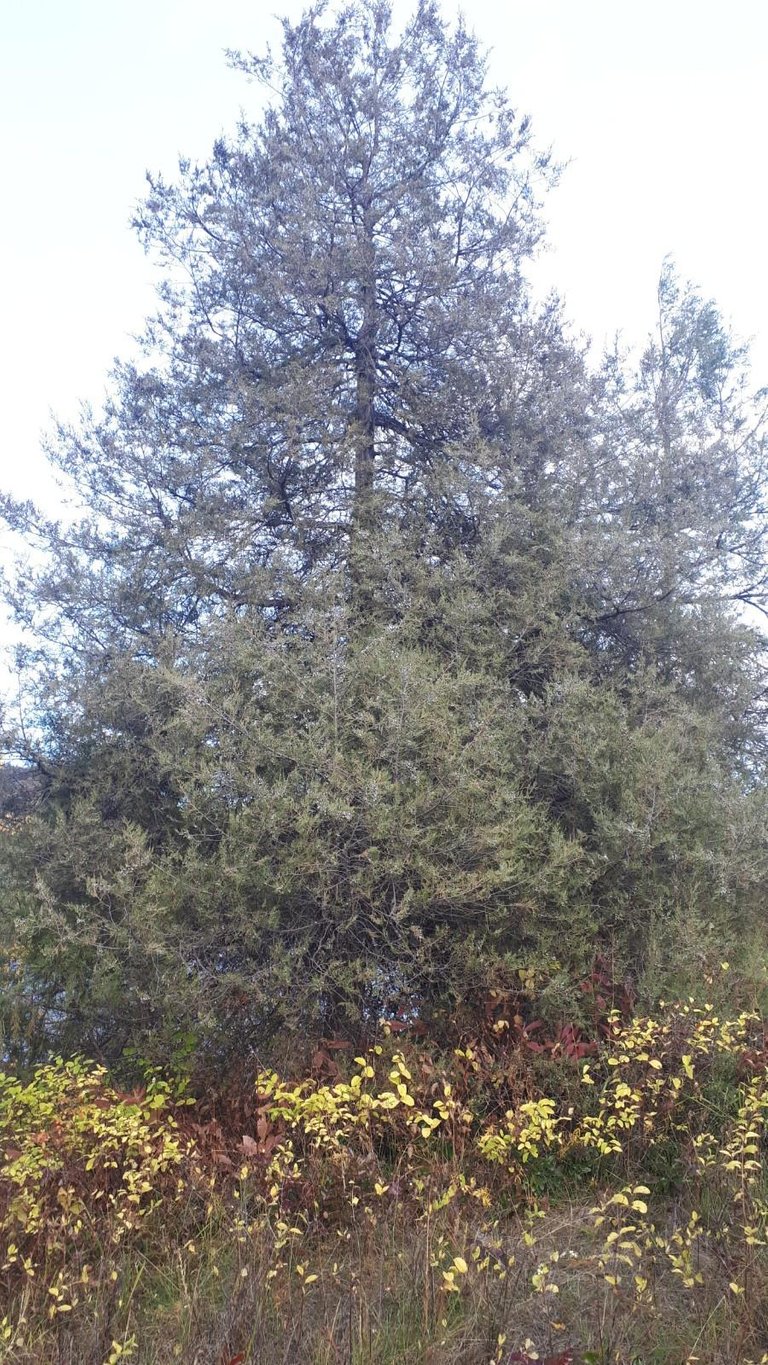 It was important for me to go on these walks in this park. I haven't travelled much for long stretches of time so now I really use it to come off allot of things from the situation and have some reflection. It's good for me to stay active helps me gain perspective. Stayed in this city for about a week so got to go back to Scout Island more than once. It was a good place to connect ones thoughts. Am continuing that vibe for the rest of the trip too. I do feel a turnaround with festive like vibes ahead.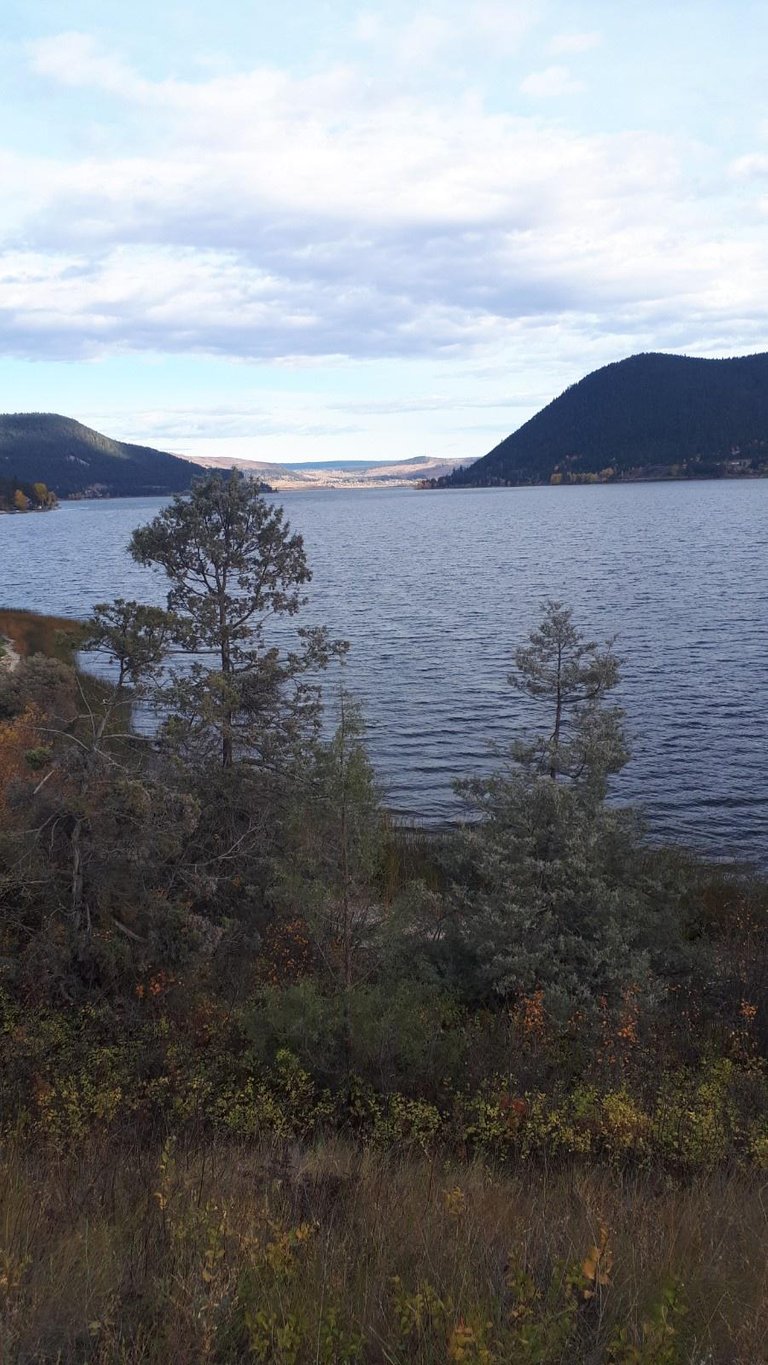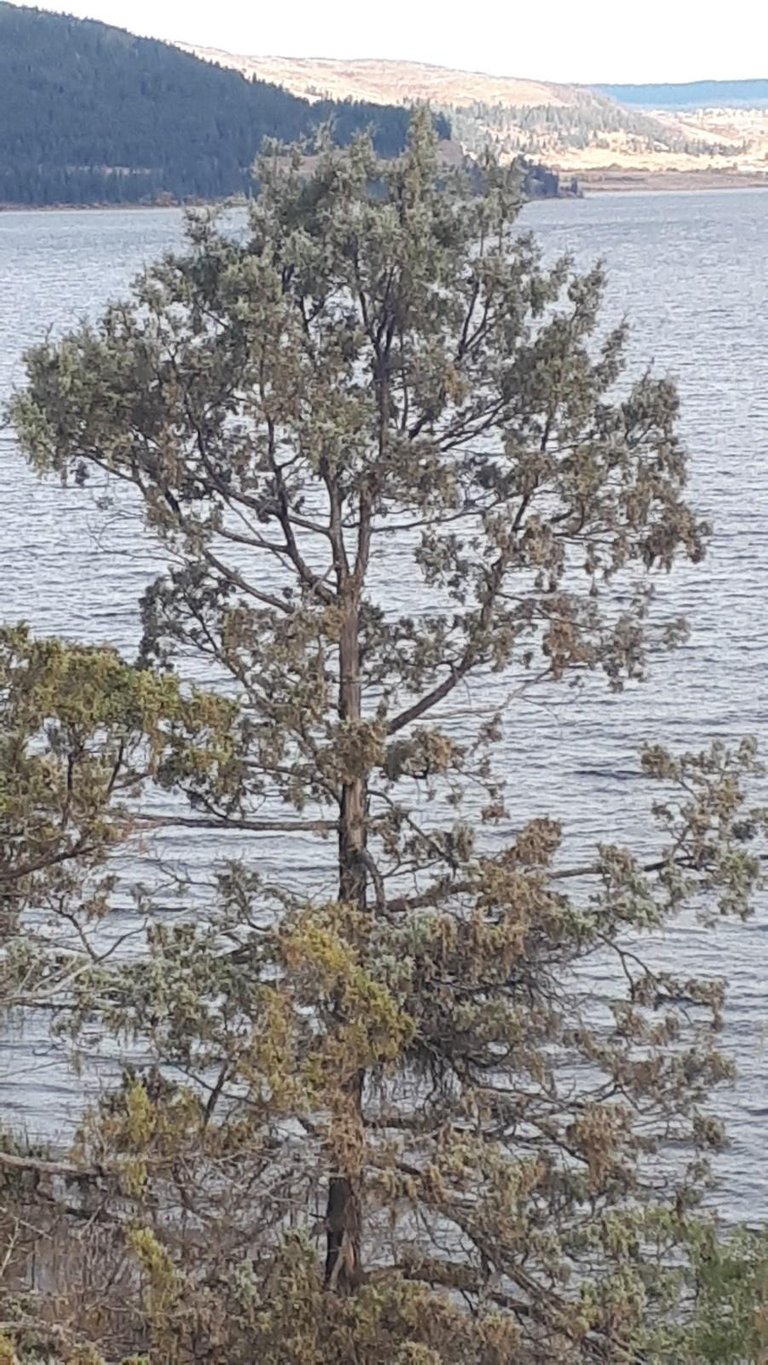 There are some good trails around. Some lead to the top of a hill. Those last pics with the water are from there. In an upcoming post there will be wooden bridges. On another part of the park the bridges are damaged so you cannot walk on them. Still there will plenty of them intact.
Made a video clip!
Music in video by Synthesis Underground
https://bit.ly/synthesisundergroundyoutube
https://bit.ly/synthesisundergroundmainspotify
https://music.apple.com/us/artist/synthesis-underground/1512916600
https://www.deezer.com/en/artist/94411682
https://www.kkbox.com/jp/ja/album/IsS5Ubm6XwX.u0F6HAlN009H-index.html
---
---