Layered 2 Versioned Tracks Together With Lyrics To Make - Dizdred By Massesect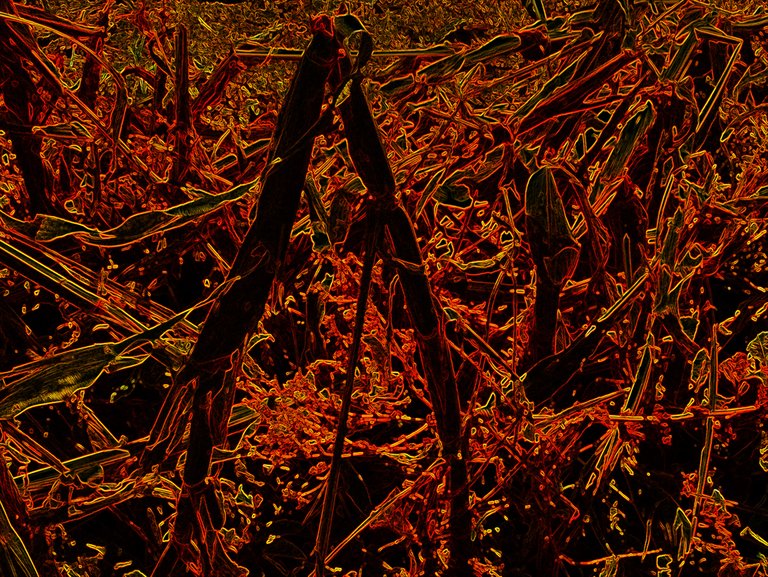 A track I made to different sounding takes on I mashed together to see what it would sound like, sounded kinda funky and wild. I wanted to add some lyrics for practice in writing and vocal. I got down to do that tonight! I would like to see where this creative flight can take me!
I like to be psyched up! It's been awhile since I added some lyric and vocal to something! The song turned out pretty weird! Wrote the collection of lyrics over a few days. Didn't try to think too much about writing or vocal style. Glad I can hear it now. I think I will release this as a single in a little while.
Links to Massesect
https://open.spotify.com/artist/25MnAIknhkVhHwwThaqq5y?si=9GBT68wGR3S8F35E9NDizw
https://www.youtube.com/channel/UCi0MwLUBqIENivbKmdGS48A/featured
Links to Synthesis Underground instrumental project
https://bit.ly/synthesisundergroundyoutube
https://bit.ly/synthesisundergroundmainspotify
https://music.apple.com/us/artist/synthesis-underground/1512916600
https://www.deezer.com/en/artist/94411682
https://www.kkbox.com/jp/ja/album/IsS5Ubm6XwX.u0F6HAlN009H-index.html
---
---