Fall Trails Trees And Leaves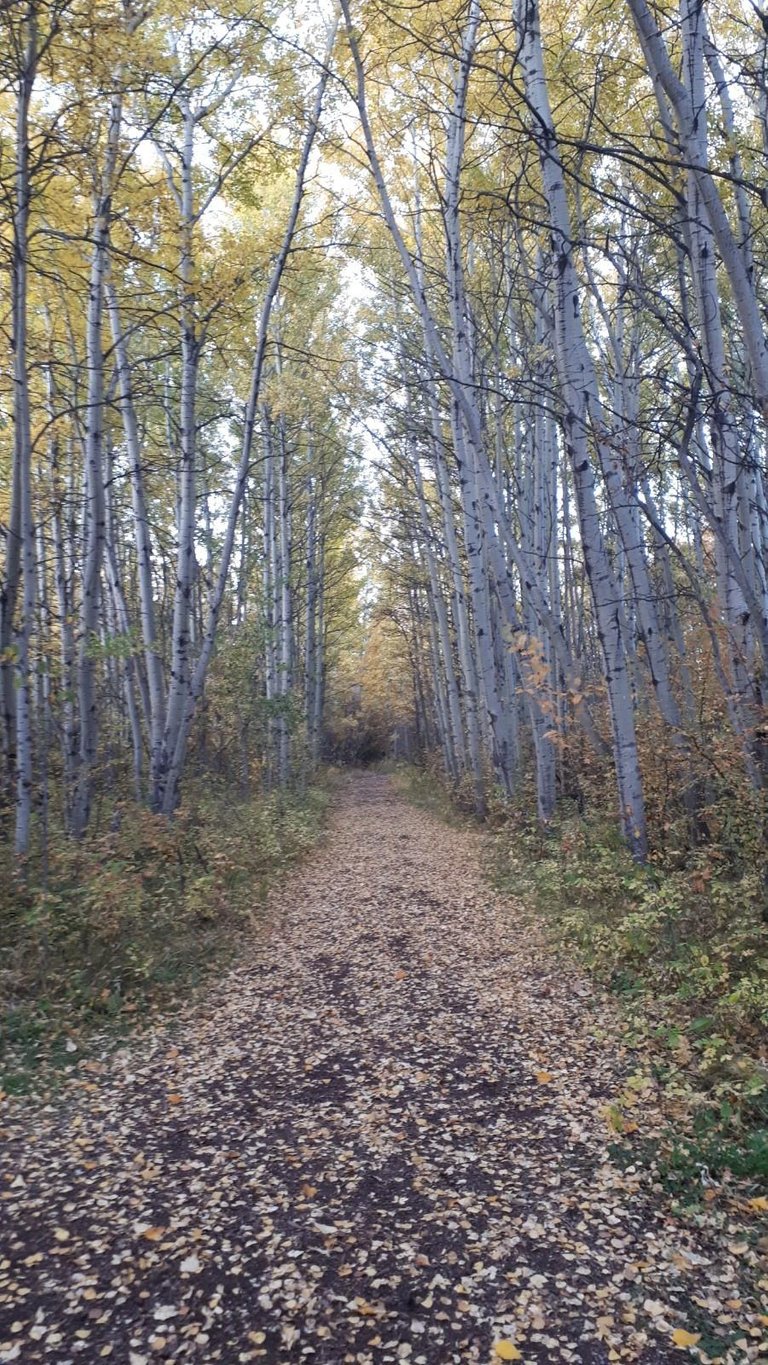 Went on a nice walk yesterday taking in the fall colors with the autumn smells. It was fresh. Thought to take some photography and video clips. This is the place I like to go for walks in the next town. I spent much time there during the pandemic to get out for a little while, avoiding crowds.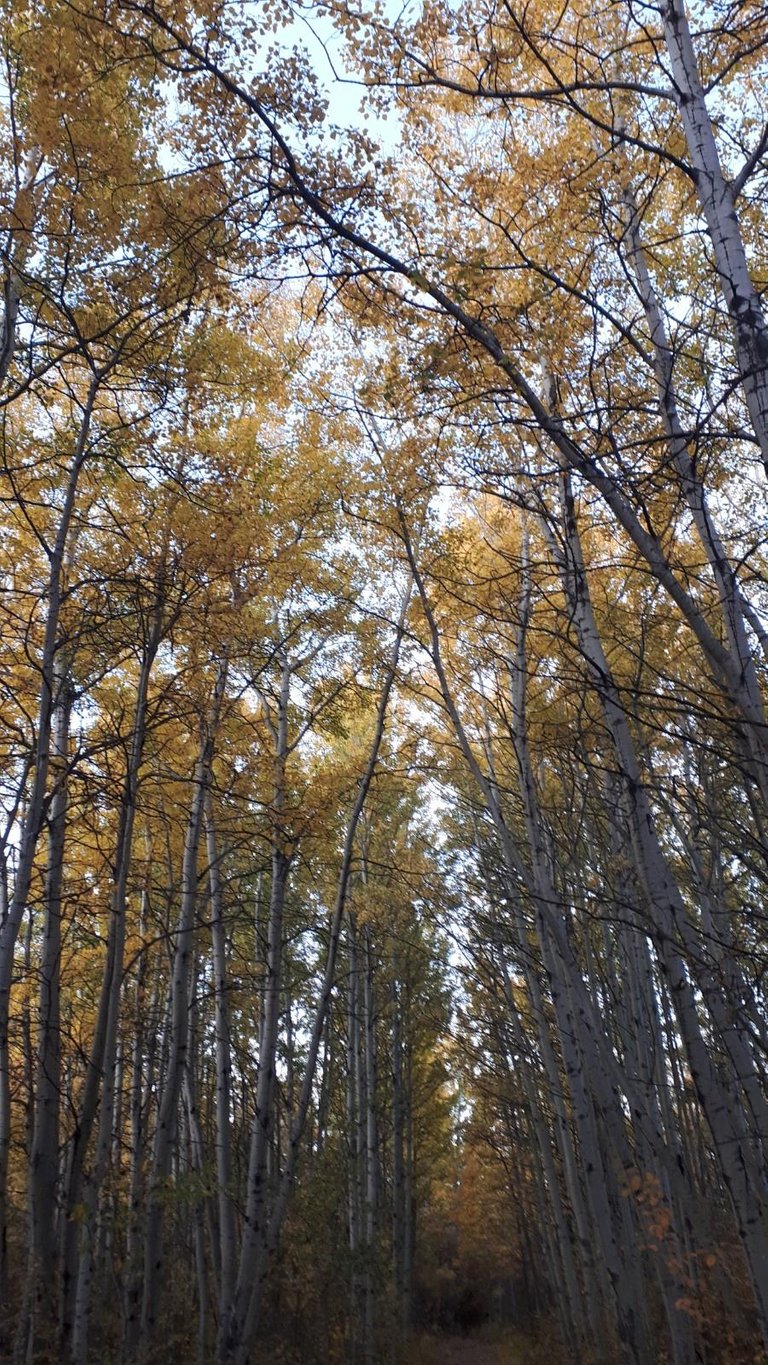 I like that the trees are fairly tall and there are a few trails to walk down. This is the location where allot of my mushroom pictures come from. It has not rained for awhile so no new mushrooms yet. I enjoy all the leaves on the ground, they make great patterns of natures blanket.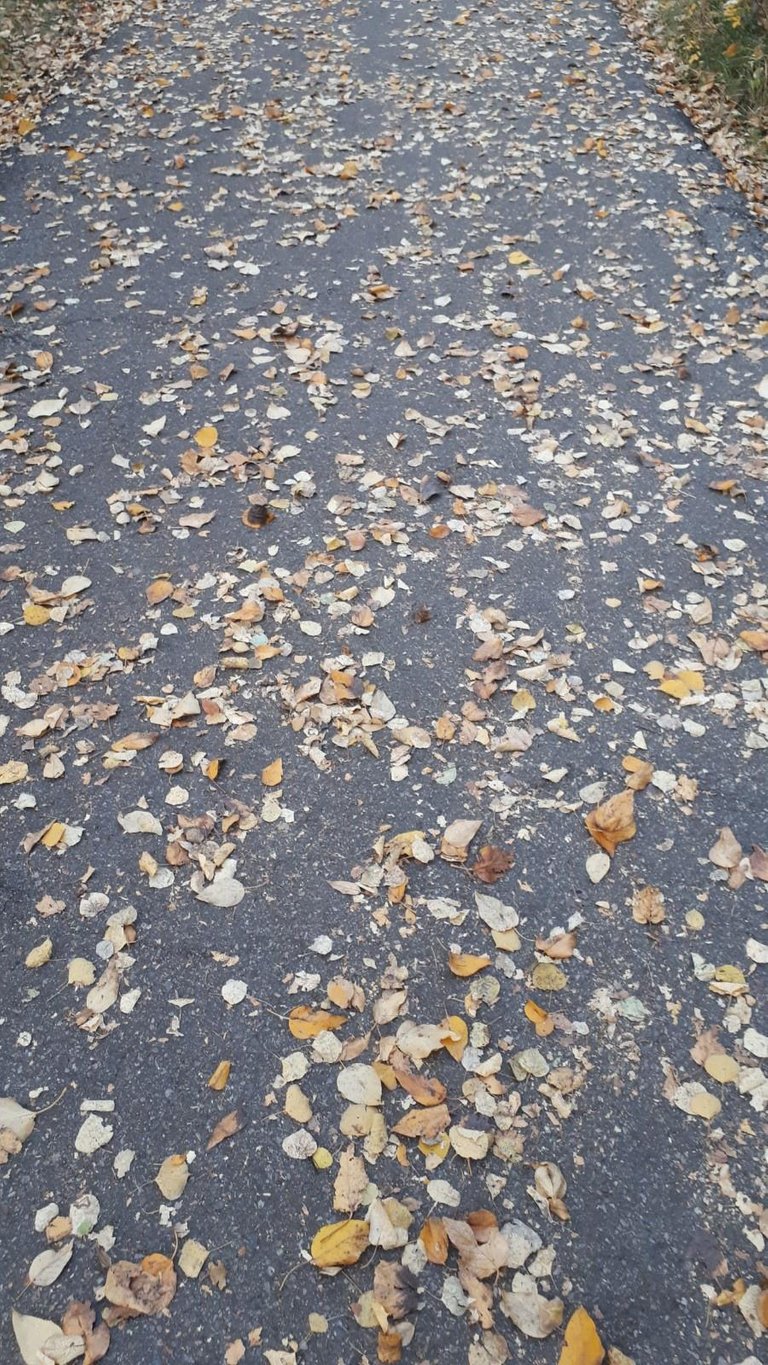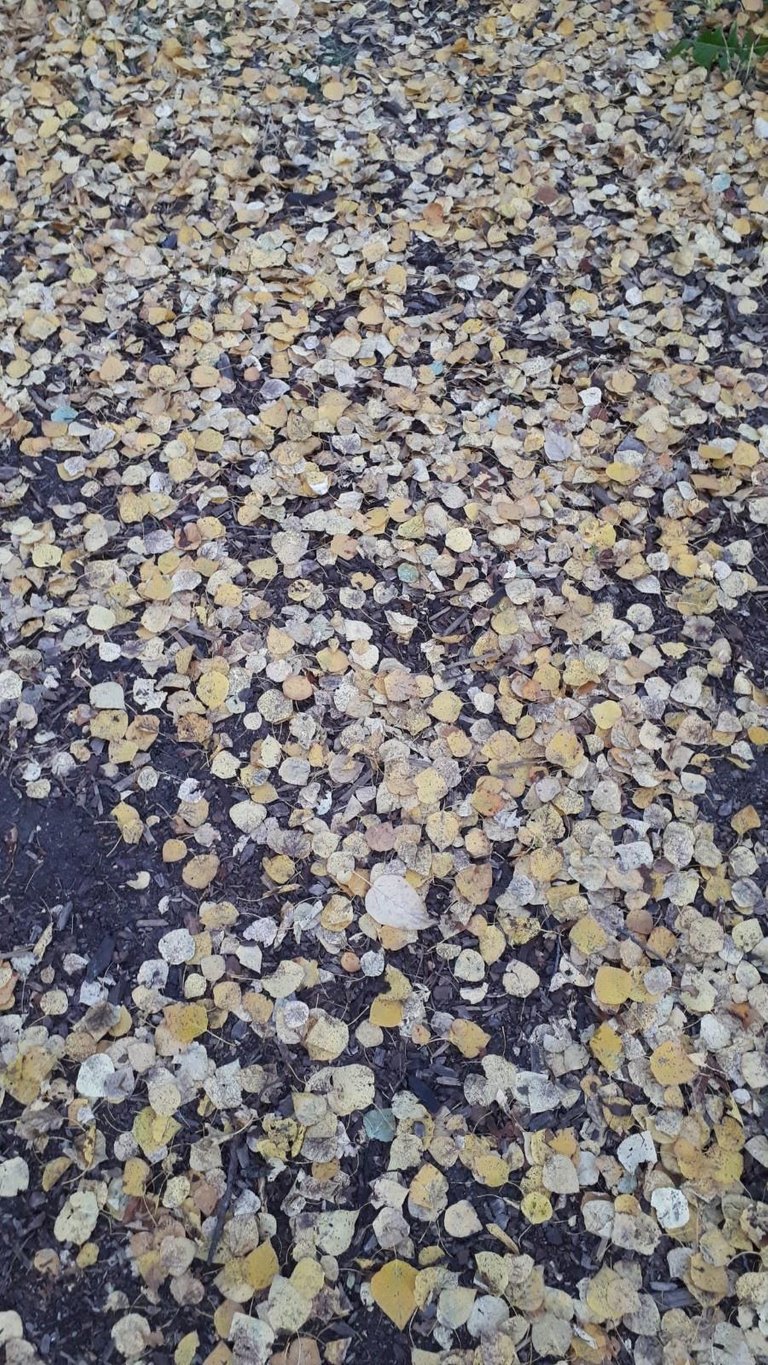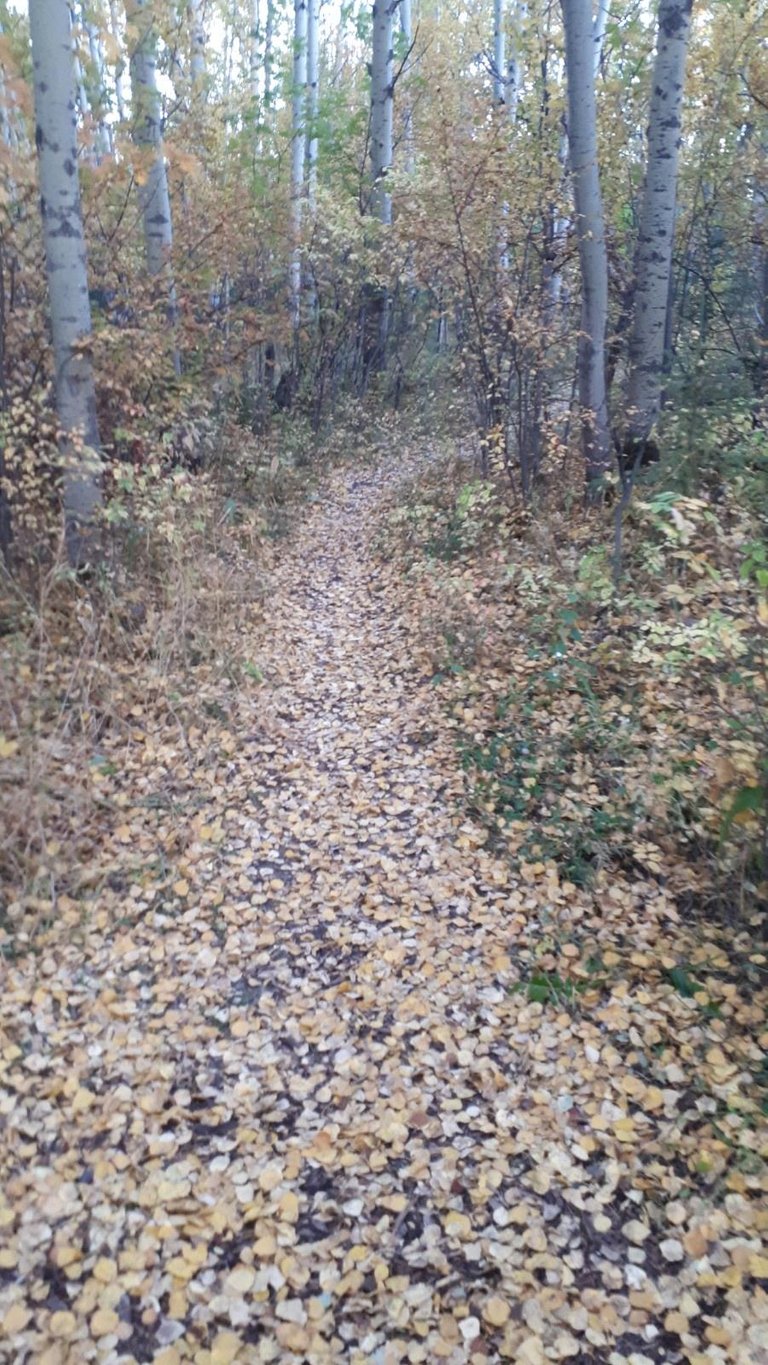 Even today is nice, I will probably go for a walk again in a different area. The Covid cases are rising again around here so I think I will keep to myself more and go on more little walks. Also I like to go swimming to relax, may go to the pool this evening.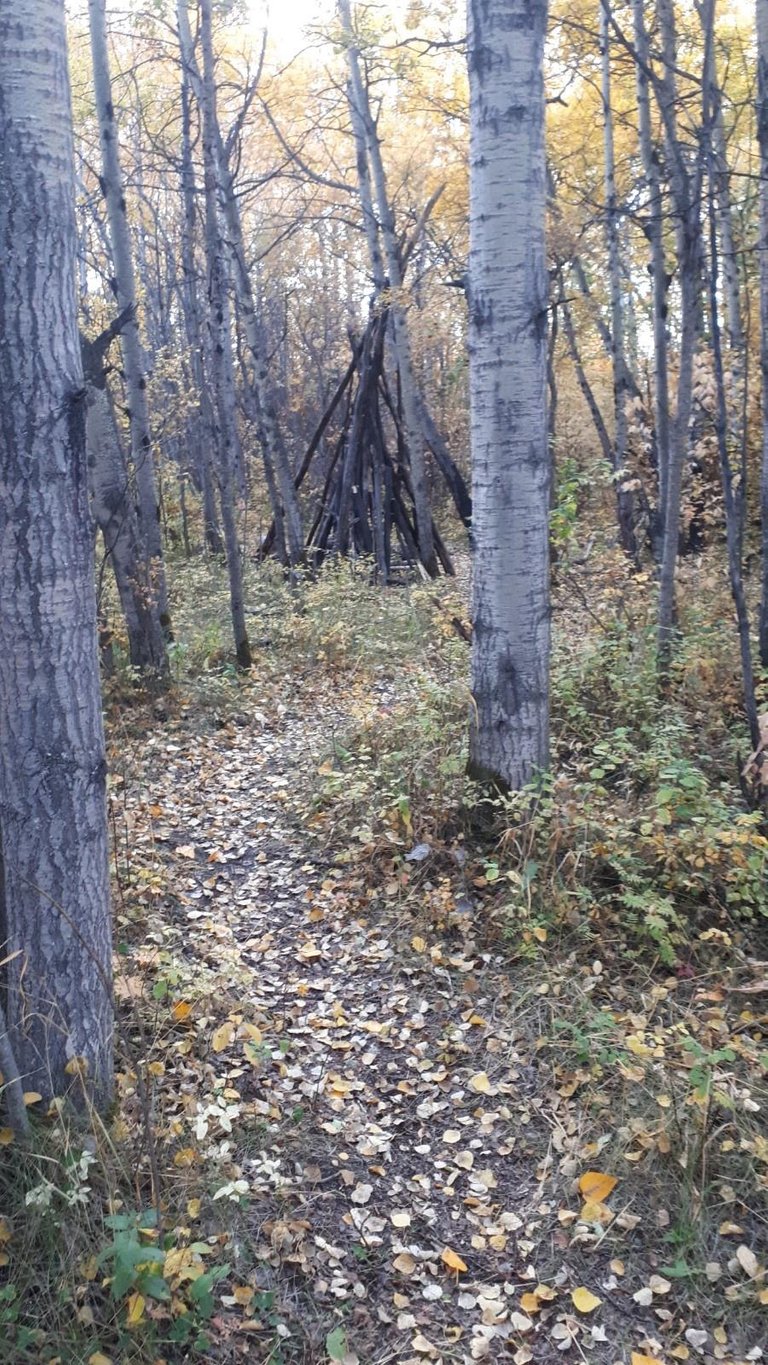 The kids around like to build little forts and structures in the trees. I don't always like that 'cause sometimes they trash some of the trees and leave litter behind.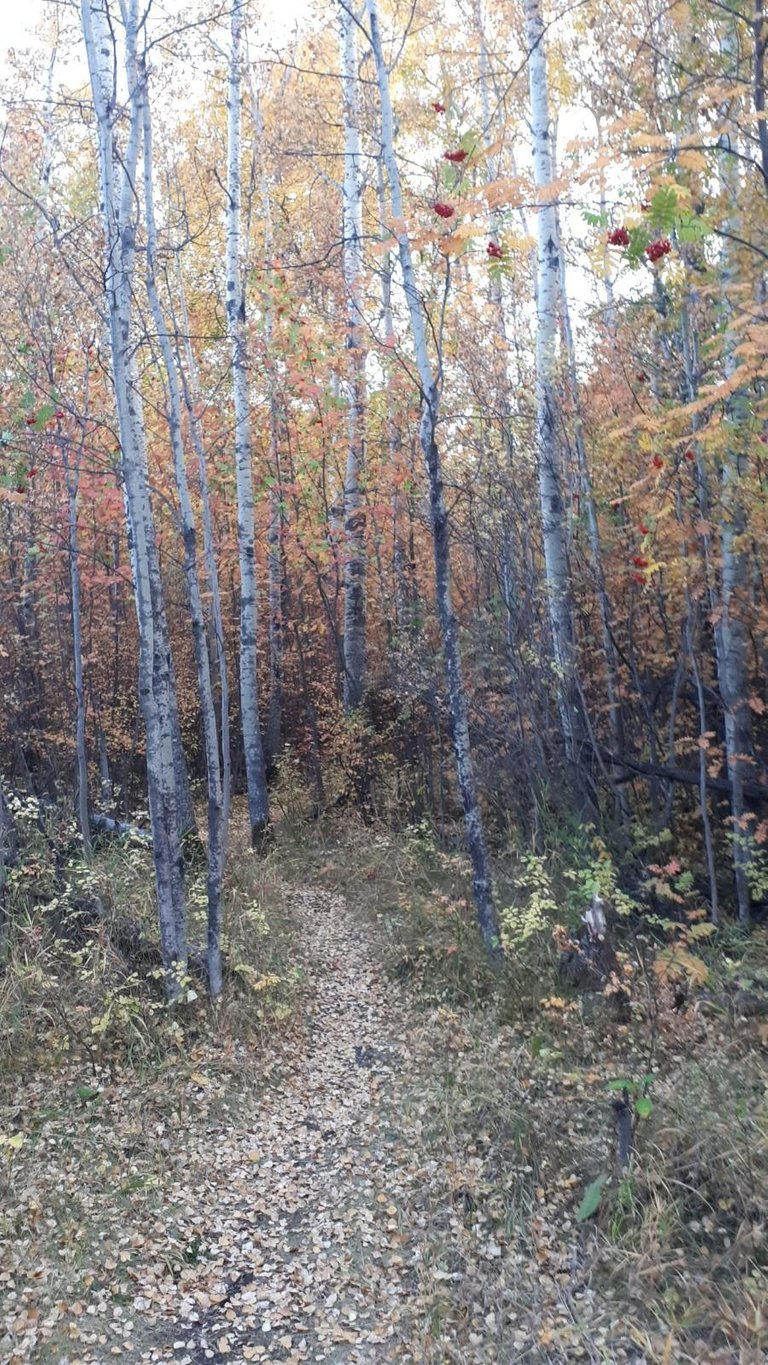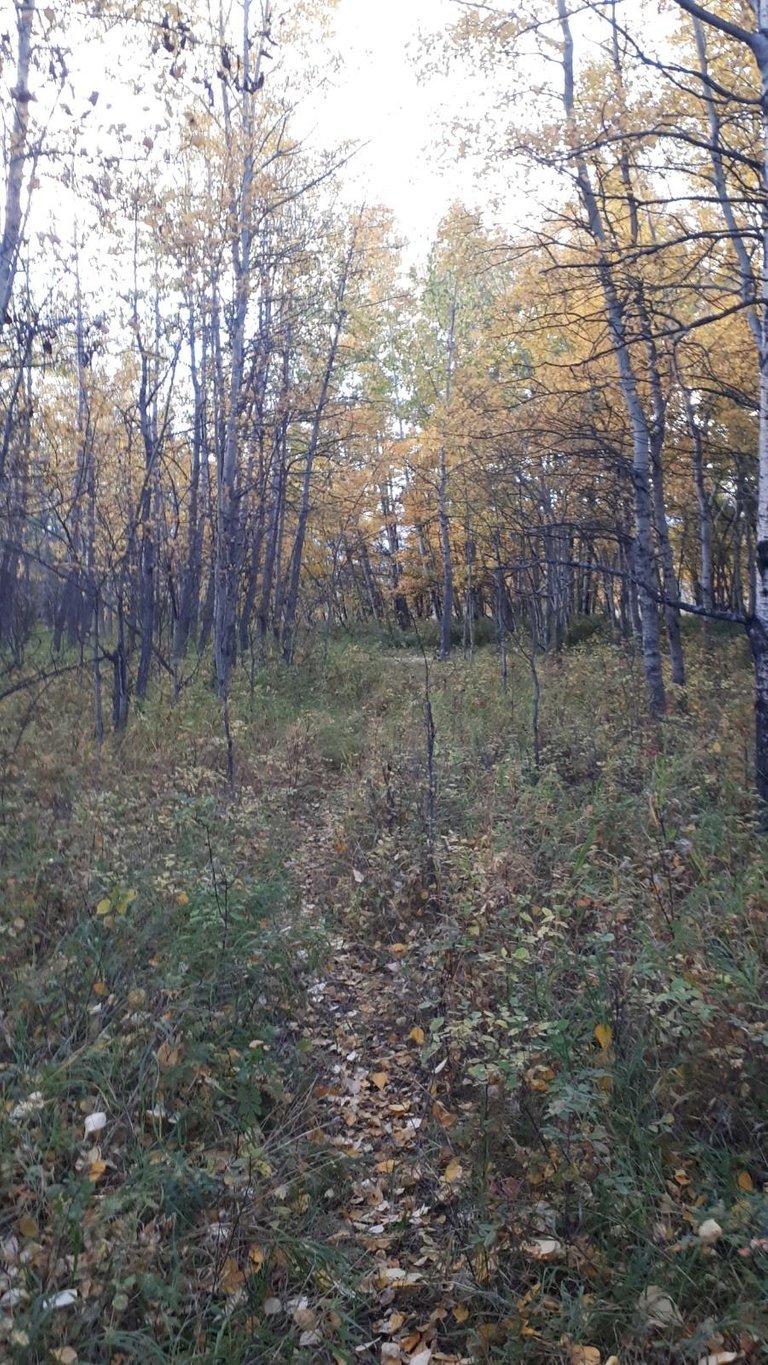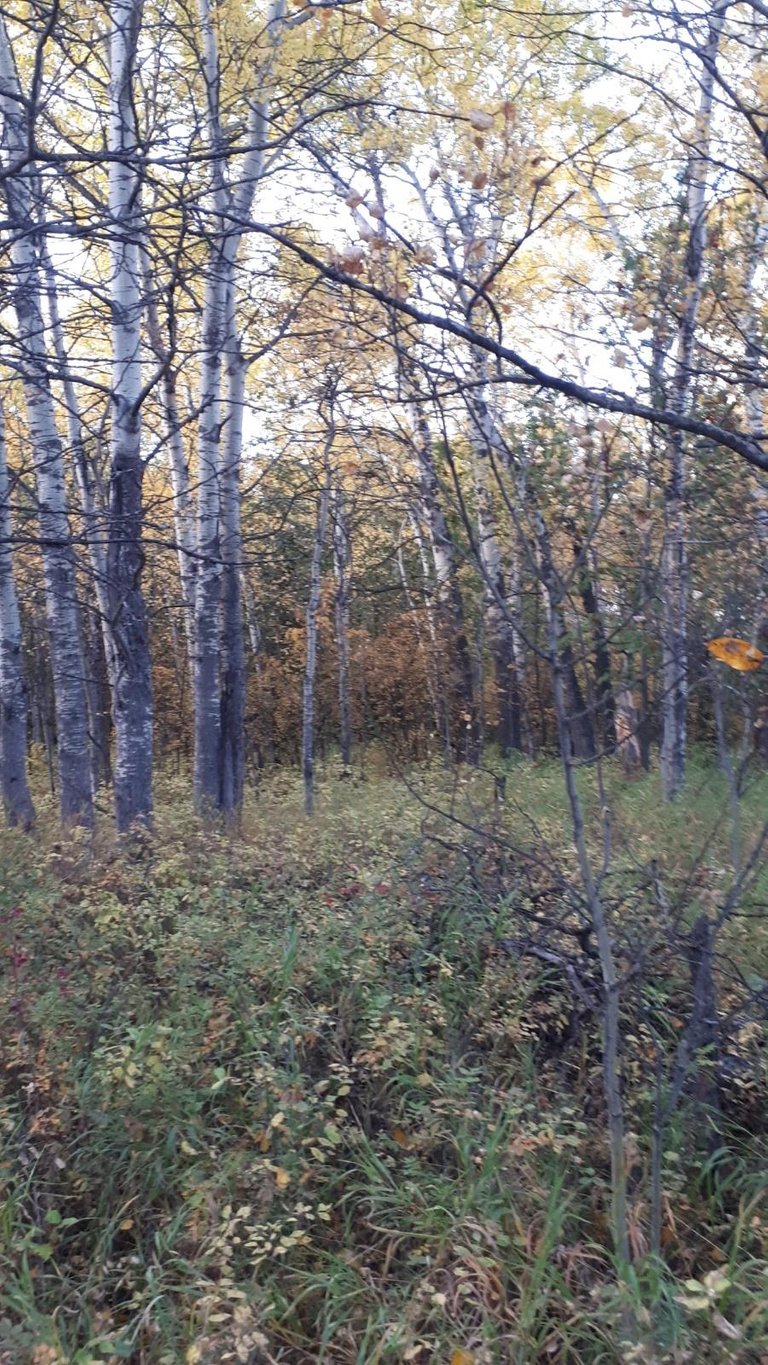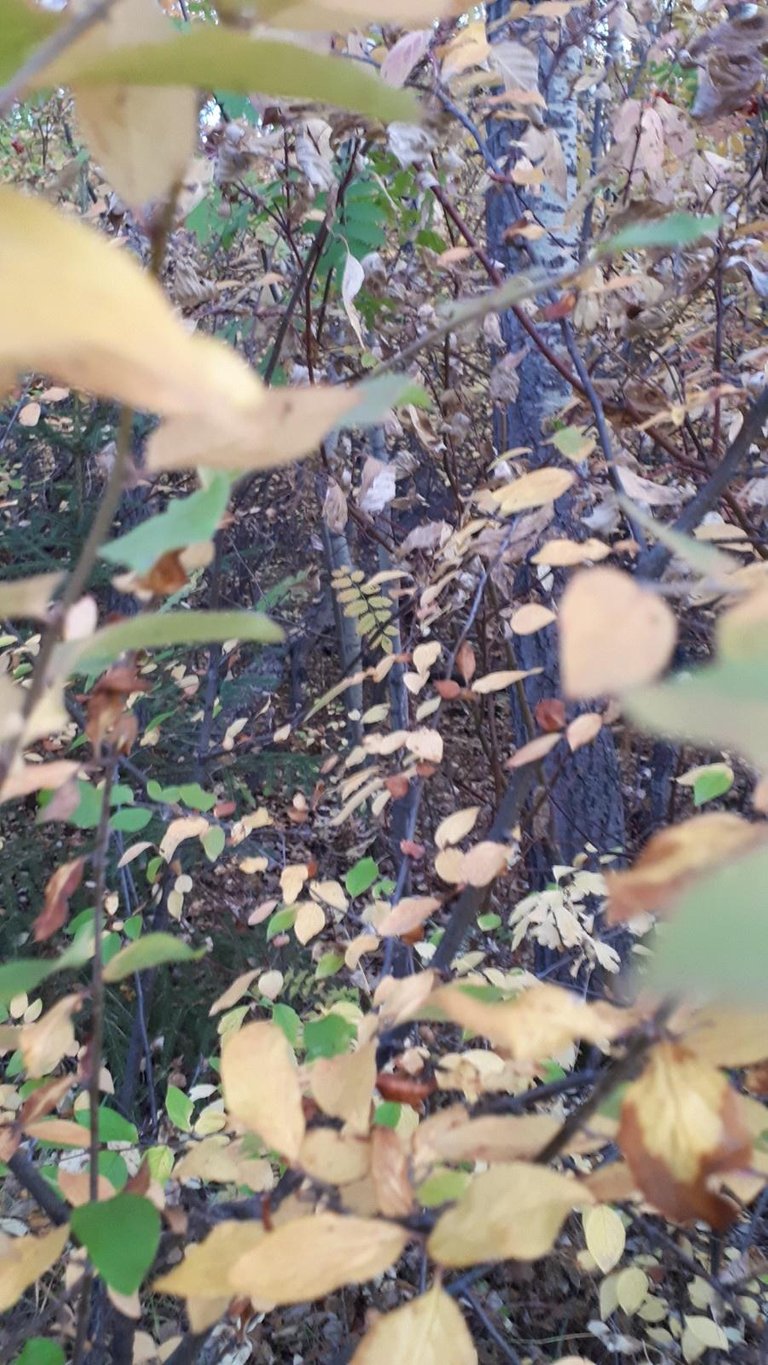 I do super enjoy the fall colors, perhaps I can capture some more before most of the leaves fall off
Here is a compilation of the video clips I took!! I mostly took pics of the trails, also had to focus on the trees and the leaves too
music in clip by Synthesis Underground
https://bit.ly/synthesisundergroundyoutube
https://bit.ly/synthesisundergroundmainspotify
https://music.apple.com/us/artist/synthesis-underground/1512916600
https://www.deezer.com/en/artist/94411682
https://www.kkbox.com/jp/ja/album/IsS5Ubm6XwX.u0F6HAlN009H-index.html
---
---