Fall Harvest Farm Share!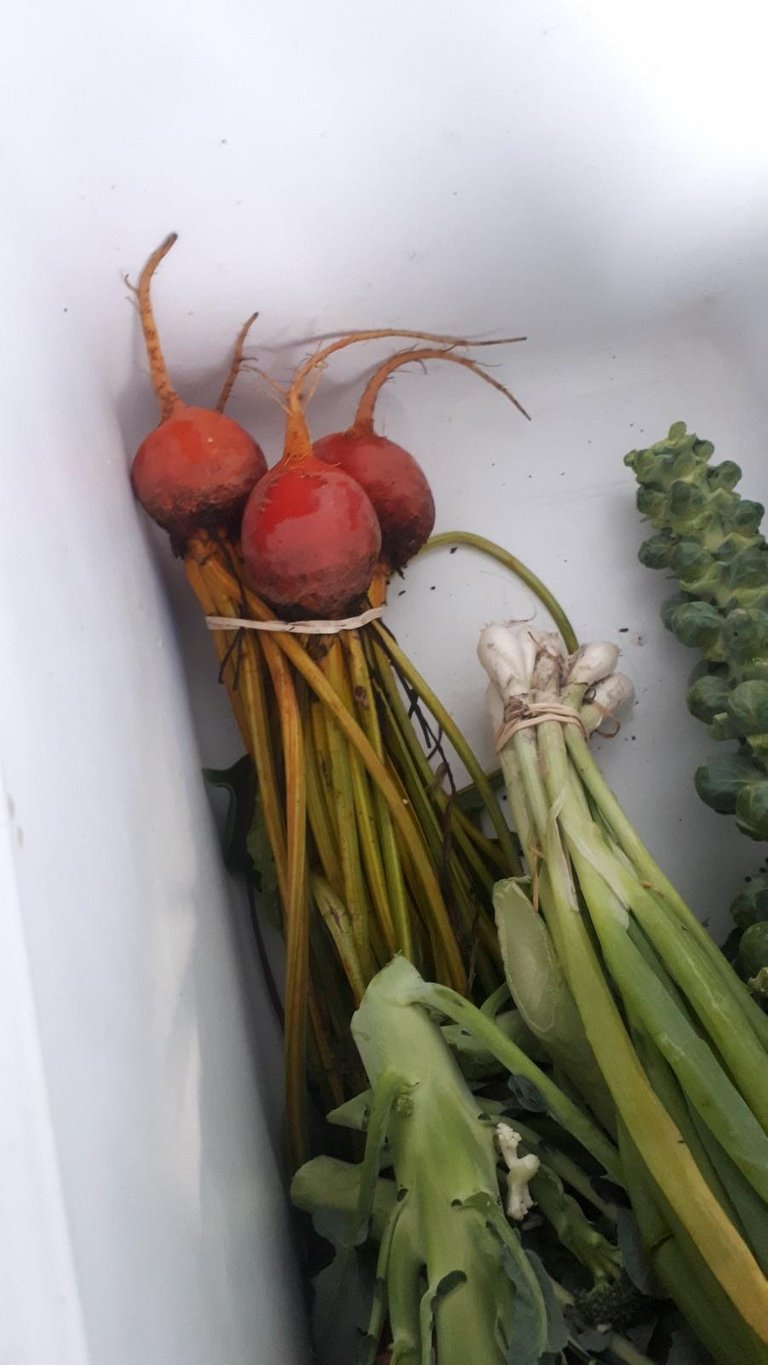 This year we had a farm share from a local farm! It lasted all summer into early fall. We got allot of really good food! We got a vegetable share as well as a fruit share. It's been great! It's from the next town over and have enjoyed the routine of picking up fresh farm vegetables! Kinda sad now that this fall harvest farm share is the last of the year. We would go weekly to the farm for pick up. Sometimes you have the option of U pick as well.
I really enjoy the variety of vegetables you get. This last pick up was big. We got beets, leeks, cauliflower, broccoli, spinach. Plus we got to U pick pumpkins! Some ornamental and some Halloween. Oh yeah also we have Brussel sprouts! Didn't know it was on a stalk! Really cool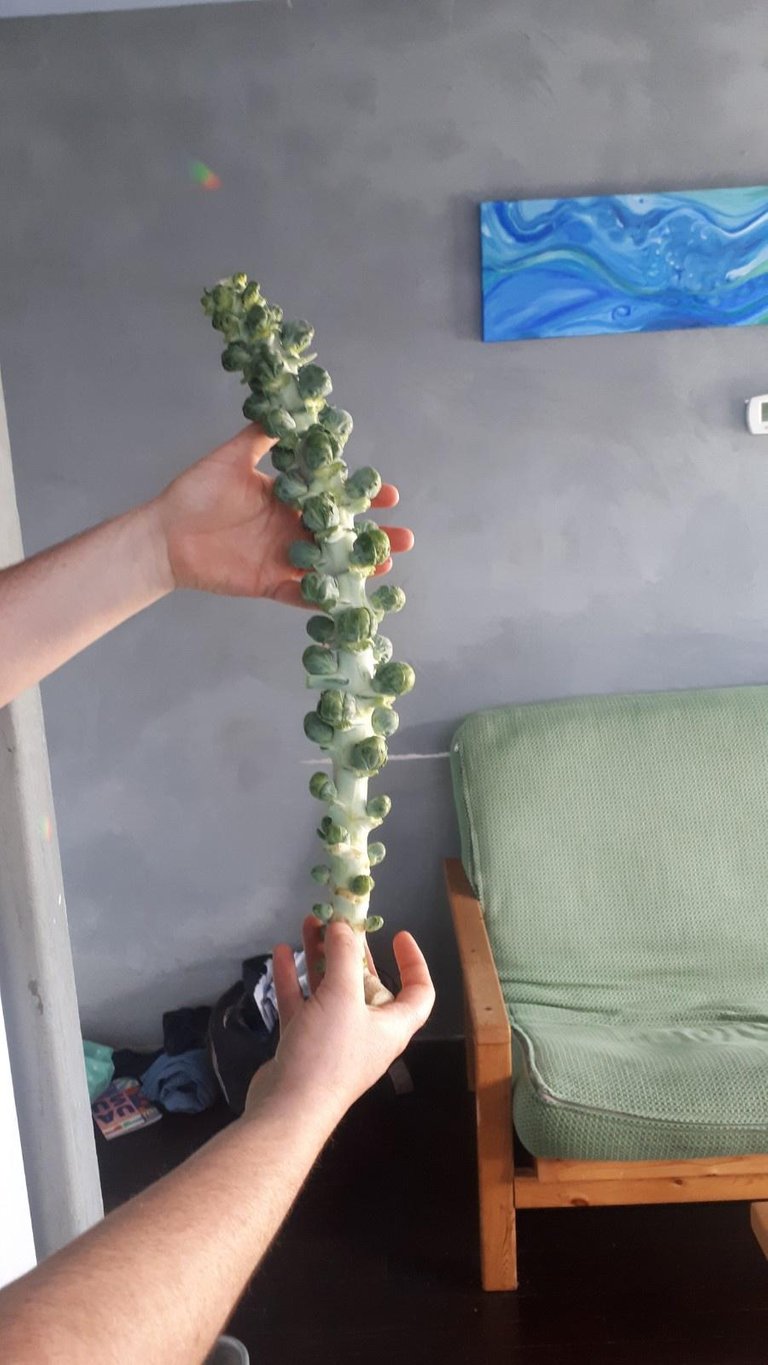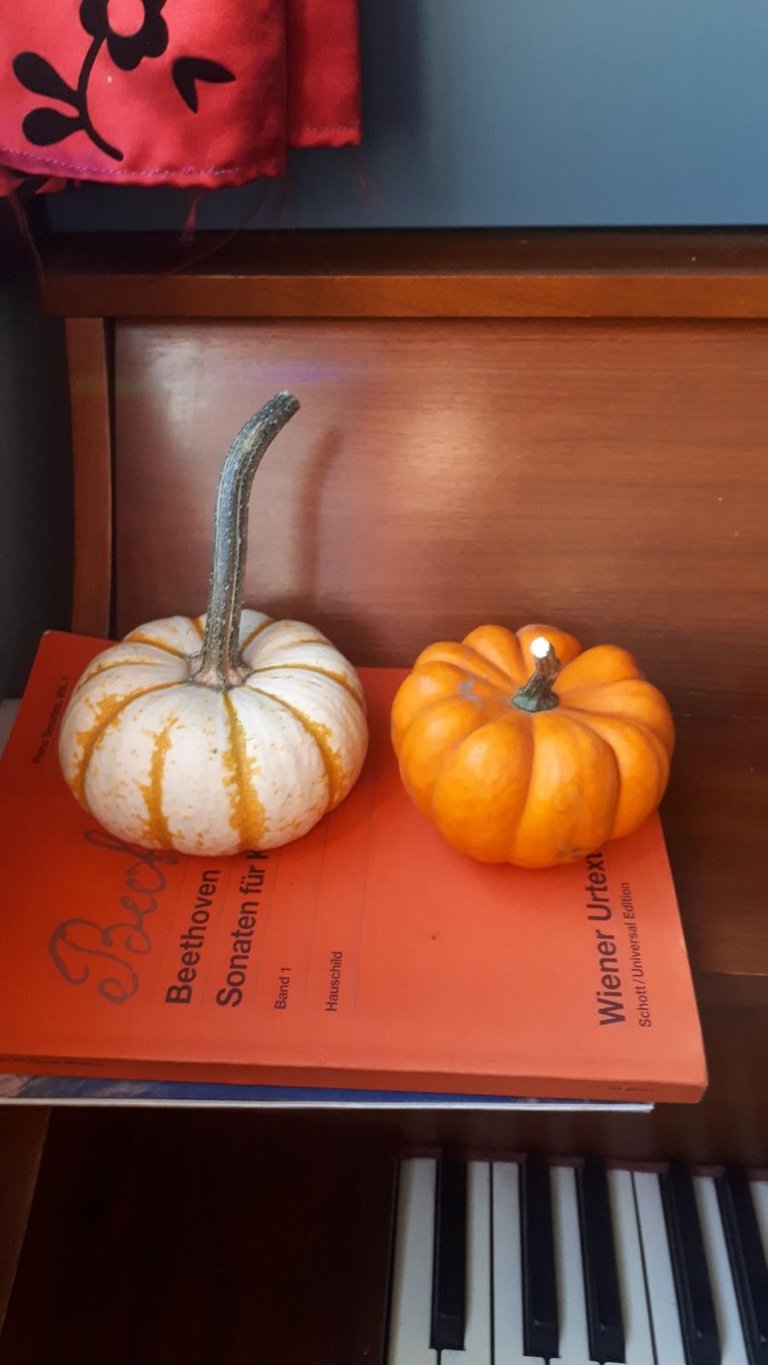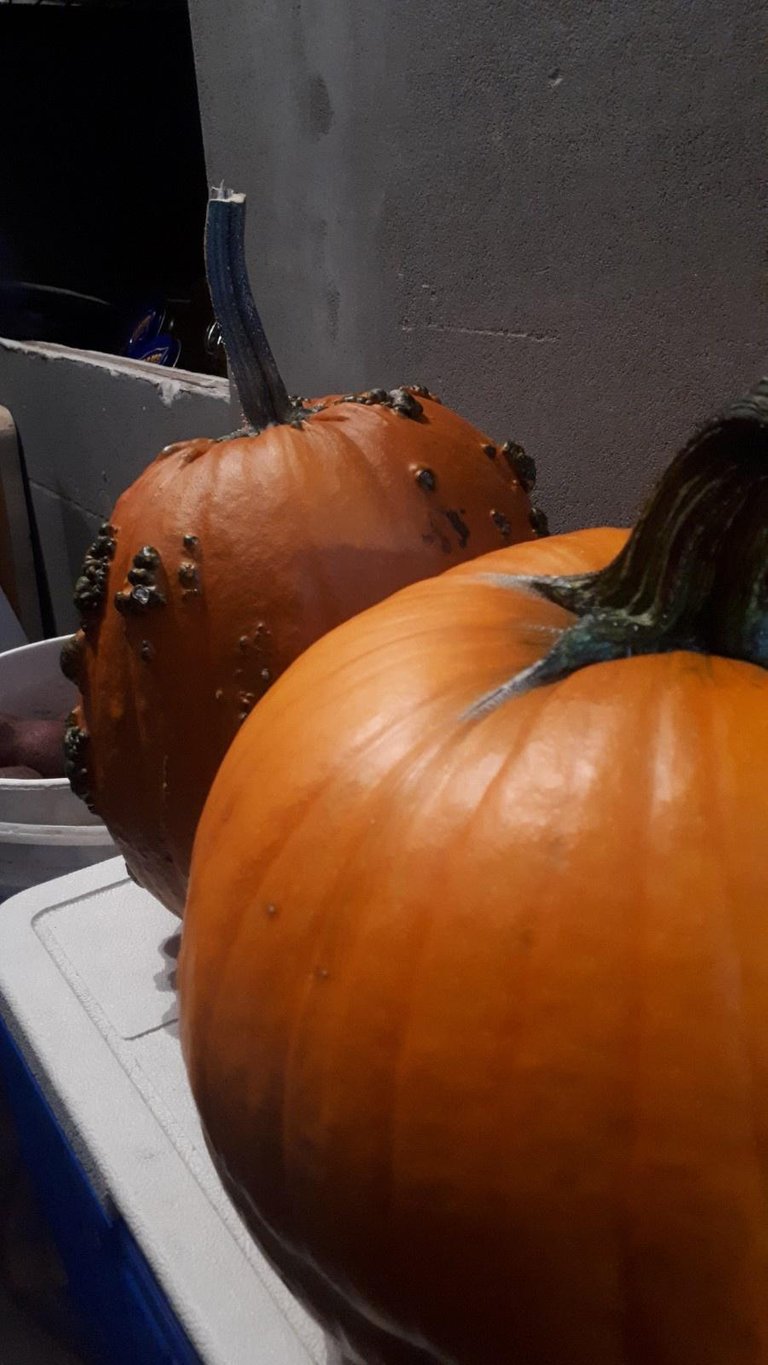 For the last U pick we were able to get a whole bucket full of red potatoes! That is awesome. It should last quite awhile!!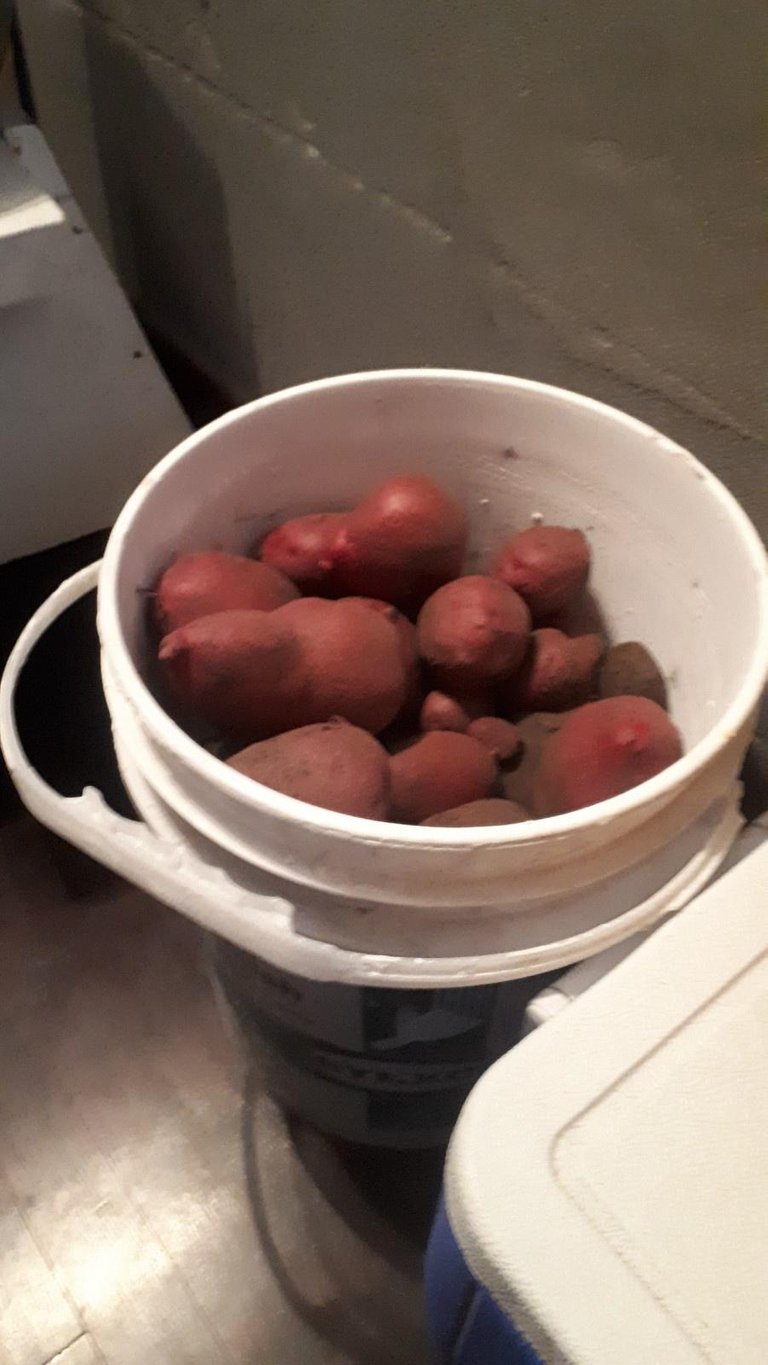 We also got 2 large cabbage which we made sauerkraut out of!!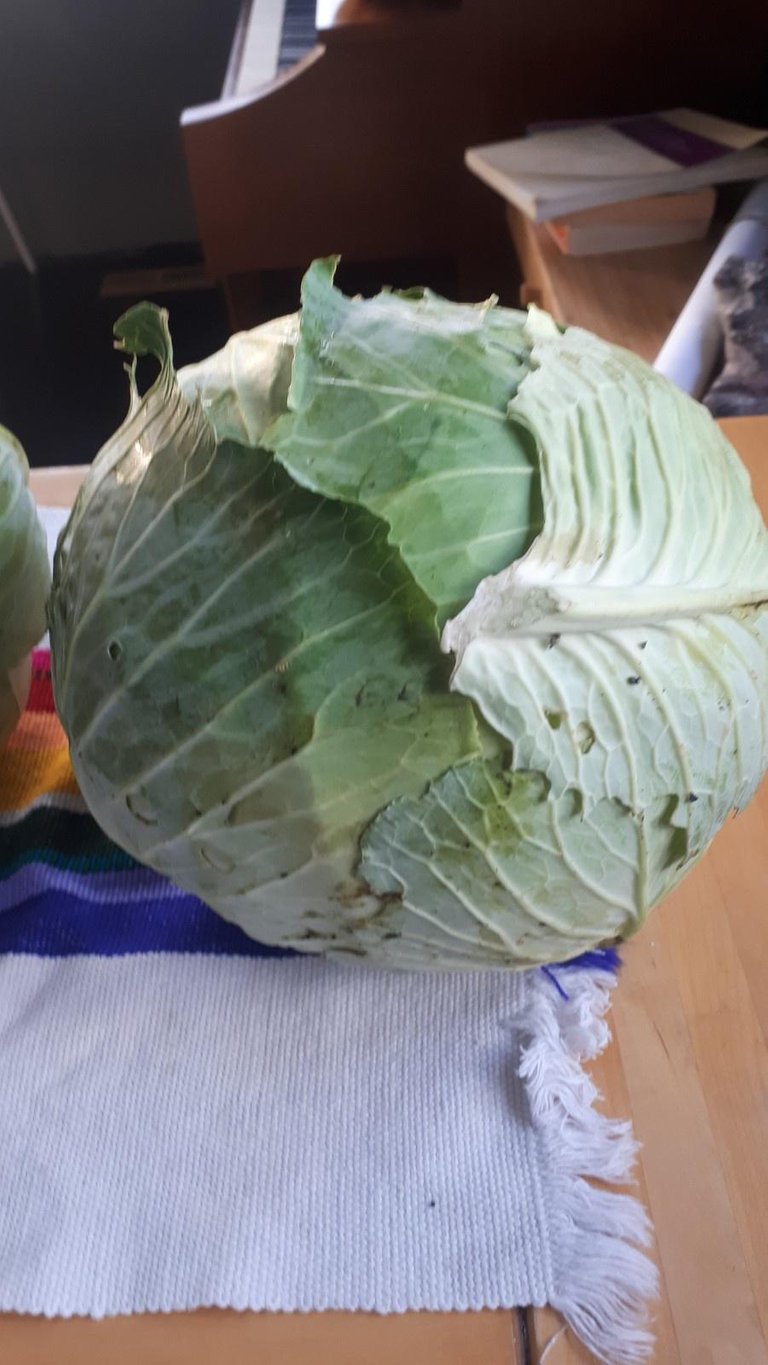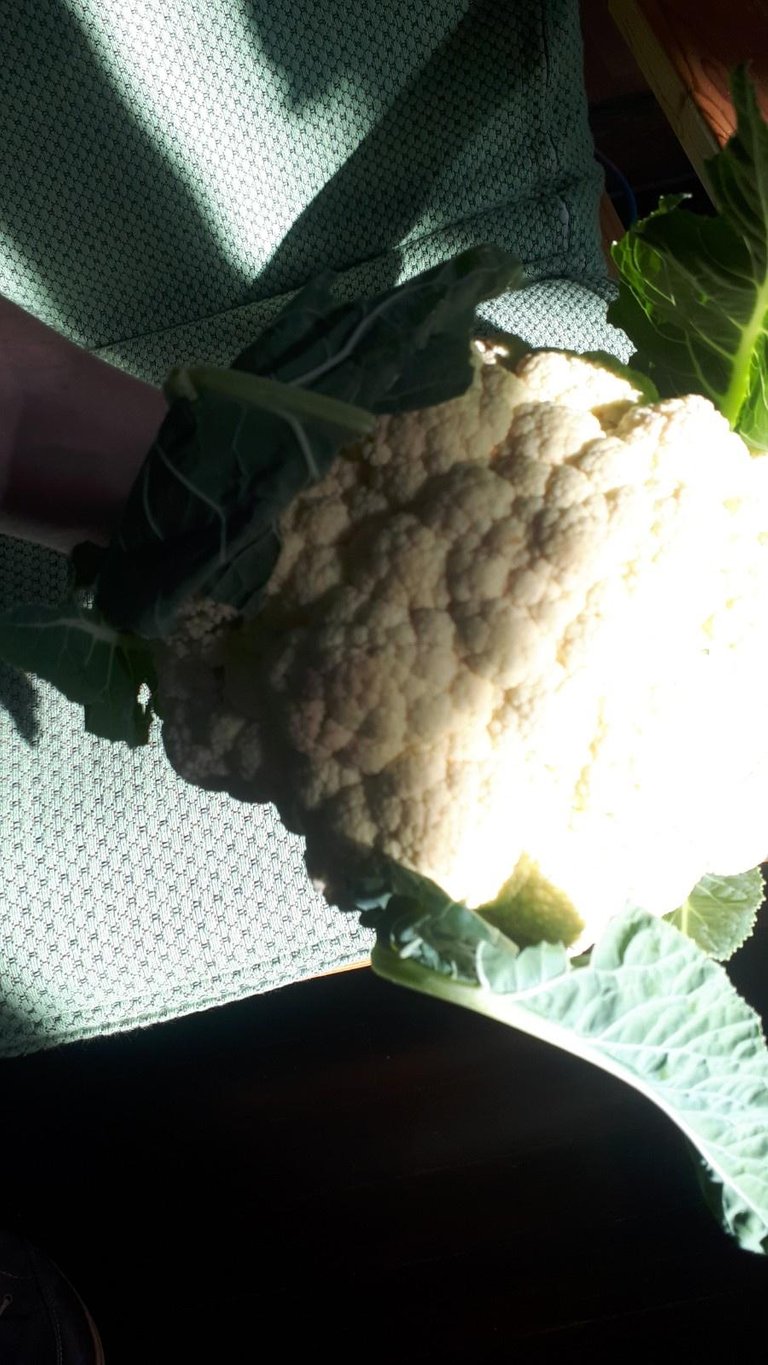 I'm really looking forward to next year when we get the farm share again! We made many good soups and salads with what was picked up from there. There was a local farmer we used to go to who also had eggs and ducks as well as vegetables but they moved away. So glad to have something like this again
Made a video clip of the farm share
music in video by Synthesis Underground
https://massesect.bandcamp.com/track/lost-indirection
https://bit.ly/synthesisundergroundyoutube
https://bit.ly/synthesisundergroundmainspotify
https://music.apple.com/us/artist/synthesis-underground/1512916600
https://www.deezer.com/en/artist/94411682
https://www.kkbox.com/jp/ja/album/IsS5Ubm6XwX.u0F6HAlN009H-index.html
---
---