Burger Fries and Beer Time!
When I go to different places and restaurants I like to try their burgers! Been doing that a very long time. I like to have fries and a beer to go with it for digestion! I've had a few more burgers lately too, I don't always take pictures of them. Been really busy lately so I like to go out for a burger to wind down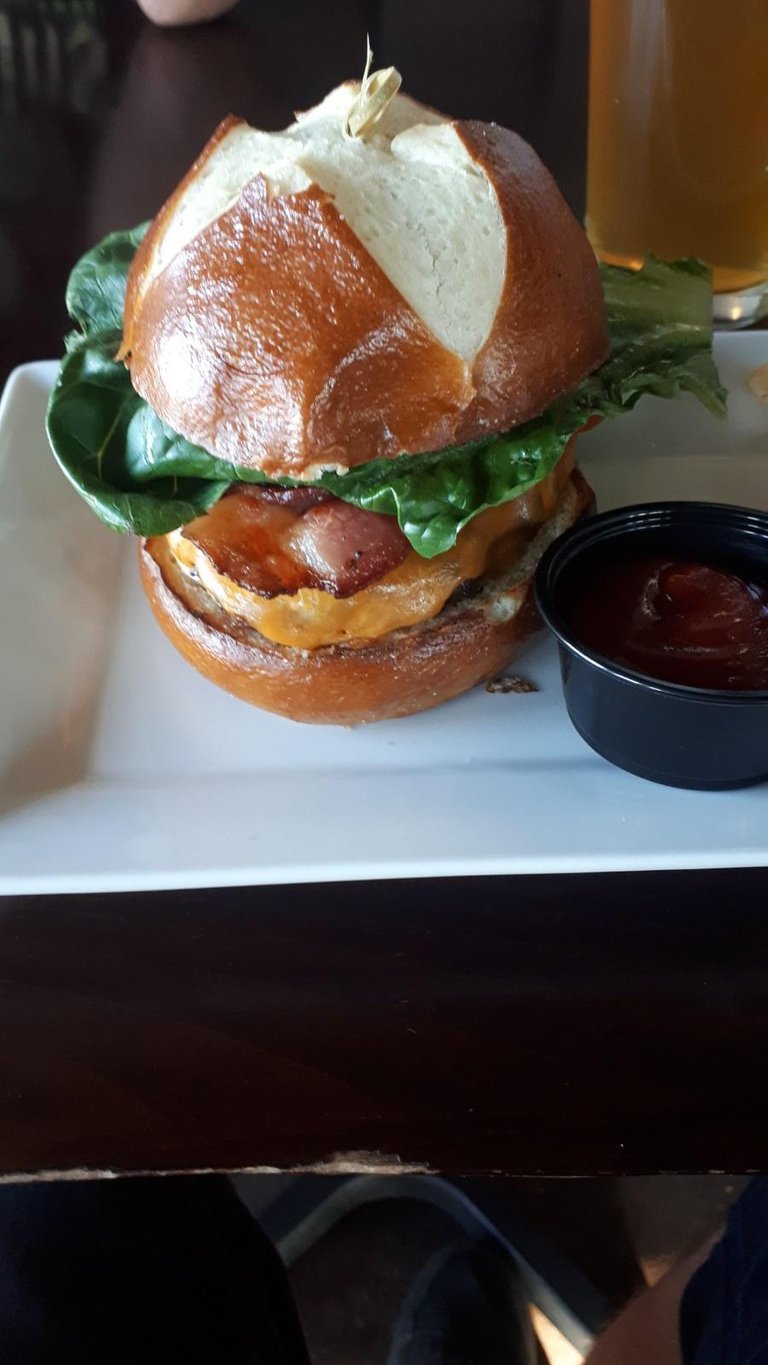 It's usually bacon cheese burgers I try! I usually get cheddar, not so much into Swiss cheese nowadays. This burger was decent! Helped me get through the rest of the day. I look forward to my next burger, hopefully somewhere new for a little different take on the burger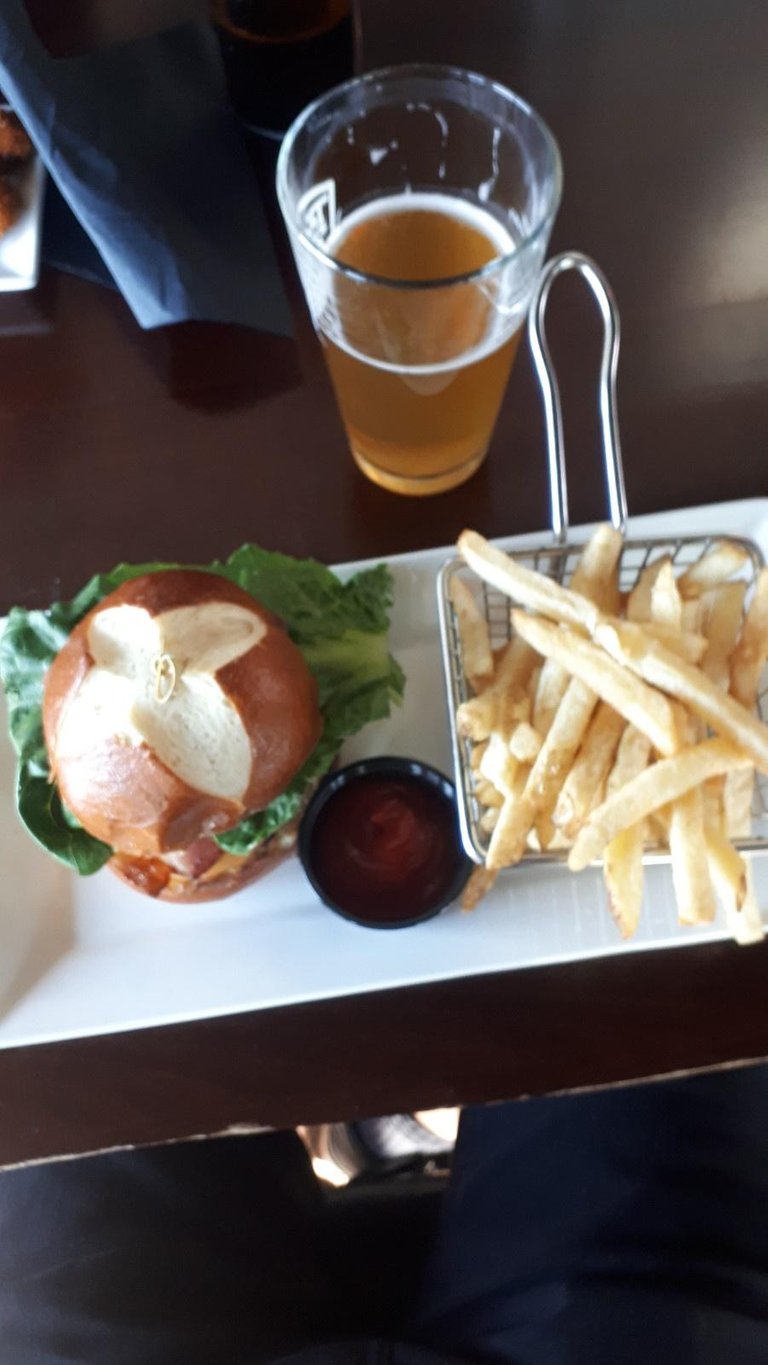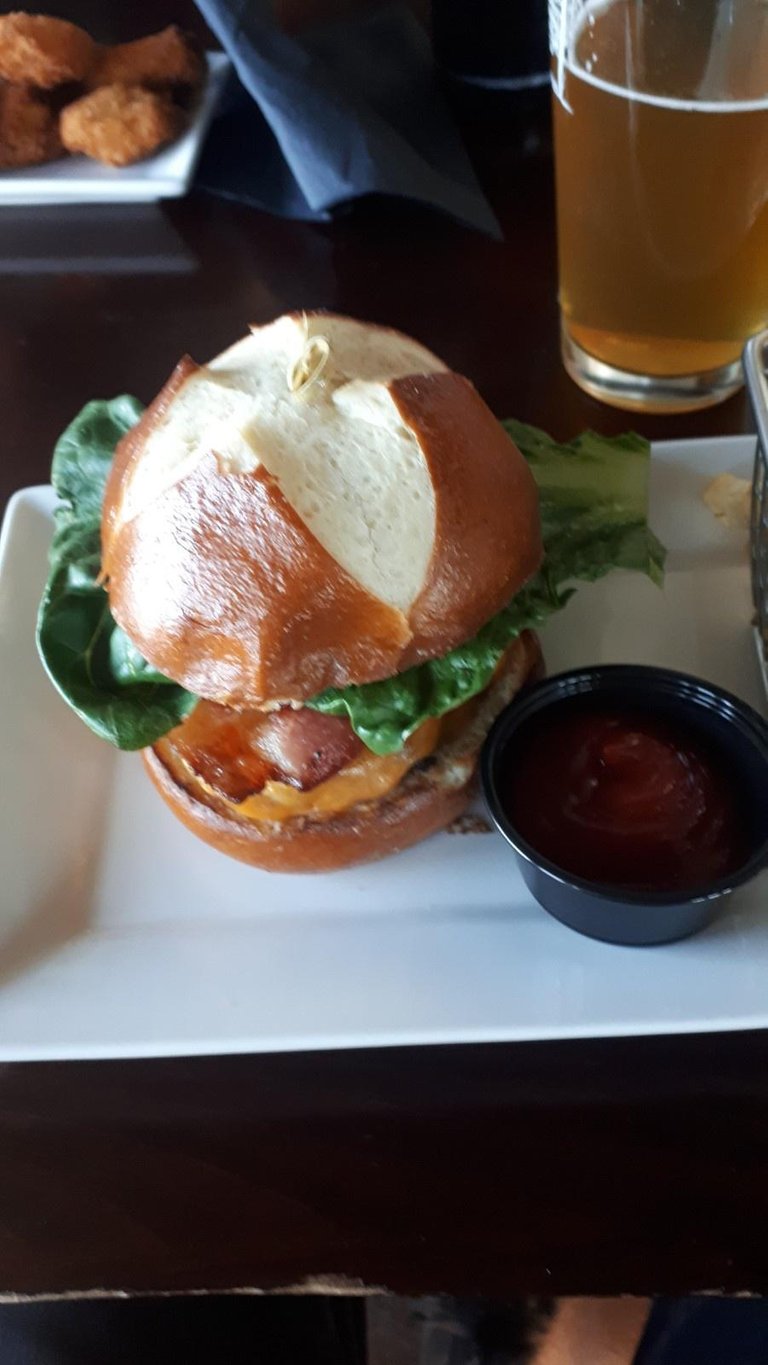 Ate out a few different places lately so will post some more food related blogs soon!
Here is the video clip
Music in video by Synthesis Underground
https://bit.ly/synthesisundergroundyoutube
https://bit.ly/synthesisundergroundmainspotify
https://music.apple.com/us/artist/synthesis-underground/1512916600
https://play.google.com/store/music/artist?id=A7edudv44mjibskcyw26medg744
https://www.deezer.com/en/artist/94411682
https://www.kkbox.com/jp/ja/album/IsS5Ubm6XwX.u0F6HAlN009H-index.html
---
---