Big Fall Trees By River!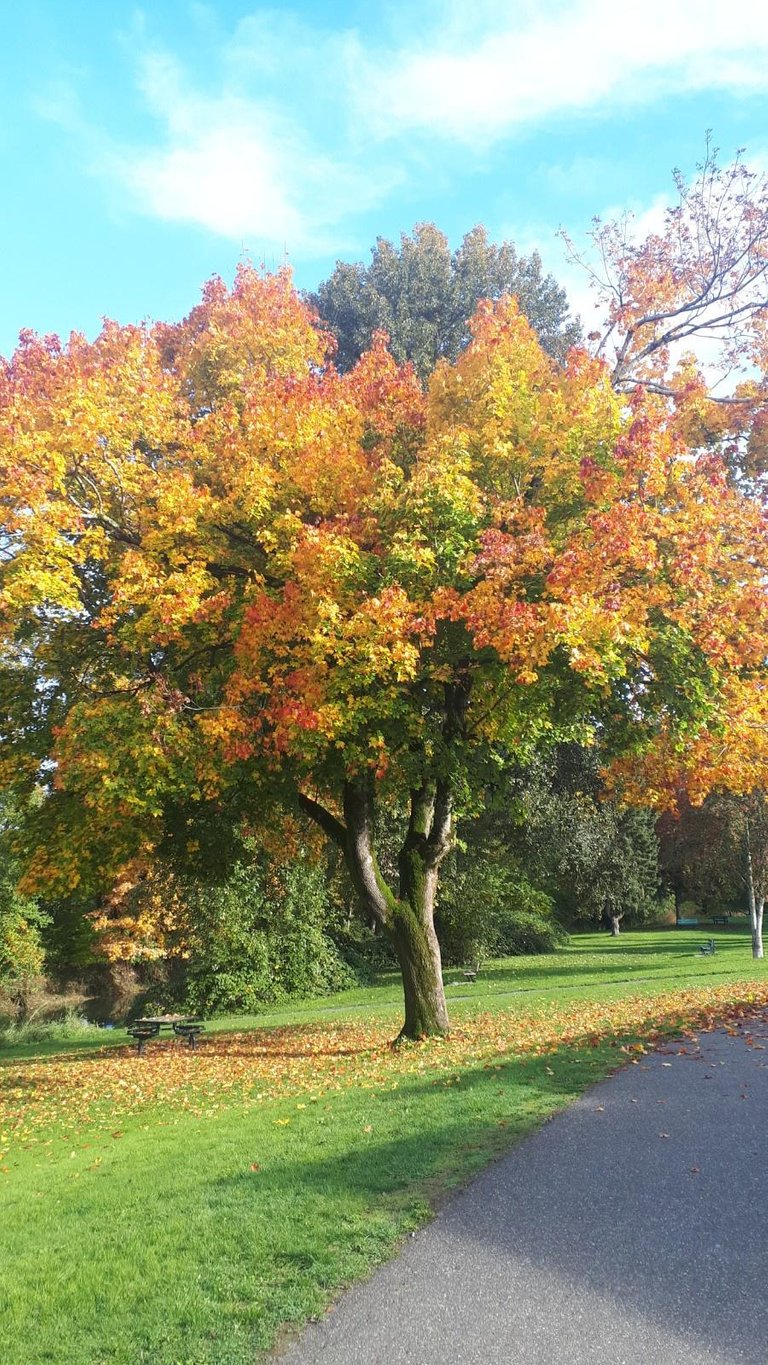 Went on a trip to the coast and I love these big trees! They are especially nice in the Fall. So glad I made this trip. I found this walk by the river with all the trees very relaxing and soothing! It's exactly what I needed. I'm still having the vibe from the vacation keep me real right now! I need to keep coming down getting back to myself and feel good. This trip helped take my mind off of many things for awhile.
You could breathe easy around these trees and the water. Ended up going on a few walks on this vacation. I feel good posting about them right now. It's going to help me get through the rest of the day and the week. I still have a few hiccups with my moods and habits. I want to stay grounded with life now. Hopefully get more social
Some of the trees are so tall I had to take 2 pictures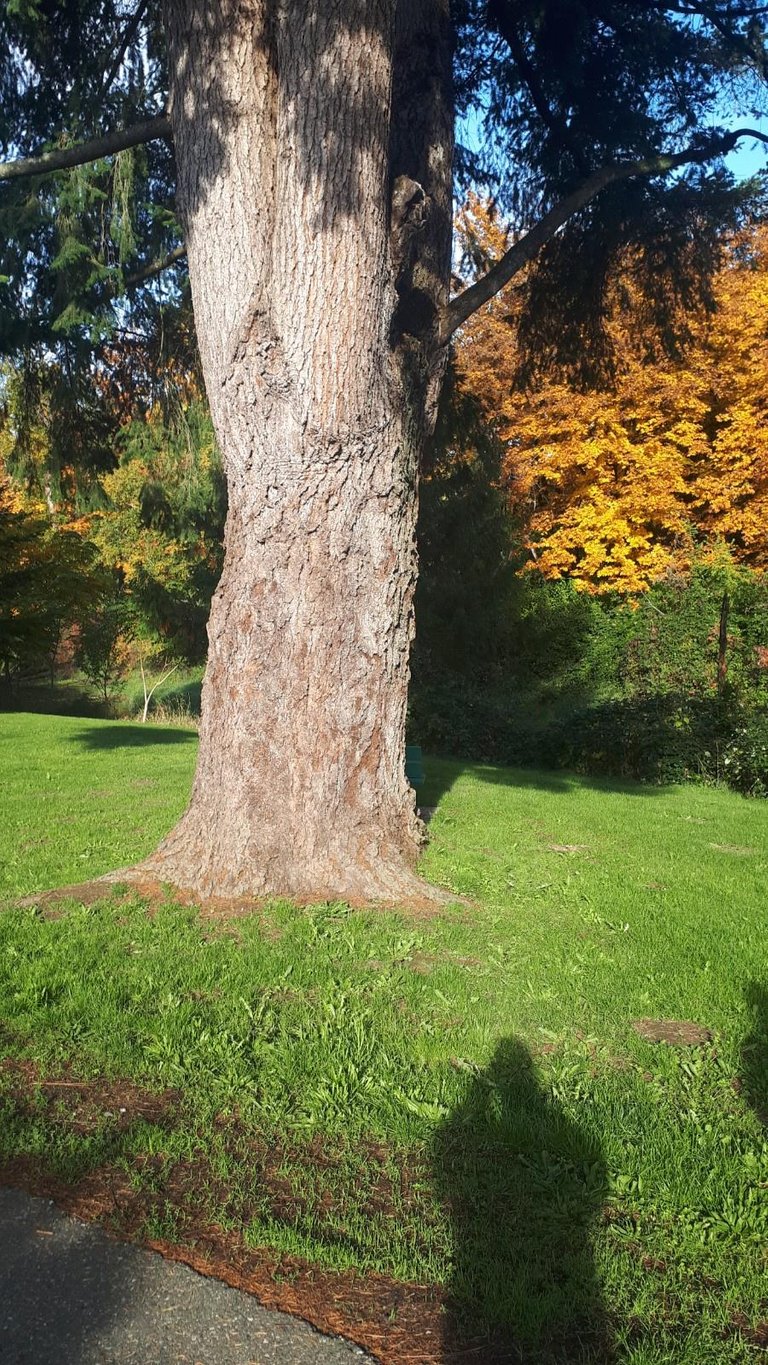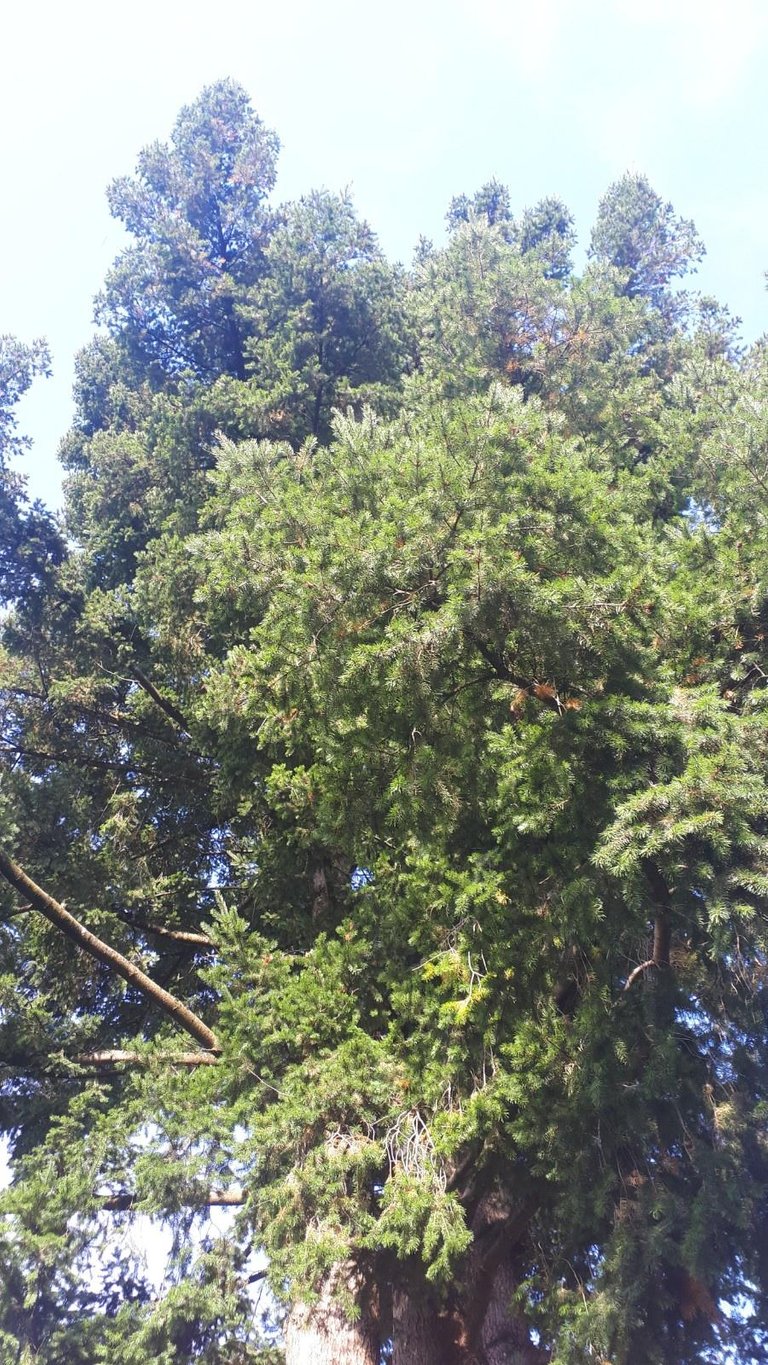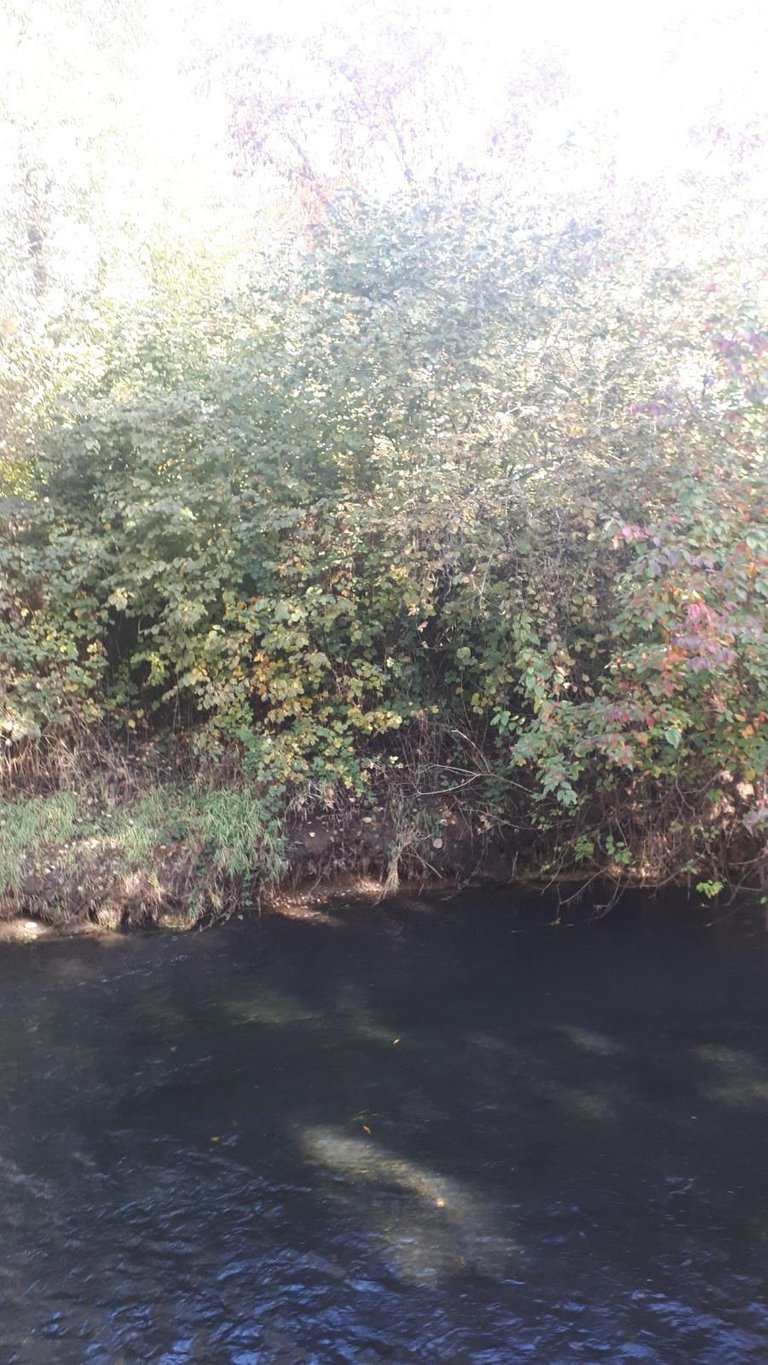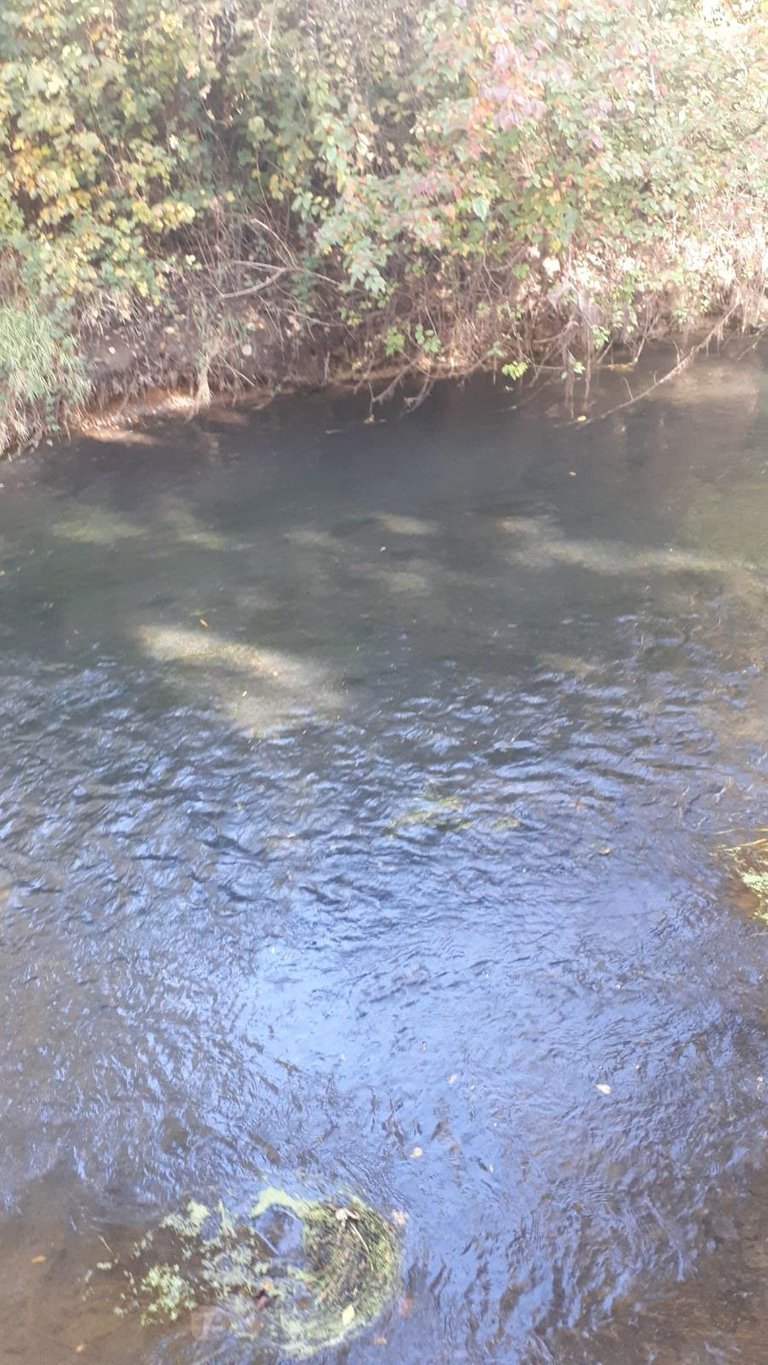 This is a walk I went on before I did some hiking. I look forward to posting about that soon. Many moss covered trees and good views.
Made a couple video clips of this walk
I'm glad with the video I can span the whole width of the tree
Music in second clip by Synthesis Underground
https://bit.ly/synthesisundergroundyoutube
https://bit.ly/synthesisundergroundmainspotify
https://music.apple.com/us/artist/synthesis-underground/1512916600
https://www.deezer.com/en/artist/94411682
https://www.kkbox.com/jp/ja/album/IsS5Ubm6XwX.u0F6HAlN009H-index.html
---
---