MY INTRODUCTION TO THE HIVE COMMUNITY
My name is Temitope Michael Omotoso, a citizen of the Federal Republic of Nigeria hailing from/living in Ekiti and Lagos States, respectively. The Hive community was made known to me by @mmykel, and I must say with all I've explored till now, I'm very impressed and grateful to be here. I answer to Roman due to my gigantic affection for the Roman Empire and its mighty army. The most captivating part of the army's armory to me is the helmet, which happens to be the symbol and center of attention to my brand name "Roman Empire Production".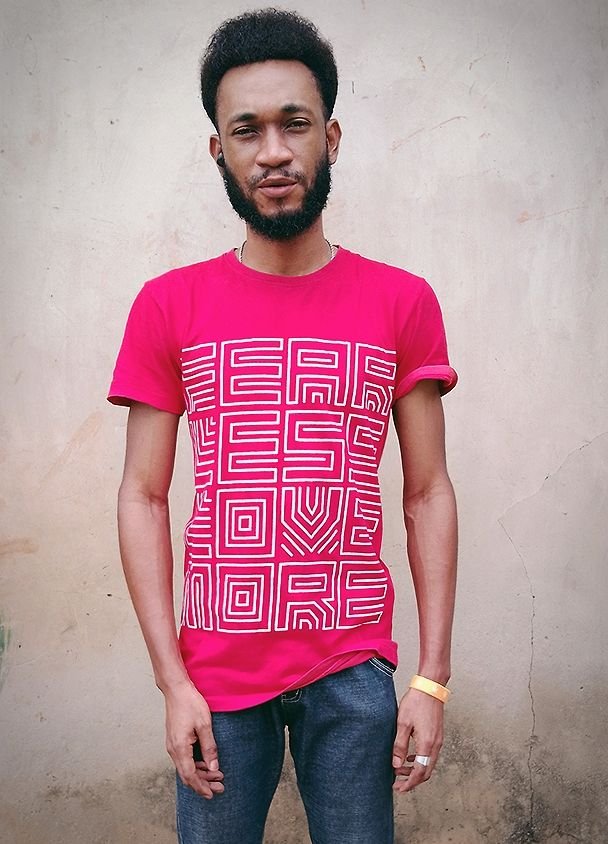 Besides bagging a Bachelor's degree in Agricultural Administration, I still have my mind heavily set on writing. This is because being a writer makes me feel so real and original, trust me when I say writing help keep me away from depression, frustration, and oppression. Through the course of my education, I dreamed of being a renowned writer even though I had no one to encourage me with it. I did much of scriptwriting during my college years but due to the dishonesty and greediness embedded within humanity, I had to lay low for things to get better.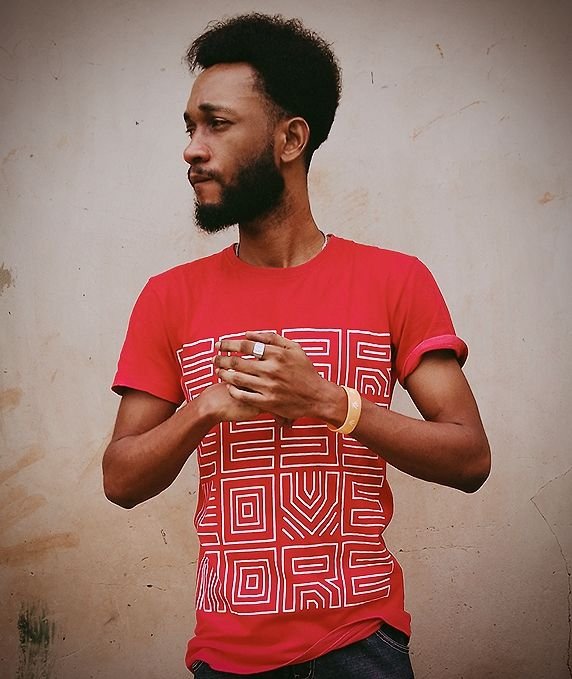 Furthermore, I had the opportunity to write for the production of some YouTube series, which boosted my morale to keep doing better. However, I had to shelve the scriptwriting skills away due to the impact of the Covid-19 pandemic on global economies. I decided to take poetry and prose up just to keep the fire burning. This led to my frequent poetry posts on my media handles. With time, I became one of the best modern poetry authors, although I'm still yet to be globally recognized (Funny, right 😃?).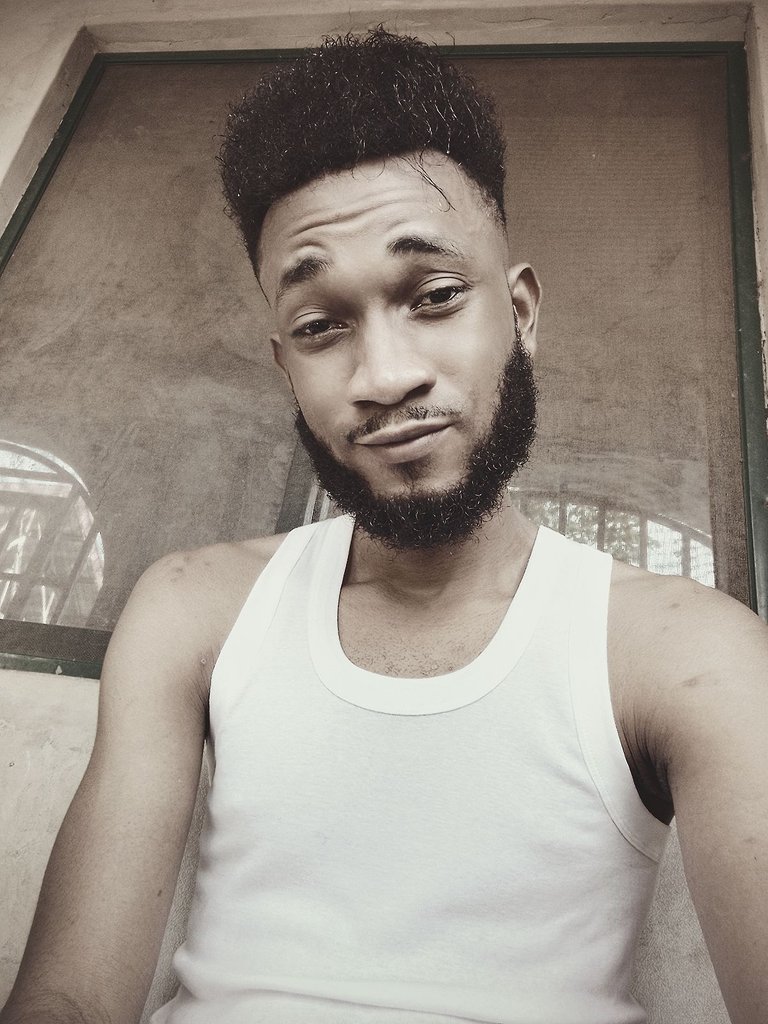 Besides being an introvert and overthinker, I'm a very soft-hearted person (Don't be fooled by my hard face 😄). I grew up learning to treat others the same way I want to be treated, as tables could easily and miraculously turn any day. I don't like cheating as well as being cheated because no one deserves to go through heavy emotional traumatization. I write more than I read, making me more motivated and committed to chasing my dream of being a good writer someday (if it would ever happen 🙂). Also, I am very much Hodophobic, due to being scared of various transportation uncertainties, especially commuting modes.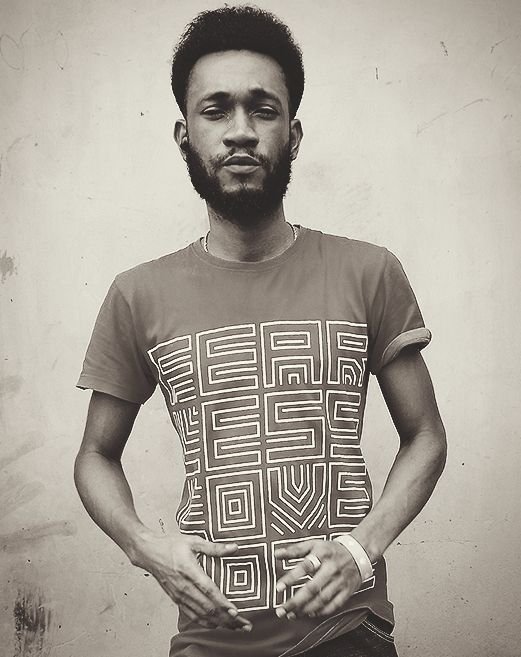 I look forward to getting more help and assistance across this platform, as my ability to get along well with people is an attribute I can boast of. I'm always opened to new ideas and looking forward to interacting more with everyone within this amazing platform. With my train on the move, I'd welcome suggestions and recommendations from the nook and cranny of this platform, as well as willingly offer the best of my efforts to impact the growth of others within and outside the world.
---
---