A Thousand What if's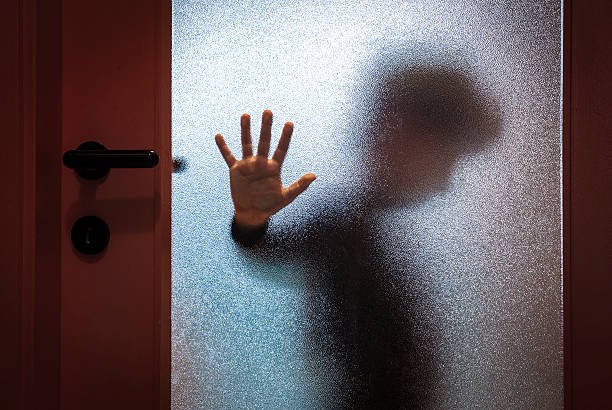 Ishot
I came back from work tired and exhausted only for me to stay outside unplanned for an hour plus, i knocked on the door and nothing could he worse .
My younger brother and baby sister where inside the house all alone , with no adult, well he is 15 years old and very capable of staying home alone , but today turned out quite different as all the Knocking on the door and banging on the door fell on deaf ears .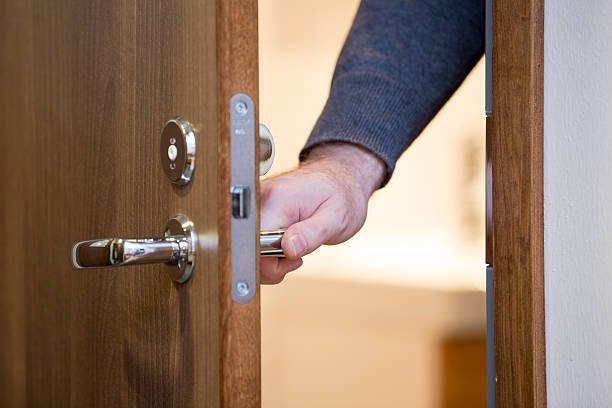 Istock
I knocked screamed shouted him name but no response from within the house , and it got really bad. I was exhausted i need to just lay in bed and rest a little before doing anything for the day only to be suprised by the turn out of event.
I thought about the good , the bad , anf tbe ugly what could have happened , i got tired and called my dad and he came back we both called out my brothers name , we thought him dead and so many unrelated thought crossed out mind.
Well the good thing is he was fast asleep and was enjoying his nappy time in the bedroom with my yonger sitser .i lost all patience and planned to give him a good knock on his head , but i was more pleased that he was alive as he has opened the door and i just entered to cool of all pending anger.
I and my dad had do many what ifs but we just moved on and celebrated there safety.**
---
---