SHALL WE BEGIN? || Introductory Post
Hello hive community I'm new here and I got to know about the hive platform from my friend @olujay during one of our phone conversations where I asked what he was up to and he told me about this awesome community he joined. and how it has helped him get better at his craft.
It sounded like something I would love to do because I have always wanted to put myself out there but there's always this never ready feeling.
I am happy he constantly encouraged me and motivated me. Now here I am about to begin my own journey on Hive!
---
ABOUT MYSELF
---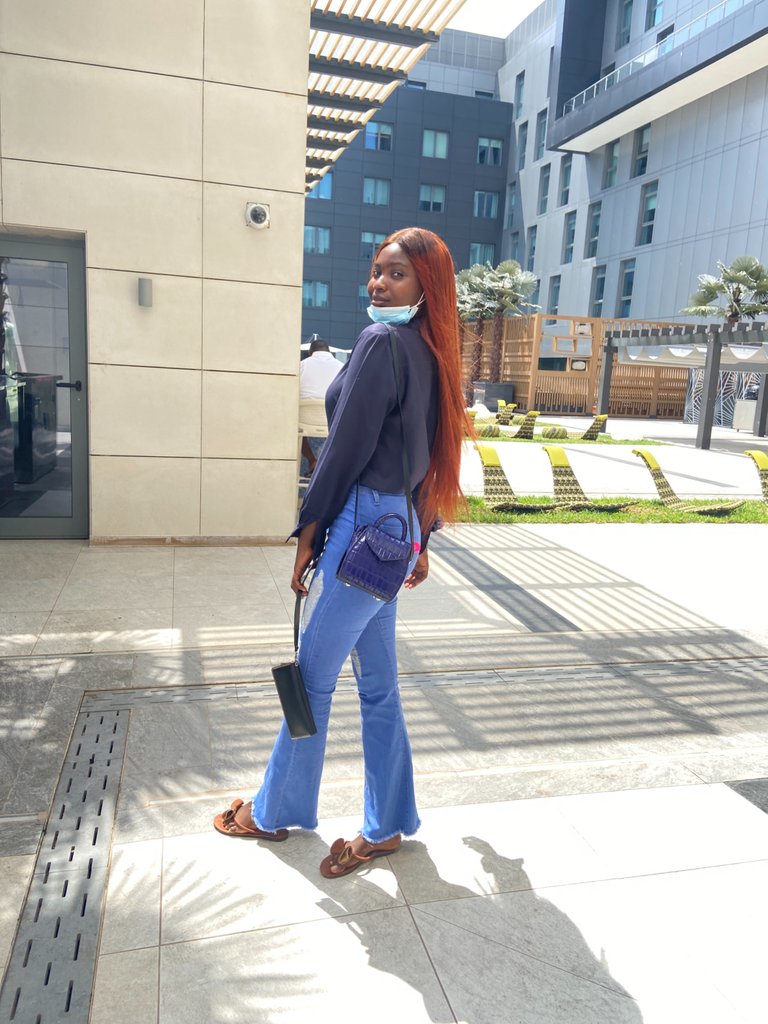 ---
My name is Temitope Adiatu and I hail from the southwestern part of Nigeria, Osun to be precise. Well if you are familiar with Osun state you'd know one of the things it is popular for is water.
There are rivers in different parts of the state and maybe that explains why I love going to the beach (one of God's wonderful creation) lol…… I don't think that makes sense but yeah one of the things I enjoy doing is listening to the sound of the waves and enjoy the calmness it brings.
I fell in love with reading while in my penultimate year in high school. Don't get me wrong, not that I don't read but then it was mainly because I had to and not because I wanted to.
Meeting some certain set of people made me realize the value of reading. I enjoy reading in the library and i am so lucky there is a library not so far from where I live.
Going to the library made me meet like minded people who I have built great relationship with overtime, and people who don't necessarily see me as a book worm or a nerd just because I'm with a book.
One of my memorable moments at the library has to be when I and a few of my friends came together to fix an electricity problem in the library from our personal pocket.
It was so memorable because of the satisfaction I felt and the fact that every reader there could benefit from what we did and we could read in a more conducive environment.
---
EDUCATIONAL STATUS
---
I'm in my first year of college studying biochemistry. While in high school, I never thought I was going to study biochemistry because I never liked chemistry as a student.
But I guess life has its own plans and while studying for exams consecutively(I wrote that entrance exam so many times) I fell in love with the subject and decided to apply for it.
I'm still trying to find myself and get used to the college system seeing as I have only spent a semester in school but I hope to make great memories and friends and ultimately graduate with an excellent results.
---
WHY I JOINED THIS GREAT PLATFORM
---
I joined hive because I realized it is a platform that will enable me grow, learn, meet new people, become the best version of myself and create great contents that people can relate to.
---
HOW I JOINED HIVE AND MY EXPERIENCE AT THE HIVE BOOT CAMP
---
I got to know about hive through my friend @olujay and he explained to me how it worked and how he has been using the platform for positive things.
He went on to introduce me to the @hive-bootcamp where everything I needed to know was explained extensively. They did a really great job lecturing us on:
How to use hive
Hive's stance on plagiarism
How to set up an account on hive
All these and so much more were what we were taught to get us prepared for our journey on hive. We spent 7 days for the classes, but it did not stop there. We till receive mentorship and advice from them on how to do better and grow here.
The teachers on there were so calm and patient with a lot of us even when we asked rhetorical questions they do their best to answer calmly and always made sure we understood. I really appreciate @starstrings01, @olujay, and @monioluwa
---
TEMI AS AN ENTREPRENEUR
---
Hairstyling for me wasn't something I started out of passion but what I started to avoid being idle at the time but it's funny how it just became what I absolutely love doing and for me now, styling is a retail therapy
It was difficult at first because I wasn't getting it right and it wasn't looking like anything I saw on instagram but I realized I needed to give myself time and practice a lot.
I watched a lot of videos on YouTube and practiced what I was being taught.I started with styling on mannequins then I moved on to styling my friends before I then began to style strangers and now brides for their happy day.
It has being a great source of income for me and I also get to assist my parents financially with the little I have. I also have an instagram account where I now confidently post my craft so I could reach a larger audience.
---
MY NEW INTERESTS
---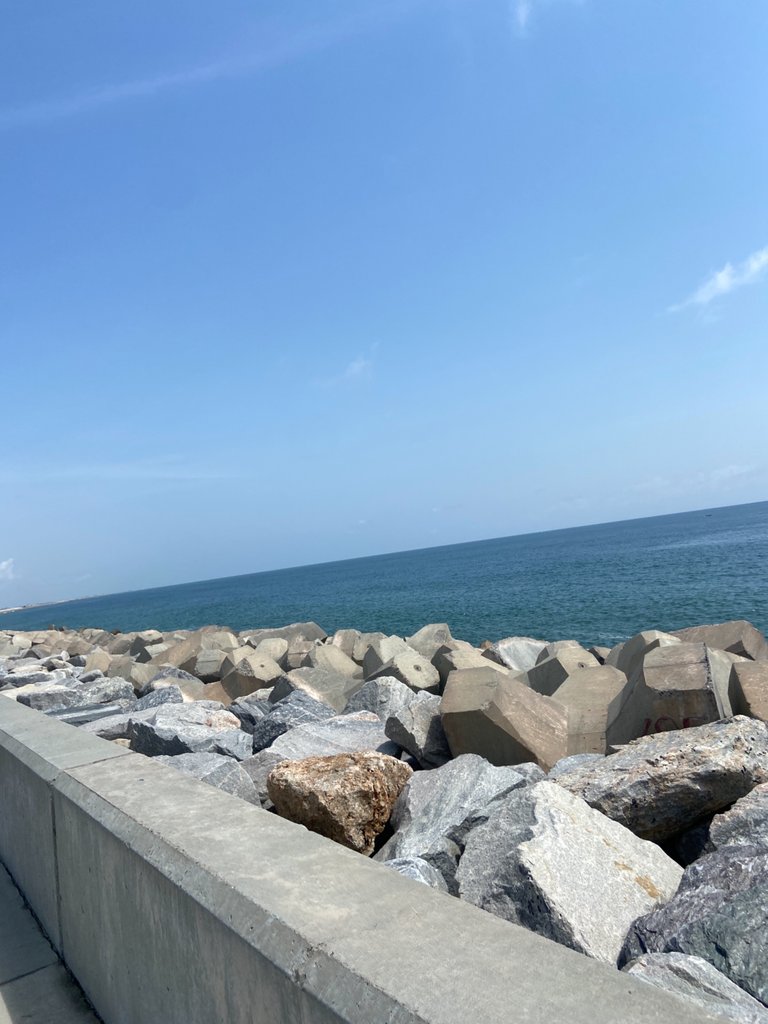 Lately, I have been interested in videography and photography; particularly mobile editing. And I have taken a few free online classes on them. I am no where near being good at it yet, but I hope to feed you on my progress in my my posts to come in the future.
---
IN CONCLUSION
---
I am elated to be here and I look forward to using all that I have learned from the @hive-bootcamp and to sharing ideas, meeting new people, learning more about myself and my craft. It sure does not stop here, right?
So, if you are reading this, you sure would have one or two things to share with me. I will appreciate your words of advice and most importantly, I'll be glad to meet you as well.
---
PS: All photos here are mine.
---
---