Major causes of death!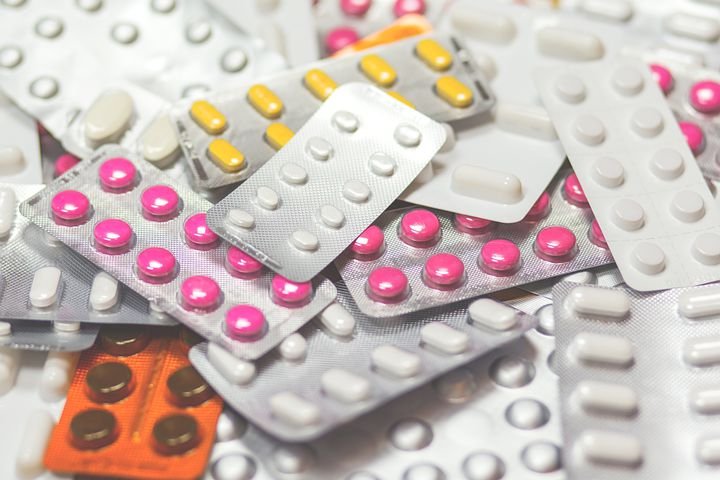 Wrong medications are the major cause of death in our world today. I recently escaped being a victim due to infinite mercies of God who didn't want me to die just yet.
I was having this pain in my left rib which I later figured was as a result of being exposed to cold after having to visit the doctor to get a diagnosis.
Before going to see a doctor, I had to a nearby pharmacy and narrated my ordeal to the person I met there. The person looked new as that's not who I was familiar with in that pharmacy but because of the severe pain I was having I had to talk to him. He prescribed some drugs to me which I took. After taking two doses, I had severe stomach pain, I couldn't sleep properly at night, my head ached and I couldn't look at bright light for even a split second.
Thus was my ordeal for days yet I tried to prove I was strong when slowly I was leaving the real world. When I couldn't endure the torment any longer, I had to go see a doctor and he ran some tests on me and that's where I figured my situation was just minor yet I was given the wrong medications for it which weighed 500mg each.
The doctor injected me with something that helped flush the high dose of drugs out of my system with other smaller pills I could take to stop the pain. I got fine after some days and swore never to visit or talk to a pharmacist I don't trust.
Many people have died of wrong medications and it's something that needs a quick check on lest more loves are lost. It's better to visit a doctor, run authentic tears and confirm the problem before taking any medication. My experience made me realize this and I've sworn to pay more attention to my health and go for a check-up and get a diagnosis before taking any medication.
---
---