La gratitud como forma de celebrar la vida [ ESP– ENG ]
Hola mis queridos amigos, hoy quiero hablar de la gratitud, ese hermoso sentimiento que nos hace sentir plenos, nos hace sentir llenos de satisfacción, pero que es bastante difícil de sentir, y es que la gratitud o el ser agradecido para muchos se ha convertido en una meta inalcanzable, hoy en día vivimos en un mundo que nos vende tantas expectativas y tantas mentiras sobre lo que es la verdadera felicidad, y el hecho de ser agradecido.
Hello my dear friends, today I want to talk about gratitude, that beautiful feeling that makes us feel full, makes us feel full of satisfaction, but it is quite difficult to feel, and is that gratitude or being grateful for many has become an unattainable goal, today we live in a world that sells us so many expectations and so many lies about what is true happiness, and the fact of being grateful.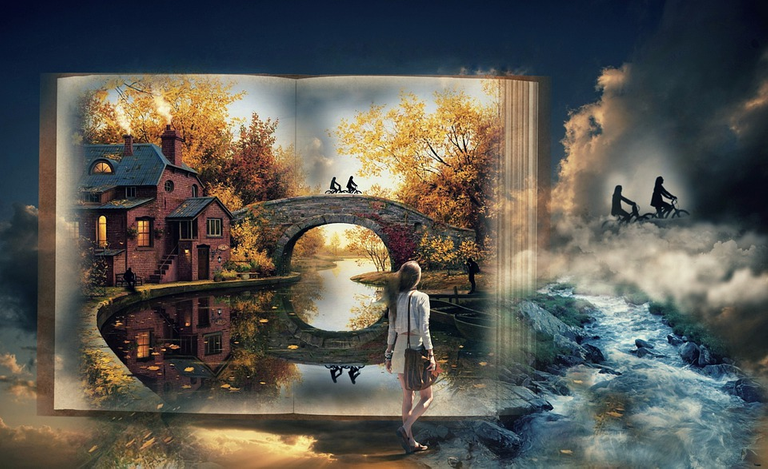 Muchos creen que para ser agradecido es necesario ser realmente próspero, tener el último coche, el último teléfono de moda, estar completamente sano, ser perfectamente bello y exitoso, pero realmente ningún ser humano tiene todas esas cualidades al mismo tiempo en su vida, y lastimosamente a todas nos falta una o todas, pero no por eso quiere decir que estamos condenados a ser infelices y desagradecidos, al contrario, he visto muchas personas que con muy poco siempre están gozosos, agradecidos y llenos de felicidad.
También he visto personas que lo tienen todo, desde belleza, salud hasta éxito y lastimosamente sus vidas están vacías, son amargados, desagradecidos y no experimentan la felicidad, esto me muestra que tanto la felicidad como la gratitud van de la mano , y lo más importante ambas no dependen ni de las riquezas ni lo material.
La gratitud tiene que ver con algo más, y es ese estilo de agradecer y valorar lo que tenemos, y aunque parezca difícil, tenemos que hacerlo parte de nuestra vida diaria, mientras más agradecidos seamos en nuestro camino, experimentaremos más momentos de confort y felicidad, la gratitud nos ayuda a darnos cuenta de lo que tenemos y de lo abundante que somos en nuestro andar.
Many believe that to be grateful it is necessary to be really prosperous, have the latest car, the latest fashionable phone, be completely healthy, be perfectly beautiful and successful, but really no human being has all these qualities at the same time in his life, and unfortunately we all lack one or all of them, but that does not mean that we are doomed to be unhappy and ungrateful, on the contrary, I have seen many people who with very little are always joyful, grateful and full of happiness.
I have also seen people who have everything, from beauty, health to success and unfortunately their lives are empty, they are bitter, ungrateful and do not experience happiness, this shows me that both happiness and gratitude go hand in hand, and most importantly both do not depend on wealth or material things.
Gratitude has to do with something else, and it is that style of thanking and valuing what we have, and although it may seem difficult, we have to make it part of our daily life, the more grateful we are in our way, we will experience more moments of comfort and happiness, gratitude helps us to realize what we have and how abundant we are in our walk.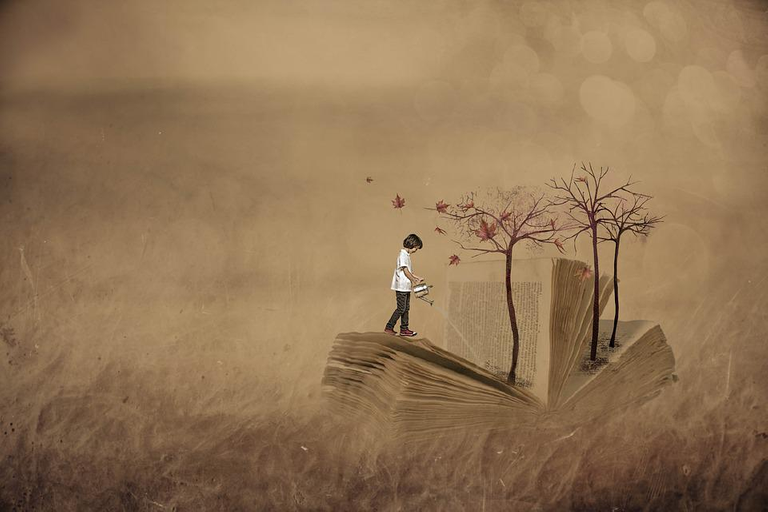 Este hecho de ser agradecidos y aprender a valorar lo mucho o lo poco que tenemos, es desde mi punto de vista una de las mejores formas de celebrar la vida, es una forma de celebrar nuestras metas, nuestros éxitos y también nuestros sueños. Quien no agradece lo que tiene y quien nunca ve sus éxitos no podrá celebrar su camino jamás.
Lastimosamente, hay muchas personas, que son inconformistas consigo mismas y nunca agradecen ni valoran lo mucho que son capaces de hacer, sino que cada día se exigen más y más, sin ni siquiera pararse a valorar todo lo que ya han conseguido. Esto crea una brecha en su corazón y un vacío que les hace pensar que siempre tienen que hacer cosas para que los puedan valorar.
Poder celebrar la vida es poder agradecer mi camino, las veces que me he levantado y también las veces que me he caído, a través de la gratitud es que puedo examinar mis pasos con amor y puedo hacerme porras que me permitan avanzar, la gratitud me muestra lo mucho que he luchado y lo mejor que puedo dar, también me permite seguir adelante, con cada agradecimiento me lleno de fuerza y motivación para poder continuar.
This fact of being grateful and learning to value the much or the little we have, is from my point of view one of the best ways to celebrate life, it is a way to celebrate our goals, our successes and also our dreams. Whoever is not grateful for what he has and whoever never sees his successes will never be able to celebrate his path.
Unfortunately, there are many people, who are nonconformist with themselves and never thank or appreciate how much they are able to do, but every day they demand more and more, without even stopping to appreciate everything they have already achieved. This creates a gap in their heart and an emptiness that makes them think that they always have to do things to be appreciated.
To be able to celebrate life is to be able to be grateful for my path, the times I have stood up and also the times I have fallen, through gratitude is that I can examine my steps with love and I can make me cheers that allow me to move forward, gratitude shows me how much I have struggled and the best I can give, it also allows me to move forward, with each thanks I am filled with strength and motivation to continue.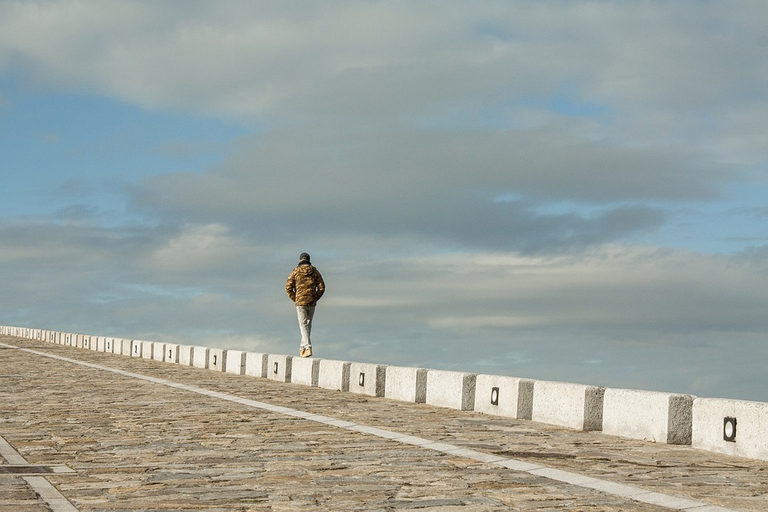 Todos en algún momento hemos tenido momentos de felicidad, de éxito o un momento en el que celebramos algo importante, pero a veces estamos tan angustiados por lo que no tenemos y lo que no podemos hacer, que nos olvidamos de celebrar lo que podemos y lo que tenemos, la vida se trata de ver cada día la abundancia que tenemos y no ver la escasez y la necesidad.
A veces las preocupaciones, nos adormecen y hacen de nuestro día a día un verdadero funeral, poniendo un profundo velo que no nos deja ver más allá, el mero hecho de levantarnos cada mañana es un motivo para celebrar, el poder respirar, comer y caminar, es un motivo de celebración, celebramos porque estamos vivos, también porque podemos sentir, amar y tenemos un nuevo día para emprender de nuevo y rectificar.
No dejemos que la amargura nos impida celebrar la vida, celebremos cada atardecer y cada despertar, no dejemos que el silencio y la ingratitud entren en nuestra alma y nos imposibiliten avanzar, hagámonos fieles amigos de la gratitud, y así cada día tendremos un motivo más para alegrarnos y celebrar, siempre he dicho que solamente aquellos que han experimentado la falta de aire en su cuerpo son los que realmente valoran el poder respirar, y esto es algo tan maravilloso que debemos valorar.
We all at some point have had moments of happiness, success or a moment in which we celebrate something important, but sometimes we are so anxious about what we do not have and what we can not do, that we forget to celebrate what we can and what we have, life is about seeing every day the abundance we have and not see the scarcity and need.
Sometimes worries, numb us and make our day to day a real funeral, putting a deep veil that does not let us see beyond, the mere fact of getting up every morning is a reason to celebrate, being able to breathe, eat and walk, is a reason to celebrate, we celebrate because we are alive, also because we can feel, love and we have a new day to undertake again and rectify.
Let us not let bitterness prevent us from celebrating life, let us celebrate every sunset and every awakening, let us not let silence and ingratitude enter our soul and prevent us from moving forward, let us become faithful friends of gratitude, and thus every day we will have one more reason to rejoice and celebrate, I have always said that only those who have experienced the lack of air in their body are those who really value being able to breathe, and this is something so wonderful that we should value.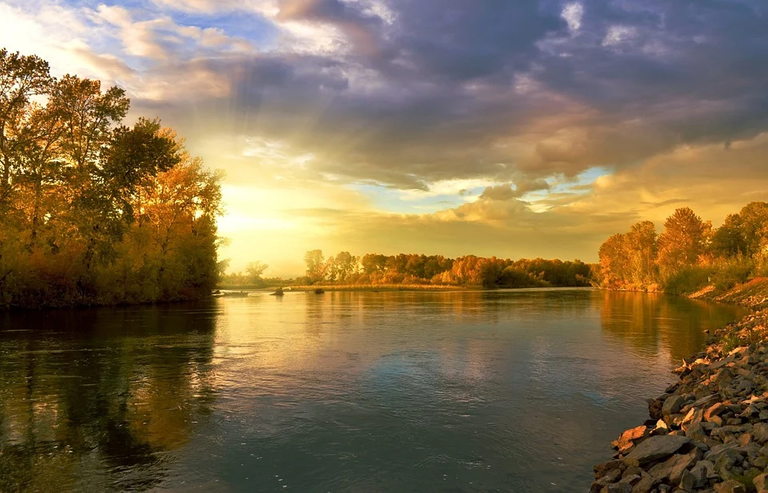 Celebremos el mundo, la hermosa creación que nos da nuestro Dios Jehová, porque no nos hizo sordos ni ciegos, sino que nos hizo con maravillosos sentidos para disfrutar y llenarnos de felicidad, no demos por sentadas las cosas que ya tenemos, sino que busquemos un motivo más para celebrar, valoremos la vida, a nuestros seres queridos y todo lo que tenemos a nuestro lado para disfrutar.
Let us celebrate the world, the beautiful creation that our God Jehovah gives us, because he did not make us deaf or blind, but he made us with wonderful senses to enjoy and fill us with happiness, let us not take for granted the things we already have, but let us look for one more reason to celebrate, let us value life, our loved ones and everything we have by our side to enjoy.
---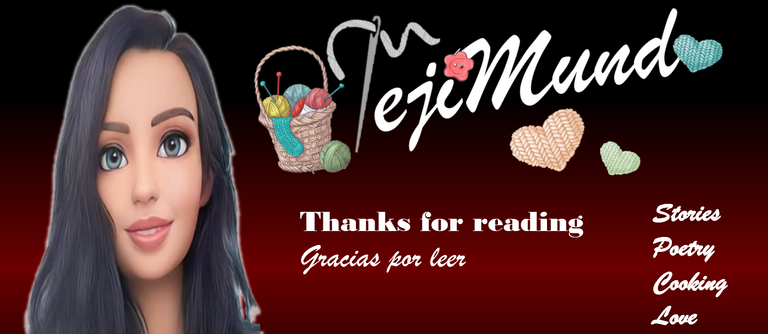 Editado en PowerPoint utilizando ToonArt
---
---