THE EXECUTION OF DALÍ (New Digital Art)

A couple weeks ago, I was in a space where creatives talked comprehensively about traditional art and the use of AI for creating art. So many artist and lovers of art (both traditional and digital) shared their thoughts on the changes in the process of creating art, if traditional artists should embrace the many new digitalized methods of creating art and if these new processes were infact a threat to traditional artist.
The reality is that AI and other digitalized methods of creating art are here to stay, but will they be the end of the traditional artist or will they have to be embraced?
Other topics discussed were how society seems to dictate, have limits and standards for what should or shouldn't be regarded as art and what the traditional artist should or shouldn't create. Will these society's standards and limits lead to the complete eradication and annihilation of traditional artists or will traditional artists have to conform to the new norm of creating to please rather than express their freedom of creativity?
These discussions and questions inspired this new piece, The Execution Of Dalí. This piece was created on the autodesk sketchbook app and has a combination of scribbling, surrealism and neo-expressionism . I started creating this piece earlier this week and love the outcome. I shared the process below and I hope you love it.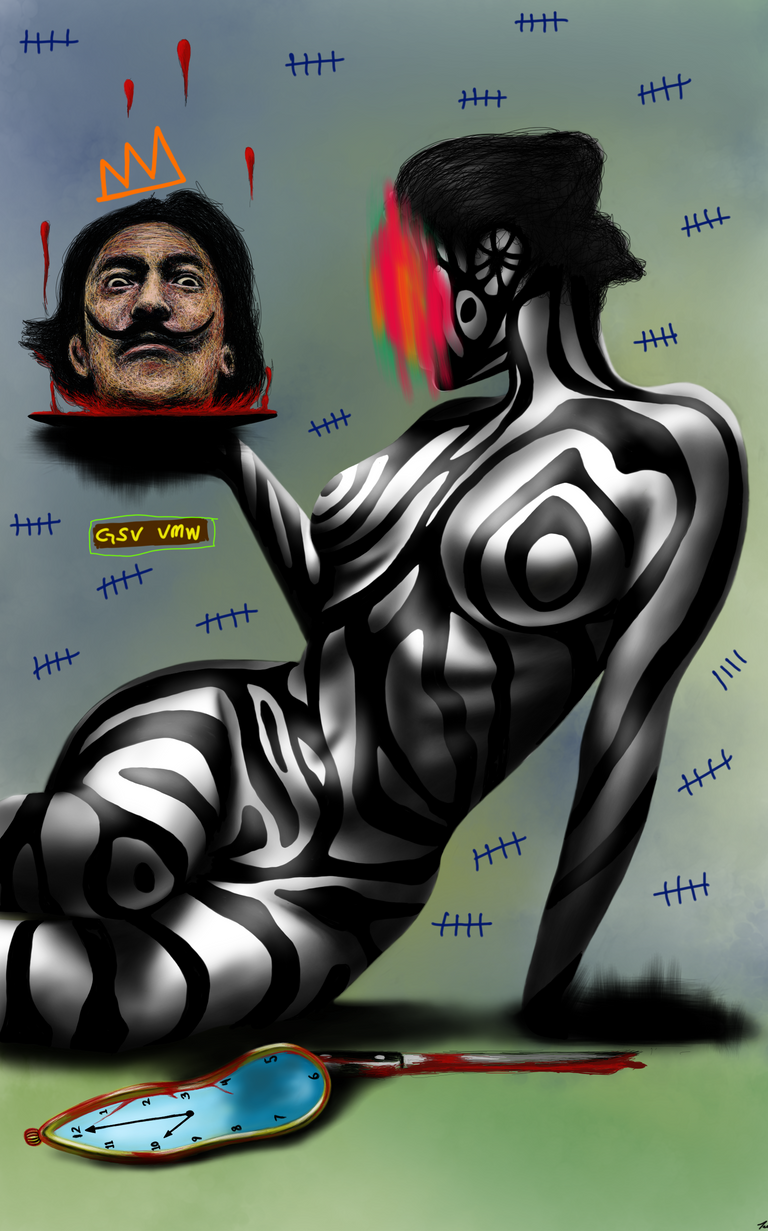 THE MAKING OF THE ART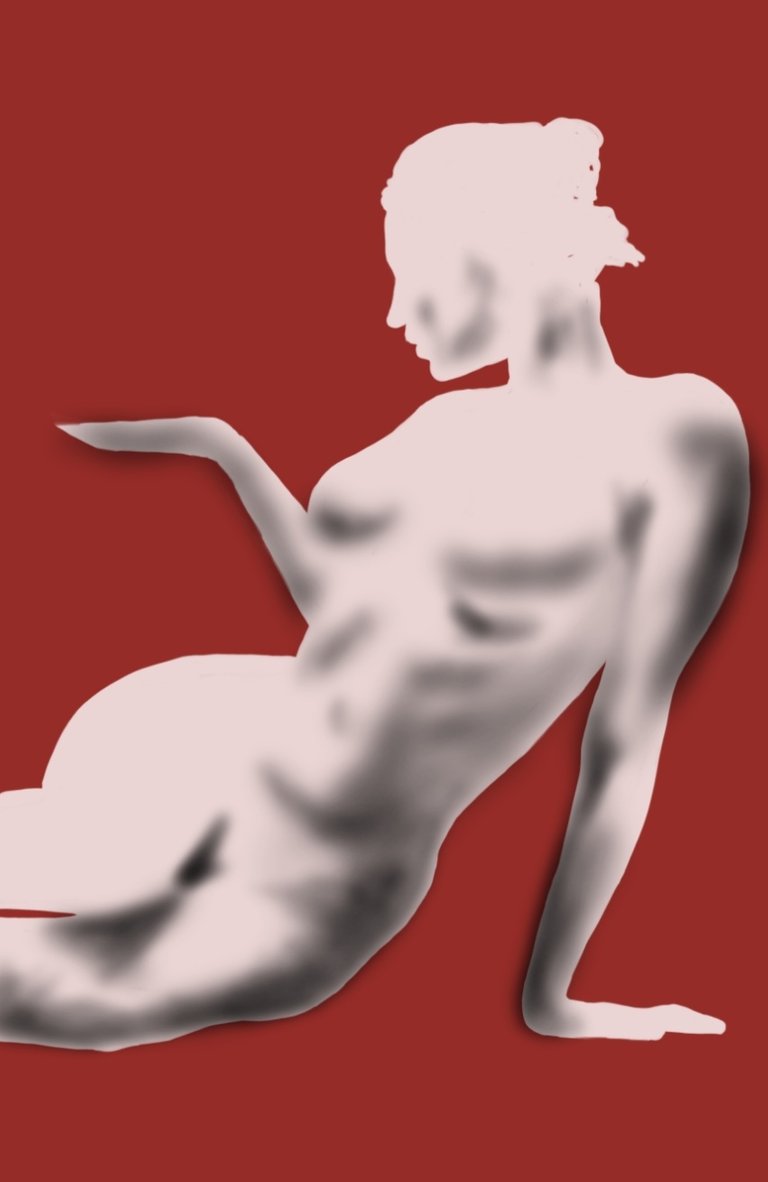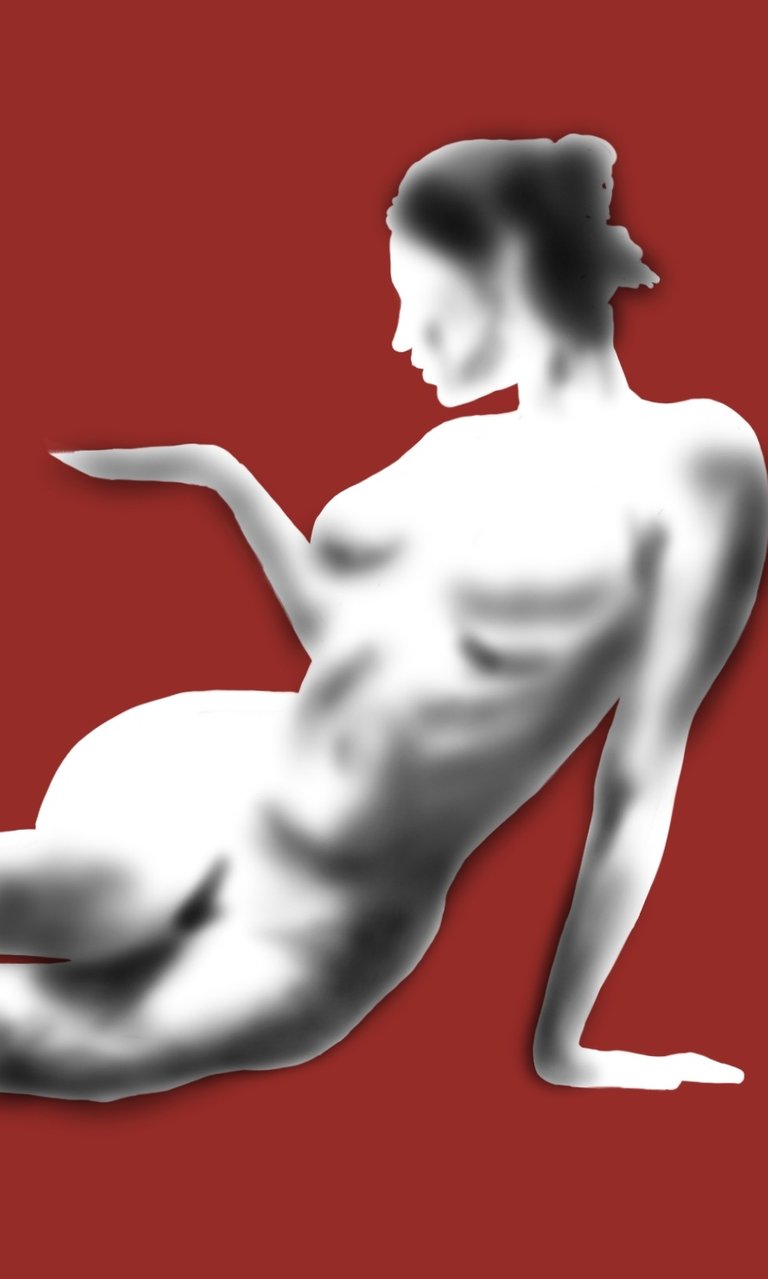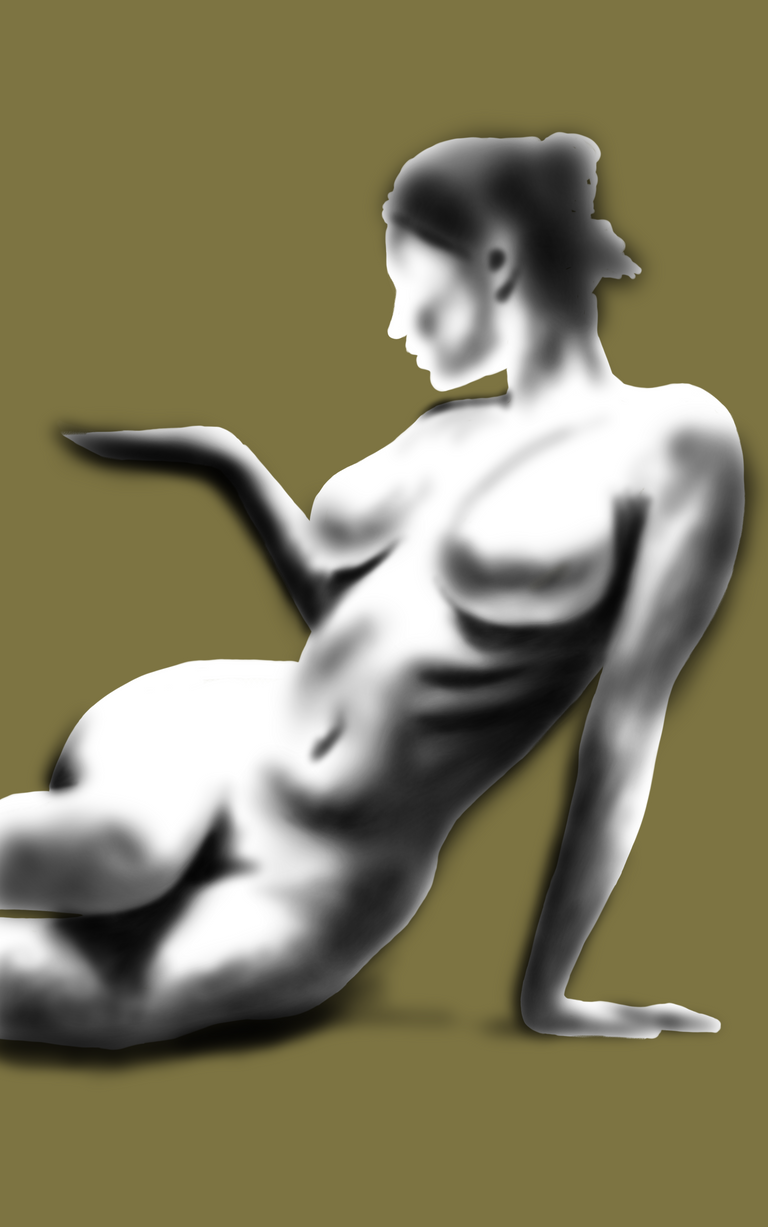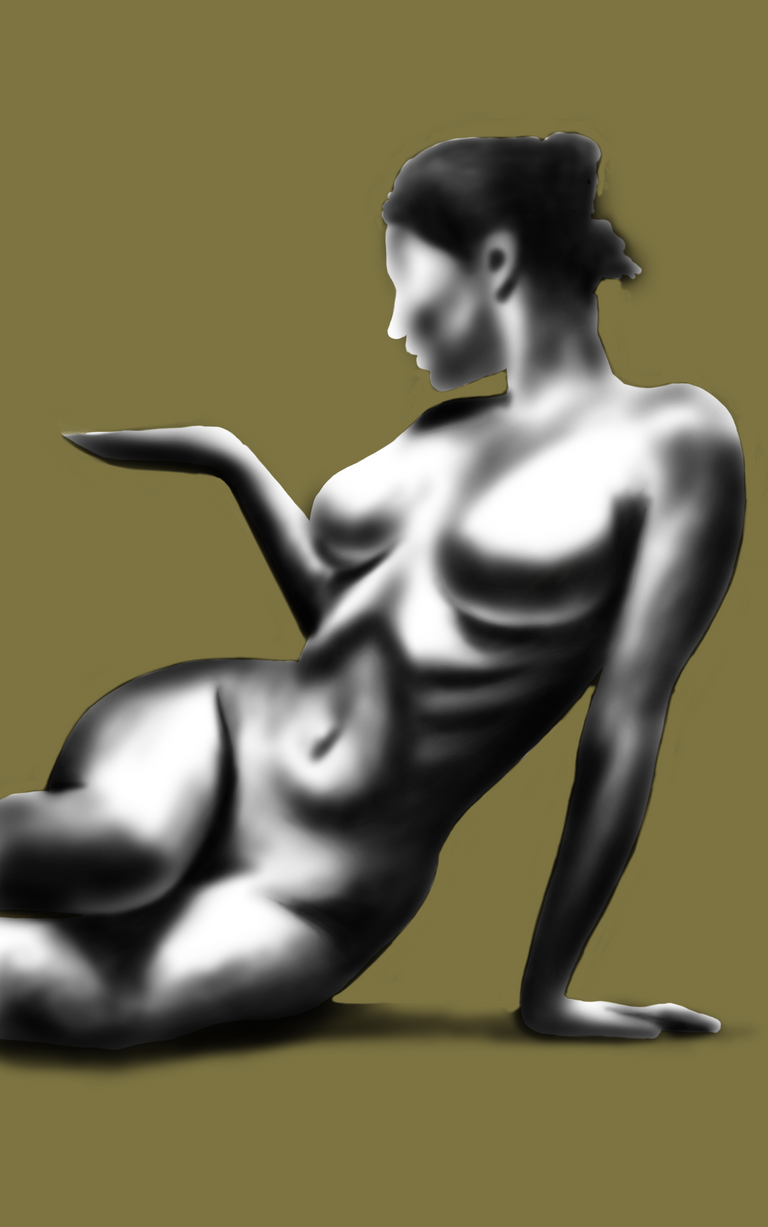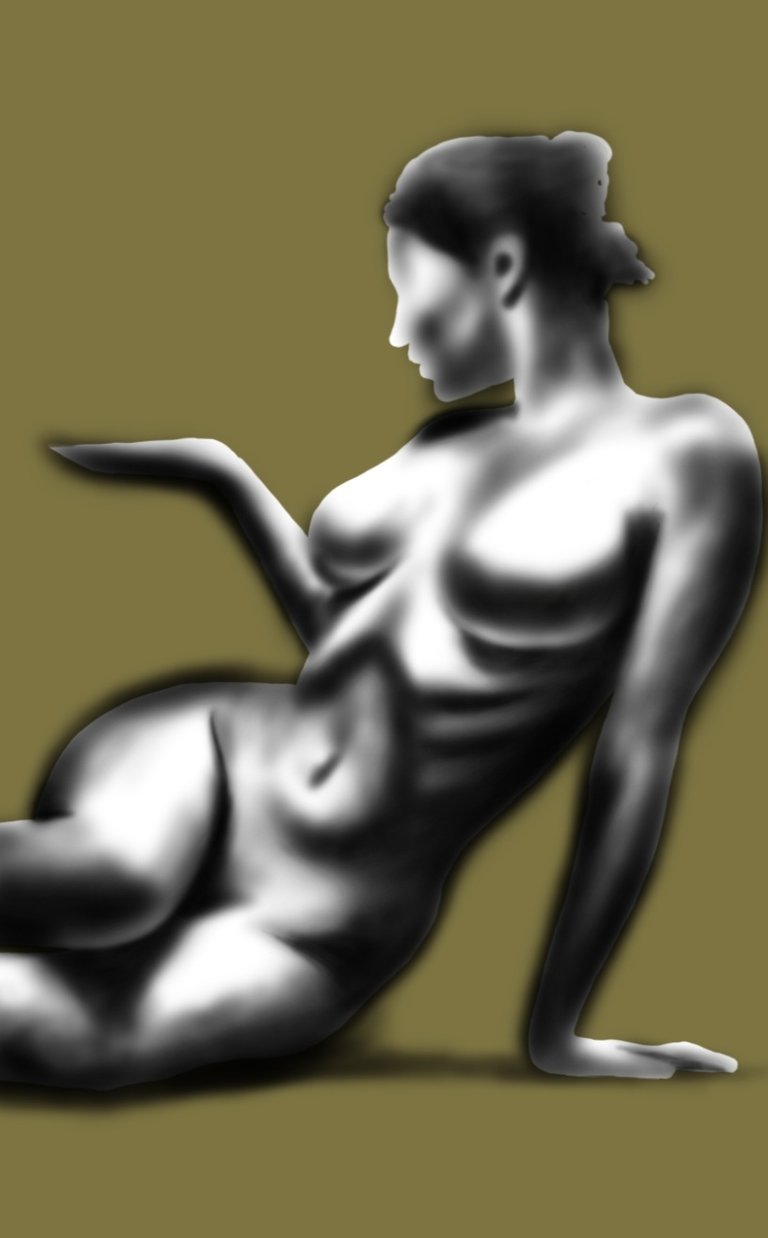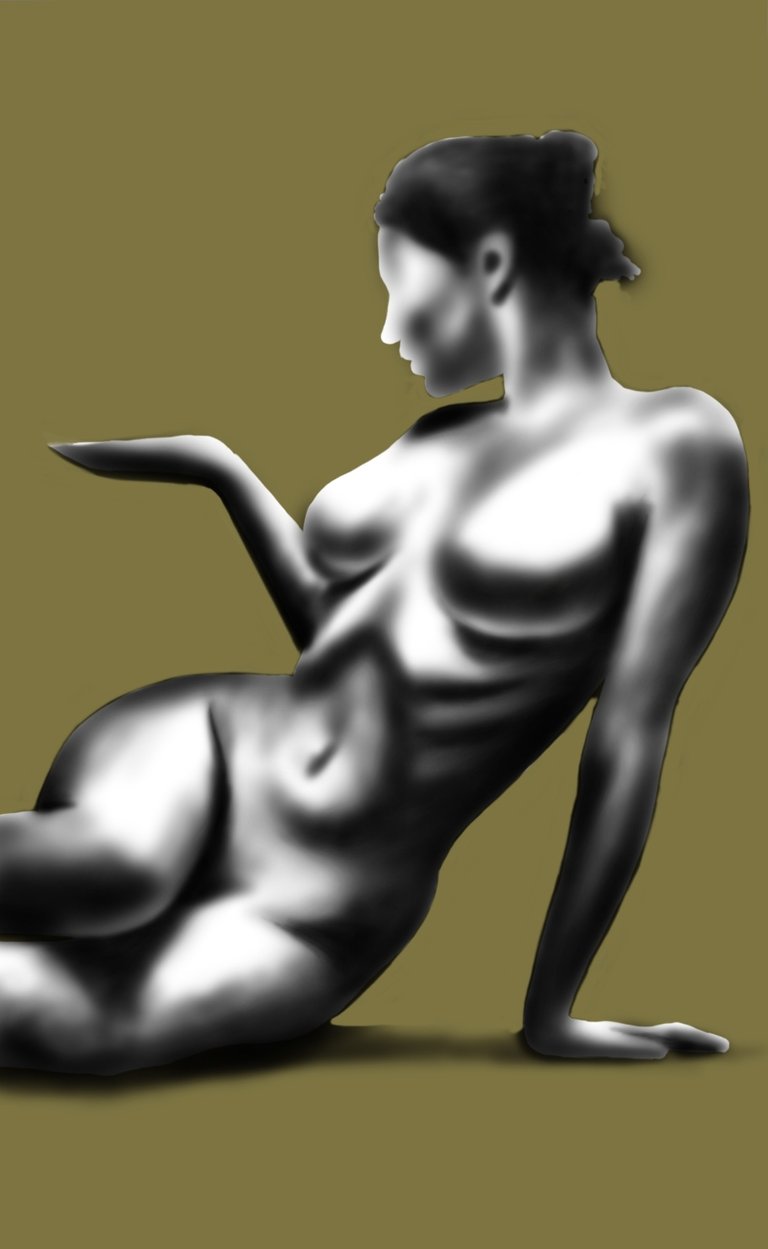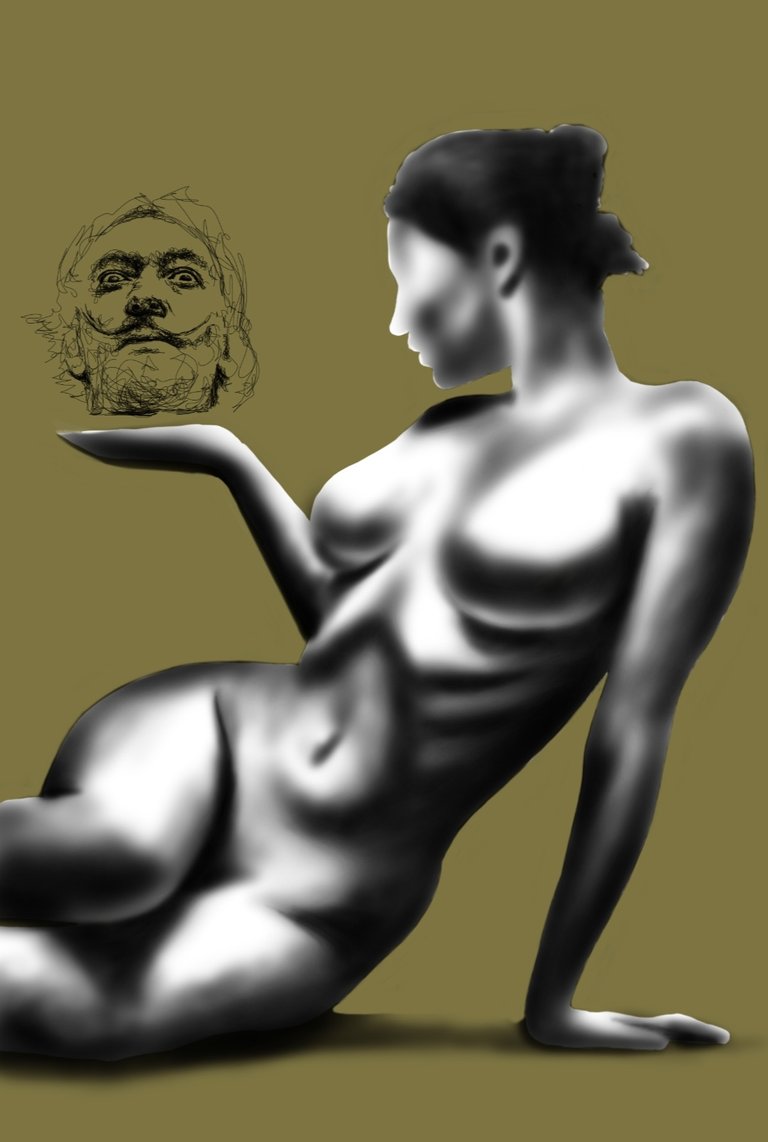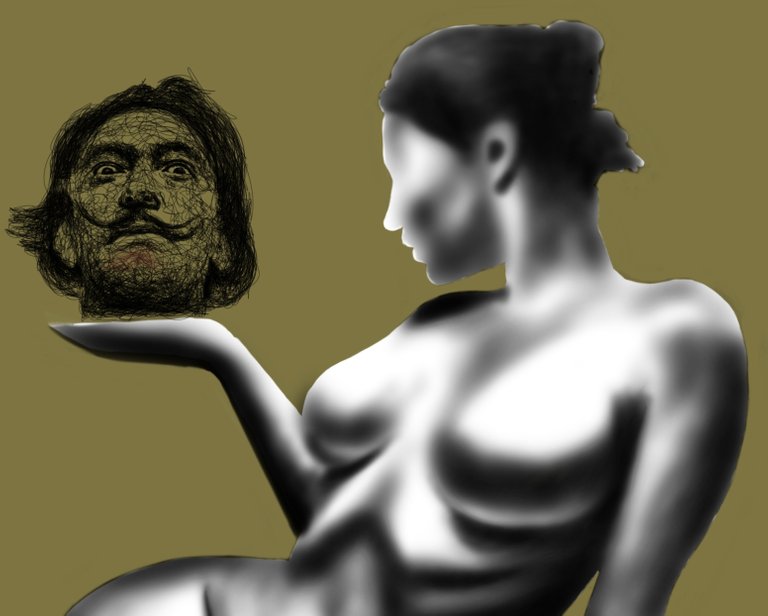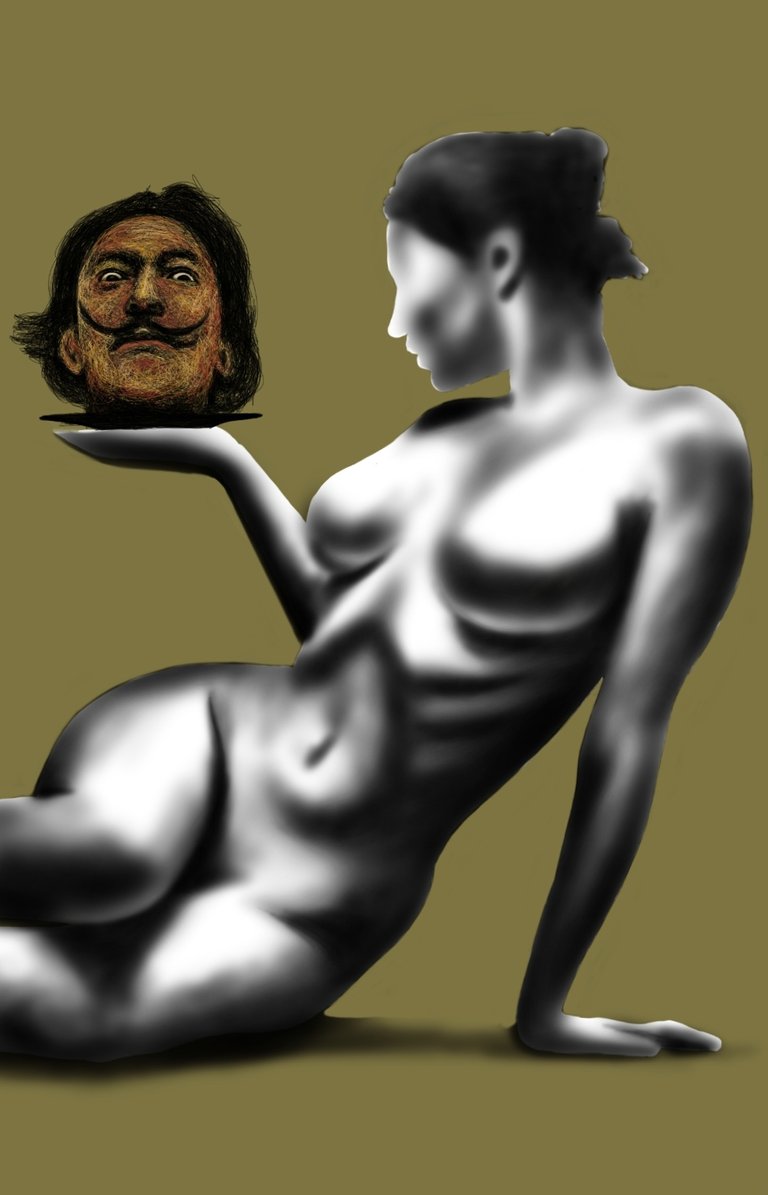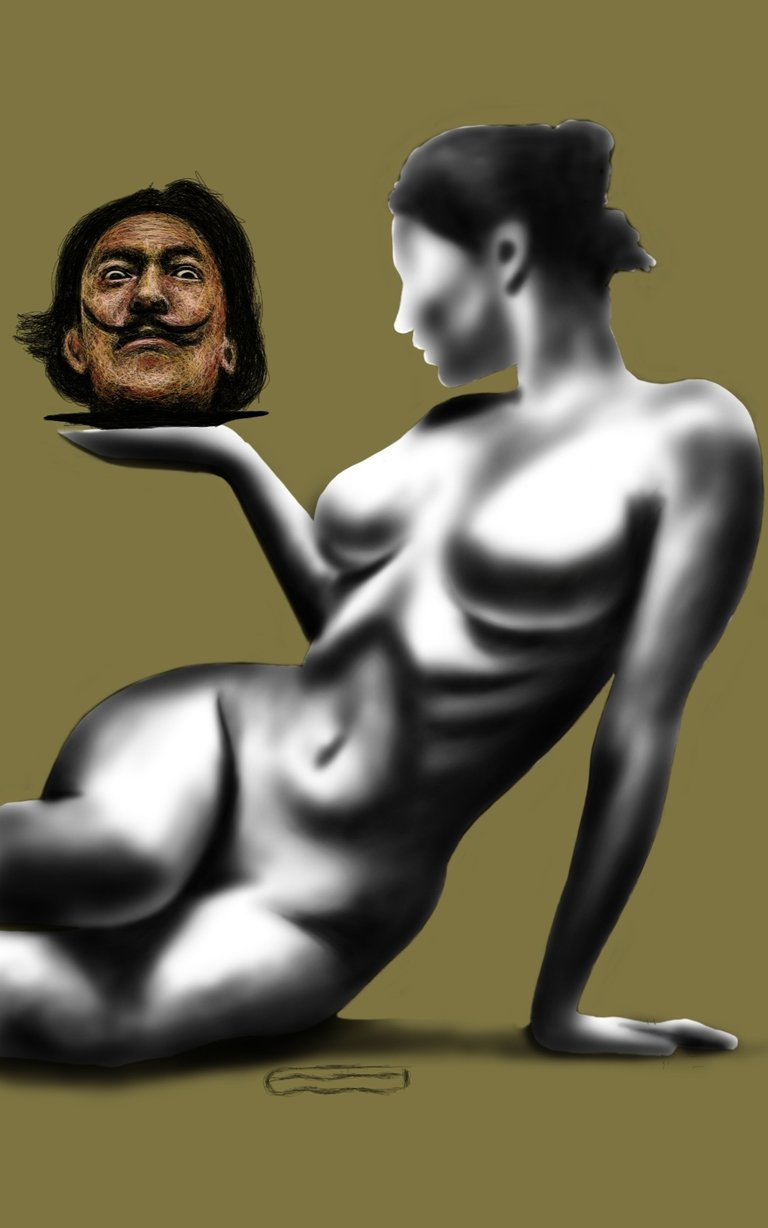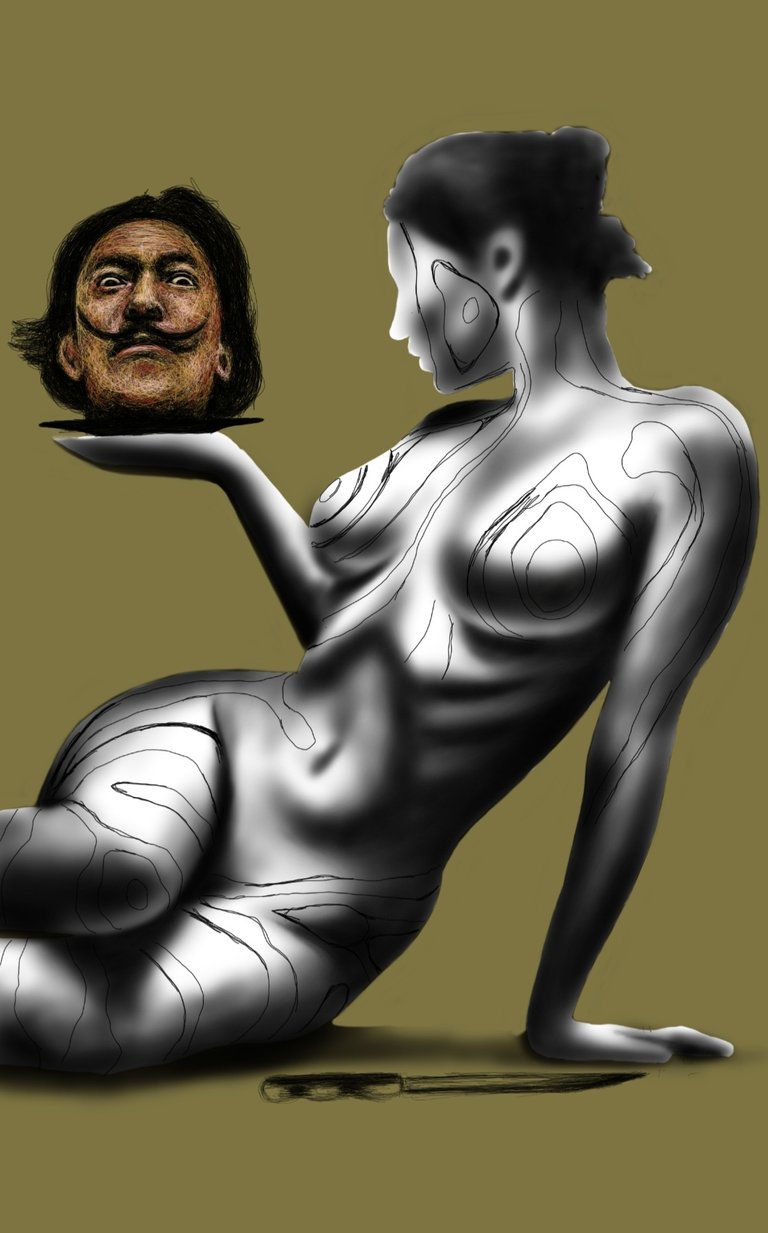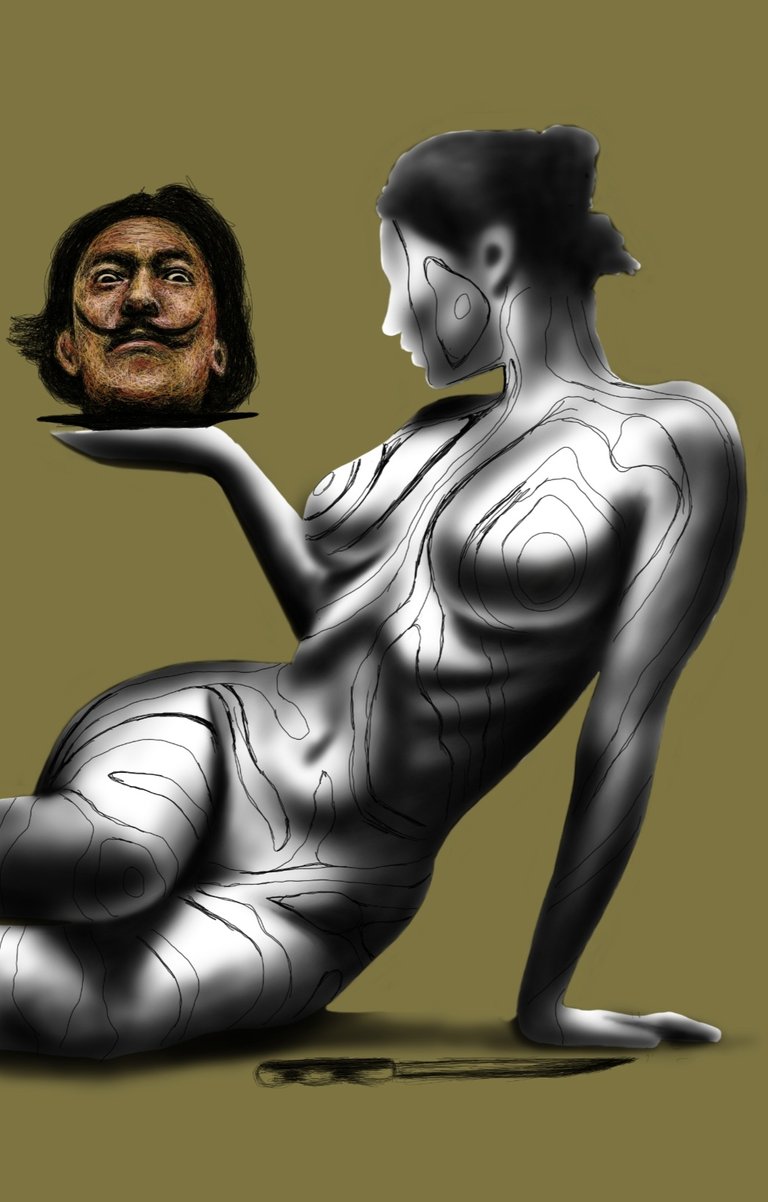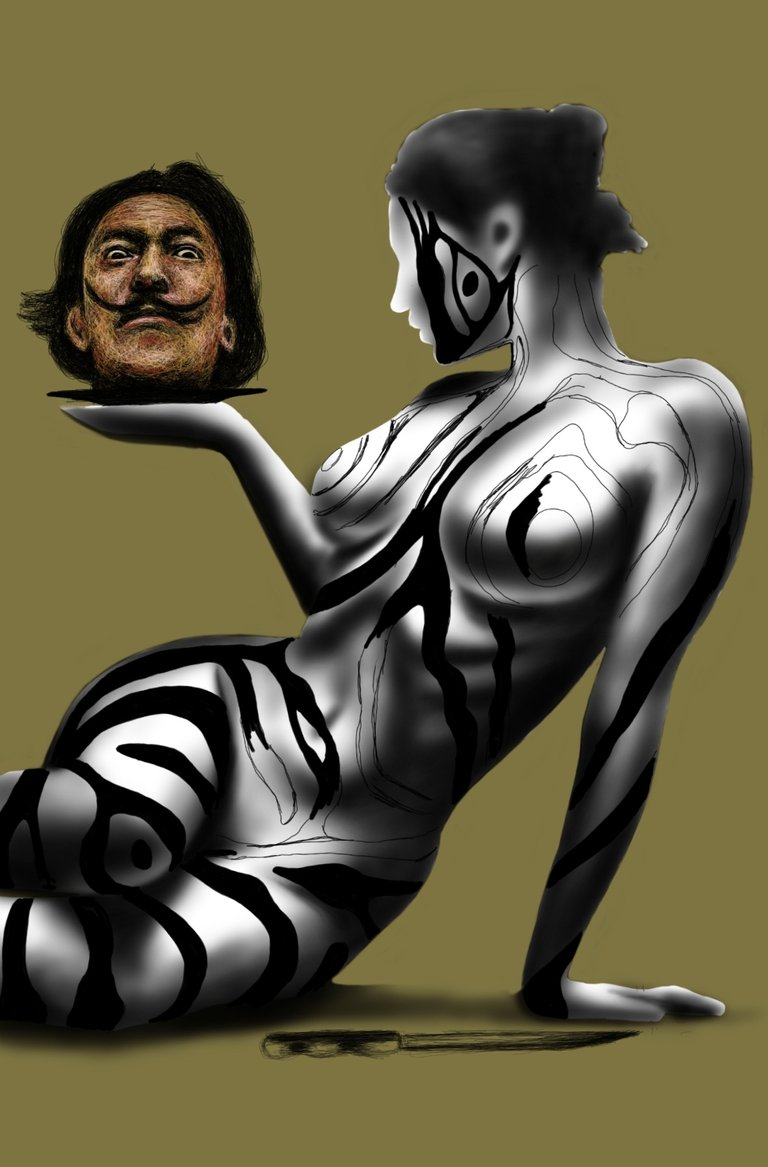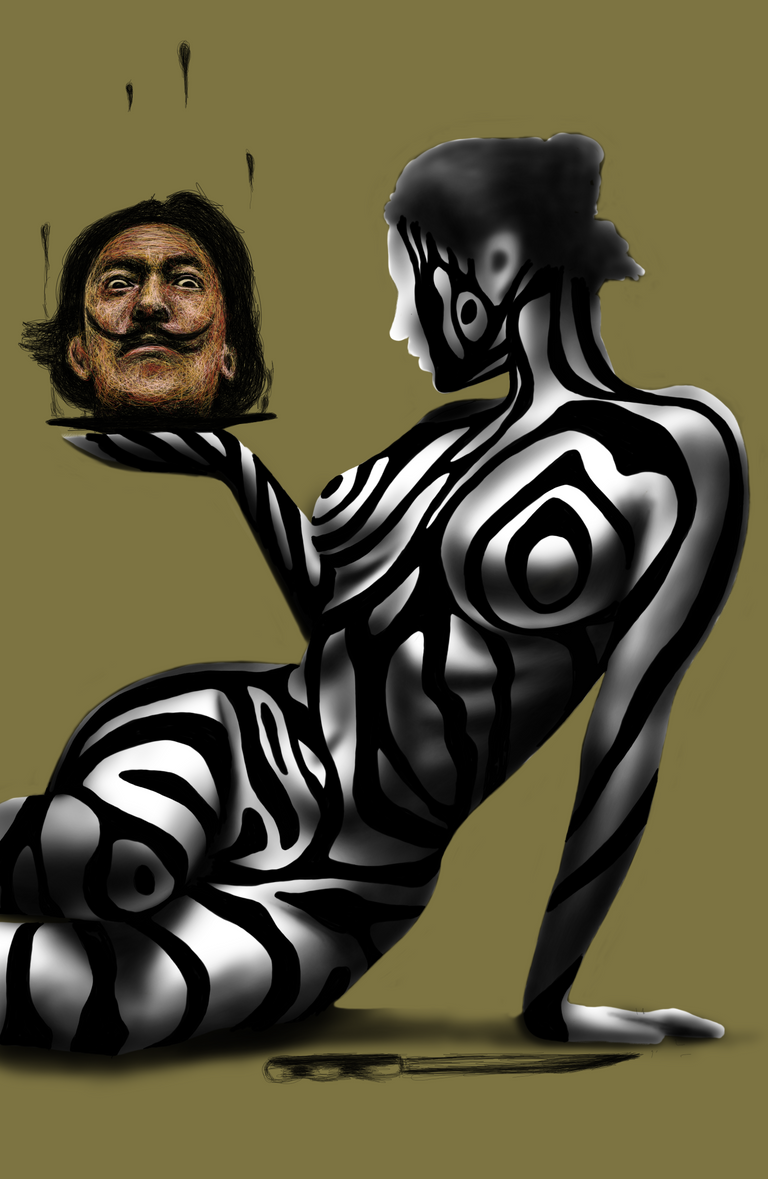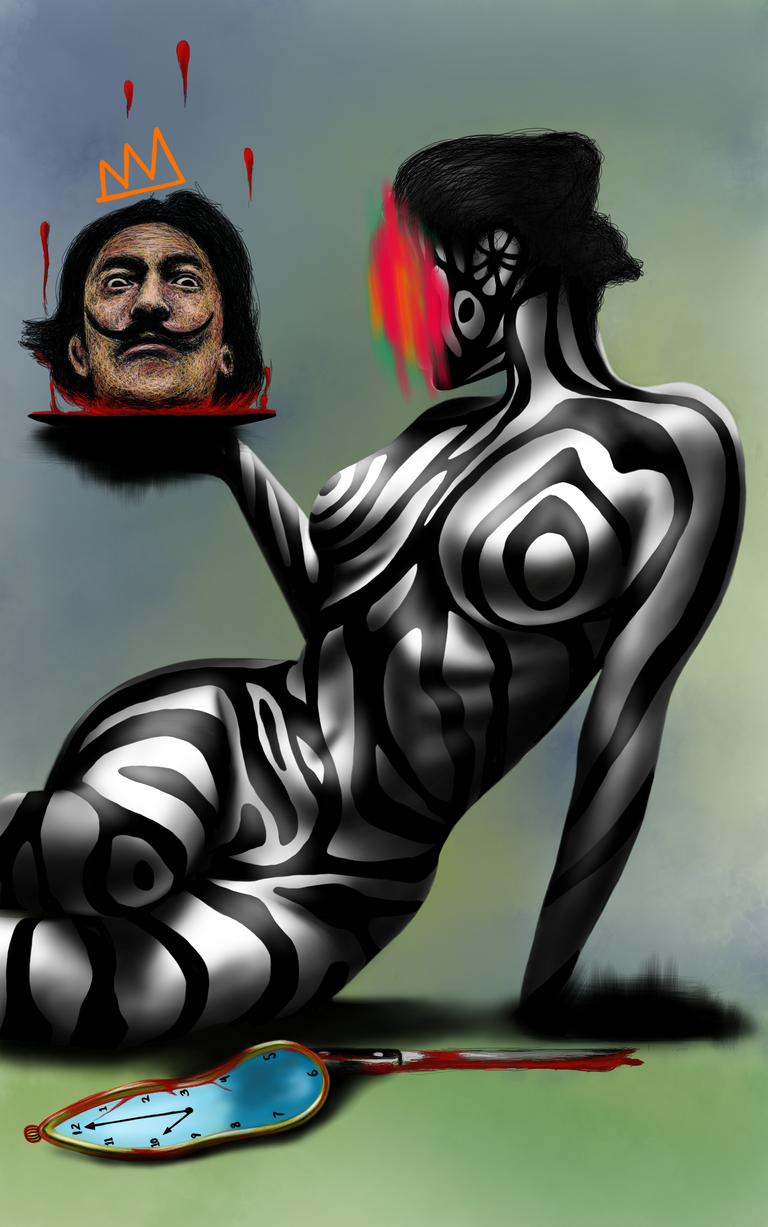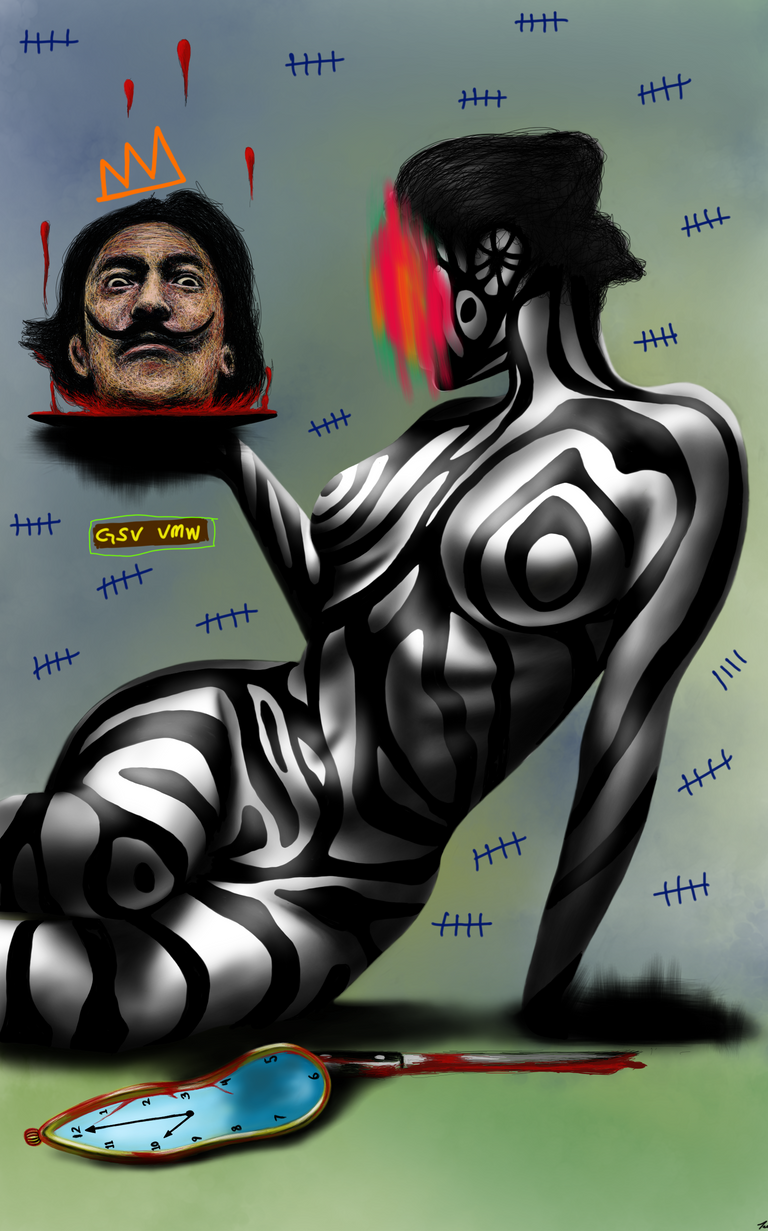 ---
---