Drawing Ali From Squid Game (Anupam Tripathi)
Hello Friends. I realised I had left out "Ali" one of the most important characters in the famous TV series, Squid Game. He was actually my second favorite actor in the series and it's no other reason than his compassion and loyalty. He was a factory worker who had to play the game just to give his family a better life. It's sad how things went for him and I loved how the actor, Anupam Tripathi, played the role. I created this drawing today using the scribble technique and I hope you love it.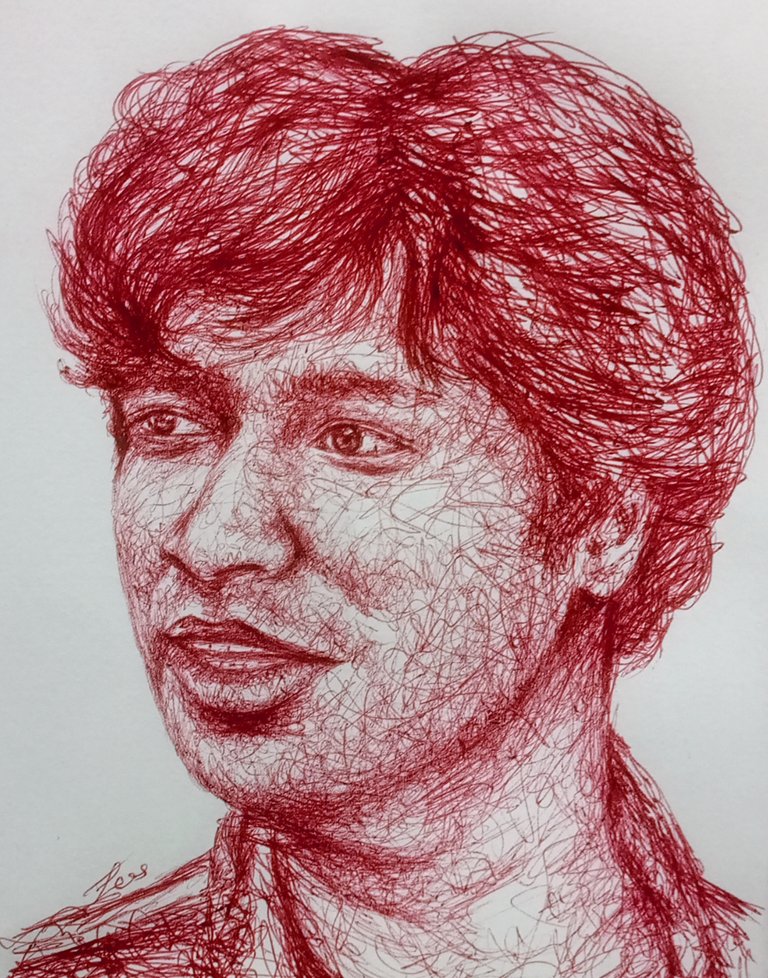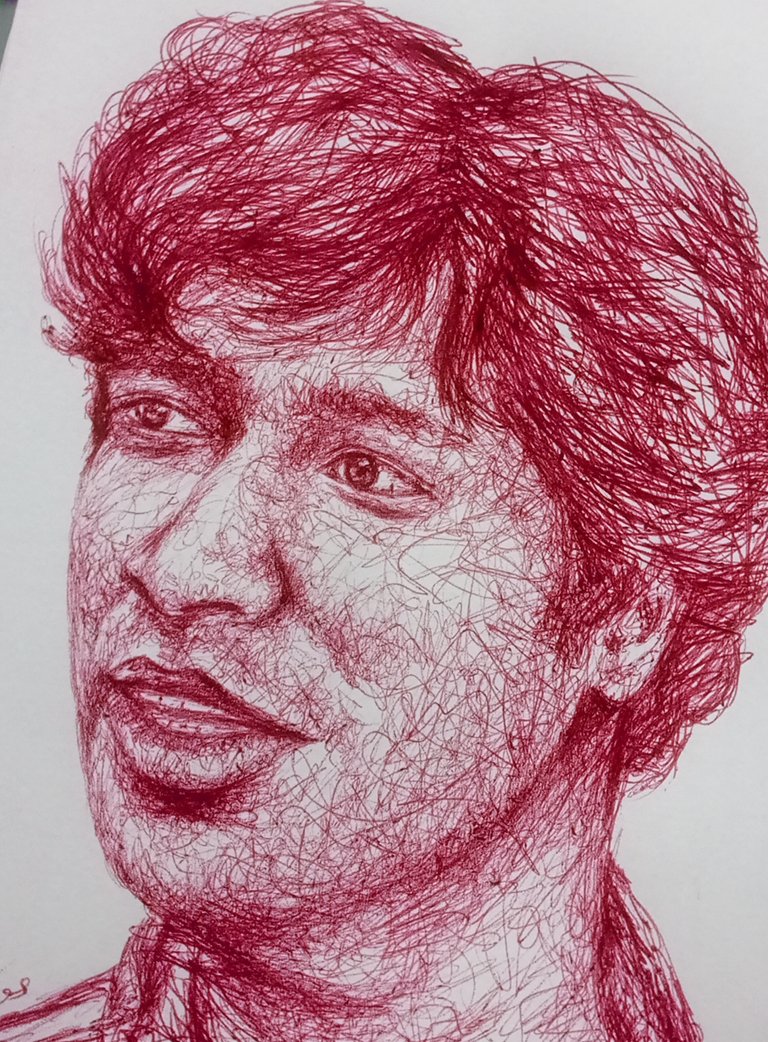 THE MAKING OF THE ART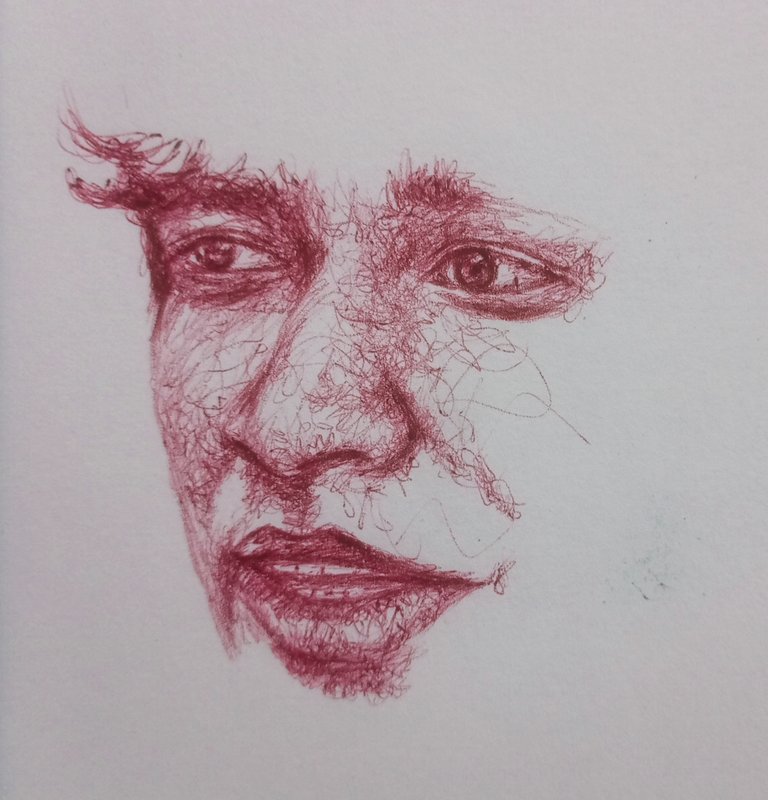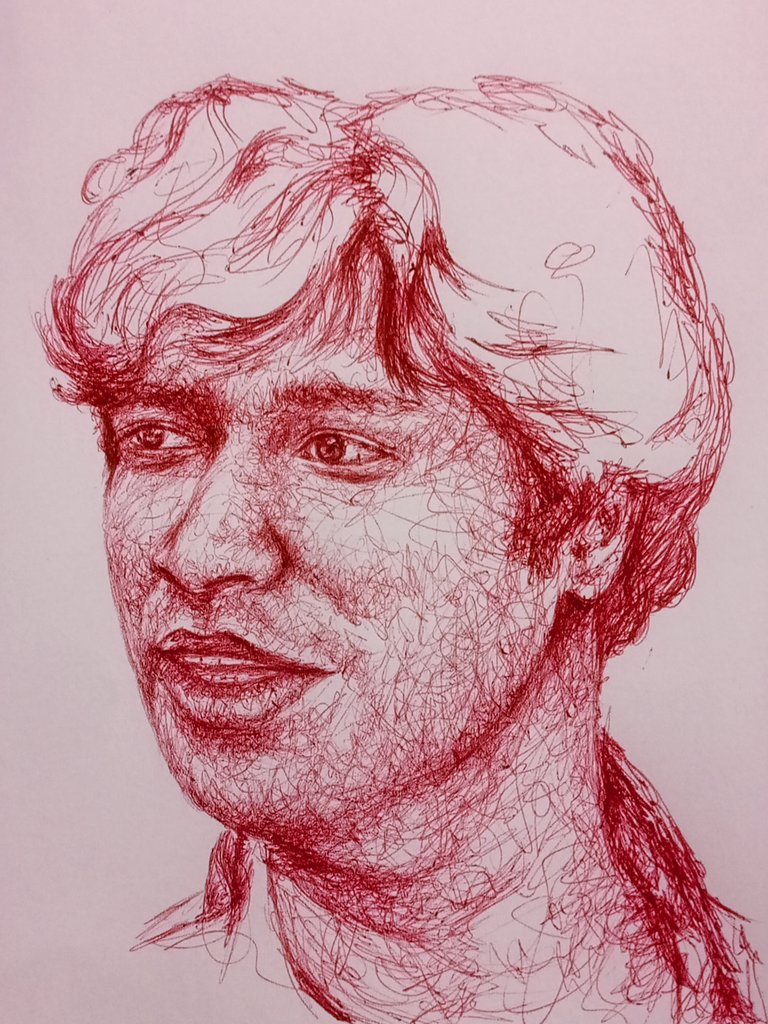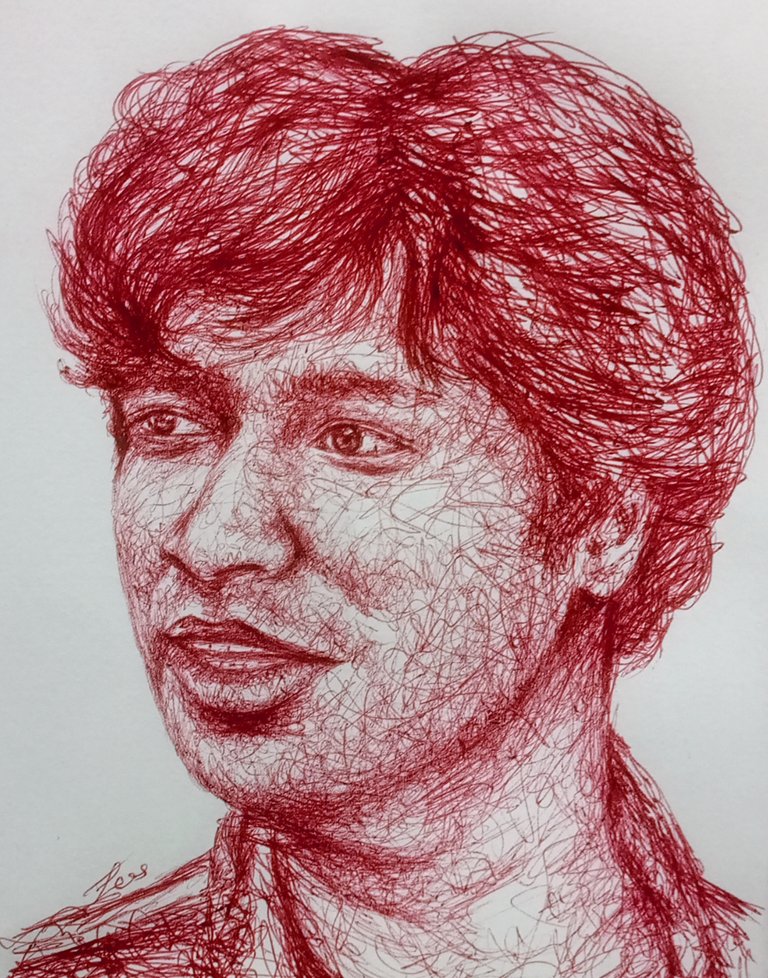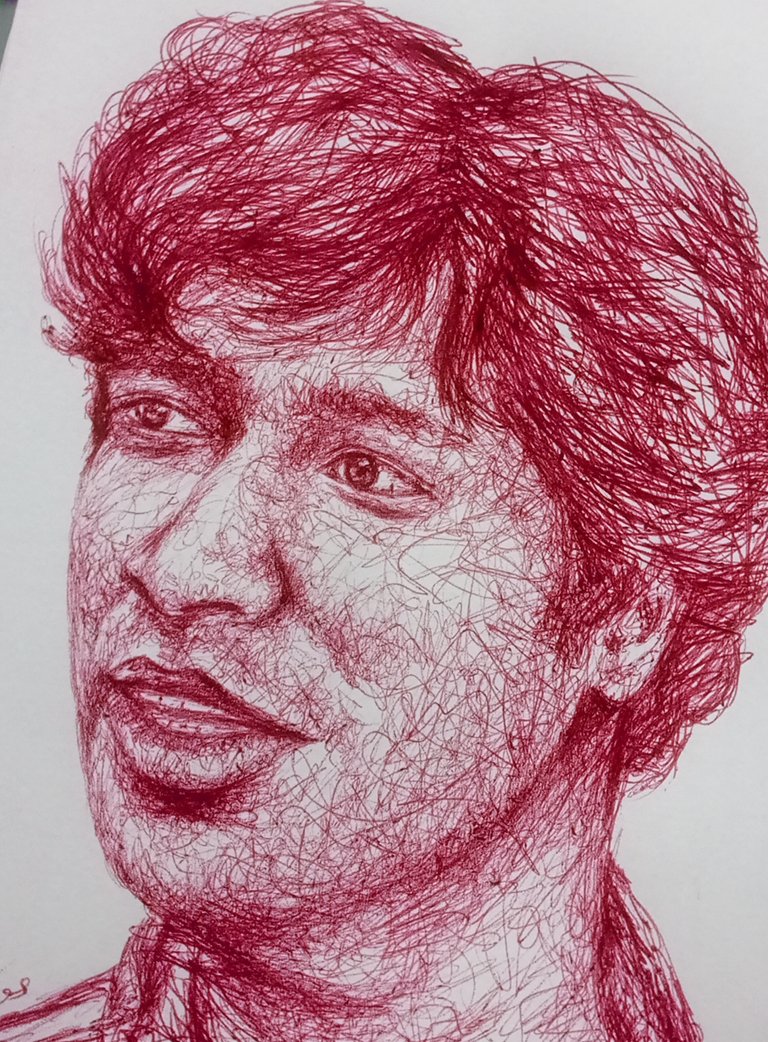 About Me
An artist, photographer and blogger who loves to create artworks out of randomness. I love the creativity behind my style and the freedom to create drawings out of imperfections.
Thanks for stopping by my post. Enjoy the rest of day♥️
---
---