This weeks gold post!
The markets were pounded on Friday and gold did well!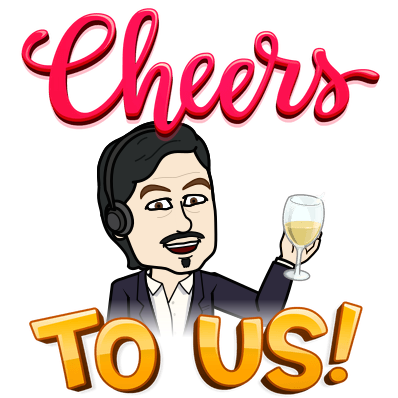 Cheers to our gold and silver stackers for having the foresight to stack our wealth in the best safe haven. This inflation is starting to get Joe sixpack to look at what's going on.
Take a look at this awesome lion coin I saw at S.D. bullion,
2022 1 oz Gold Roaring Lion Proof Gold Coin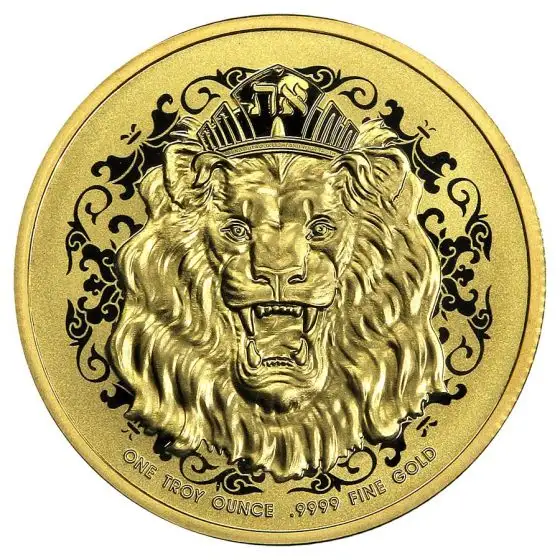 ACT FAST
Only 250 Minted!
IRA
Approved
Quantity Check / Wire Bitcoin Credit / PayPal
1+
$2,129.09
I put this in my cart and may pull the trigger. I couldn't believe that only 250 were minted!!!!
Any Leo lion would love to have this gold coin in their collection.
That's it, I must have this coin even though the premium is so high, right?
You have selected electronic funds transfer to pay for this order. Typical processing time for e-Check payments is 3-5 banking days.
Once your payment has cleared our account, your order will go into our shipping queue which is 1-3 business days during normal market conditions.
So that's the new edition to my stack on the way!
I cant wait to see it in person, this will be a nice collectible to diversify my stack. I have some bullion bars and regular non-graded coins too. I like to mix it up and have a little of everything.
It may be time to start looking at cryptos again, now is the time to start looking at quality projects like Hive and such. (IMHO)
I'm narrowing my focus now and just compounding for now.
I hope you all are having a great weekend and are being careful with your savings.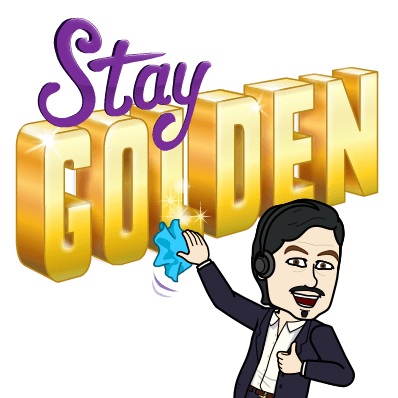 Please tell me what you think about all of this in the comments below, I think this could be a game-changer!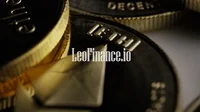 @mariosfame
@krunkypuram

Thank you for reading my blog and have a great day!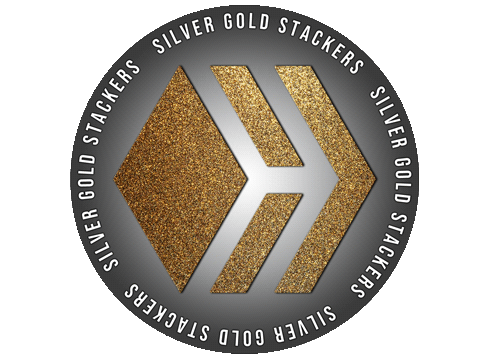 Posted Using LeoFinance Beta
---
---