The G7 bans Russian gold!

What a joke this is, good luck with that!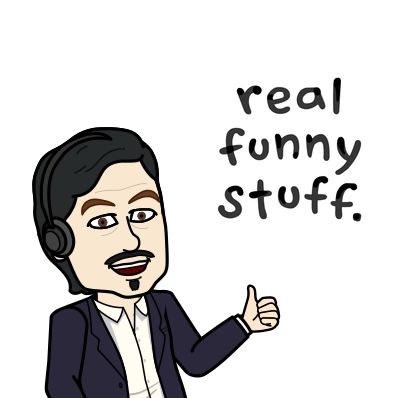 The G7 nations have no clue what to do to Putin anymore. Everything they do to Russia with sanctions backfires and they are still insane enough to ban Russian gold from being exported.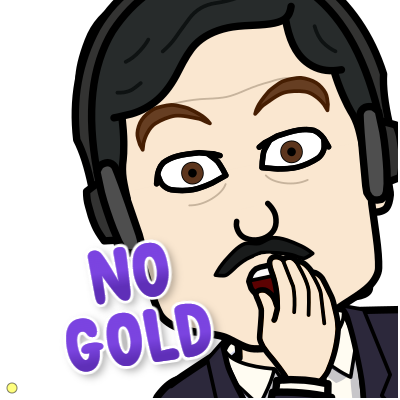 This will only put pressure on the price of gold. If you think this changes anything your nuts. The G7 countries haven't even been the buyers of Russian gold. I believe China and India will soak up even more now that they will most likely get a friendly discount from Putin.
I have no idea what will happen when their future markets open in a few hours. If I were to bet my last dollar I would bet the powers that be will through all the paper contracts they can at this to smack it down.
It will be so obvious that it will have to recover in no time.
You can love Putin or hate him, but he sure is making the western countries look like the idiots that they truly are.
Another not much talked about story, is about the BRICKS nations.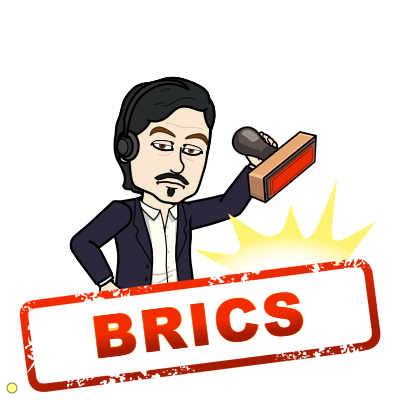 They are working around the clock to go around the hyperinflated dollar.
HOW AMERICA ENDS: Putin announces new BRICS global reserve currency project to REPLACE the petrodollar
source
This is not that new, I have watched this for years and heard most people say the dollar cant be replaced. (bull shit people)
I'm sick and tired of people who cant think outside of the box.
Do you think this will change the dollar price of gold or will it be a big nothing burger with fries?
Let me know what you think in the comments below and don't hold back! lol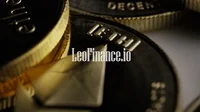 @mariosfame
@krunkypuram

Thank you for reading my blog and have a great day!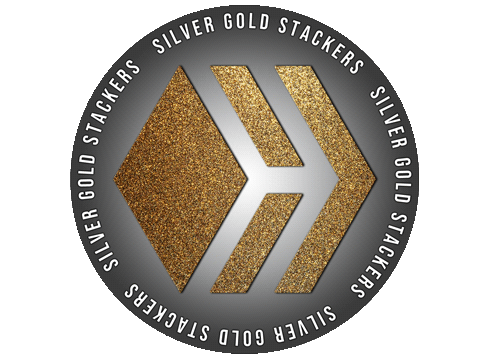 Posted Using LeoFinance Beta
---
---