I just had to get this Gold Lion coin!

I was so happy to get my coin in the mail today!
kerrislravenhill (70)in LeoFinance • 9 days ago
RE: This weeks gold post!
Show us when you get it! Posted Using LeoFinance Beta
Just for you @kerrislravenhill!
It came in a beautiful box with a certificate of authenticity.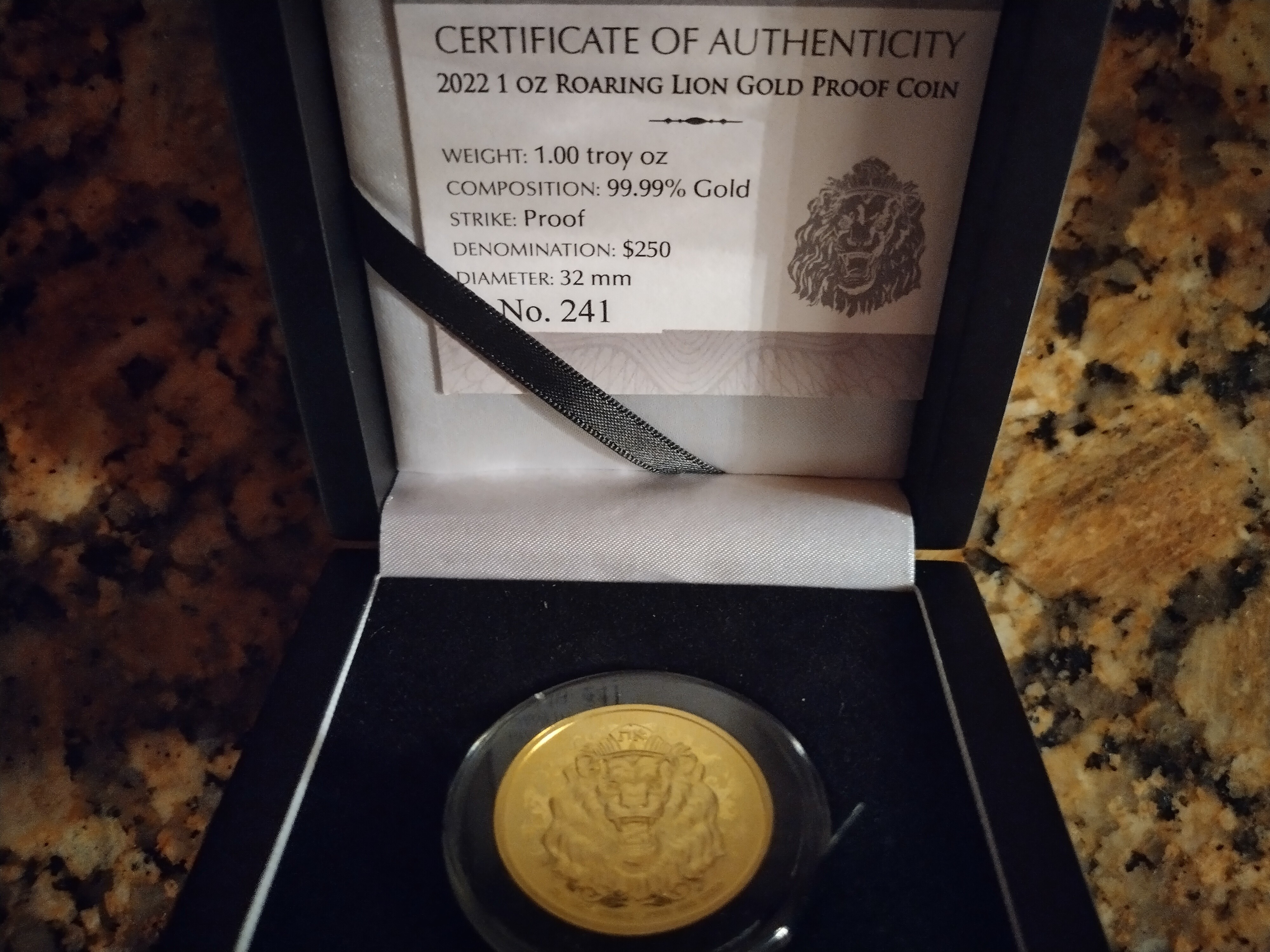 This is the first coin I've ever had that only had 250 of them minted in the proof series. I will admit I did pay a few hundred bucks over spot for this coin, but I just loved it from the moment I saw it and had to have it in my big stack.
Here's a closer up picture of the Lion, I wish I was better at taking pictures with my phone.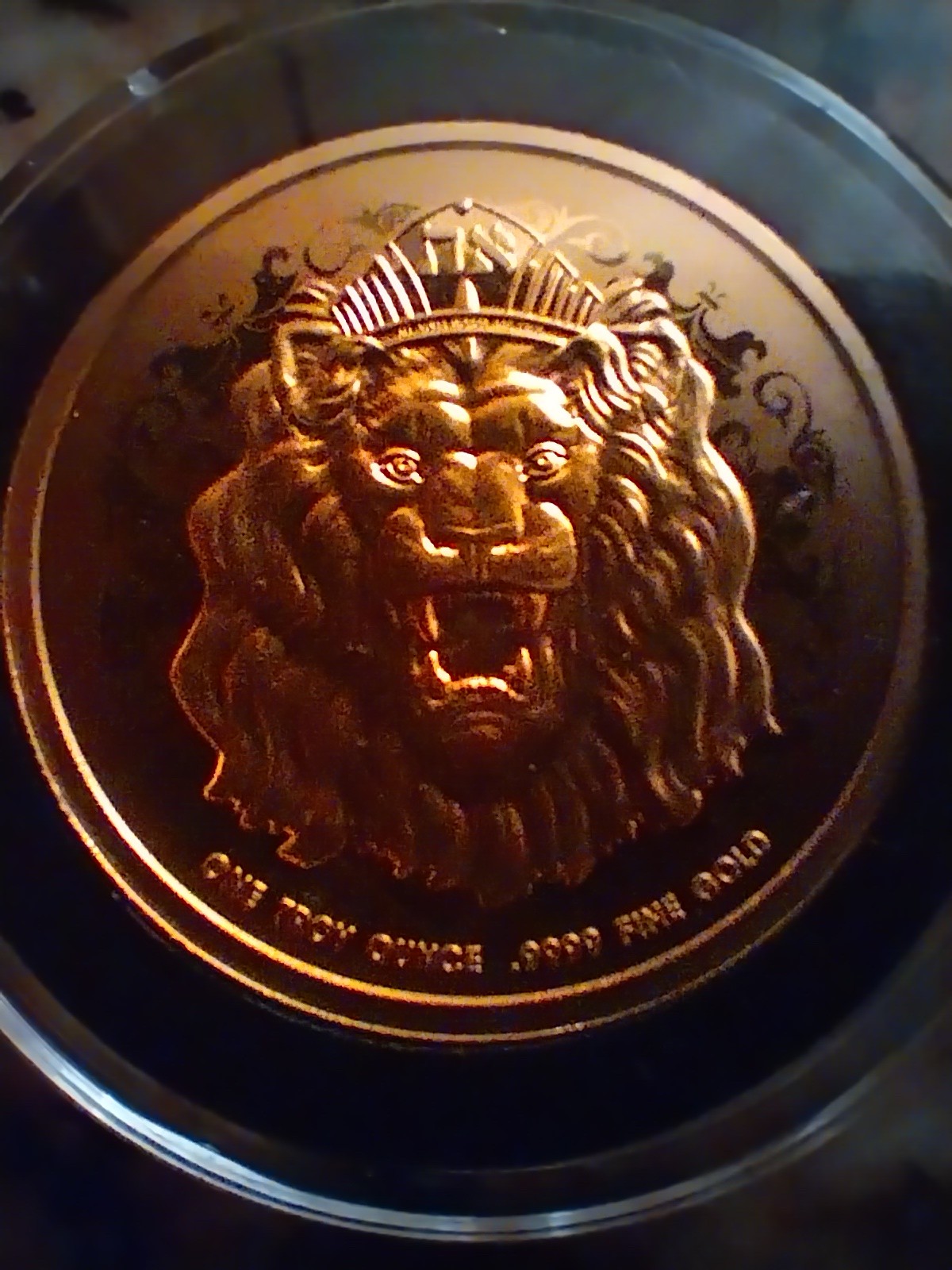 And on the other side of the coin, as usual, we have the Queen of England. I got to say she sure gets around when it comes to gold and silver coins.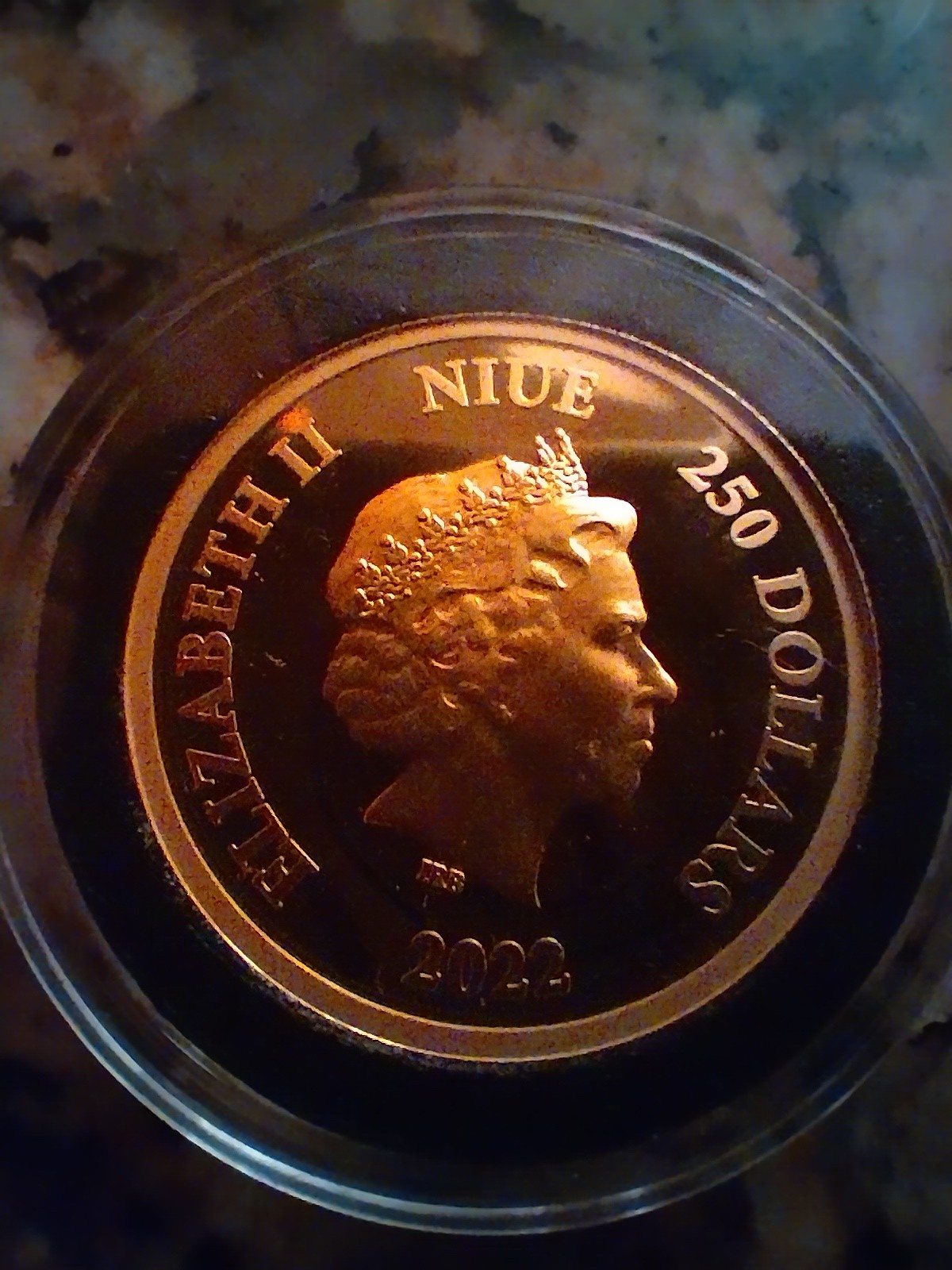 After this coin, I'm going back to buying my budget Maple leaves and silver eagles, and possibly some Buffalo gold coins.
I found that it's kind of fun to buy a different coin that has a higher than normal premium once in a while.
Let me know how you like this coin in the comments below, and please keep on stacking my friends!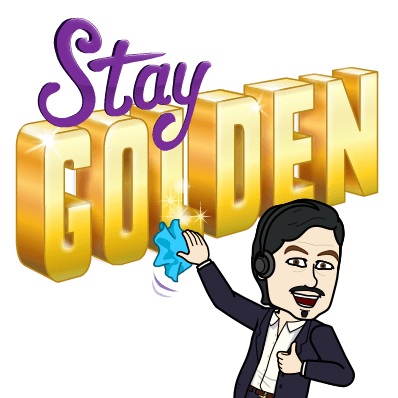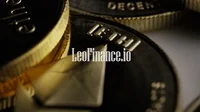 @mariosfame
@krunkypuram

Thank you for reading my blog and have a great day!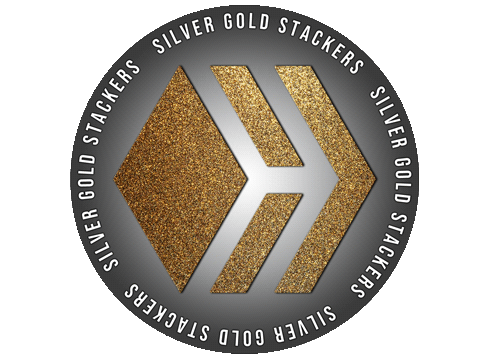 ---
---