Gold is at $1,750, will it hold the 17 handle?
With everything going on in the world gold should be doing better!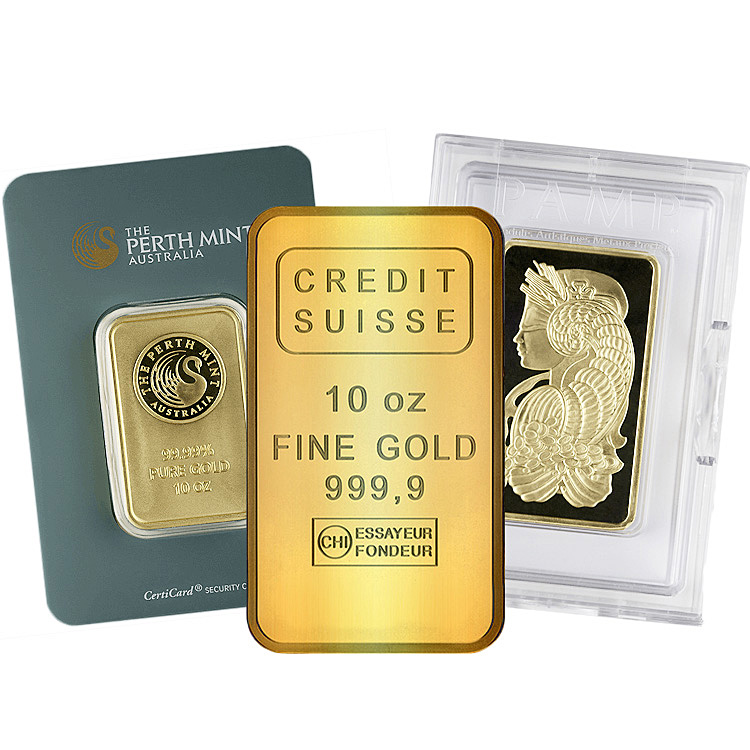 Source, https://goldsilver.com/buy-online/10-oz-gold-bar/
​
I'm trying not to complain seeing how I got a lot of it at much lower prices. I know you shouldn't put more than 5 or 10 percent in your net worth in any one investment or how they tell you to diversify your portfolio. I haven't seen one thing this year that was worth putting my hard-earned cash into except the precious metals.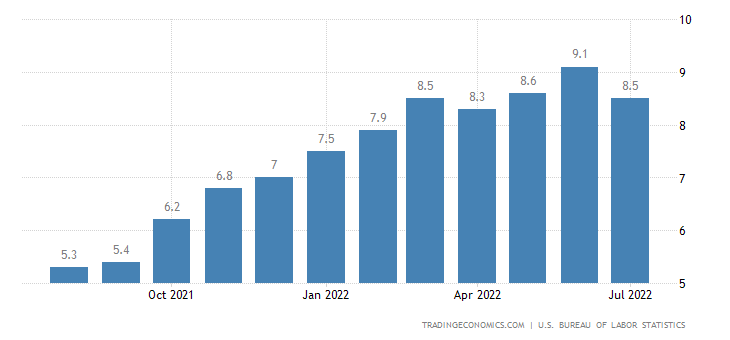 Source, https://tradingeconomics.com/united-states/inflation-cpi
Let's talk about inflation, they have created so much inflation that now it's a double whammy. Not only is there a large increase in the money supply, but we also have high demand and supply problems on top of that.
The constant new stories about soon-to-be food shortages and energy problems are only accelerating on the internet. Even the so-called Mainstreet media is talking about it now.
Are you worried about it?
Are you doing anything to prepare?
​
I am, I keep adding to my food preps. I'm starting to buy more of the freezed dried for that is good for 25 years if stored correctly.
Order summary
Spaghetti Case Pack (32 servings, 4 pk.) × 1
$14.95
Traveler's Stew Case Pack (32 servings, 8 pk.) × 1
$12.95
Subtotal
$27.90
Shipping
$7.95
Total
$35.85 USD
It may not be the best food to have but it doesn't need to be rotated all the time either. I got sick of throwing away expired things all the time so this seems to be a better way to ensure you have food for emergencies.
What do you all recommend for food storage and security other than growing it yourself? Let me know in the comments below, I would love to hear about any ideas you have!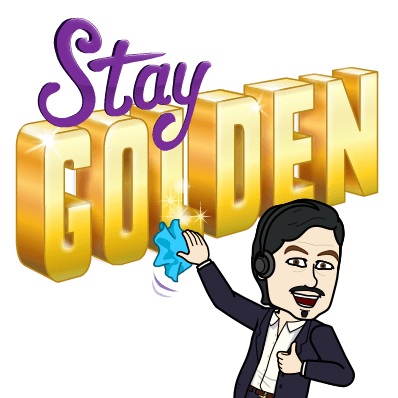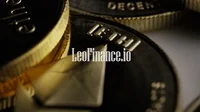 @mariosfame
@krunkypuram

Thank you for reading my blog and have a great day!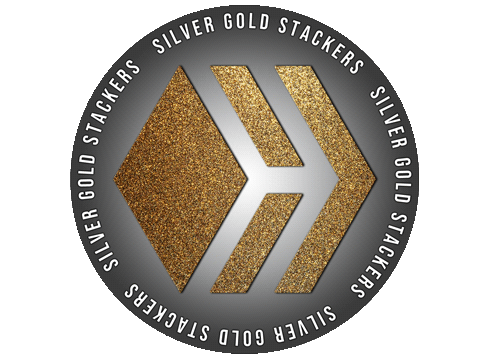 ---
---