Big shocker, J.P. Morgan is guilty of metals rigging!
This is nothing new and the tip of the iceberg!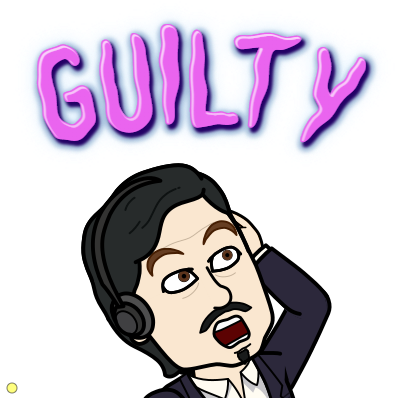 Submitted by Ronan Manly, BullionStar.com
In a major embarrassment for banking giant JP Morgan and the London Bullion Market Association (LBMA), a federal jury in a US criminal trial has convicted Michael Nowak, global head of JP Morgan's precious metals trading and former LBMA board member, on 13 counts of attempted price manipulation, commodities fraud, wire fraud, and spoofing prices in the gold, silver, platinum and palladium futures markets.
source
You can read the full story over at Zerohedge.com.
They have been doing this for years and finally, something is starting to happen to these crooks. I want to see jail time for these people and the crooks at the LBMA that let this go on.
I'm sick of these markets being controlled by the same people that rig everything else too! We need to get rid of these derivative markets where they can use leverage to run the markets up or down.
They haven't been sentenced yet so I'm not getting my hopes up on any good punishments. It's a shame that our markets can be rigged like this, who wants to invest in the market anymore when they let these kinds of things go on?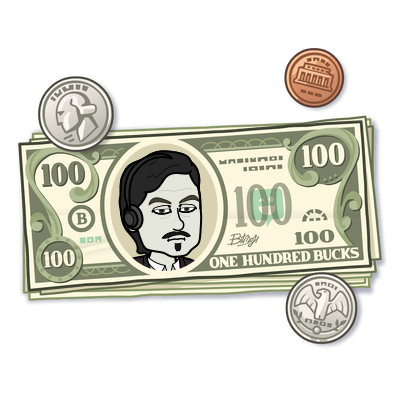 Have you noticed that one hundred bucks don't get you much anymore? This is why they let this kind of rigging continue. They won't let the metals run too high so it covers up how much the dollar is being devalued.
Thanks for listening to my rant about this market rigging, if I don't get it off my chest I will explode. lol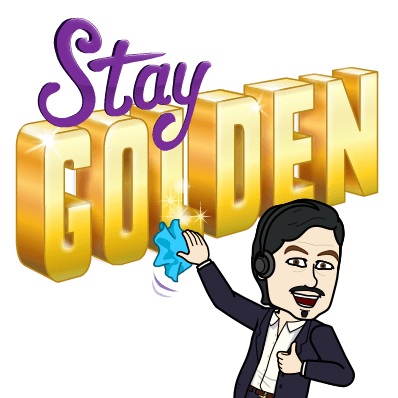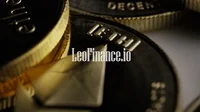 @mariosfame
@krunkypuram

Thank you for reading my blog and have a great day!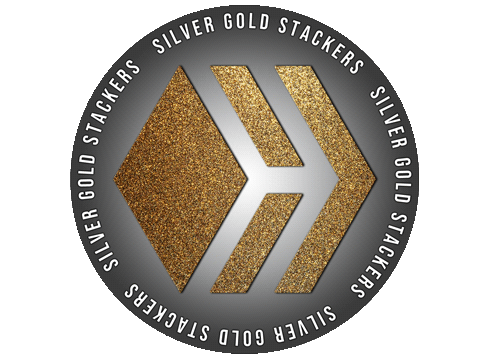 ---
---