INNER PEACE 🕊️--- (DIGITAL PAINTING) NFT ❣️🔥

Happy new month famz❣️, how have y'all been , it's been a while I posted here or engaged, have been going through some stuff have not been gaining inspiration all this while which really is affecting my art and mental state, but today am back with a new art piece titled INNER PEACE.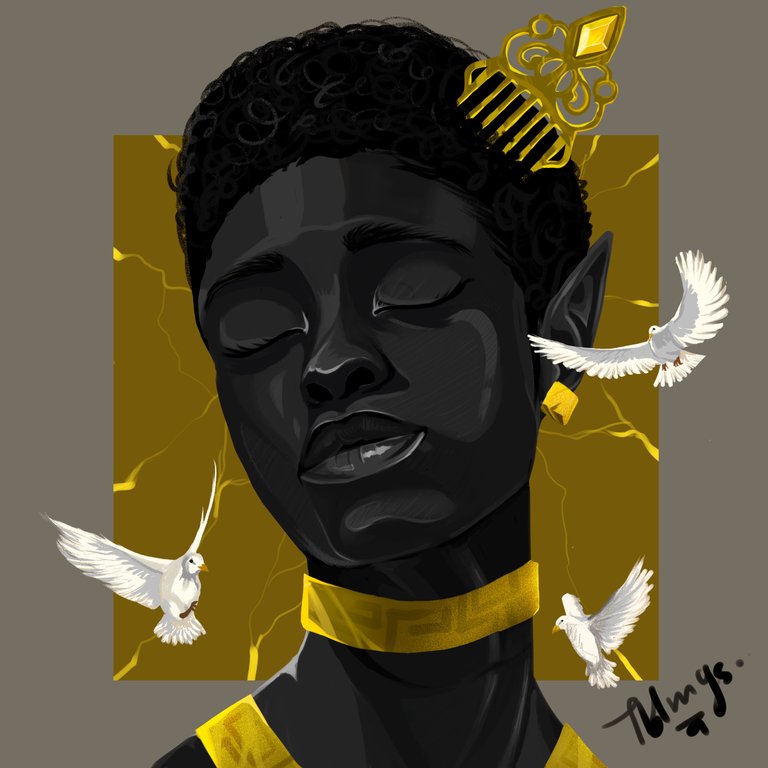 INNER PEACE.
This art piece really emphasize on what havev been through all this while, I needed to see deep inside myself , empty my mind and find peace to my distorted state. Often time we face challenges and problems but have realized that no matter what if we can see through our mind and meditate and overcome the thoughts of our challenges we tend to come to the light of peace.
THE PROCESS
So today I will be sharing my art process to this amazing piece , y'all gonna love it ❤️❤️❤️, and just try and go through the steps, I hope it helps one or two people 😊😊😊.
So I will upload them and also explain some.
1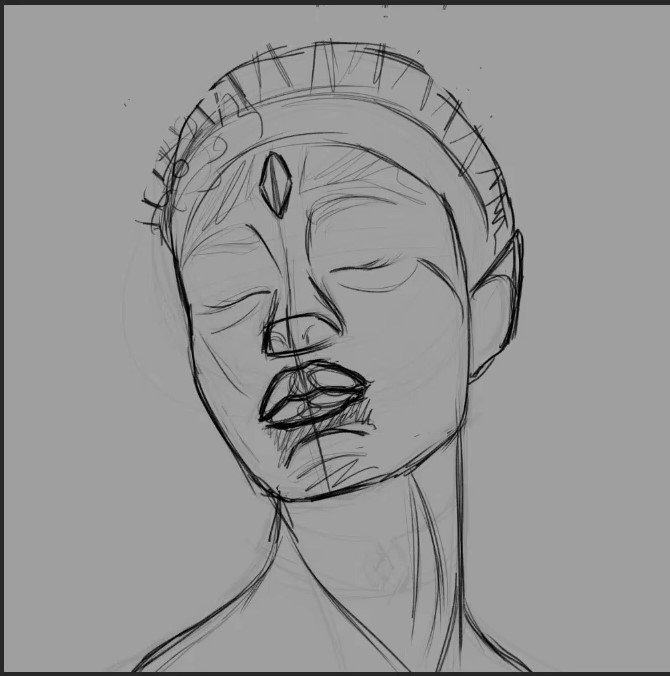 Here is the sketch as usual...
2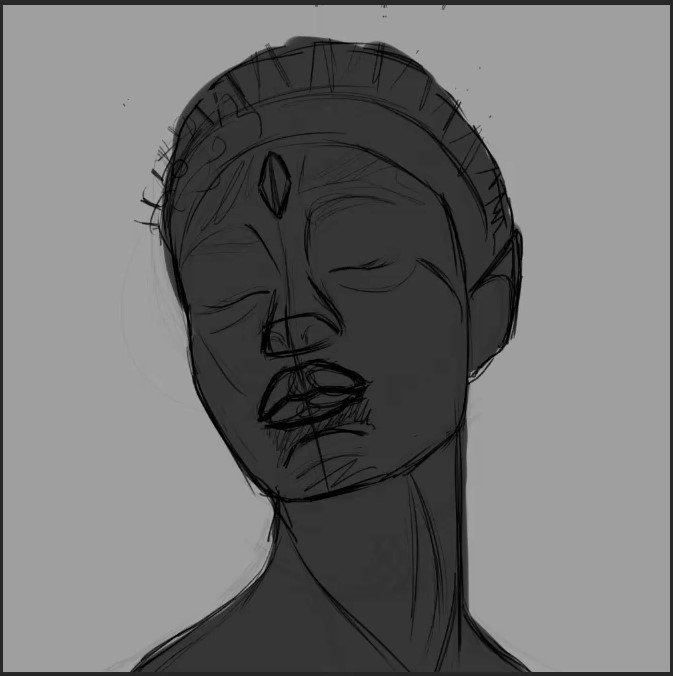 3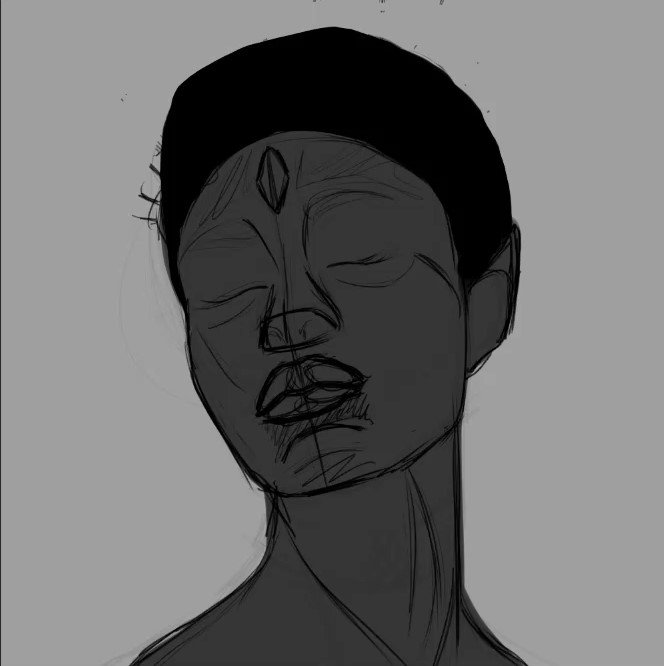 4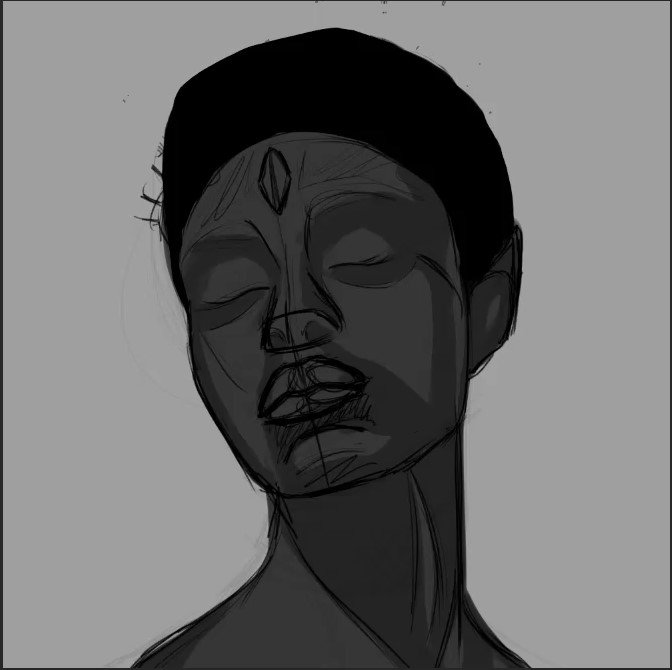 5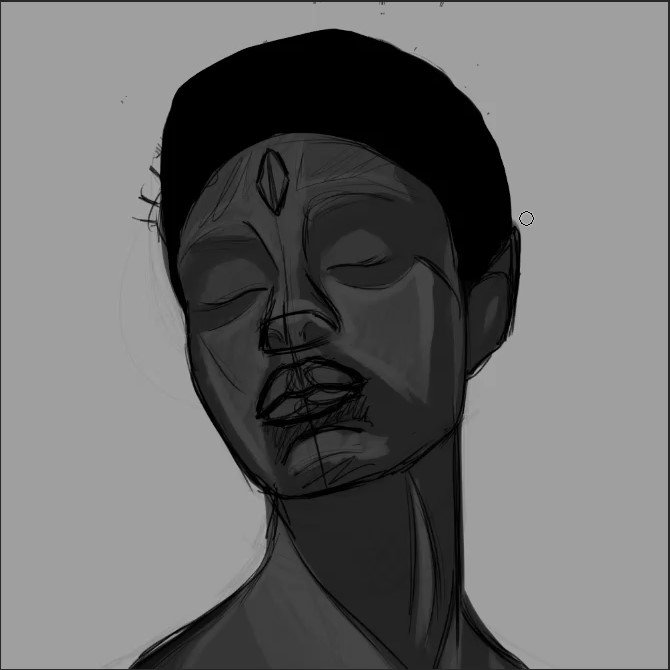 6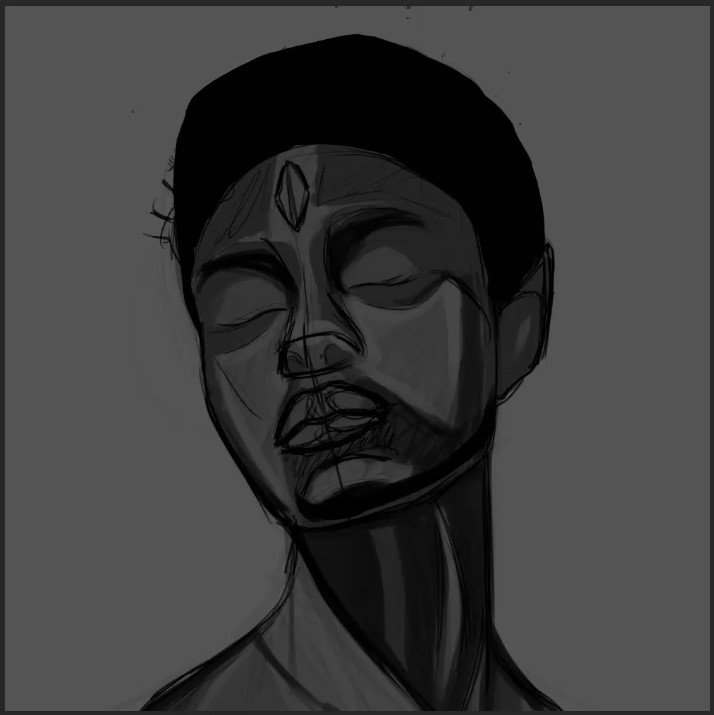 7
8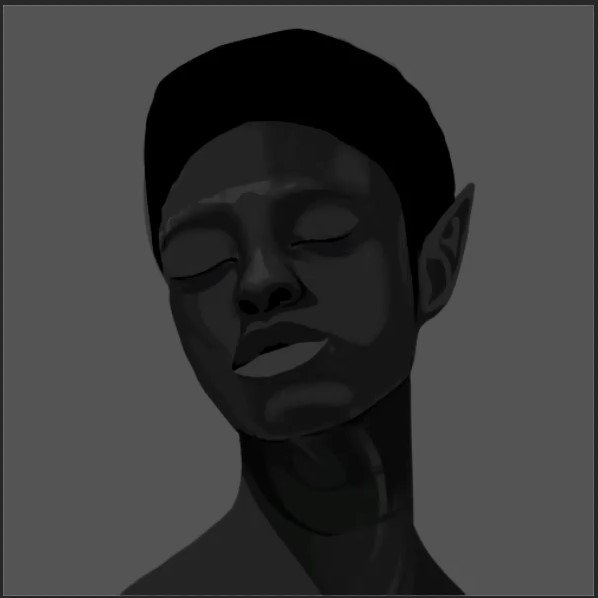 9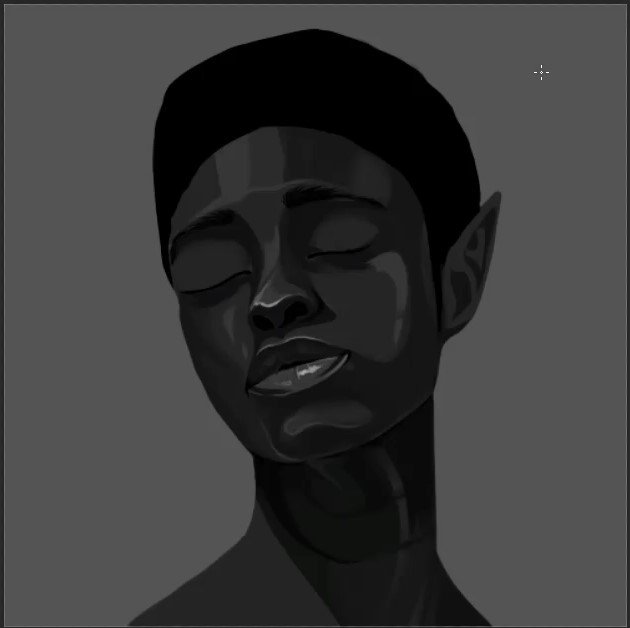 10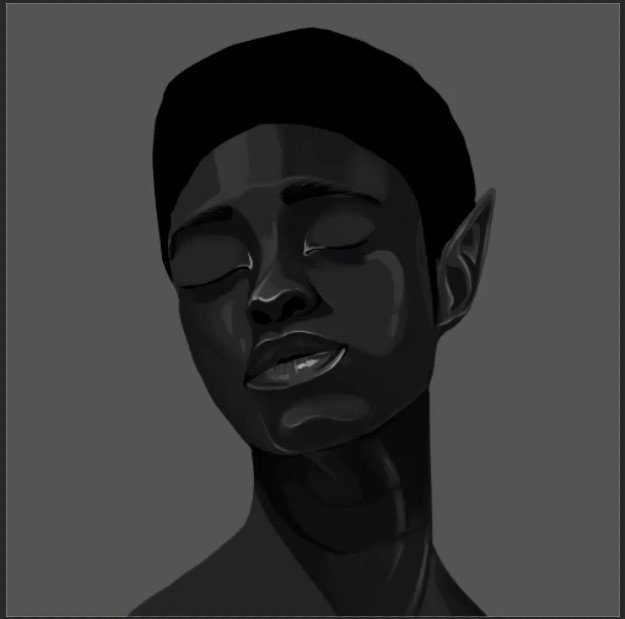 Well many may wonder why I decided to use grayscale painting . I used it cause it was easy for me to easily express my thoughts as we all know colours means alot in most cases so I decided to go with grayscale cause I feel it will depict theessae here. Also I used and African style of woman , 😅😅 obviously am from Africa Nigeria , and am really familiar with our looks and this makes it more easy for me to express my messages well...😊😊😊
11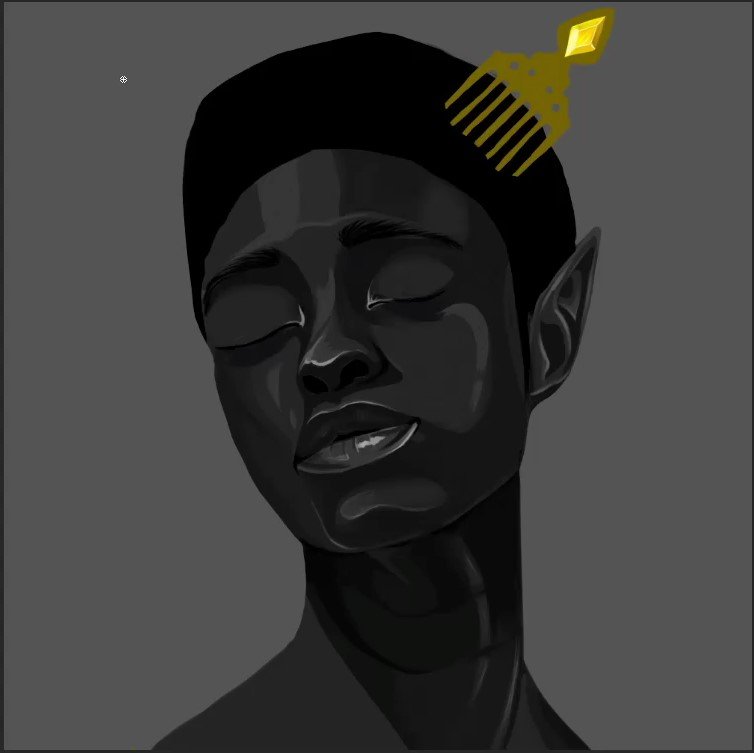 12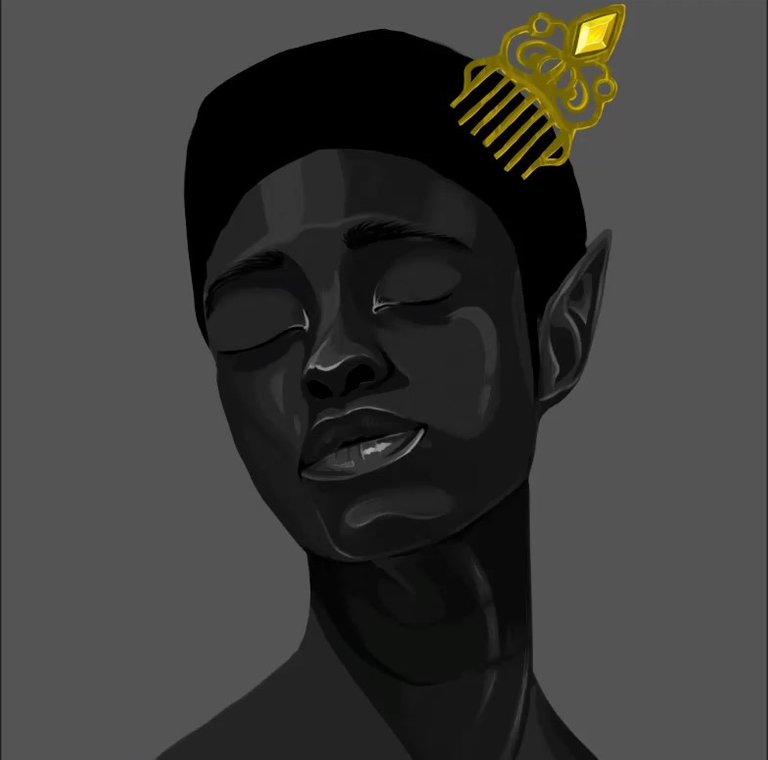 13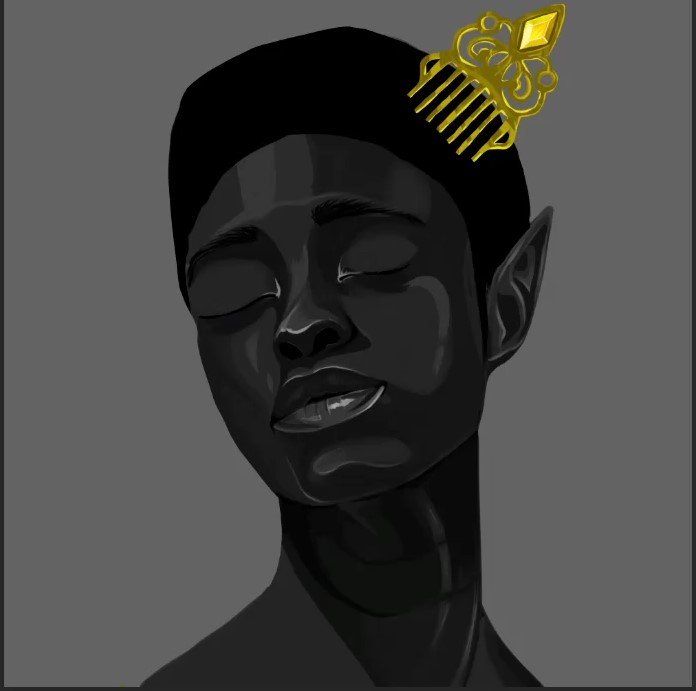 So I decided to give my model an hair comb just wanted to add some little spice to the view and give my viwere some things to explore ..😁😁😁
14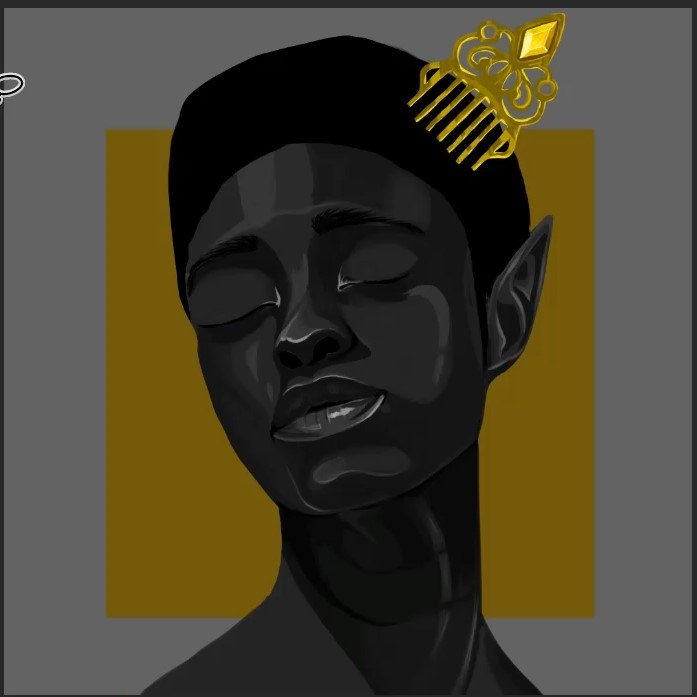 Here the golden box was used cause it signifies value , and here what it means to me is how valuable you or me are and our worth here in this world.
15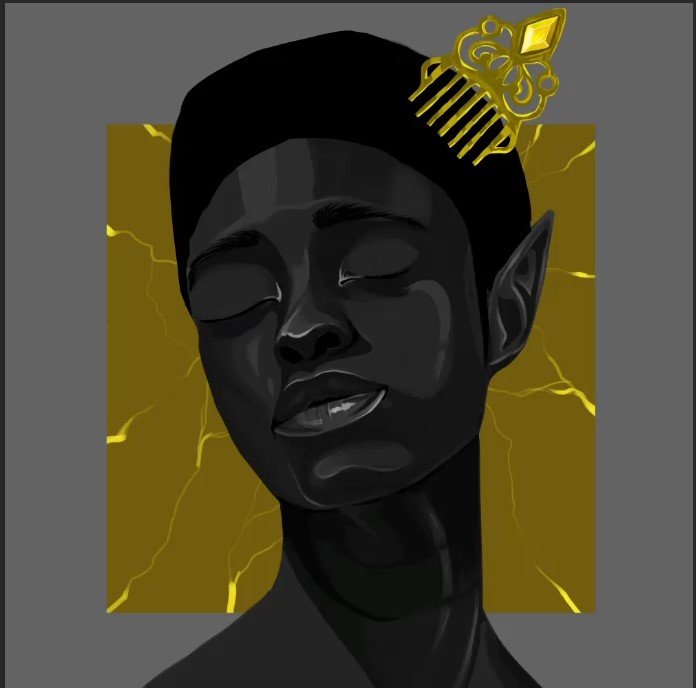 Here notice I added a yellow lighting to the golden square which signifies energy, here what am trying to pass on here is that each and everyone of us posses an energy to outbreak through situations and to summon our inner self...this what it means to me.
16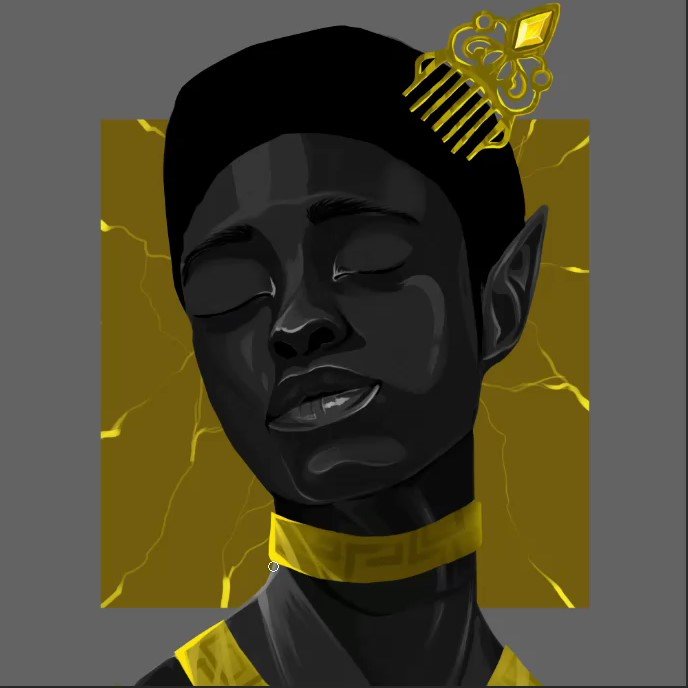 17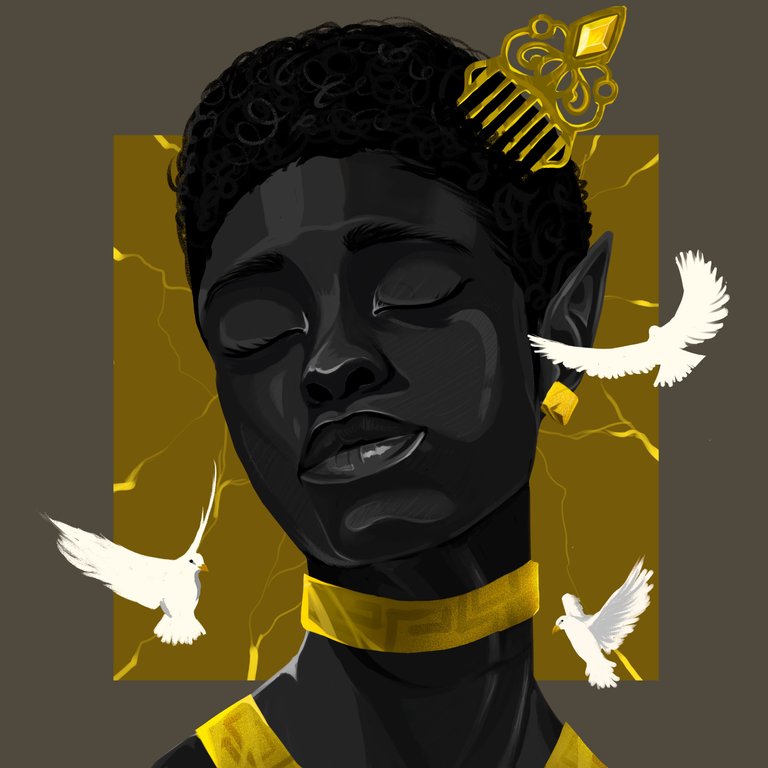 Here I decided to add some DOVE since they stand for peace and in other for some of us to get the message that is been pass on here I decided to add this three dove to give the artwork more easy understanding at a glance.
18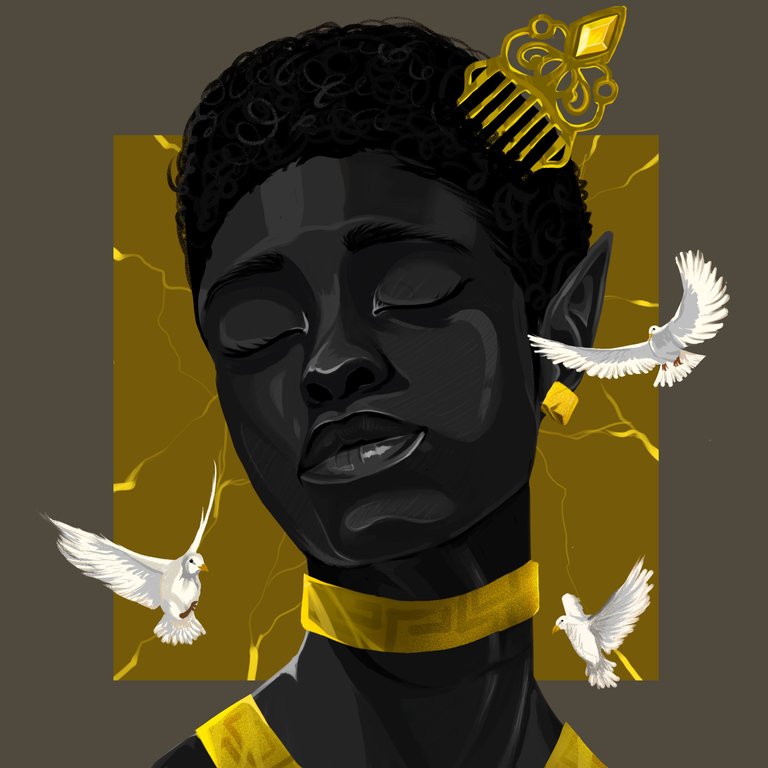 Notice the ear Incase you don't , am a fan of fantasies so I decided to add a little elf style to the art to make it more adventurous 😏 you get☺️.
19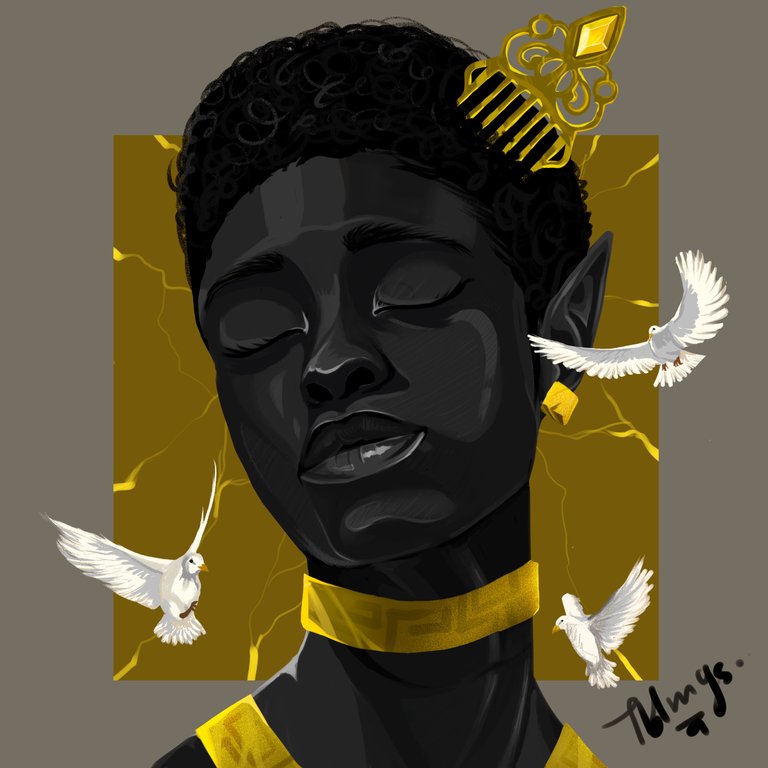 So guys here is the final stage. Thank you for coming this far and exploring my art together and going through the process , y'all have really been so supportive I really appreciate ❤️❤️❤️🙏.
I will be uploading the video time lapse of INNER PEACE today or tomorrow so stay tuned famz❤️.
Don't forget guys to like share and comment your thoughts please ...
Love y'all.
🕊️ PEACE ✌🏻
---
---