Rising Star Journal #63: THURSDAY is MUSIC LESSON DAY!
LETS PLAY RISING STAR


risingstargame.com
Hello everyone! How are you guys doing? I hope all of you are having fun with Rising Star and having an awesome day!
Today I have new card added into my collection. Its the FT9 Finland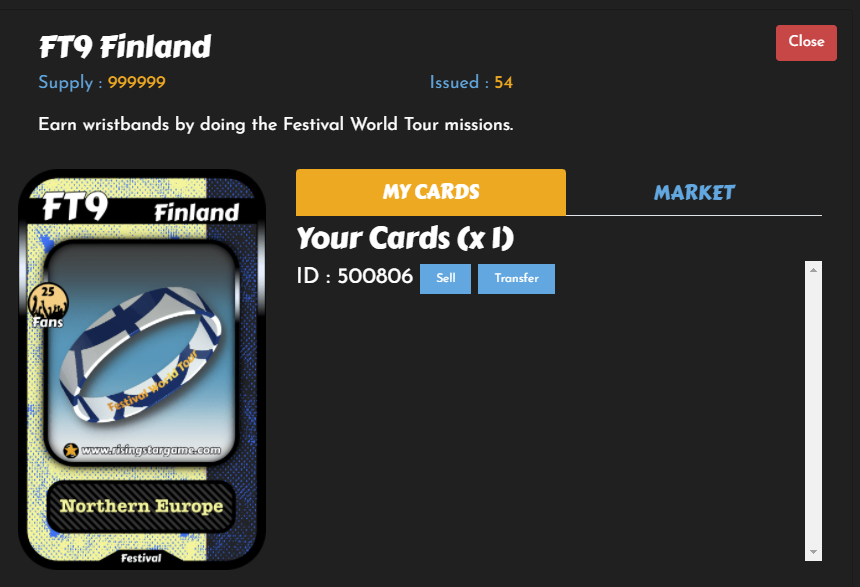 Its only the 9th place of 52 places for the Music World tour. Cant wait till it reach to my home country Malaysia xD.

At last I have reached my 2000 total mission and I was given a pack of cards.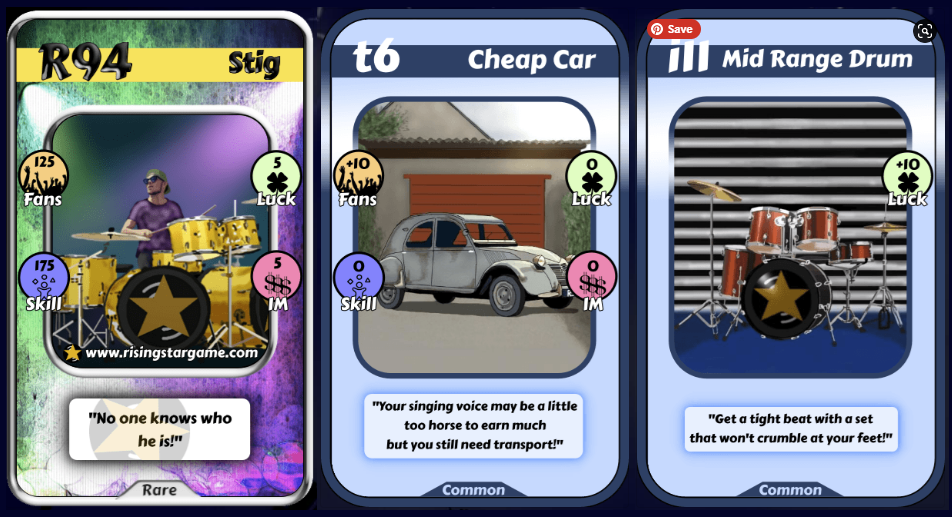 I considered myself lucky last night, I got this cards from the reward card pack. Rare R94 Stig, Common T6 Cheap car and Common I11 Mid Range Drum. All from different category xD.
I am still collecting !PIZZA to get the Pizza bike XD I hope some of you guys will be kind enough to share some !PIZZA with me XDDDDD I will be very happy and fly to the moon!!
And now for my daily progress in @risingstargame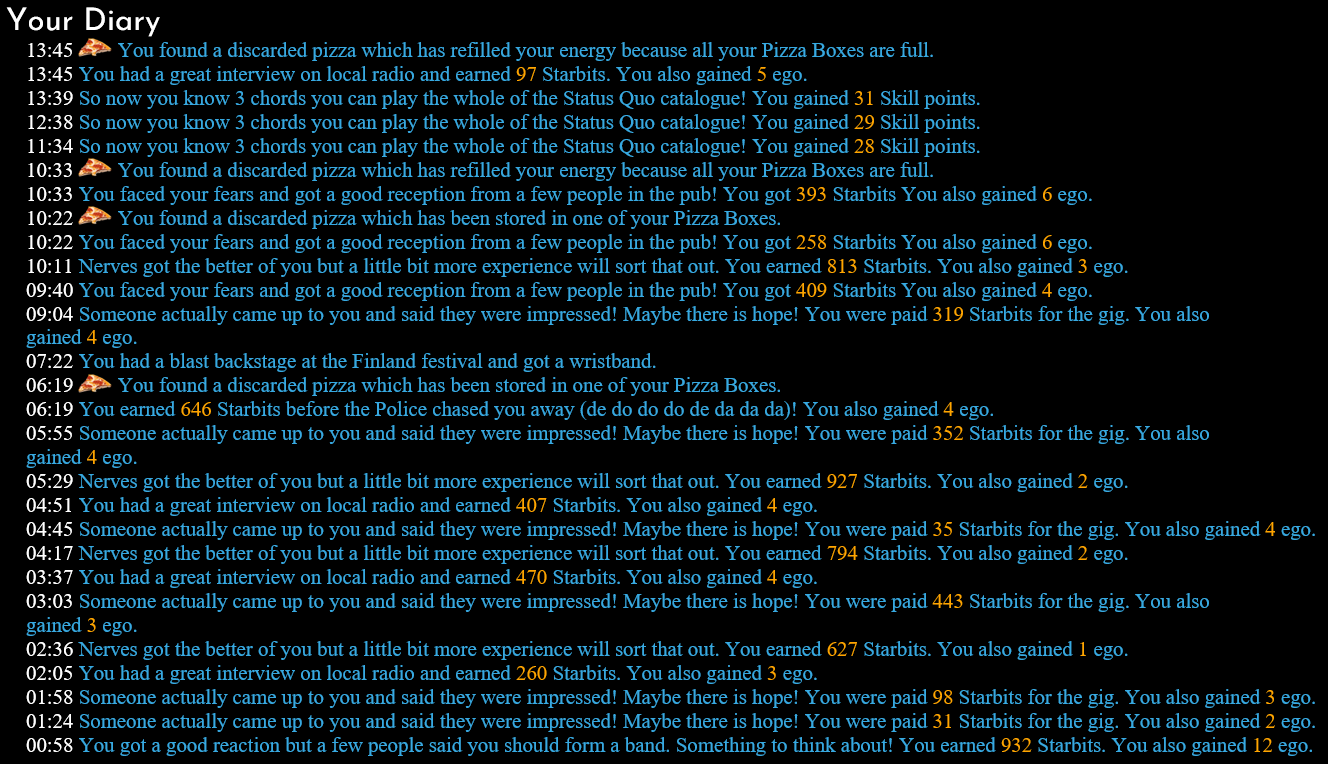 Four pizza slices dropped today, its a good day xD. I had to start doing some music lesson today because my ego is catching up already, but at the moment I still managed to keep my ego on the very minimum level.
My current achievement:
Total mission = 2026 / 2000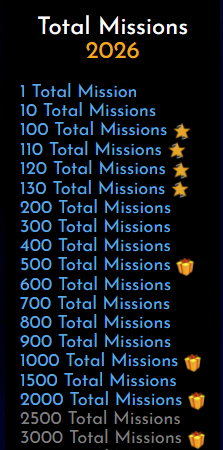 Home Town
Illegal Busking = 449
Open Mic Night = 220
Mid Week Support = 172
Licensed Busking = 21
Midweek Headline Slot = 46
Saturday Support = 8
Saturday Headline = 33
Local Gig Circuit
Radio Interview = 382
Radio Studio Session = 24
Shopping Mall Performance = 239
Record A Demo = 23
Local Festival Acoustic Tent = 23
Local Mini Tour Support = 26
2000 total mission achieved!! Now going for 3000 total mission. 974 mission left to go.
And below are my current rank as for today.


Highest Rank: #112
My current rank went up to #112 from previous rank #115. Steadily climbing into the 100th league. This is the highest rank that I newly had today and hard part is keeping the rank and not to drop very far below.
My current card collections :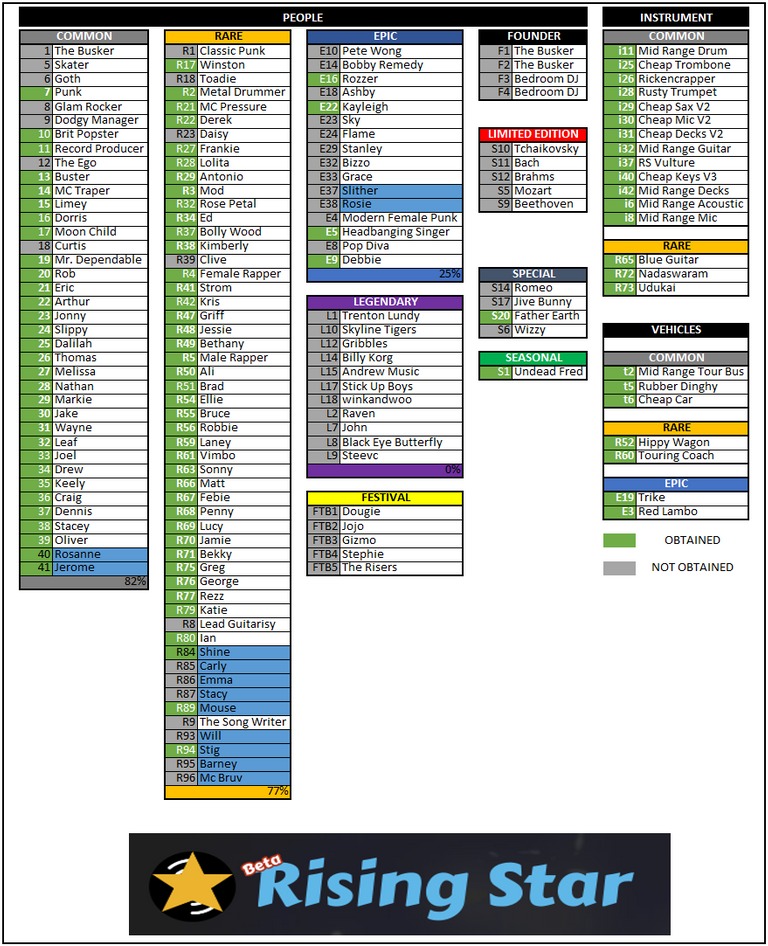 Common People cards:
31/38 : 82% Obtained (+0%)
Rare People Cards:
41/53 : 77% Obtained (+0%)
Epic People Cards:
4/16 : 25% Obtained (+0%)
And that is for today's progress at Rising Star Game
Keep on ROCKING!! and HIVE ON!!
Current Market (STARPRO)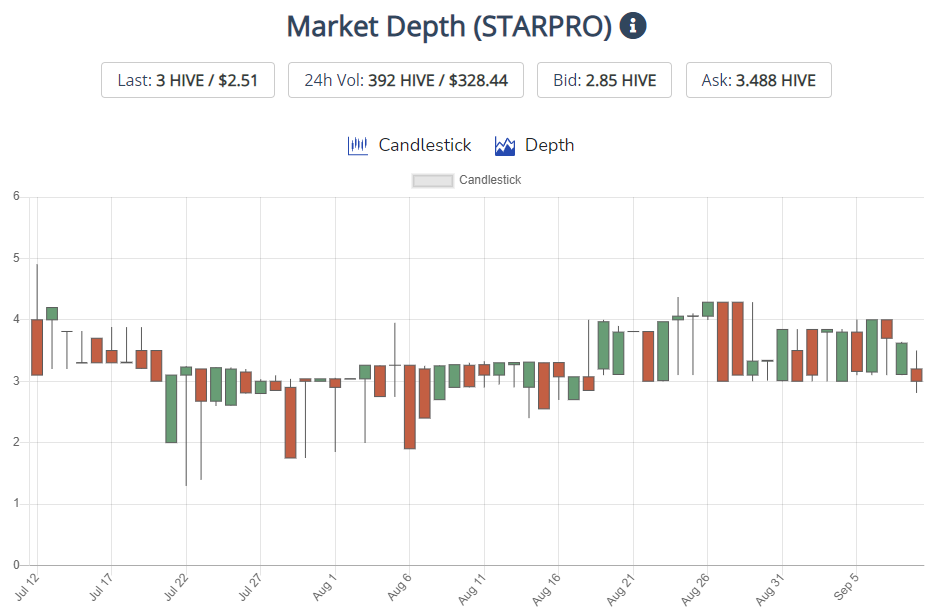 Highest Bid : 2.85000000 (Lower than yesterday)
Lowest Ask : 3.48800000 (Lower than yesterday)
Current Market (STARBITS)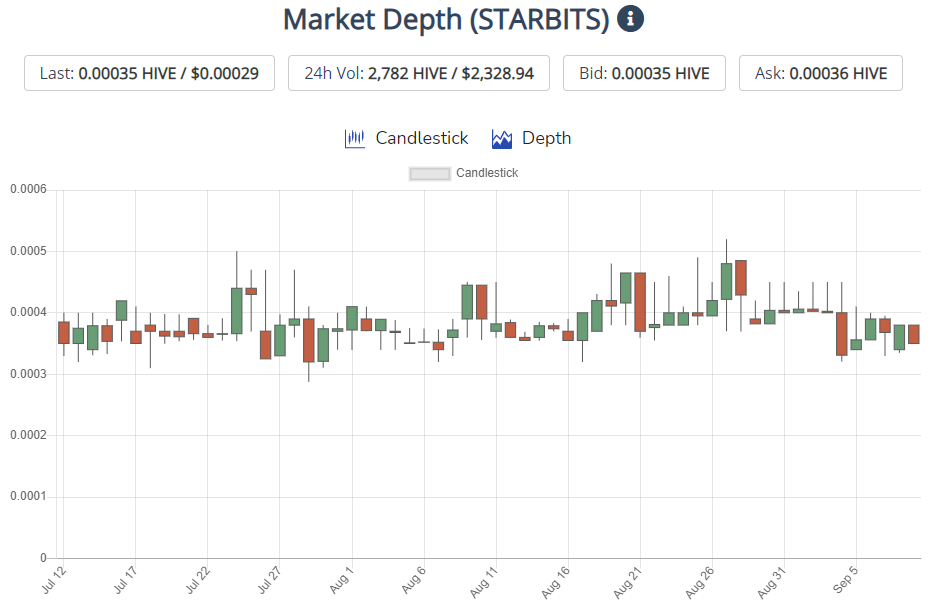 Highest Bid : 0.00035000 (Higher than yesterday)
Lowest Ask : 0.00036000 (Higher than yesterday)
The STARBITS price is still in stable range for 69 days around 0.00035 average. Slightly lower than weekly average price.
STARPRO price still stable for 21 days, around 3.1000 average today. A big difference between the Bid and Ask price.
---
Posted via MusicForLife.io
---
---