Rising Star Journal #59: 1st round ENDED!
LETS PLAY RISING STAR


risingstargame.com
Hello everyone. How is your Saturday weekend? I hope you guys are doing great and keep on gaining those Starbits.
Its the 7th Giveaway and its the END of round 1 giveaway.
Saturday:
690 Starbits + 69% Starbits from 3rd Shopping mall mission reward.

Common card rfom "People" category give away.
The winner for Starbits (1143) goes to @trentonlundy1


The winner for Card goes to @irisworld


Congratulation to winner and thank you to all participant!
@tampilyne @menzo @tommyl33 @amaillo @irisworld @yeckingo1 @mimismartypants @trentonlundy1 @supriya.gupta
The 1st round of giveaway ENDED TODAY
2nd Round of giveaway will be announced in future post! Stay Tuned!
Today's Progress in @risingstargame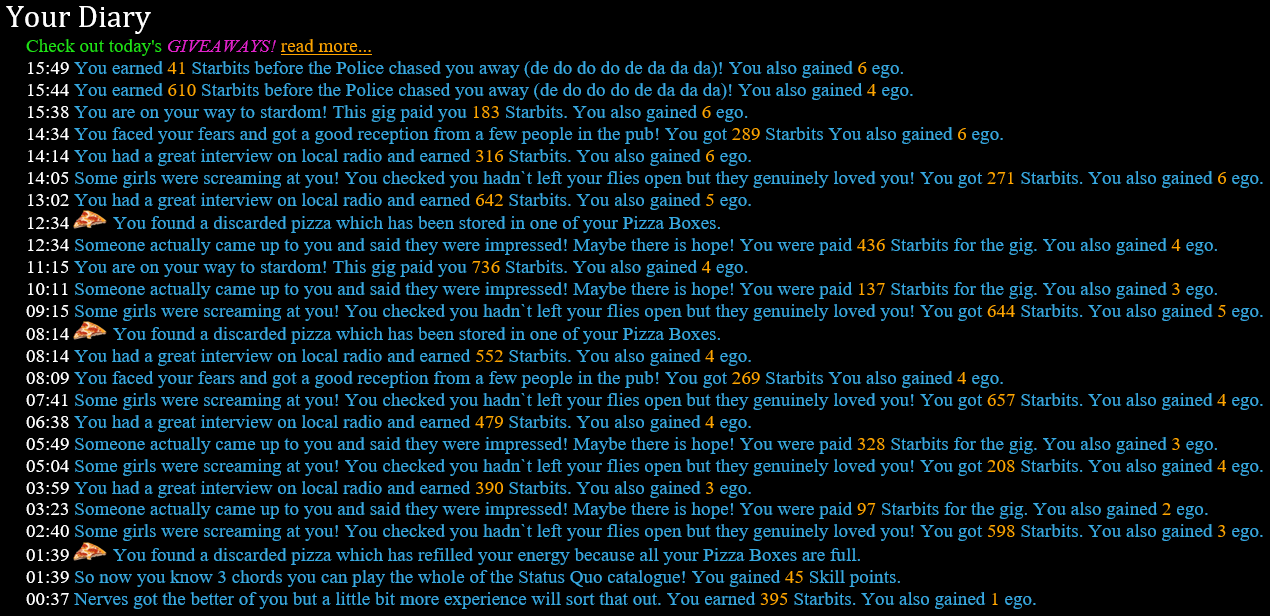 My current achievement:
Total mission = 1823 / 2000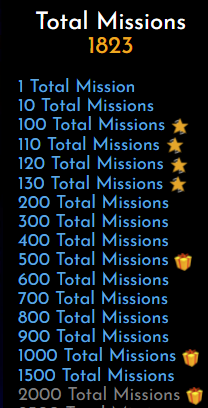 Home Town
Illegal Busking = 410
Open Mic Night = 186
Mid Week Support = 125
Licensed Busking = 19
Midweek Headline Slot = 46
Saturday Support = 8
Saturday Headline = 33
Local Gig Circuit
Radio Interview = 342
Radio Studio Session = 14
Shopping Mall Performance = 222
Record A Demo = 23
Local Festival Acoustic Tent = 23
Local Mini Tour Support = 21
Left 177 mission to go to 2000 total mission!
Below are my current rank as for today.



Highest Rank: #122
My current rank went up to #122 from previous rank #129.
My current card collections :


Common People cards:
29/38 : 76% Obtained (+0%)
Rare People Cards:
38/53 : 72% Obtained (+0%)
Epic People Cards:
4/16 : 25% Obtained (+0%)
No new cards obtained today.
And that is for today's progress at Rising Star Game
Keep on ROCKING!! and HIVE ON!!
Current Market (STARPRO)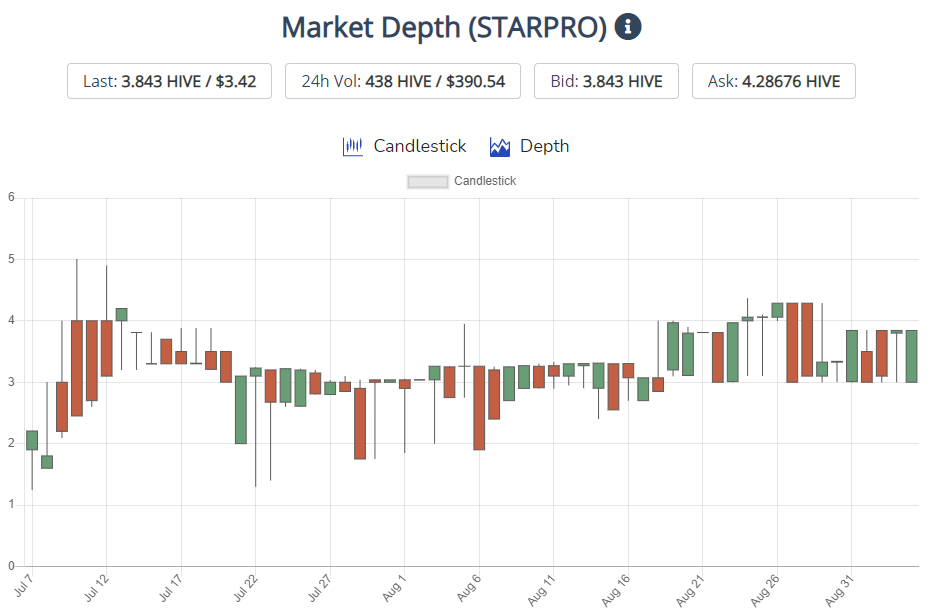 Highest Bid : 3.843000 (Higher than yesterday)
Lowest Ask : 4.286760 (Higher than yesterday)
Current Market (STARBITS)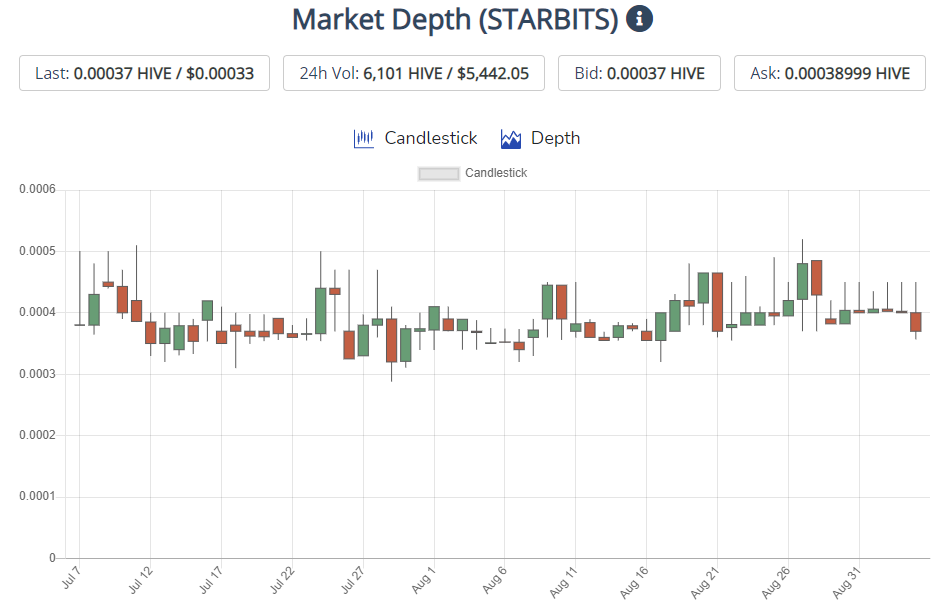 Highest Bid : 0.000370000 (Lower than yesterday)
Lowest Ask : 0.000389990 (Lower than yesterday)
The Starbits price is still in stable range for 64 days around 0.00038 average and same as Starpro price still stable for 16 days, around 4.0000 average.
---
Posted via MusicForLife.io
---
---