Rising Star Journal #58: 1st round :6th Giveaway! SPECIAL FRIDAY!
LETS PLAY RISING STAR


risingstargame.com
Hello everyone. How are you guys doing? I hope you all doing great while gaining those exp and Starbits xD.
Today is Friday, and its time for the "Special Friday" giveaway.
Friday:
Starbits reward from 5x Illegal Busking reward.
As you can see below.

Today's Starbits total reward will be;
567 + 480 + 302 +562 +216 = 2 127 Starbits
And the winner is @mimismartypants


Congratulation to our winner and thank you all for participating!
@tampilyne @menzo @tommyl33 @amaillo @irisworld @mimismartypants @yeckingo1 @javiss @trentonlundy1 @supriya.gupta
And tomorrow is the last giveaway for the 1st round giveaway. The 2nd give away I will announce it soon with new reward system and much more exciting reward :D
And if you guys still going to participate for tomorrow give away, do comment below with your Rising Star account name :D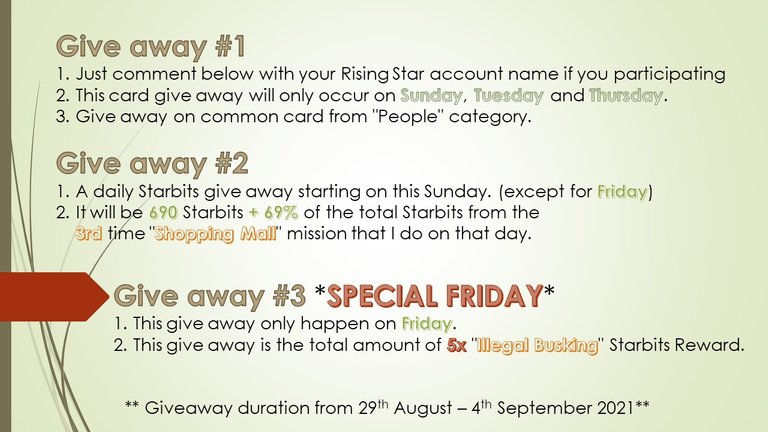 The 1st round of giveaway is from 29th August until 4th September 2021.
LAST GIVEAWAY FOR 1st ROUND ENDS TOMMOROW AFTER THE WINNER FOR TOMORROW GIVEAWAY IS ANNOUNCED
Today's Progress in @risingstargame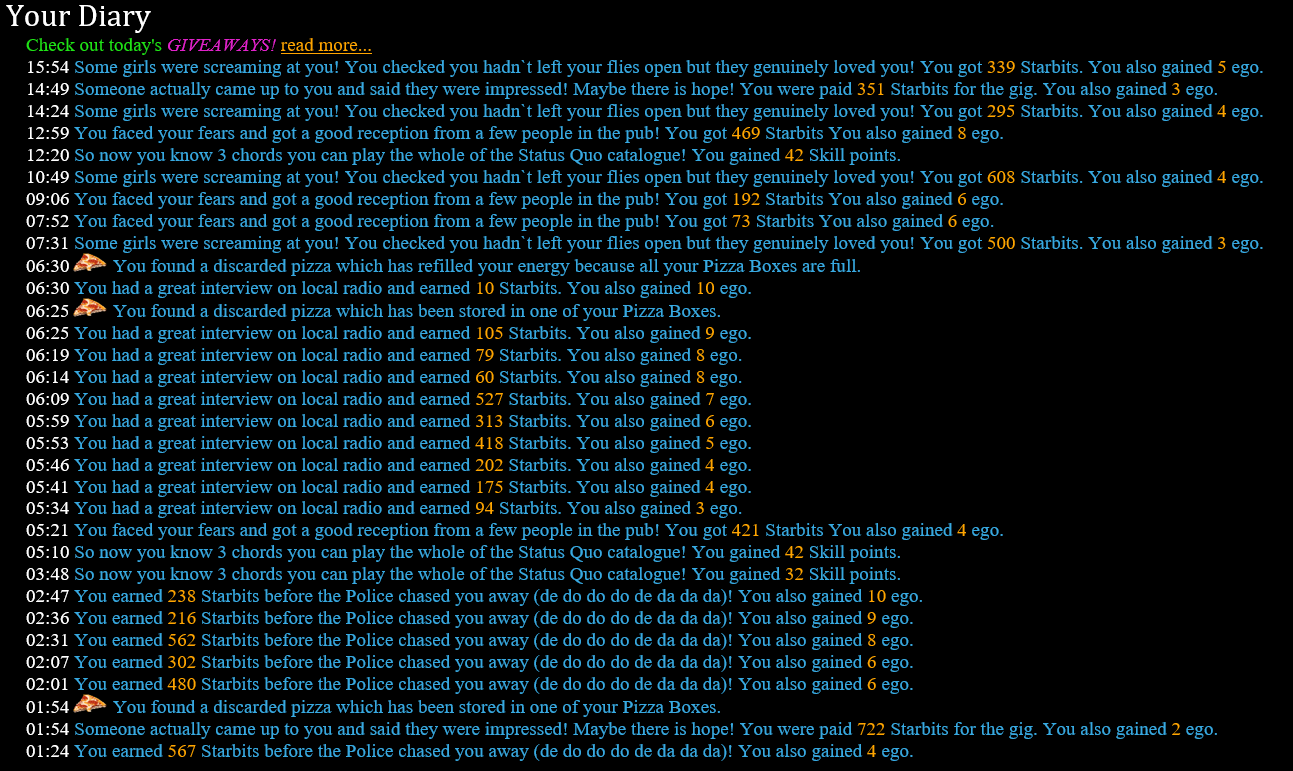 Today I tried to do 10x Radio interview and the fan was not happy >.,,< for the 10th time I only get 10 Starbits reward and 10 ego.

While I am having great time on the interview the fans was not amused hahahaha I am sorry guys T_T I promise tomorrow I will not do the same mistake again. I PROMISE!!
My current achievement:
Total mission = 1796 / 2000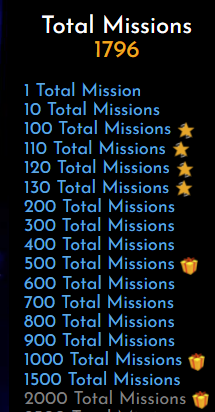 Home Town
Illegal Busking = 408
Open Mic Night = 184
Mid Week Support = 118
Licensed Busking = 19
Midweek Headline Slot = 44
Saturday Support = 8
Saturday Headline = 33
Local Gig Circuit
Radio Interview = 337
Radio Studio Session = 12
Shopping Mall Performance = 216
Record A Demo = 23
Local Festival Acoustic Tent = 23
Local Mini Tour Support = 21
Left 204 mission to go to 2000 total mission!
Below are my current rank as for today.



Highest Rank: #122
My current rank went down to #129 from previous rank #122.
My current card collections :


Common People cards:
29/38 : 76% Obtained (+0%)
Rare People Cards:
38/53 : 72% Obtained (+0%)
Epic People Cards:
4/16 : 25% Obtained (+0%)
No new cards obtained today.
And that is for today's progress at @risingstargame.
Keep on ROCKING!! and HIVE ON!!
Current Market (STARPRO)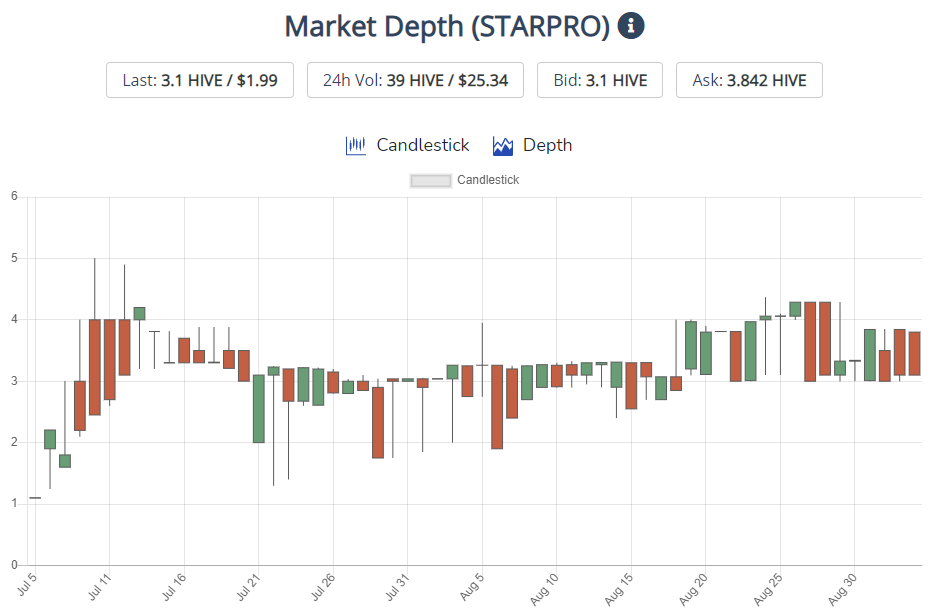 Highest Bid : 3.100000 (Same as yesterday)
Lowest Ask : 3.842000 (Lower than yesterday)
Current Market (STARBITS)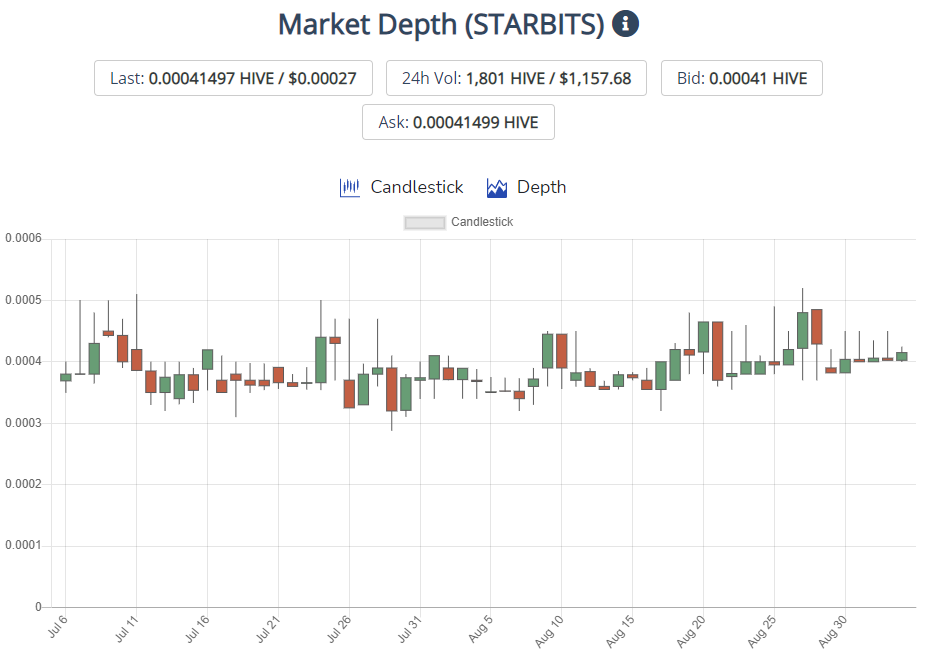 Highest Bid : 0.000410000 (Same as yesterday)
Lowest Ask : 0.000414990 (Higher than yesterday)
The Starbits price is still in stable range for 63 days around 0.0004 average and same as Starpro price still stable for 15 days, around 3.6000 average.
---
Posted via MusicForLife.io
---
---