Why Forks Of Steem Is Going To Be A Good Thing In The Long Run

For obvious reasons, there is a lot of discussion in Steem of late about the concept of forking the blockchain. This has gotten people's attention probably more so than ever before. If we are honest, more people know about governance and the workings of Steem at that level than they ever imagined.
Before going any further, we will note that Steem was forked many times before. Golos and Whaleshares are two such projects. Thus, we are not discussing something totally new.
Forking is a very good thing. People need to set aside this idea that a fork sets up an all or none situation. When a blockchain is forked, it provides individuals with options. It presents a situation where one is free to make his or her own choice. The presence of a fork, in and of itself, does not decrease the value of the original chain. For example, the forking of Bitcoin into B-Cash did little to affect the trajectory of the original chain.

Source
How is forking even possible?
Welcome to the world of open source software. Since all the code is out there for everyone to see (and use) anyone with the know how can fork a blockchain. One simply takes the code, makes a few adjustments, and starts running the software.
The key to all this is the community. Where do people go after the fork? This is the decision both project developers and users must make. In some situations the users' choice might be influenced by where the application goes. If the application is very important to the individual, then he or she will likely continue using it regardless of what blockchain it posts to.
While all of this sounds intense, in the end, I think it vital to remember what a blockchain is. It is nothing more than a database of information. The blockchain is a ledger that records transactions. At the end of the day, it will matter little to the end users which chain the transactions are recorded.
This does not mean all blockchains are the same. There are a number of factors to consider such as the technical specs, the ability to scale, and the primary team behind the project. A blockchain can fail to achieve success if the technical people running it are completely lost.
Forking is the ultimate defense against tyranny. What we see on Steem could be an example of this. Many, if not most, believe Justin Sun entered the picture with the intention of forcing his will on the community. Simply because he has a large stake, it implies the ability to make decisions for all involved. After all, this is what we see in the present system.
Bear in mind, in a stake weighted system, there is some truth to this. Steem is an interesting situation because it brings up an enormous question: is Steem's distribution decentralized enough? Decentralization is not a either/or proposition. Instead, it is a sliding scale that is constantly moving.
@bloacktrades put together an excellent article about forking of cryptocurrencies which could serve as a primer for this. One of the key pieces I took from that was this point:
value of old coins after the fork + value of forked coins > value of old coins before the fork.
Certainly, this does not happen in every case and there are many examples of the new chains suffering a lot of setbacks (Whaleshares is an example). Nevertheless, from a token holder standpoint, it might be to his or her benefit.
There is a logical reason why to totality could be increased:
This apparent anomaly may be explained in part by the additional promotional efforts by both operators of the original network and the fork network, as they compete to gain user base, which could result in a larger overall user base between the two networks than previously existed in the original network.
As people start to promote the chain they are in favor of, word starts to spread. Perhaps, as development takes place, the new chain starts to offer applications that are attractive to a new set of users. Hence, activity on both chains ends up increasing.
The key to remember is users are not stuck in an either/or. We saw with the tribes, which was a fork of the Steemit.com software. This resulted in a large number of front ends coming into being almost overnight. One is free to use anyone of them to post to the blockchain. A fork could provide a similar situation. If one wanted to use Steemit.com on the original chain, he or she can. On the new chain, let us say Steempeak or a tribe switched over, then posting on there could be used.
Or even better from the users perspective, one is able to post on both chains.
Ultimately, forking provides users with more options while also further decentralizing things. In this instance, instead of one set of Witnesses (or whatever term is used) running things, there would be two. Each is running a different version of the software, something that individuals would opt into using.
In the long run, this model is a very good thing. It is difficult in the short term simply because the entire industry is so small so we see a dilution of the entire user base. Nevertheless, if one has a long term view while being in favor of the decentralizing of society, we can only hope for many more forks across the entire industry.
Forking, ultimately, allows us to fine tune our communities. It also offers the people the right to assemble wherever they want. If a group does not like what is taking place, they are free to move elsewhere.
In the end, it is the community that determines the value of a network.
---
---
If you found this article informative, please give an upvote and rehive.

gif by @doze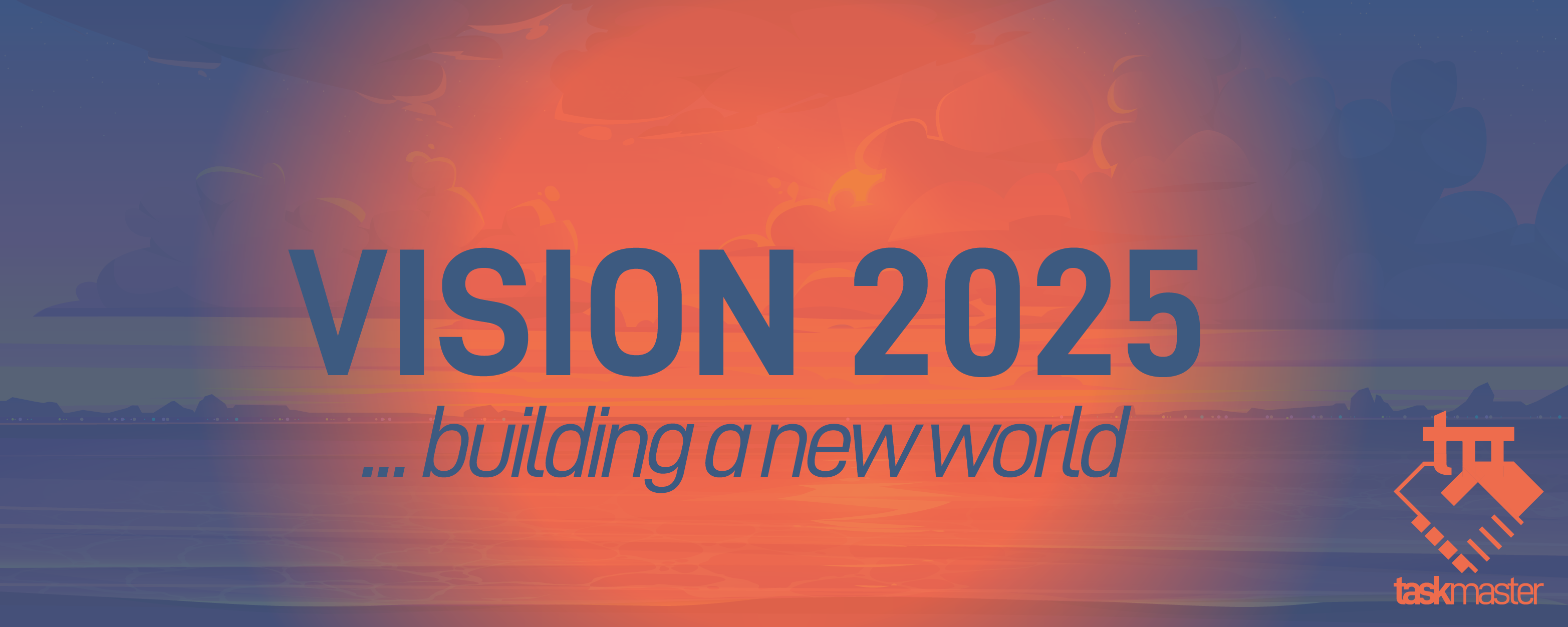 logo by @st8z
---
---