Governments Are Scared Of Cryptocurrency
Say what you want about Elon Musk, at times he has astute observations. For all his non-thinking when it comes to Tweeting, he is not a stupid guy.
This is why his recent remarks about the cryptocurrency industry, especially in relation to governments, is very telling.
His words are in alignment with a lot of what many of us in the industry already were proclaiming. The fact that we are seeing such forceful action by many governments around the world tells us the entire story.
Governments are scared of cryptocurrency.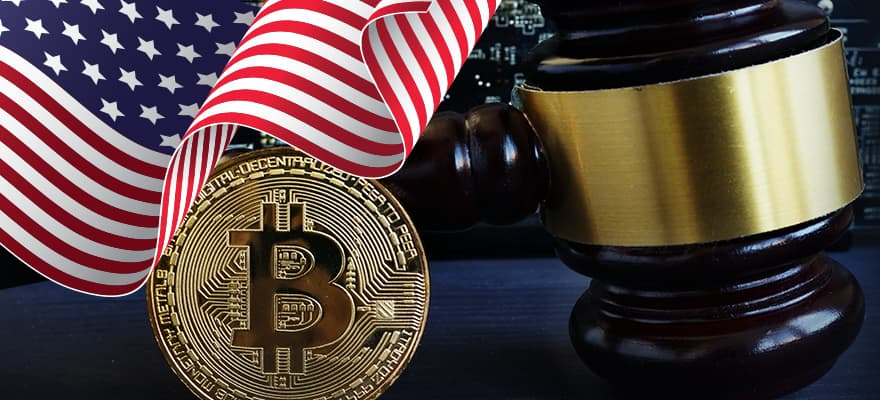 Source
Cryptocurrency Cannot Be Shut Down
This is one of Musk's primary observations. He was focusing upon Bitcoin but it equally holds true for all of cryptocurrency. There is simply no way to shut it down.
It was something that was designed into the framework of Bitcoin. Satoshi was intent on creating something that operated outside the established system. To be effective, it required being out of the reach of the power forces he was trying to circumvent.
What this meant was going around both the financial system and governments.
Over the last decade, it is something that spread. While there are many points of vulnerability, the expansion of the industry is taking it wider than governments can deal with. Breadth is something they do not combat well. As we can see, the reach of cryptocurrency is only getting larger.
The challenge for governments is there is no united front. We see China on a banning brigade only to have El Salvador make Bitcoin legal tender. The ones that are looking at implementing onerous cryptocurrency regulations will find that companies will move offshore.
Even within their own geographic boundaries, the decentralized nature of cryptocurrency is going to make enforcement very difficult. We see the United States government, different agencies, disagreeing on what Bitcoin is classified. Hence, we will see internal battles as each agency struggles for power.
Cryptocurrency Is A Threat To Power
This is the core of what is happening. Cryptocurrency is a threat to the centralized power structure that governments depend upon. It is why the Chinese are going after it with the most vigor. The CCP is well aware that cryptocurrency could topple its hierarchical structure in short order.
Of course, whether politicians and bureaucrats on Capital Hill realize this or simply are taking their marching orders from the bankers, they are taking an adversarial stance on it.
According to Musk, this is not going to stop anything. What it could do is delay things a bit.
"It is not possible to destroy crypto, but it is possible for governments to slow down its advancement."
He goes on to say that the actions of governments reveal the value in cryptocurrency.
"You know, when governments can't keep the hand out of the cookie jar and edit the money database, there's probably some value to that."
Source
Musk does admit that cryptocurrency is not his area of expertise. However, he is known for his thinking outside the established bounds and tends to not be a fan of government regulations. His battles with the SEC are well known.
Cryptocurrency Is Disruptive Technology
While he might not be an expert on cryptocurrency specifically, he is well schooled in disruptive technologies. There are few who are intimately aware of how a technology of this sort can completely upend major institutions over time. Tesla is positioning itself, according to many, to take out the legacy automobile makers. If this is the case, it will follow the trend established over the last few decades of major players in different industries being obliterated.
Cryptocurrency has such reach that I firmly believe it will, eventually, take out governments. The decentralized nature will overwhelm the centralized structure which governments depend upon. In switching to a realm that is dependent upon voluntary network effects, the entire script is instantly flipped.
Governments are not designed to be efficient or fast moving. This is where the threat enters. Not only does technology excel at this but cryptocurrency's adoption is coming due to the fact to streamlines the entire monetary and financial system. Anything that creates friction will be replaced.
For the most part, government is unchanged for decades. There are certain aspect to different forms yet, at the core, they are all the same. Those involved only seek to grow their power regardless of the system. How often have we seen a government actually get smaller?
Here is there the problem arises. In this era, where technology is accelerating in power and speed, anything that is unchanged at its core is going to be disrupted, most within a decade or two. The time for remaining the same is passed.
We saw how ineffective resistance was over the last few decades. Major industries were completely upended with some of the largest companies in the world being affected. The key here is that technology keeps getting more powerful, thus enlarging its ability to destroy. While the 1990s and early 2000s saw the newspapers hit, the 2040s could see many governments taken out.
In the meantime, we are in the process of watching the banking industry getting completely turned on its head.
Progress Cannot Be Stopped
As noted in a video yesterday titled Why The Government Hatred Of Cryptocurrency Is A Major Benefit, this is a game of action and reaction.
To start, we are dealing with something that is global in nature. This means that the forces working against any particular government are not located solely in that country. Any advancement in cryptocurrency can take place anywhere on the planet. Code that is application is valid regardless of where it comes from.
Much of what governments are doing will dictate how the developers operate. Their coding will depend upon what attack vectors at targeted. Hence, we see a game of cat and mouse taking place. Unfortunately for the centralized entities, this push will likely only result in more decentralized, open-source software hitting the market. It is are the core of this battle.
This is nothing new. It affected companies all over the world during the last few decades. Since cryptocurrency deals with the monetary situation, it is striking a blow to the most powerful entities in the world: governments.
Musk is right, it cannot be shut down. The proverbial horse already left the barn. If they went after Bitcoin in the early 2010s, maybe the situation could have been averted. They did not do that.
The challenge is not the 8,000 or whatever cryptocurrencies that are already in existence. What is fatal is the fact that millions more could be spun up at any time. Each time a new project rolls out, there is the threat of it being tokenized.
At the same time, when we expand this idea to digital assets, forget about it. We are going to see billions of these items hitting the market, representing just about anything we can think of.
NFTs can represent something major like an ownership stake in a professional sports team or a skin in a minor game that few are even aware exist. Yet both have equal ability to be moved on decentralized marketplaces.
Governments have a reason to fear what is going on in cryptocurrency. Their entire power basis is at threat of being eradicated. For the population of the planet, this is most likely a very good thing.
---
If you found this article informative, please give an upvote and rehive.

gif by @doze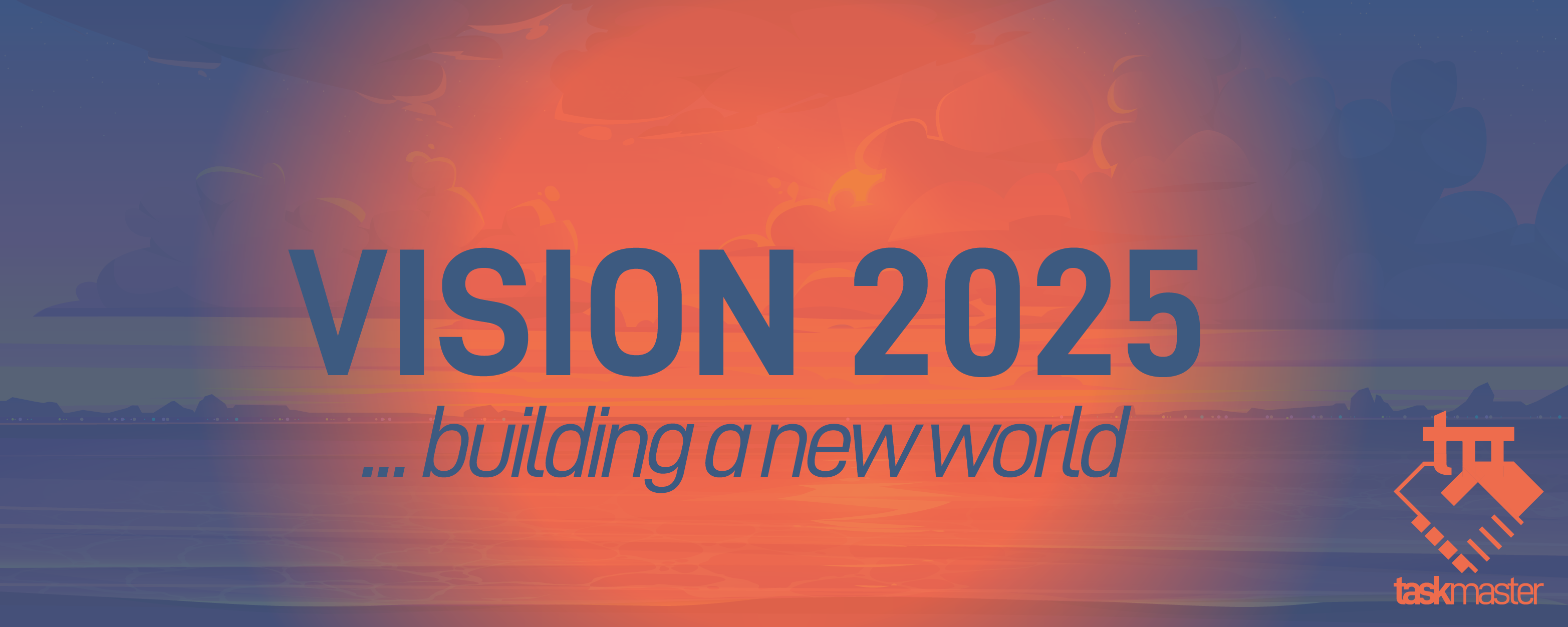 logo by @st8z
Posted Using LeoFinance Beta
---
---