Community: How Powerful We Truly Are In The Fight To End Tyranny

The Hive Community is proving to the entire cryptocurrency space what is truly important when it comes to decentralized networks.
Many want to focus upon the particular blockchain. While the technical specifics are important, it is the community that is vital. This is on display for the entire space to watch, especially the last few days.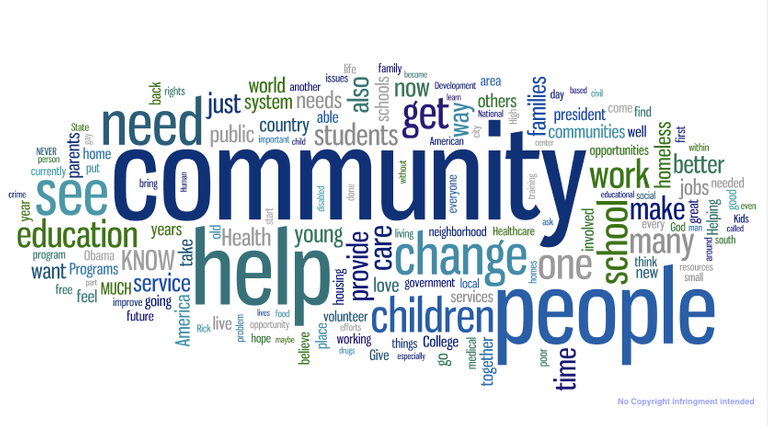 Source
It is important to remember that a blockchain is nothing more than a database. Essentially, it is a public ledger that tracks transactions. In other words, it is a glorified accounting system akin to Excel on steroids.
For this reason, there is little to get excited about. Unless you are one who is really into the boring and mundane world of data recording, one database is no different from any other. They operate in the background and, as long as they do their job, they are invisible.
It is funny how we do not have this same view of things in the centralized world. When you watch Netflix, are you concerned what cloud servers they are operating on. Do you only utilize those companies that use AWS because you are an "Amazon-Person"? In fact, when watching Netflix, are you concerned which server they are pulling from?
Of course, this would be absurd.
However, this is exactly what we do in the decentralized blockchain world. We see people touting the database system. Hive proved who misguided this is.
Hive is about community. That is something that we espoused for a long time. It was the calling card of this ecosystem. In fact, since it is the strongest community, Sun might have chosen the one of the few blockchains that was going to give him trouble. He simply rolled through Lino. With Hive, it was like he attacked everyone's home.
We still do now know how the situation is going to work out.
One thing I can say is that it is vital to remember that it is not the database location that is vital. Forking a blockchain means nothing more than a new place where the data is recorded. Ultimately, it comes down to the applications and front ends that people are using. I mean, seriously, do Splinterlands players really care where the JSON transactions are going?
The key to all of this is to remain free. That is the crux of the problem with Sun in my opinion. He talks about decentralization yet all his actions tell the opposite story. To him, it is about control. Over the last few weeks, he exercised his power on a number of occasions; not only with Hive.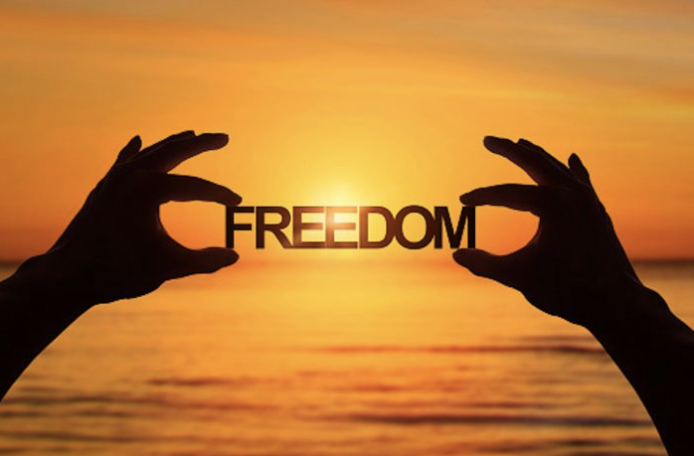 Source
We are paving the way for great insight going forward. The time is come for us to say that no longer are we going to allow anyone to force communities into anything. Sun showed early on his intention was to "force" the community and DApps onto Tron. To him, the STEEM token and Steem blockchain meant nothing.
That is not true for those who spent a lot of time on here. Again, the blocckhain does not refer to the data structure that is being used but the community that developed around it.
I think it necessary to mention that we are all trailblazers. This is a grand experiment that appears to be working. The entire crypto-sphere is making progress. There certainly are hiccups along the way but we are moving forward. Hive's place is already solidified in history.
Now it is up to us to keep the story going. We are building something very powerful here. With thousands of highly dedicated people, imagine what we would be able to do with tens, or even, hundreds of thousands of people with the same mindset.
Ultimately, the battle of decentralization versus centralization is about the fight to end tyranny. Communities, in whatever form they exist, are pushed around on a daily basis. This has existed for thousands of years.
Today, we have the technology to start altering that basis of life. While the situation with Hive is not major, on a global scale, it is one of those instances within a new paradigm that will help to forge a new path going forward.
Collectively, we do have a lot of power and decentralization, along with open source, allows us to say "no".
This is not something that tyranny likes to hear.
---
If you found this article informative, please give an upvote and rehive.

gif by @doze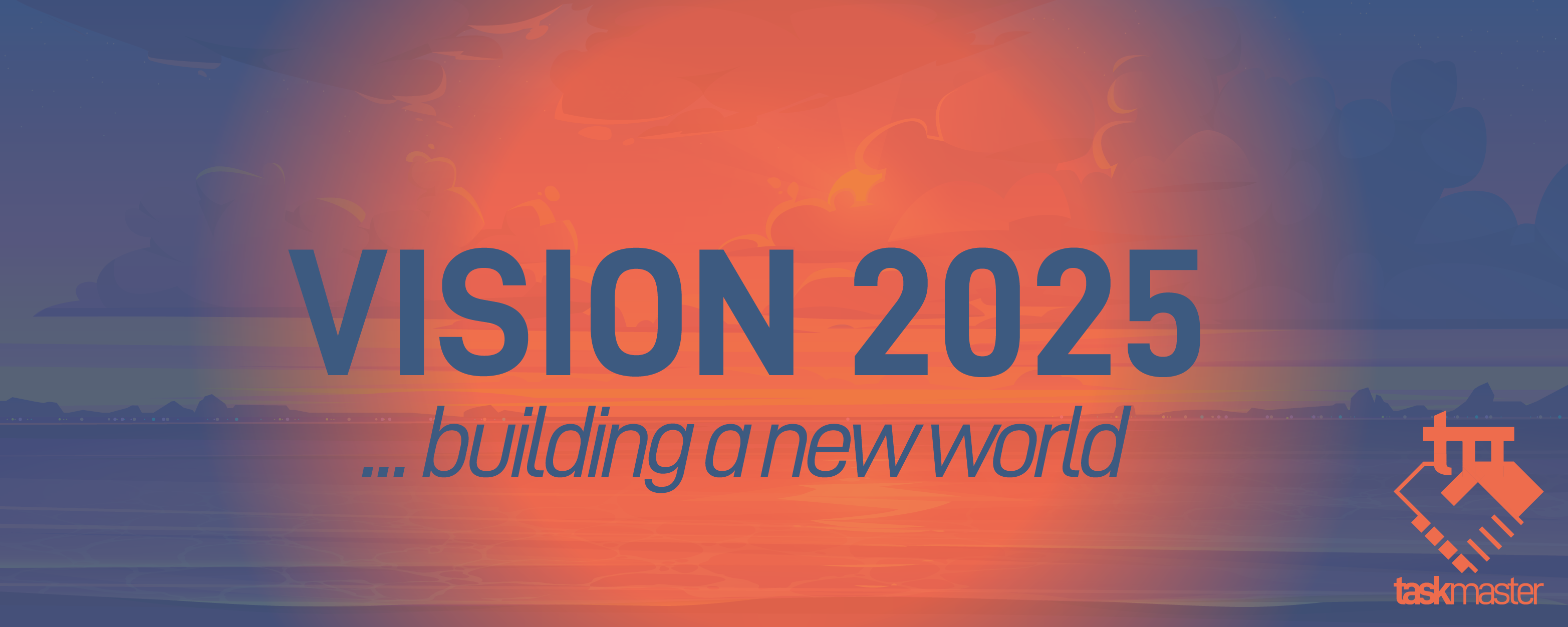 logo by @st8z
---
---