Mom's First Time Dim Sum 🍽 Mother-Daughter-Time #DashOutSunday

Even though having dim sum in Suriname has been possible for I don't know how long, my parents have never been to a dim sum place, mostly because of not being introduced to it. That's why we wanted to take them for a while, but due to a few valid reasons had to postpone. Finally my mom - my dad lost interest - and I set a date and stuck to it this time.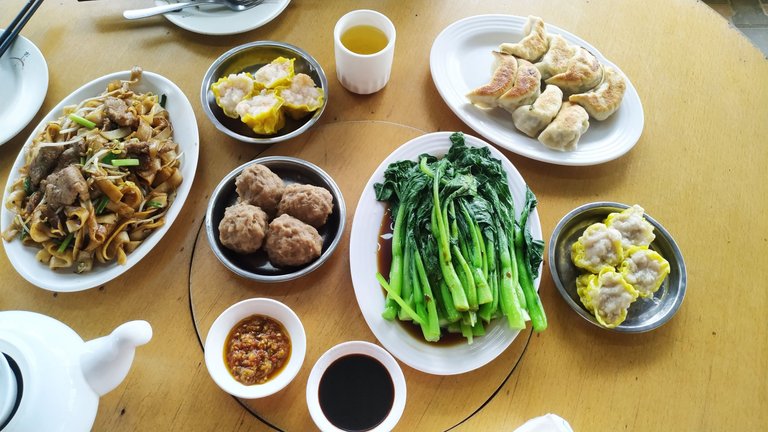 Because of my father declining, my mother and I were able to bond again just the two of us and it's been a refreshing experience, because it's been a while since we last had a mother-daughter-activity. Mama left me in charge of ordering and I taught her how to hold and use the chopsticks. Also explained the tradition of the youngest pouring tea and "serving" the "elders" at the table.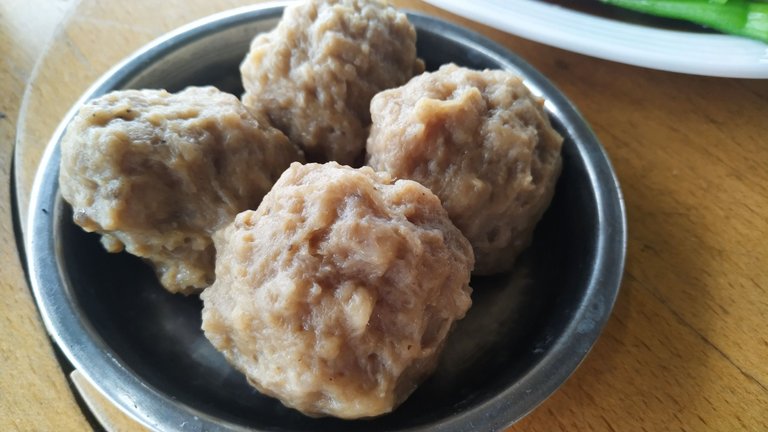 It was a complete new experience to her and I described the difference between Mee Foon and Ho Fun and that most of the dishes that we ordered were steamed. Though she's not used to much steamed food, she definitely liked the greens we requested and wants to make it herself someday.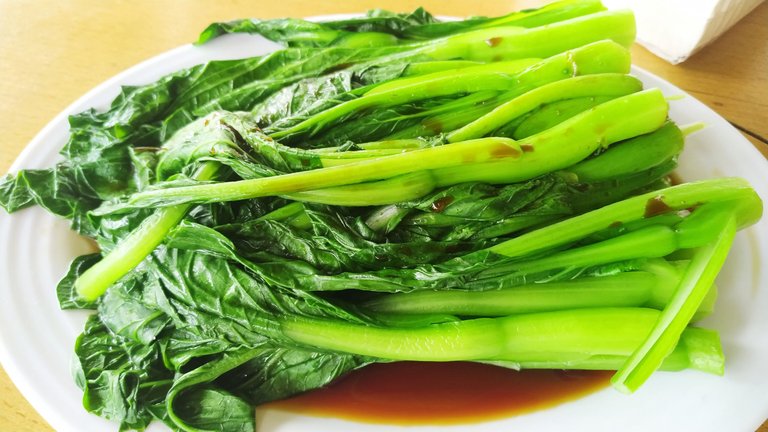 The fried pork dumplings were especially a hit and looking back it was a good choice ordering those, to ease her into some new unfamiliar snacks.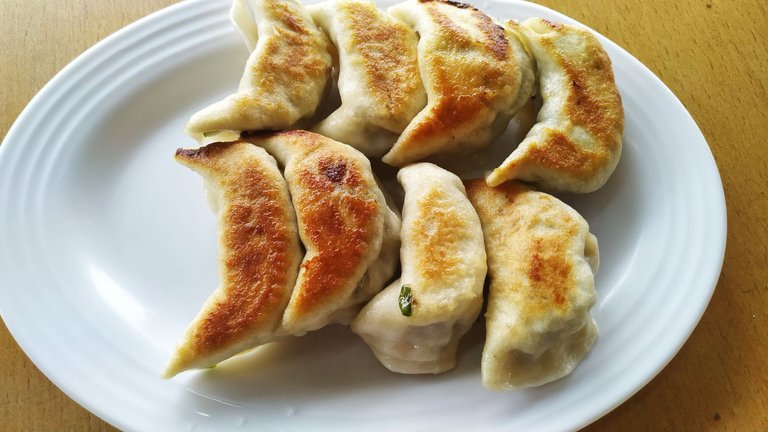 There was a communication error though, between the waitress and I, which resulted in two different types of Shumais, instead of only the shrimp filled one. We didn't make a fuss though, because we were there to relax and I knew that I was able to devour them.

And though the food was a little bit too much for just two - I was actually advised to only order the snacks - we were able to eat a substantial part of what we ordered and left exactly enough for the others at home to have a taste.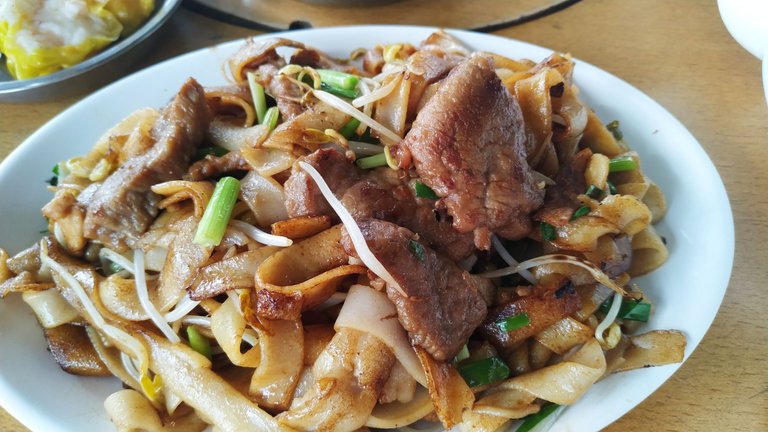 At the end of this bonding moment, my mom's verdict was that it's not something she would participate in often, but that it's a welcome change in environment, cuisine and flavors. Definitely something she could do with friends once in a while. What did you do have this Sunday? Let me know in the comments below 🤓.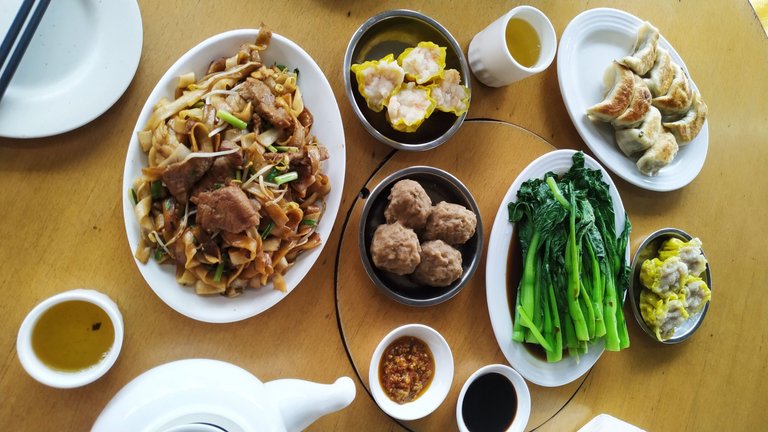 Chasse into the backstage! 💃
Do you also want to share what you had Sunday and/or interested in partaking in #DashOutSunday? Be sure to read this post for more information. Looking forward to reading all about it 🤓.

Feel free to use the banner above in your posts
---
---