TRANSFER VIETNAM BOOK FAIR - Welcome to Vietnam Book Festival
Hello everyone. How are you today?
Today is Friday, and I had a productive learning day. My friends and I had to report and present our research findings in front of the faculty and classmates this morning. The results were also praised by the lecturers after more than a week of collaboration. After lunch, our group decided to attend a new event in the city center, where we live and study. We have fun and enjoy this event at the Trans-Vietnamese Book Fair. This is a one-of-a-kind book event. It's similar to a book fair where people can freely select their favorite books. However, the price of the books has been significantly reduced to market the product and allow the reader to obtain as many books as possible. The event lasted four days, and today is the second day.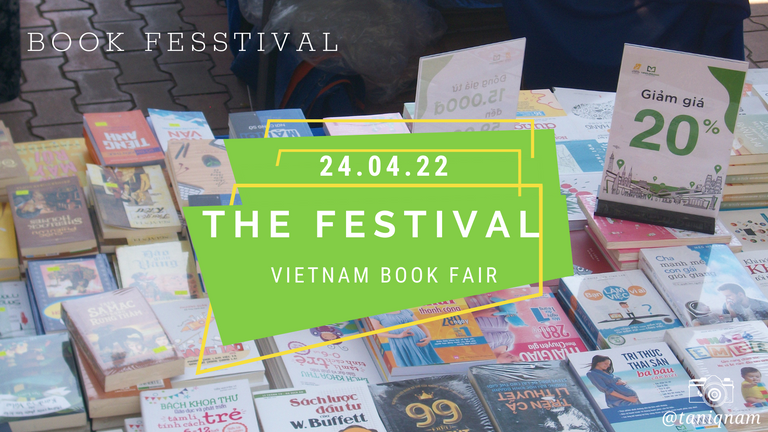 ---
The first time the Trans - Vietnamese Book Fair
The Trans-Vietnamese Book Fair was established and will be operational from 2021 up to now. The event brought together six of Vietnam's most prestigious and professional publishing and publishing units. The event's goal is to contribute to the spread of knowledge and the improvement of reading culture among all classes and ages. Contributing to the development of the publishing industry by organizing playgrounds, exchanging and spreading reading habits in the community, particularly among children and students, and so on.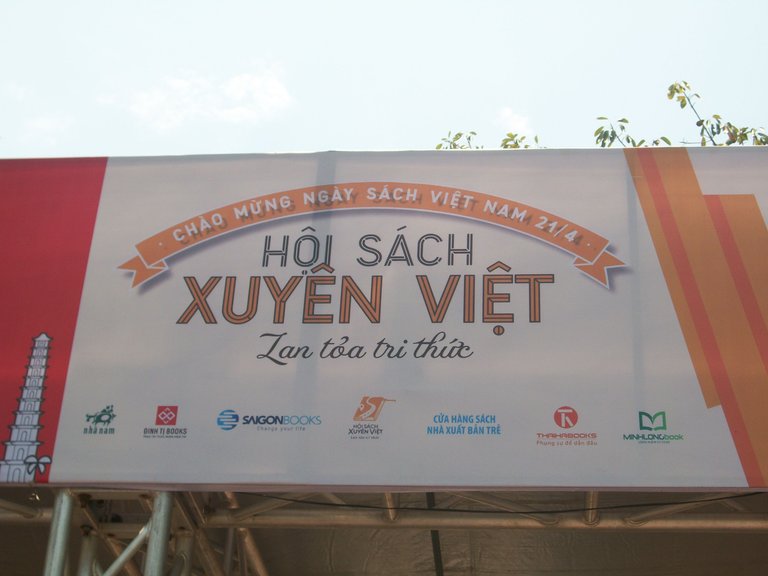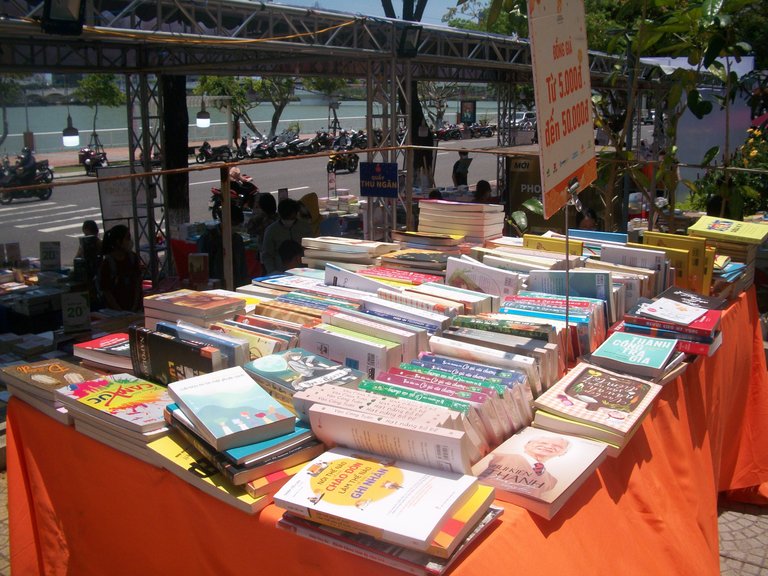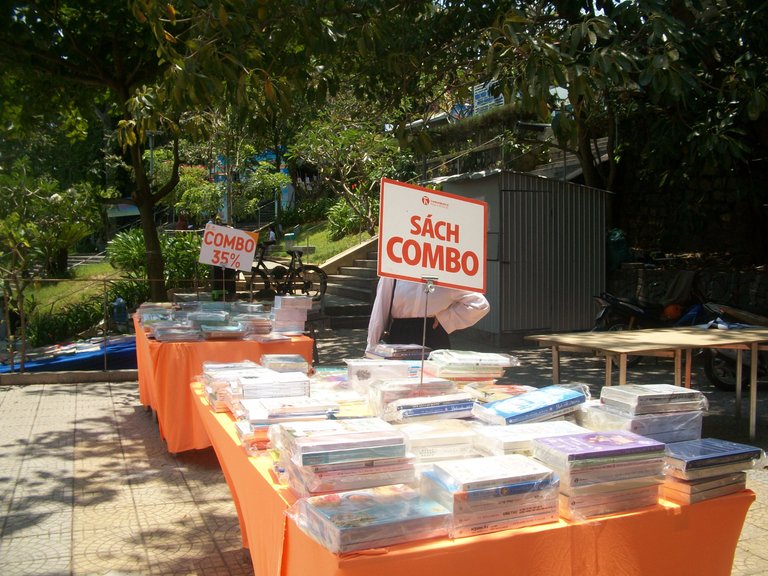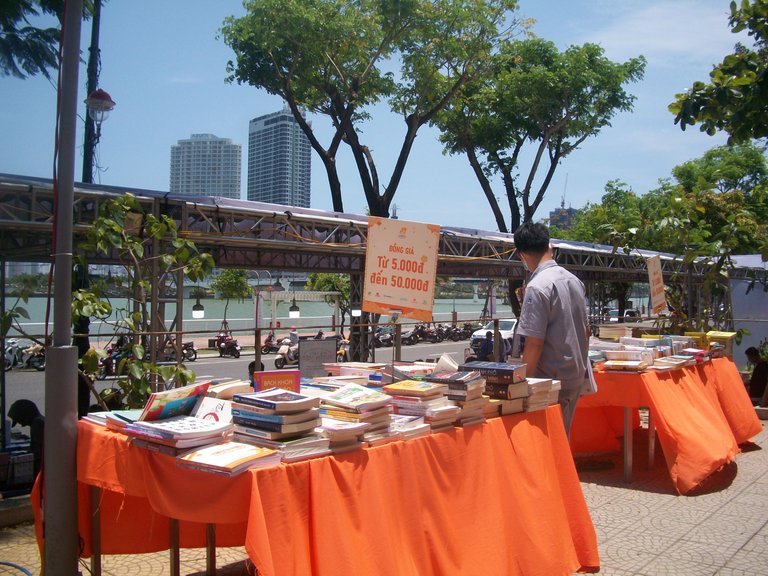 The Trans-Vietnamese Book Association's Mission
The Trans - Vietnamese Book Fair in Danang, held to commemorate Vietnam Book and Reading Culture Day 2022, includes exchange programs with authors and speakers to discuss reading culture, typical works, and literature. The translator's perspective on modern warfare. This is a special activity that contributes to honoring values and affirming the role, position, and importance of books in social situations.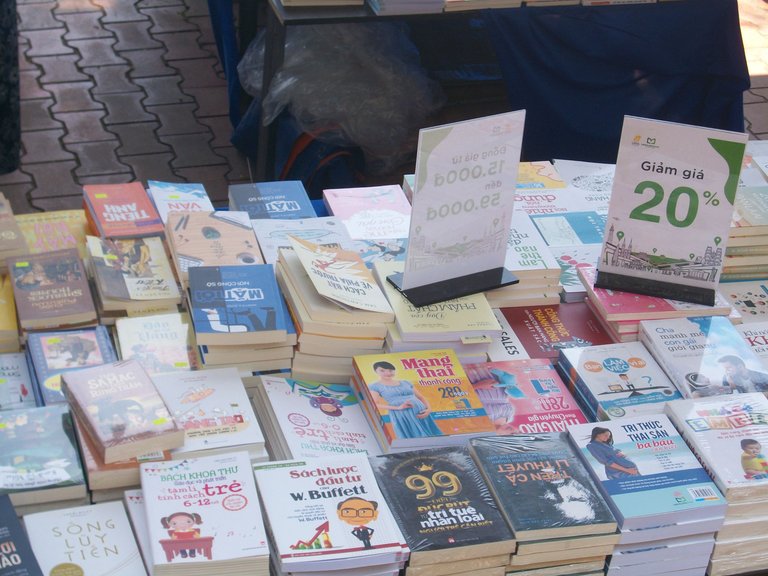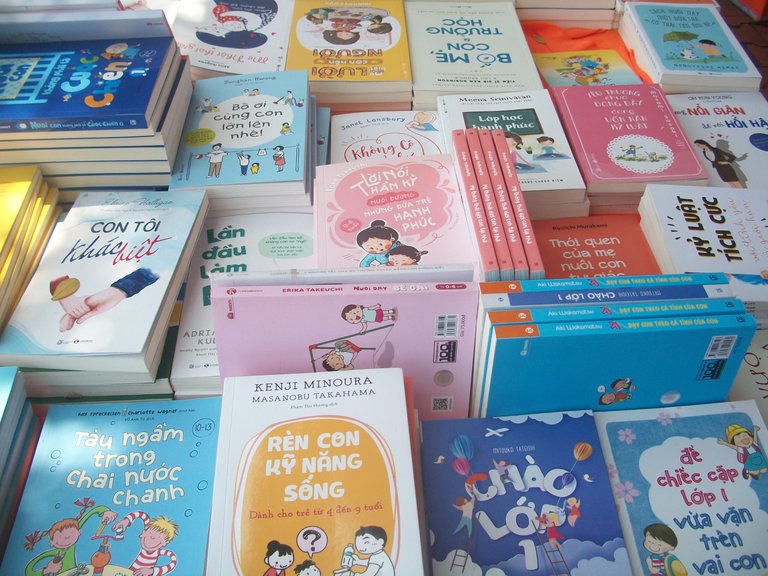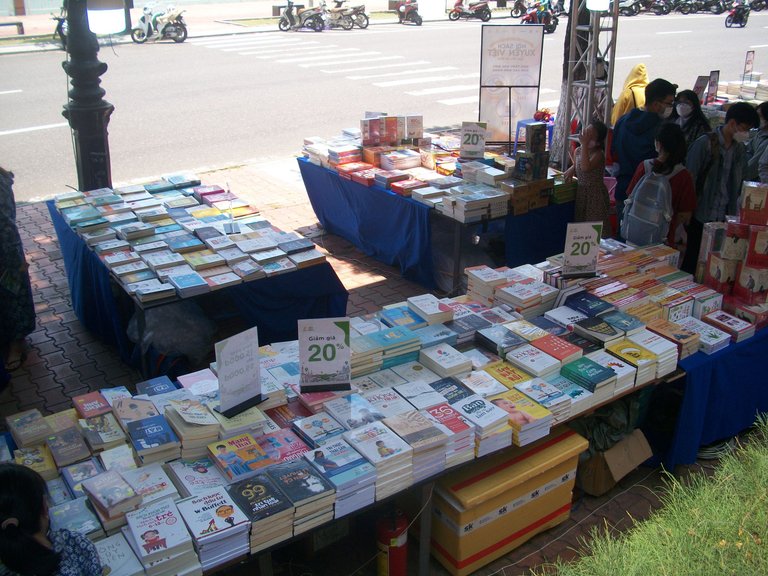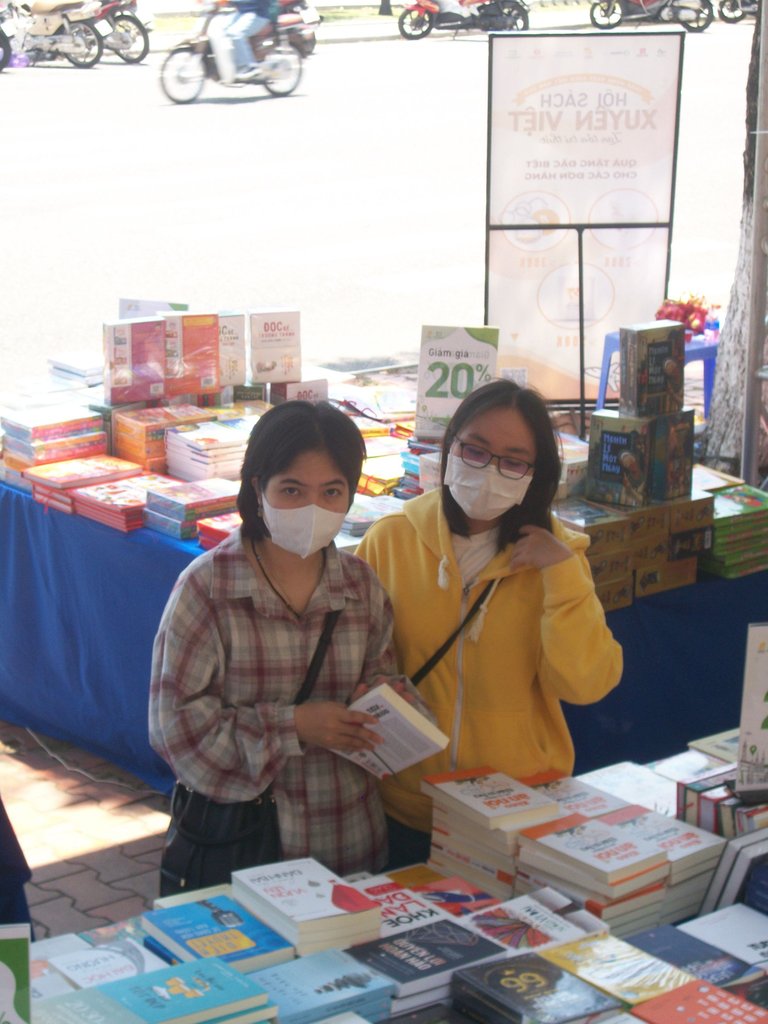 How to Arrange a Book Display
Literary books, novels, life maxims, and so on are organized and displayed in various areas. Each stall has its discount point. Many young people enjoy the categories of start-up books and novel books. These areas are always congested. Readers can immerse themselves in the display space of the past time's most popular and best-selling titles: going to the stream to see pink lilies (Nguyen Nhat Anh), Hong Tay cold smoke (Nguyen Ngoc Tu), comics (manga) favorites such as Black Jack, Kingdom, Astronaut Brothers, Animal Parasites,... with the latest titles.
This book event drew a large number of readers of various ages. Many elementary school students come with their parents. I believe it is extremely beneficial for parents to begin teaching their children to read at a young age. This job assists children in communicating their thoughts earlier, developing their brains, and becoming smarter.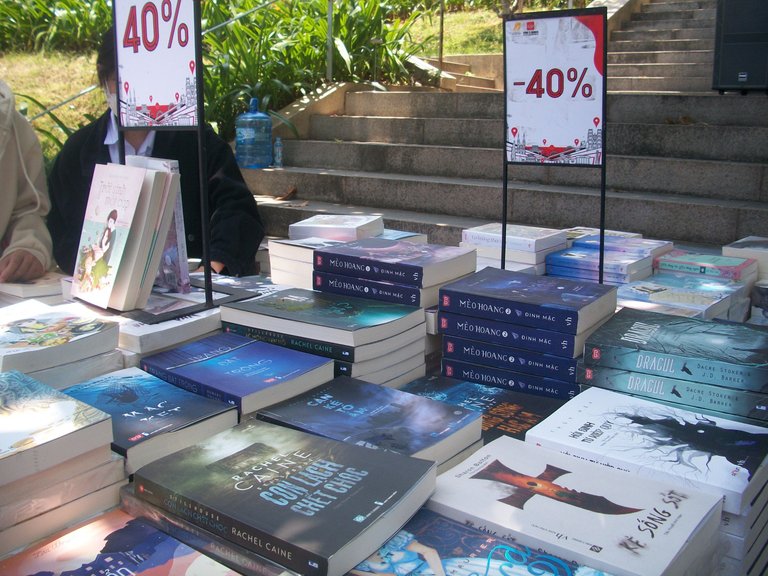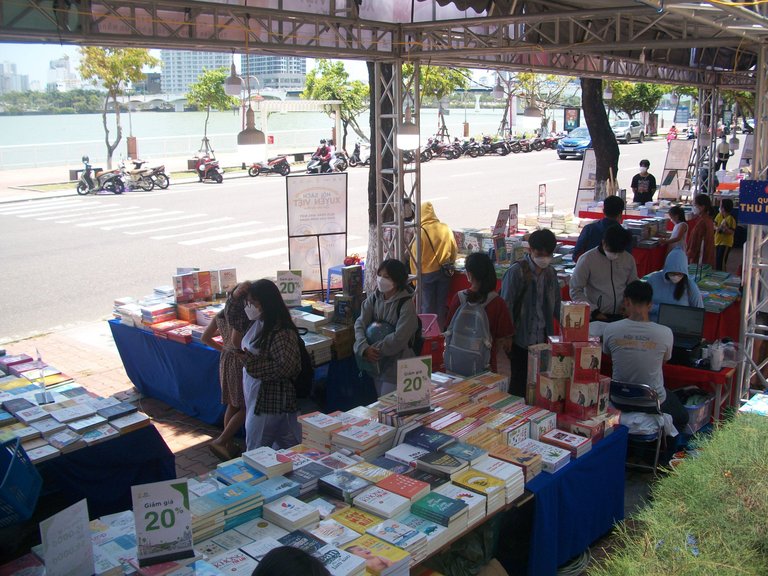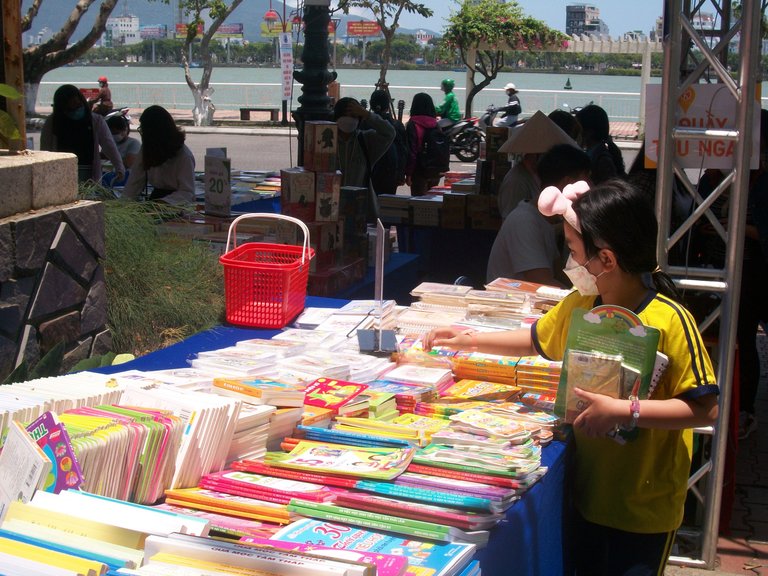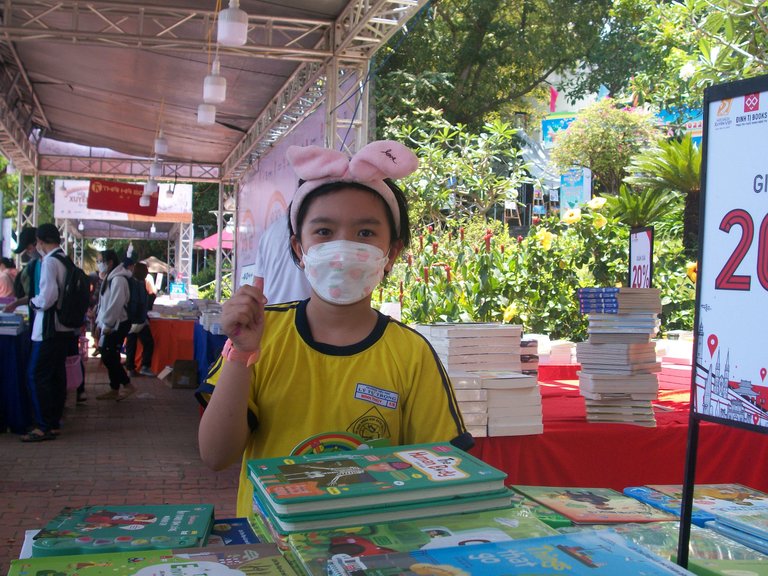 Harvest outcomes at special events
We had intended to stop by for about 30 minutes to an hour to buy books. However, that time was insufficient for us, and it took us more than two hours to leave the book fair event. I believe that everyone will benefit from this event. I'm not exactly a bookworm, but I was a voracious reader in high school. If you have the opportunity to attend a book fair, feel free to select the books that are most appropriate for you.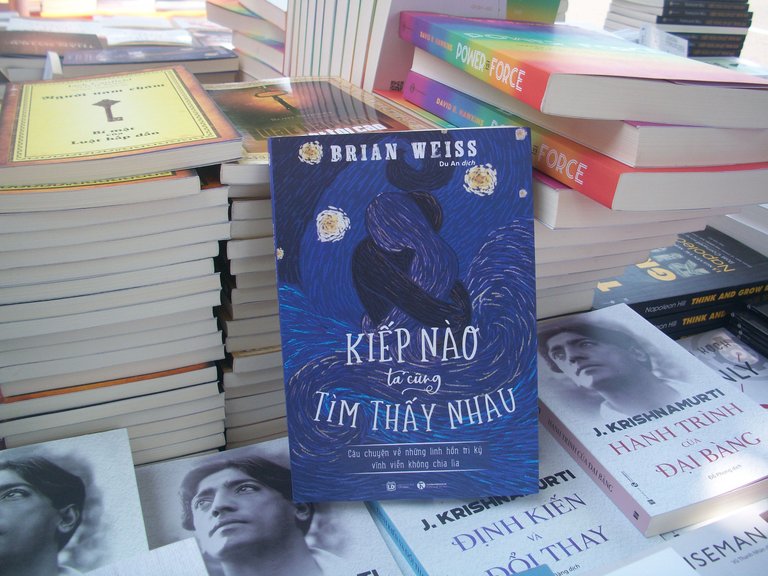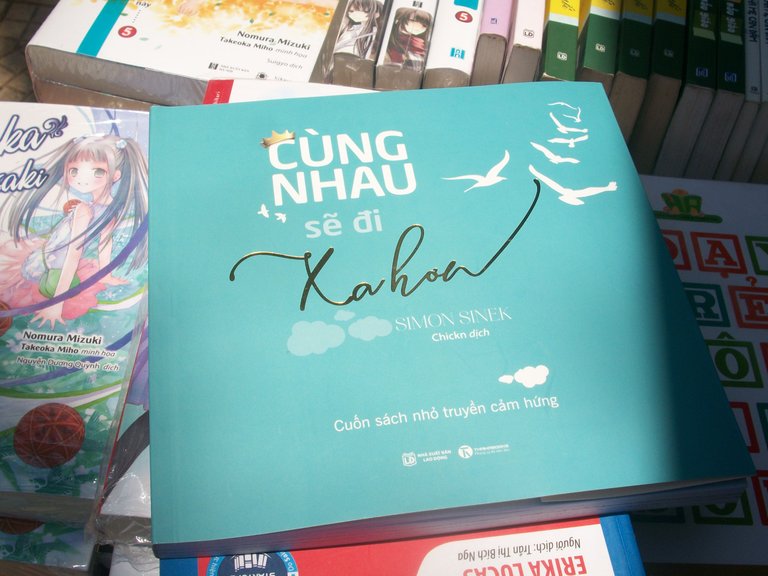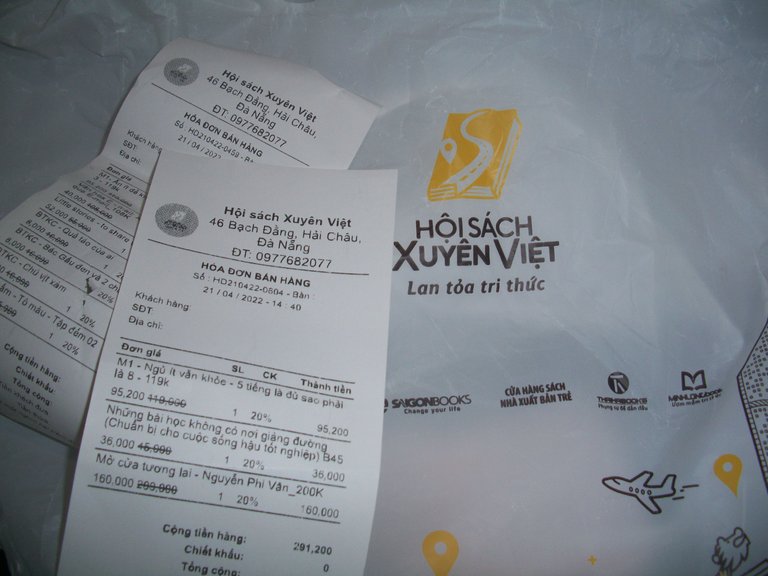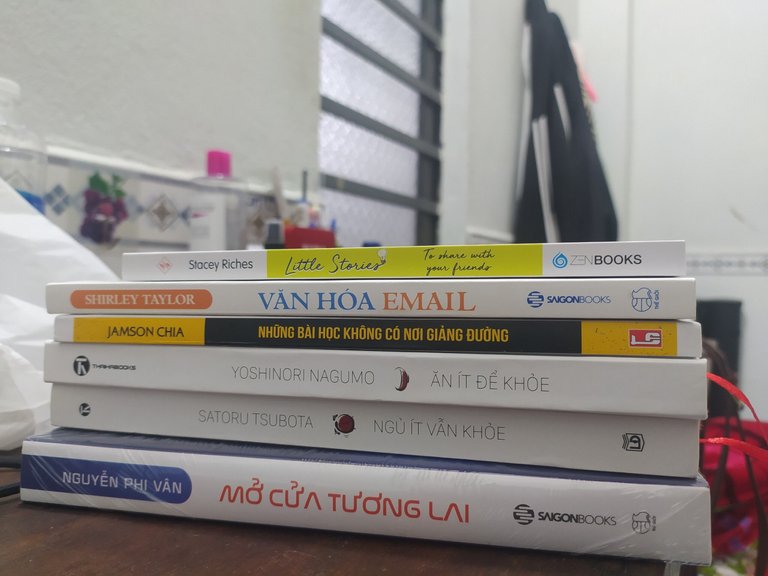 Have a wonderful weekend, everyone, and enjoy your special occasions. Thank you to everyone who took the time to read through my post. Thanks.
---
---