Experience climbing a mountain and sipping coffee at the same time

Hello Hivers. How are you today?
Yesterday afternoon, a few of my friends and I went on a date. We discovered a new location that is both interesting and in harmony with nature. After a long day of study or work, this is an ideal location for a relaxing meeting. Because the shop is designed in the style of a Da Lat coffee shop, some people refer to it as Chill Da Lat coffee in the heart of Da Nang. The highlight of this location is a small stream flowing on the cliff inside the restaurant. The green space that covers the entire cafe gives the impression that it is environmentally friendly.
With a sufficient height from the hill near the double road 35 Le Duc Tho - Da Nang city and 4km from the city center towards Tho Quang sea - Son Tra district. It is very convenient for traveling and can combine visiting Son Tra Peninsula.
Nestle modestly in the tranquil heart of Da Nang. Amee Station Coffee is an excellent choice for those looking for a place to stay who enjoy meditation and nostalgia. This location appears to be a peaceful, rustic natural scene, with the occasional aroma of coffee cups being prepared.
Amee has two spaces: one in the garden and the other inside the greenhouse. When you visit Amee Station Coffee, you will have exciting experiences like reading under the trees, perfectly chatting with friends in the middle of the sunset, experimenting with the sensation of drinking coffee and climbing mountains, and so on.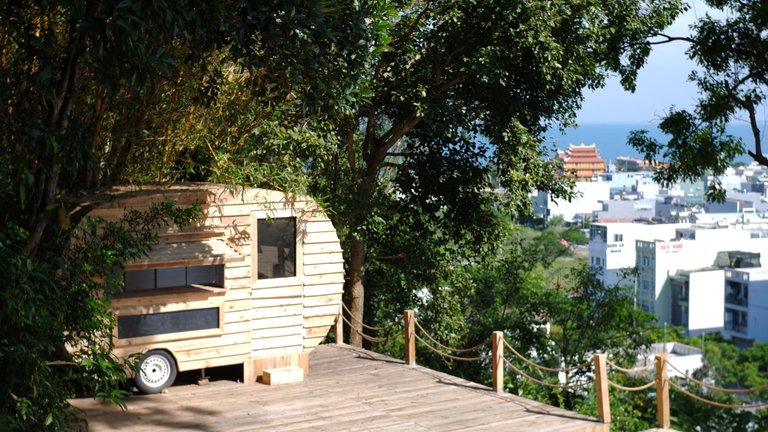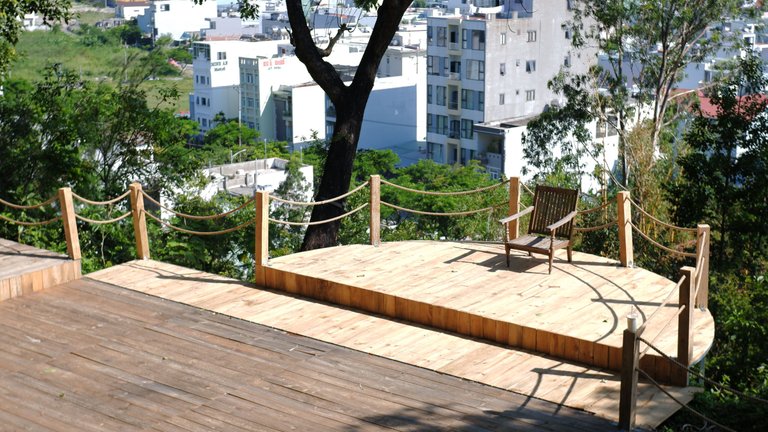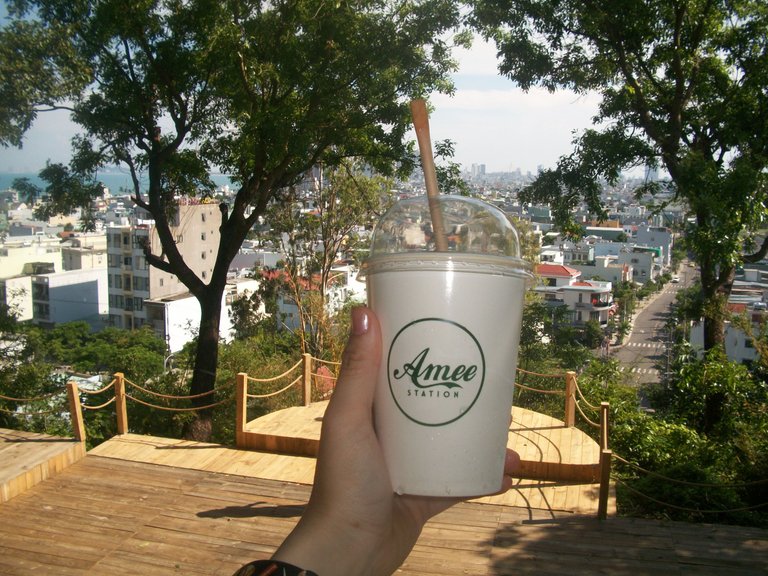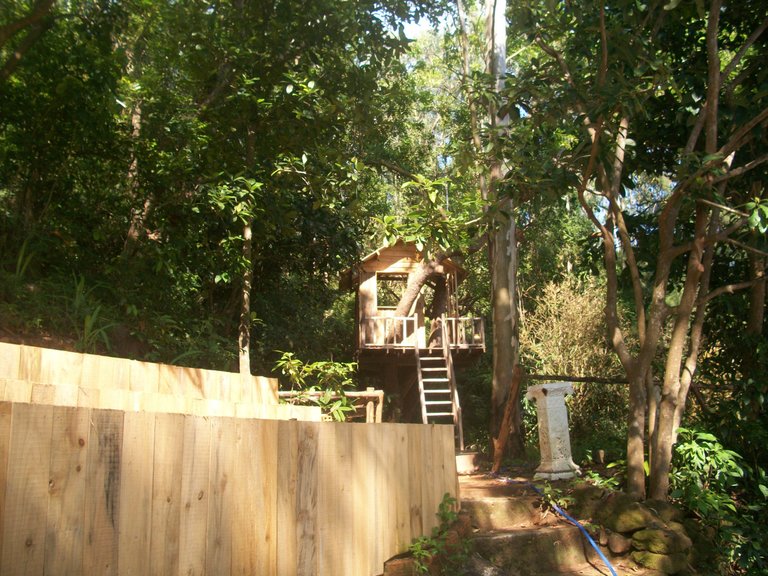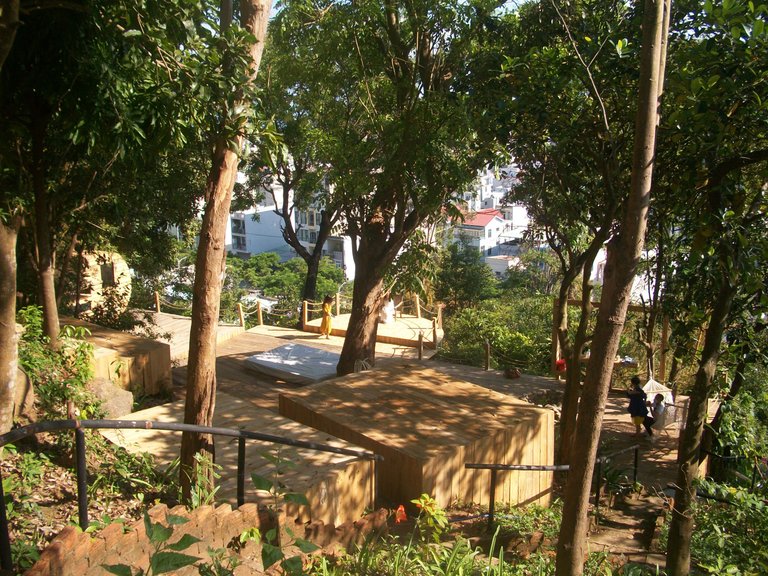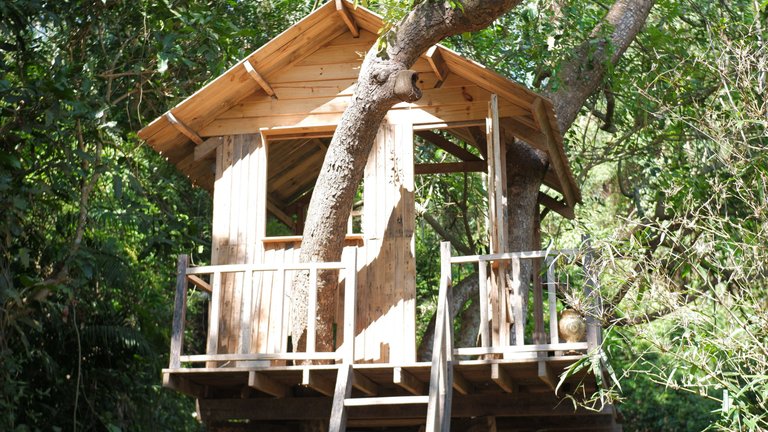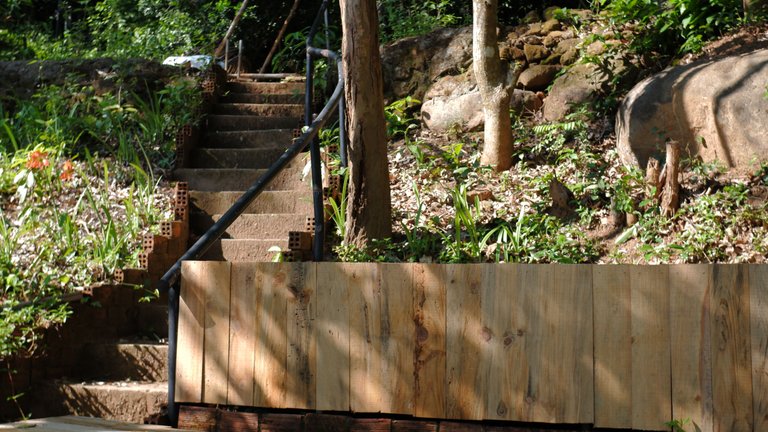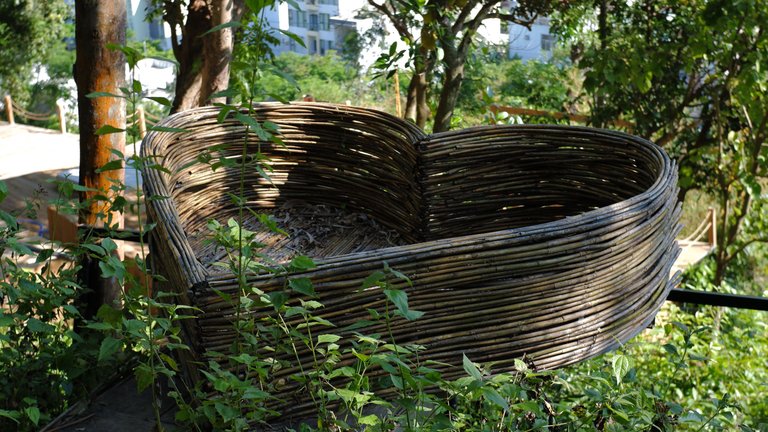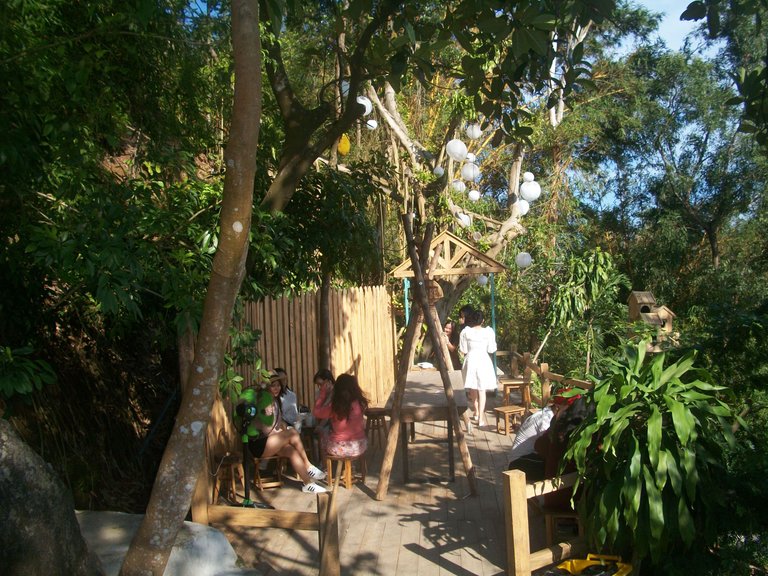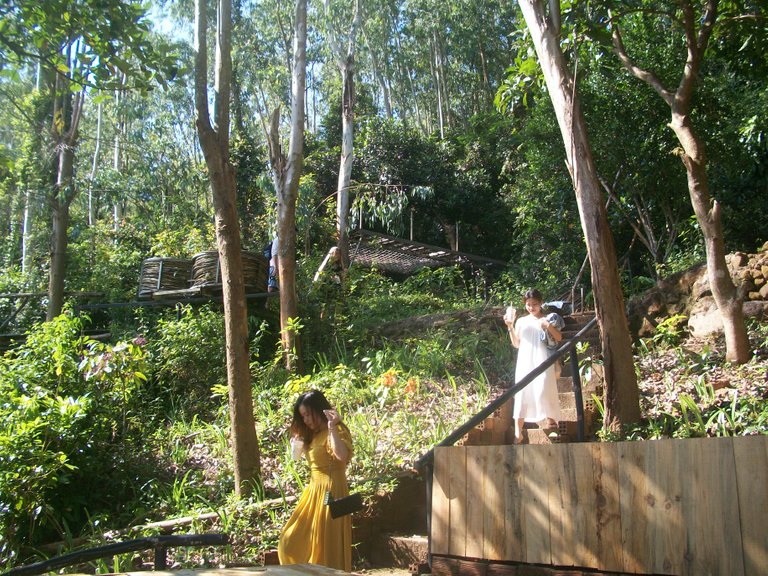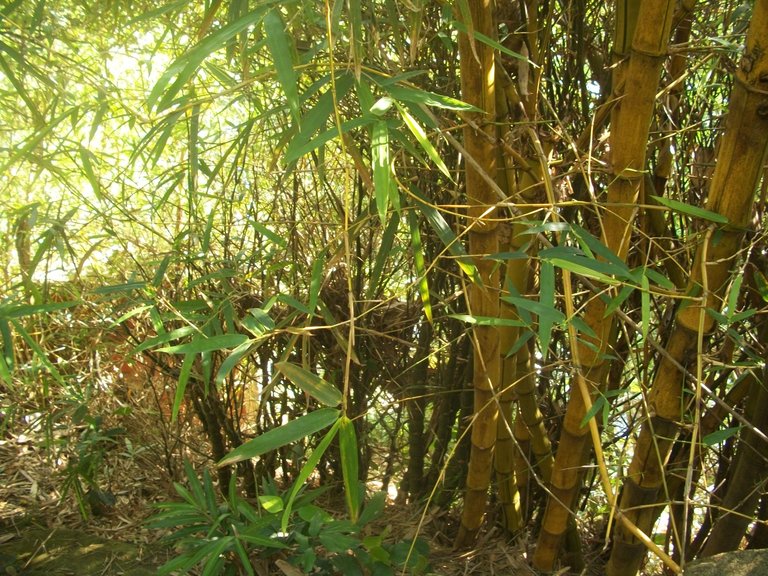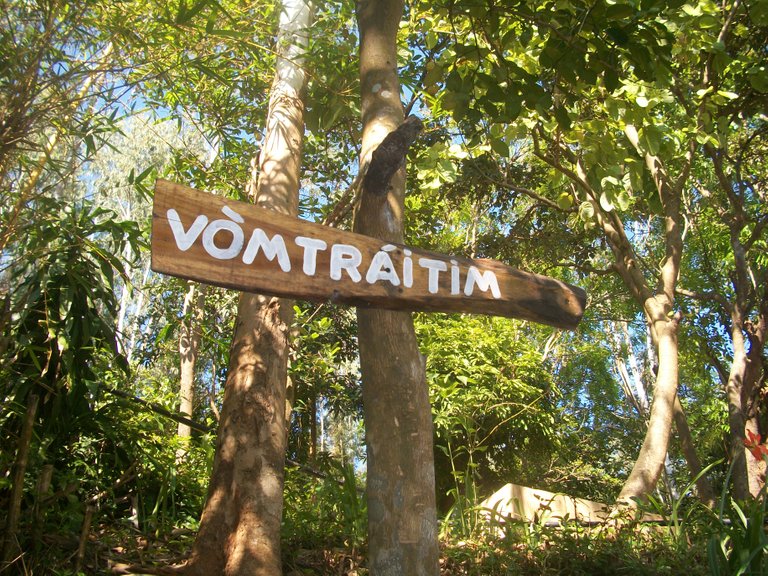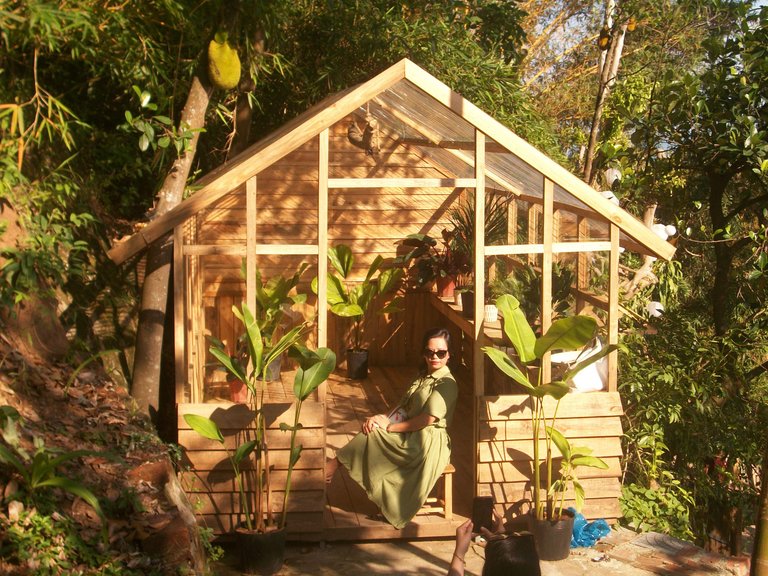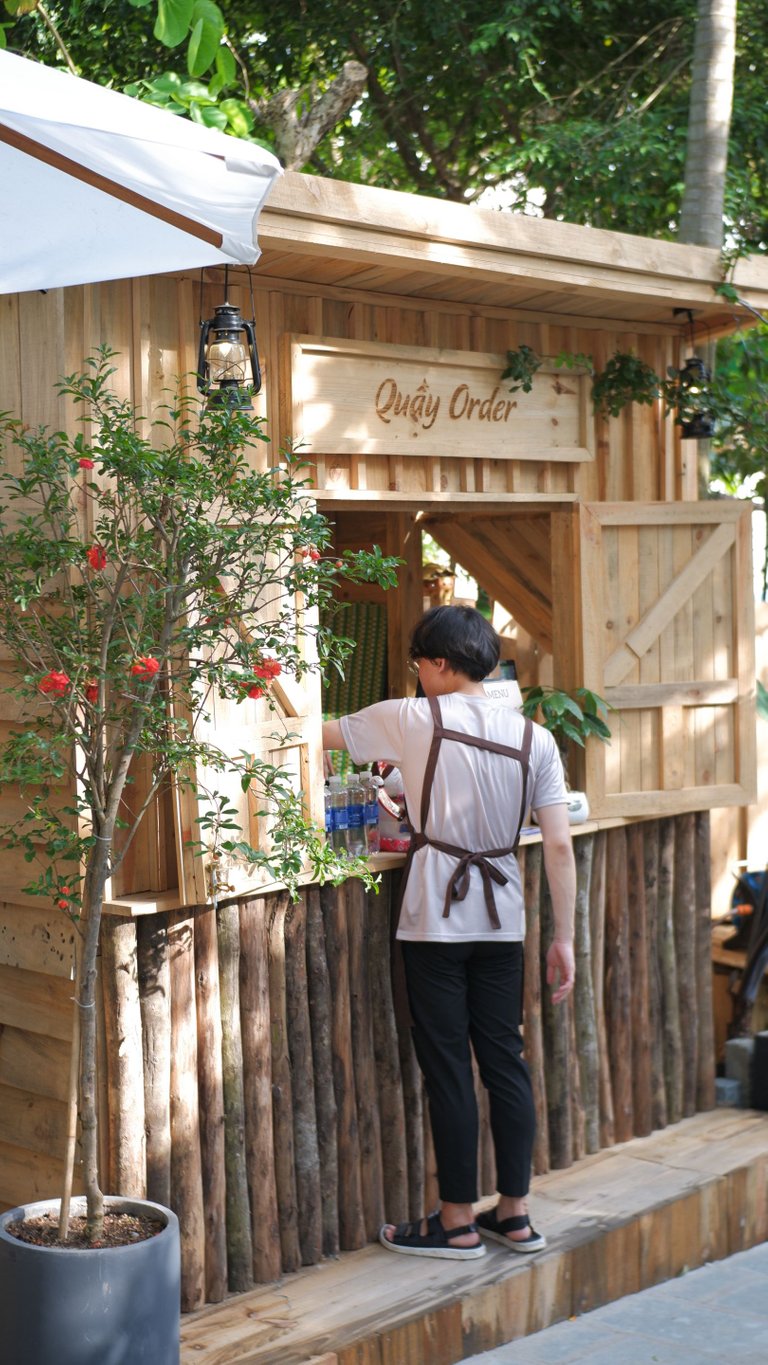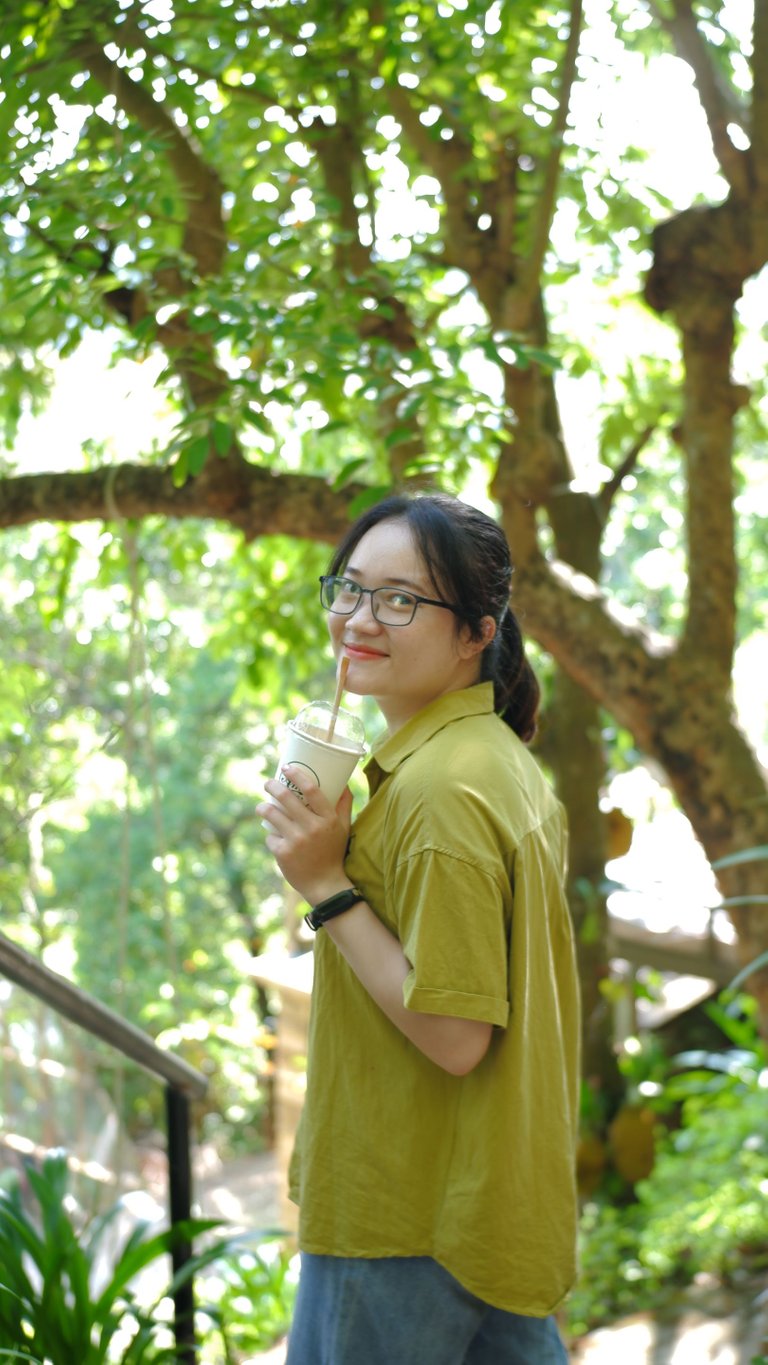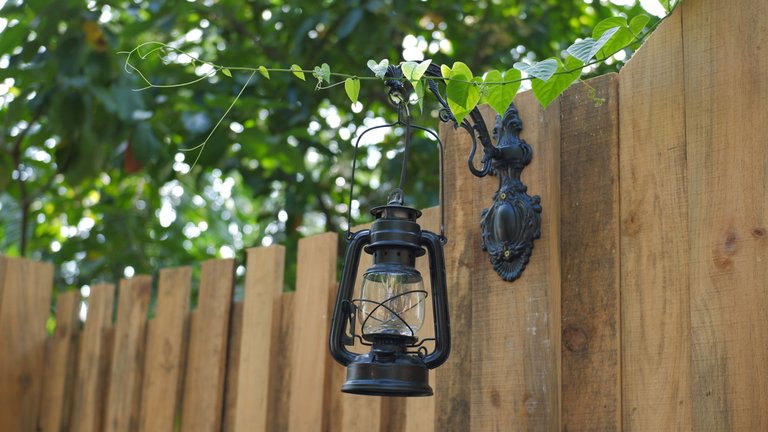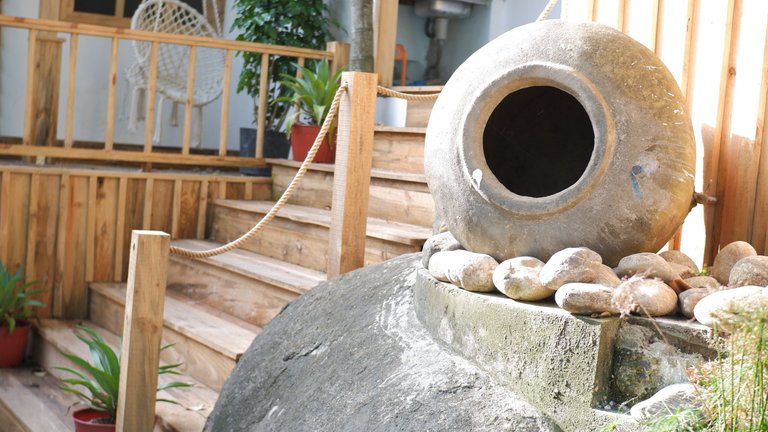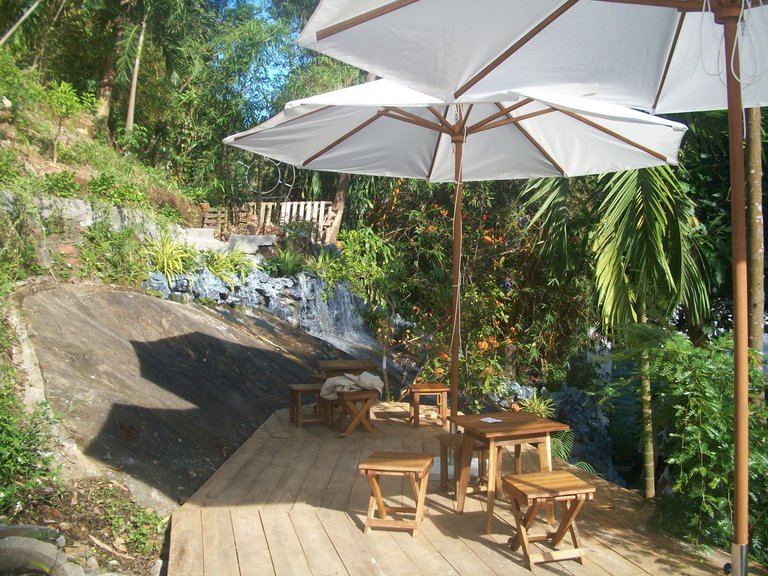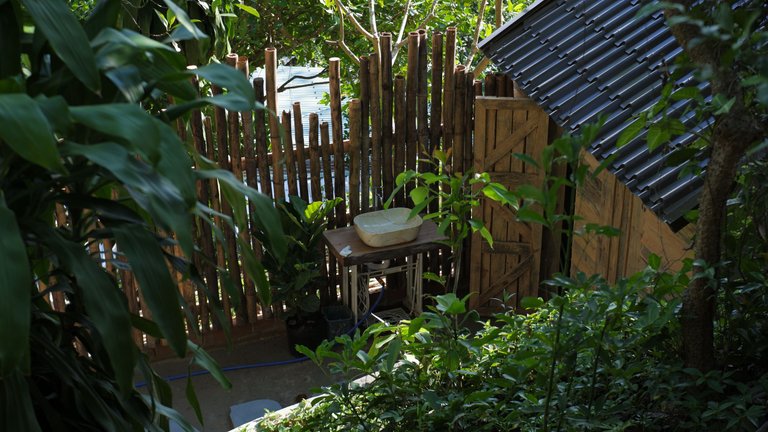 Feel The Sensation Of Sipping Coffee While Climbing A Mountain On A Sunny Day.
Thank you for visiting my post and admiring my captured moments. Have a nice day guys.
From Danang, Vietnam.
---
---