[ENG/ESP] Wednesday visiting the dentist.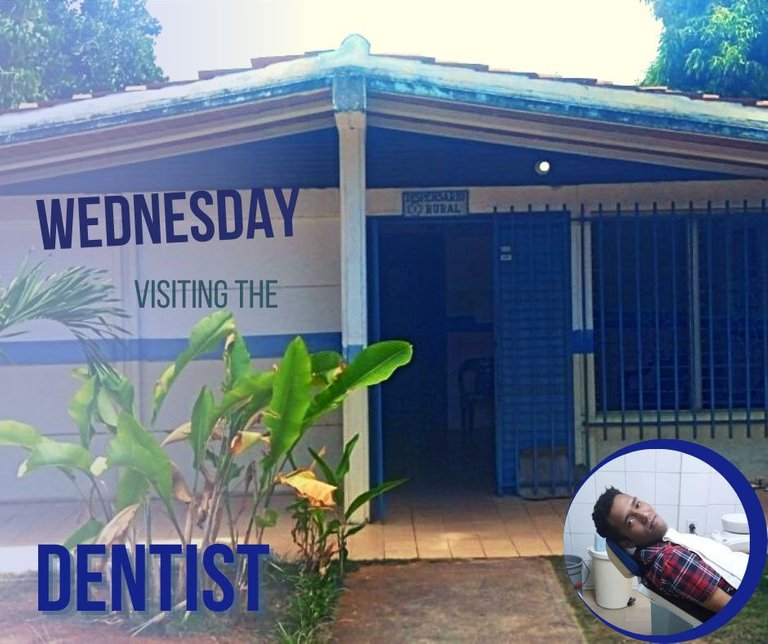 Hello! Another Wednesday with you, participating in the @tattodjai challenge!
Today I tell you that my son and I went to the dentist for a dental check-up, as it is important not to neglect oral health. We left home early and as we passed by 31 de Julio Avenue we noticed that many businesses were still closed, except for La Bandera car wash, which was already up and running, it had several customers waiting who wanted to leave their cars impeccable before going to work.
¡Hola! Otro miércoles con ustedes, participando del reto de @tattodjai
Hoy les cuento que mi hijo y yo fuimos al odontólogo para una revisión de su dentadura, ya que es importante no descuidar la salud bucal. Salimos temprano de casa y al pasar por la avenida 31 de julio notamos que muchos comercios aún estaban cerrados, excepto el autolavado La Bandera, que ya estaba funcionamiento, tenía varios clientes esperando que querían dejar sus autos impecables antes de ir al trabajo.
---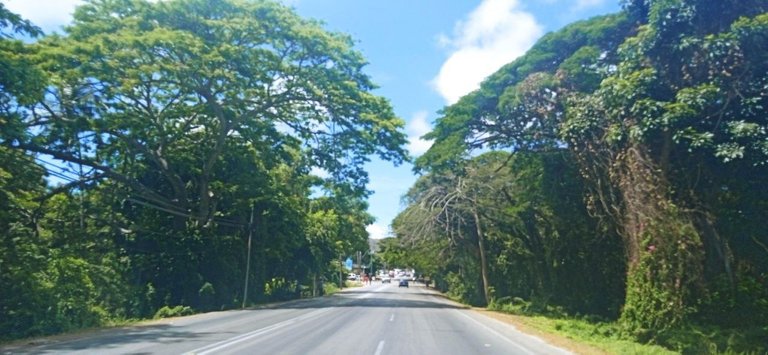 We continued on our way until we reached Atamo Sur, where the car customization shop is located a few meters from the CDI where the dentistry office we were heading to is located.
Continuamos nuestro camino hasta llegar a Atamo Sur, donde se encuentra el taller de personalización de autos que queda a unos metros del CDI donde se ubica la consulta de odontología al que nos dirigiamos.
---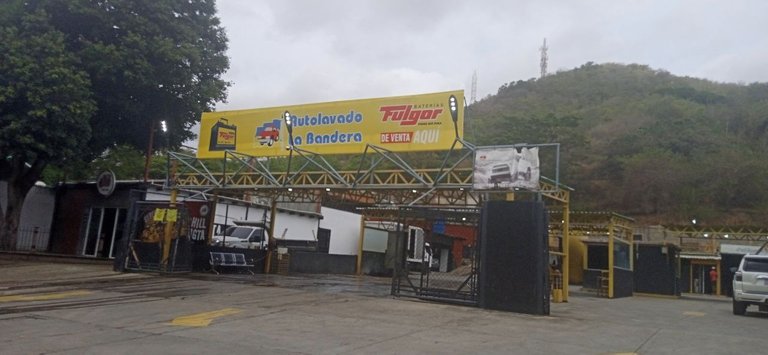 As I passed by the gate of the CDI, my attention was drawn to a carved marble slab that turned out to be from the founding of the CDI.
Al pasar por la reja del CDI, me llamó la atención una lápida de mármol tallada que resultó ser de la fundación del mismo.
---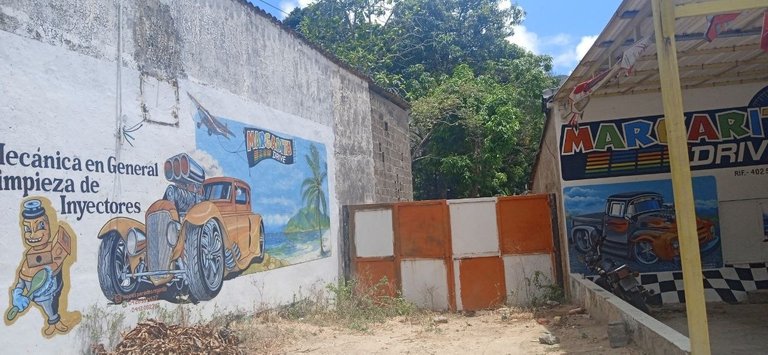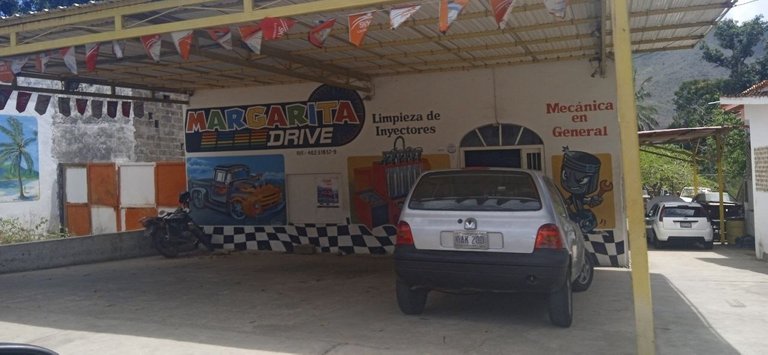 We waited for my son to be seen and the dentist gave him a checkup, finding a small cavity that she began treating immediately. She recommended that he come back next week to finish the work on the tooth and have it cleaned, but overall, he had a well cared for set of teeth. My son was very pleased with the treatment and is now looking forward to the next week to finish it.
Esperamos a que mi hijo fuera atendido y la odontóloga le hizo una revisión, encontrando una pequeña carie que comenzó a tratar de inmediato. Le recomendó que regresara la próxima semana para terminar el trabajo en la muela y hacerse una limpieza, pero en general, tenía una dentadura bien cuidada. Mi hijo quedó muy satisfecho con el tratamiento y ahora espera ansioso la próxima semana para terminarlo.
---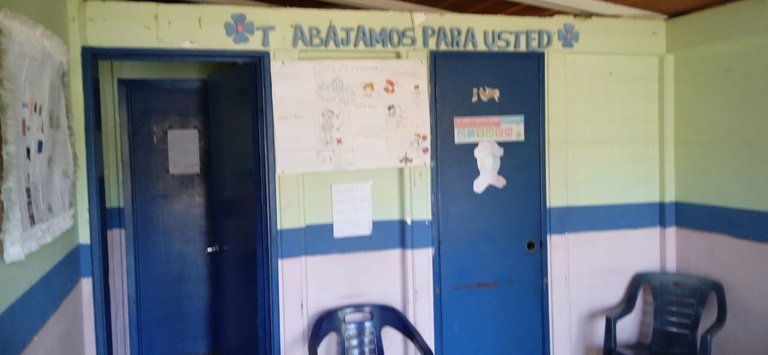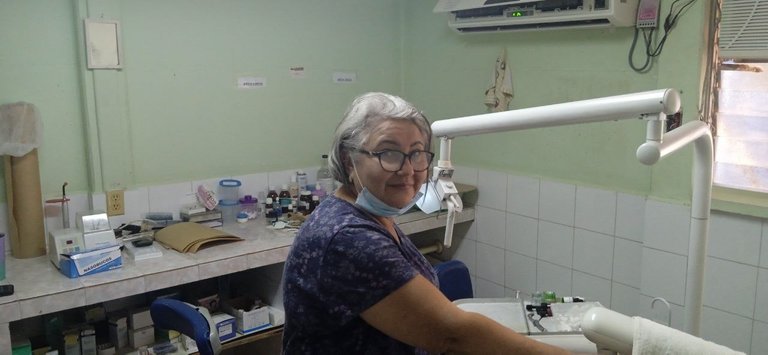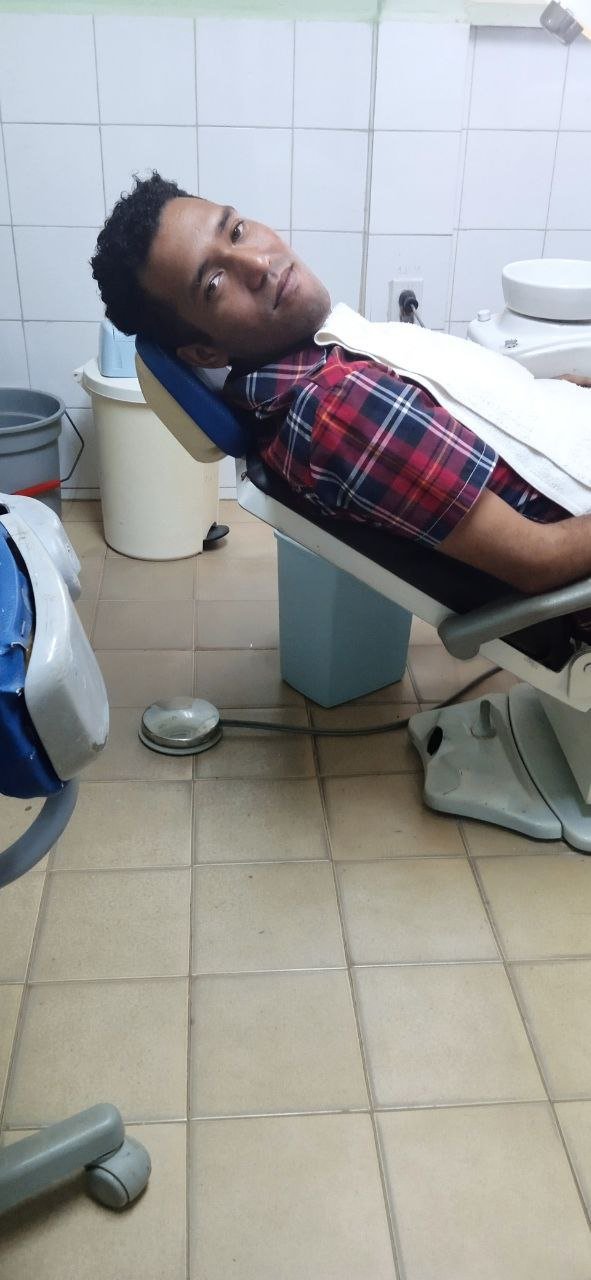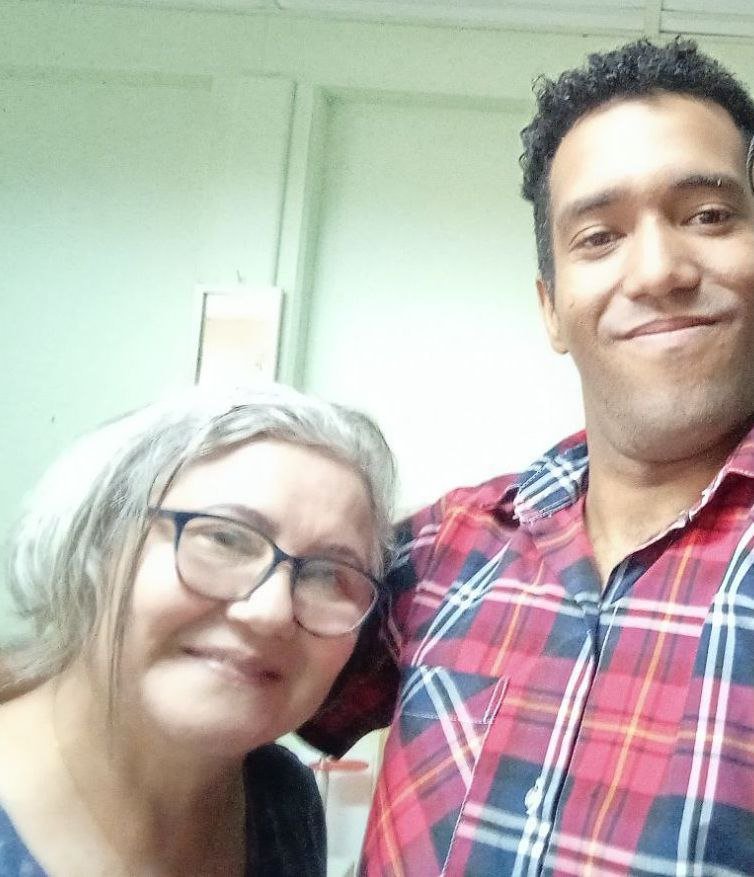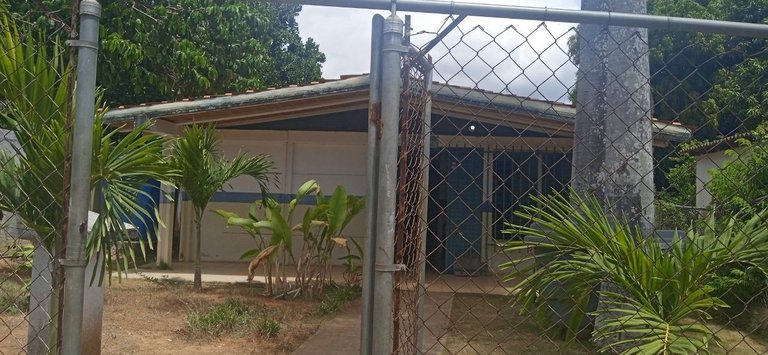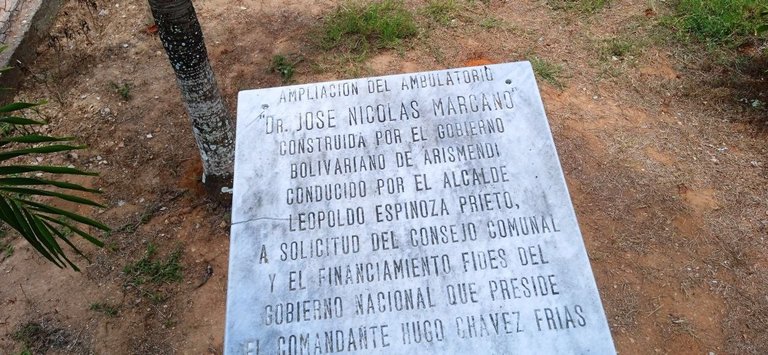 After leaving the dentist, we went to the veterinary clinic to pick up some medicine for a puppy that was given to us, but found that the clinic was closed due to a recent fumigation, which was frustrating for me because I needed the medicine.
Después de salir del odontólogo, fuimos a la clínica veterinaria a recoger un medicamento para un perrito que nos regalaron, pero encontramos que la clínica estaba cerrada debido a una fumigación reciente fue algo frustrante para mí pues necesitaba el medicamento.
---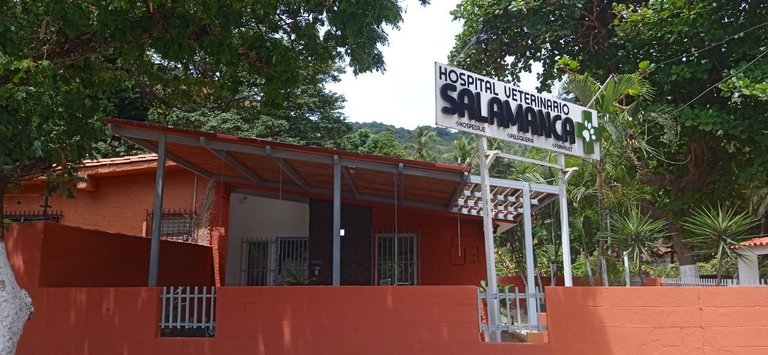 We continued on our way and noticed a chapel a few meters from the clinic, which we had never seen before, but decided to continue on our way home due to the intense heat here on Margarita Island.
Continuamos nuestro camino y notamos una capilla a unos metros de la clínica, la cual nunca habíamos visto antes, pero decidimos seguir nuestro camino hacia casa debido al intenso calor que hay acá en la Isla Margarita.
---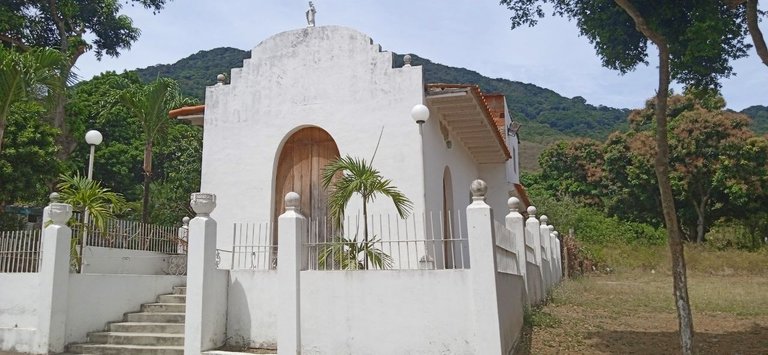 Long story short, this Wednesday was a trip to the dentist for a check-up on my son's teeth, with a small cavity that was treated right away. Despite a few hiccups, it was a productive day and we look forward to next week to finish the dental treatment. I wish you a happy day and see you next Wednesday in this #wednesdaywalk community!
Bye!
En resumen, este miércoles fue un recorrido al odontólogo para una revisión de la dentadura de mi hijo, con una pequeña carie que fue tratada de inmediato. A pesar de algunos contratiempos, fue un día productivo y esperamos con ansias la próxima semana para terminar el tratamiento dental. ¡Les deseo un feliz día y nos vemos el próximo miércoles en esta comunidad de #wednesdaywalk !
¡Chao!
---

The photos were taken with a Bison X10 Pro
DeepeL was used
Photos was made with Canvas
---
---