Our Solitary Guide in Choosing the Candidates this Election 2022
I came across this Hive contest just before it's supposed to end and I thought this could be the chance where I can authentically express my thoughts about the upcoming elections and how we choose our candidates.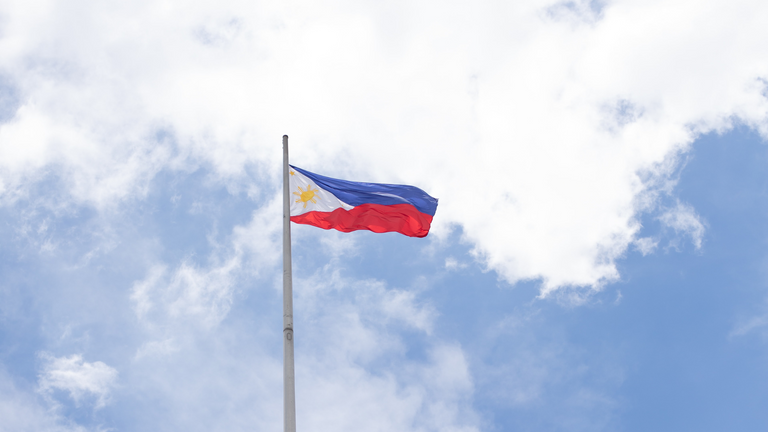 Photo by Sam Balye on Unsplash
I am a proud member of Iglesia ni Cristo.
I believe you have already seen or heard who we are supposed to vote for and what our stand is. But let me share my side on a more personal note.
Most people think we're blindly following orders from our leader. However, it is our own decision to follow these decisions and all of these is done in good faith.
A little back story about me:
I was born and raised in this church. At an early age, I was taught about the doctrines. My family, the ministers, and my churchmates have helped me understand the doctrines and fortify my faith.
Even when my young self was not yet qualified to vote, I was taught that the members of our church vote in unity during elections. Of course, as I grew up, I had a few opinions myself. But the more I listened to the doctrines, the more I am reminded of what it really means to be guided.
From then on, I have learned to let go of these so-called opinions and trust the guidance of our church.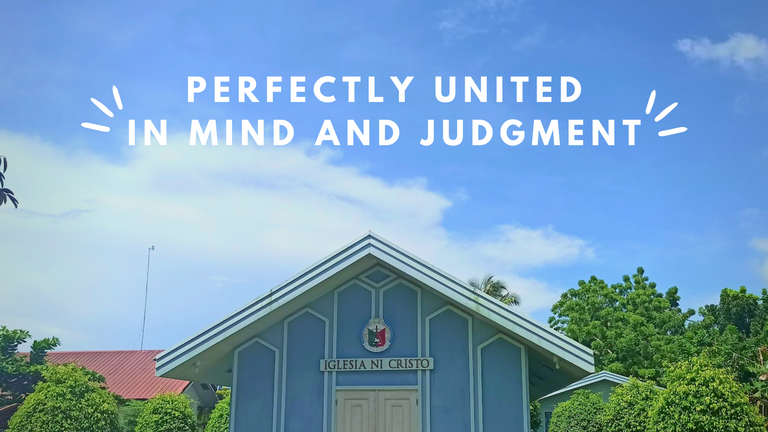 Personally, I have always entrusted every major decision I made to God. Haven't you ever tried doing the same?
In this confusing world full of hate and sometimes despair, I lean to God for guidance, inspiration, and a little nudge to keep me going. Once I have submitted myself entirely to Him, I feel at peace.
And I can say the same thing when it comes to voting. It is a major decision. One that not only affects me but the entire country including our church. So, why not entrust this one more important decision to Him?
My Only Criterion…
So what is that one criterion for me to choose the next President?
It's called FAITH
I stand by our doctrine of unity in voting.
It's disheartening to see that our unity has caused so much tension, happening even in the proximities of our churches.
However, this is not something new.
Still, I hope we could get through this period not with hate but with understanding.
Treat each other not with spite but with respect.
And act not with rage but with compassion.
---
---