Art #61: Valenti-NO | The Valentine Grinch

Four days late from Valentine's Day. Yup! What's new, Takyarts? Lol.
Unlike most of you (probably) who had a festive day last Valentine's Day, that day passed by like any normal day for me. Oh no, don't feel pity for me! I'm fine. Yeah I'm fine even though I'm sick and I feel tired most of the time. (Blame the medicines I'm taking! Oh, wait! Let me take them now as I am editing this post!) I want to have a long sleep, to be honest, but I can't because there are couple of things I have to do until my birthday.
Anyway, highway.. our Valentine activity on ArtPark was to create a Valentine creature. Sounds exciting but I don't really know what to create until the day before the deadline/presentation day. If you're on Noise, check out the ArtPark channel to see the rest of art entries and other artworks posted. And maybe you can say hi to @straykat too. That's me on Noise. :)
"Valenti-NO, The Valentine Grinch"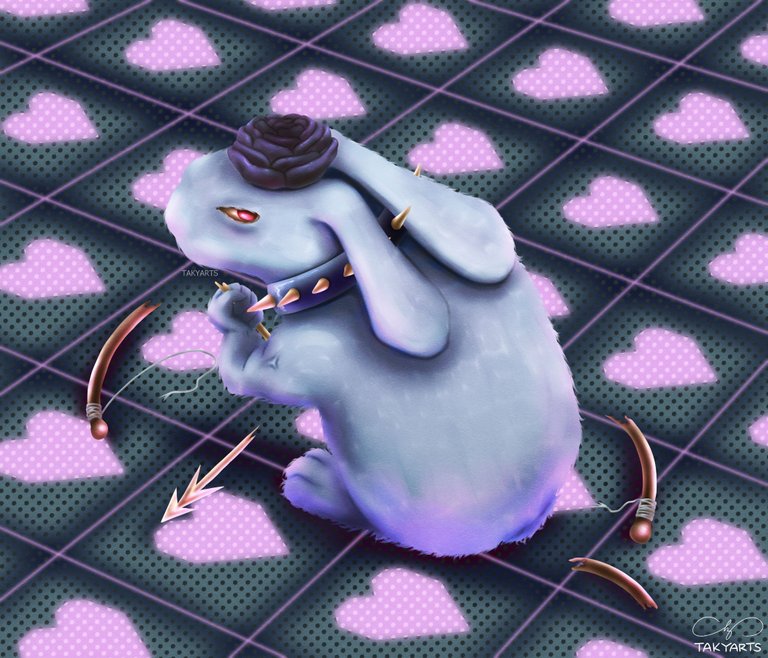 Pretty sure it's obvious what character this bunny has just by reading his name and seeing what he has done with the bow and arrow. Valenti-NO is a bunny who despises the Valentine's season, thus, the archenemy of Cupid. As you can see in the drawing, he has been in a battle against Cupid and it's clear who won the clash. Don't mess with this fluff because he isn't only just fluff but also buff! See that bicep that broke the bow and arrow? Beware! His golden-spiked collar and black rose on his head should be enough to send the message that he isn't someone you want to mess with.
Valenti-NO only comes out from his lair every Valentine's season to have a duel with Cupid. Isn't it ironic, he should've just stayed in his lair until Valentine's is over. Lol. He abhors anything related to the occasion so imagine his disgust standing on that LED floor with lots of hearts!
Honestly, this is not the most creative creature I have drawn since it's just a bunny with bulky arms (or arm, because we can only see one from that angle). His name is also not that creative. I cringe on it, actually. Haha. It's again ironic that I named him Valentino when, in fact, he hates the occasion. But the name is also perfect in portraying his character. Valenti-'NO'.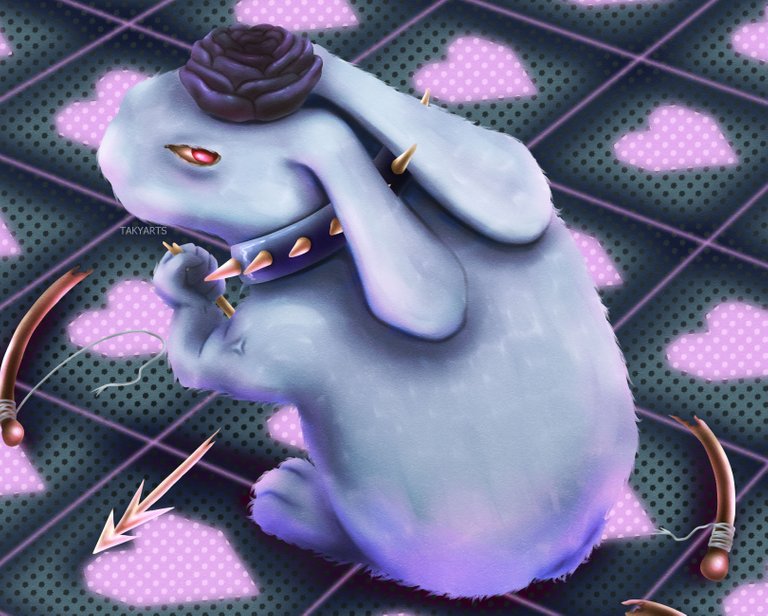 I allotted some time last week to watch some art tutorials to bring in new techniques to improve my future drawings. I admit that only few of what's discussed in the tutorials have retained into my memory because I kept dozing off and would only wake up when the video is about to end. Typical Takyarts. Lol. However, I made use of what I learned on the tutorials in drawing Valenti-NO. The first victim of applying what I learned.
🌟 Drawing Process 🌟
This is the first time I overused the blending modes Multiply, Difference, and Overlay. I rarely use the Multiply and Difference but tutorials showed how useful they are and so I tried using them more. I used the Multiply and Difference for the shadows while Overlay for the highlight. I love how this technique has made my rendering faster especially with the shadows. And adding shadows under Difference or Multiply blending option gives colorful shadows. It's fun and I no longer have to choose what color should I choose for coloring the shadows which is awesome.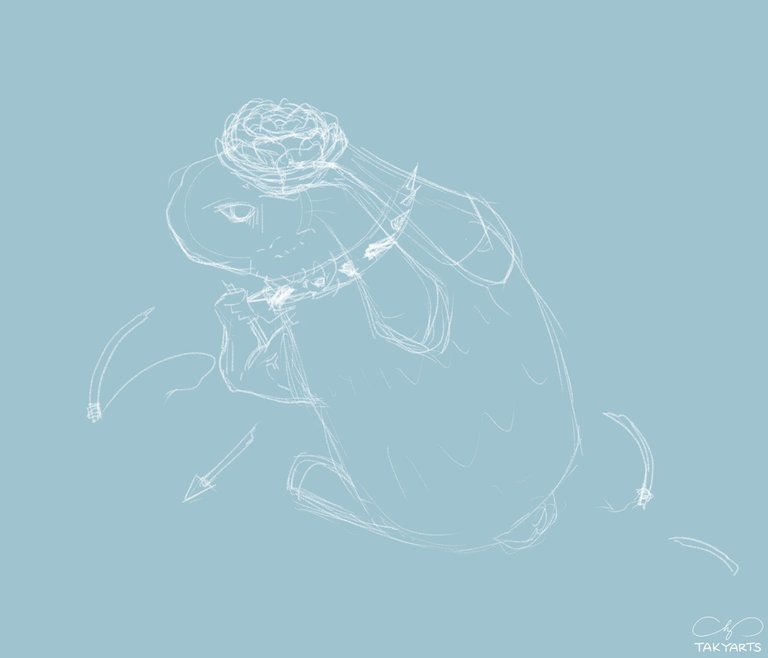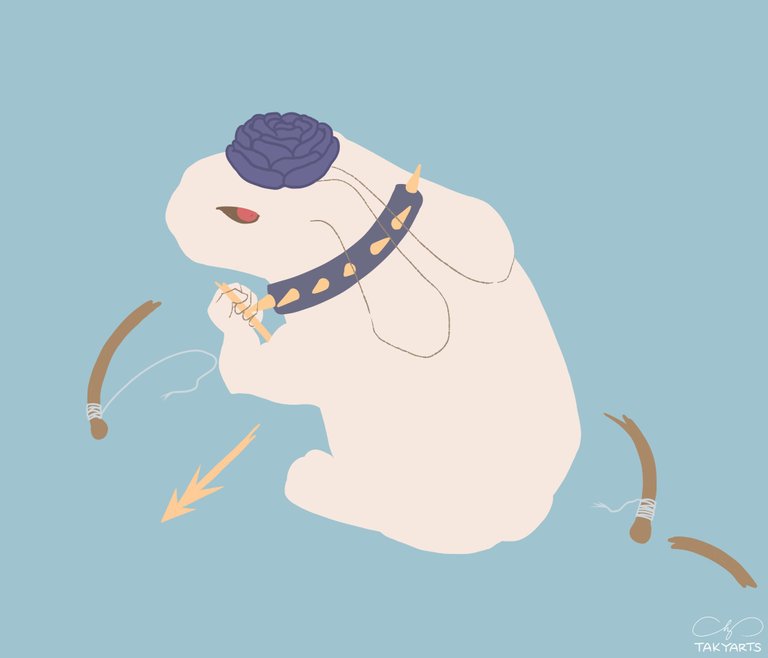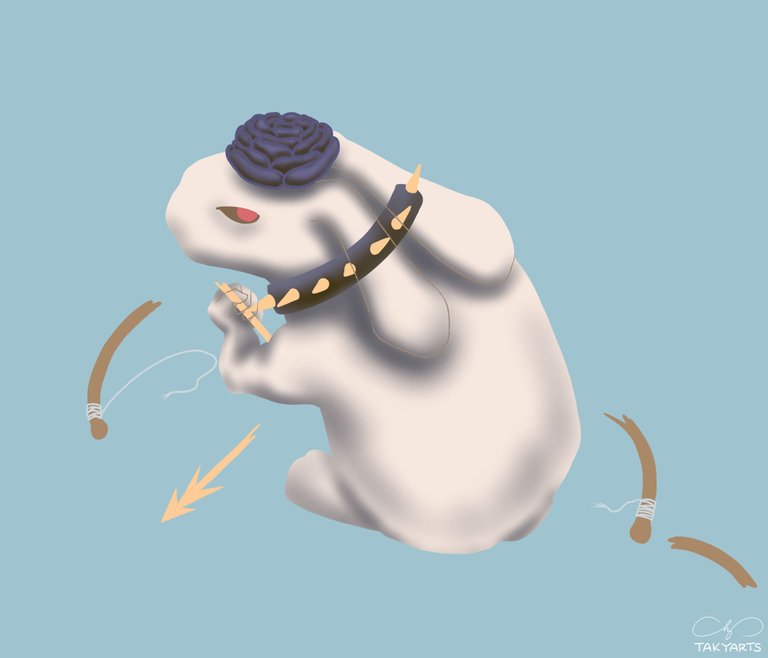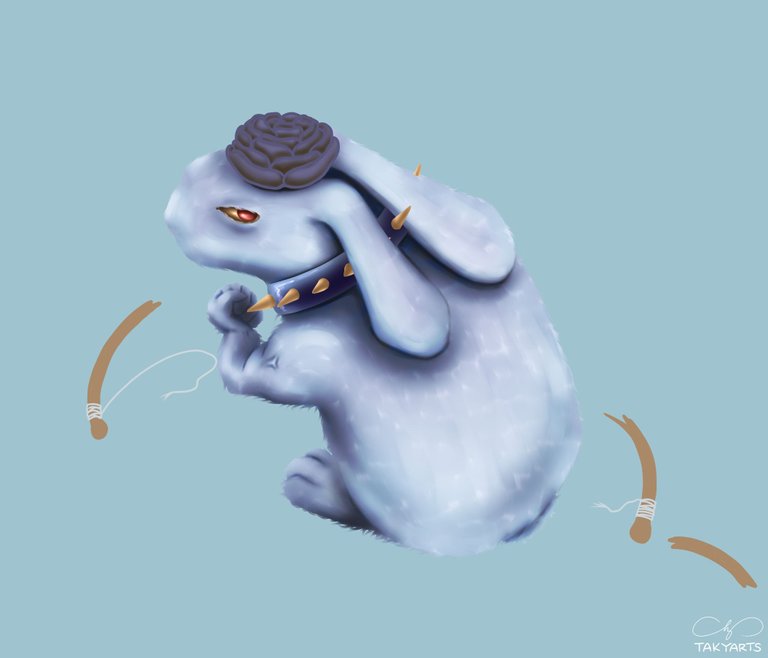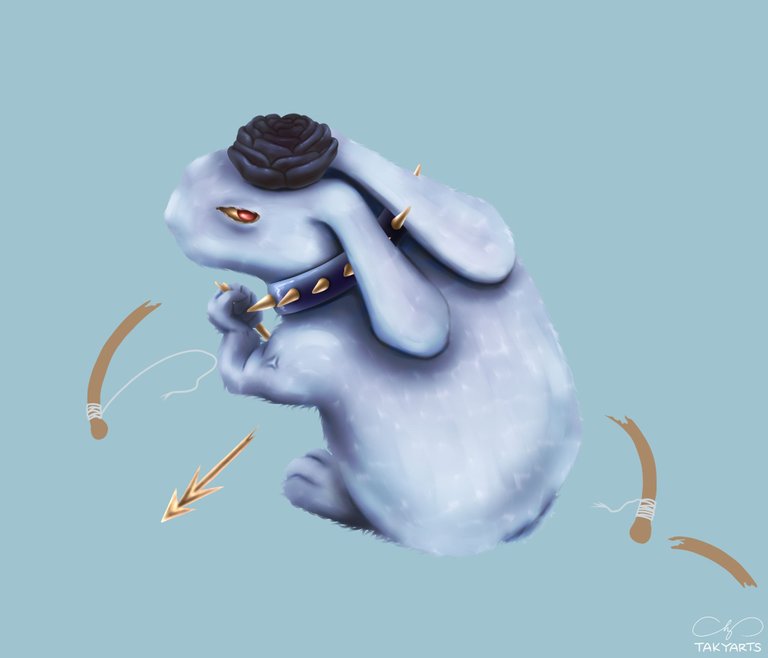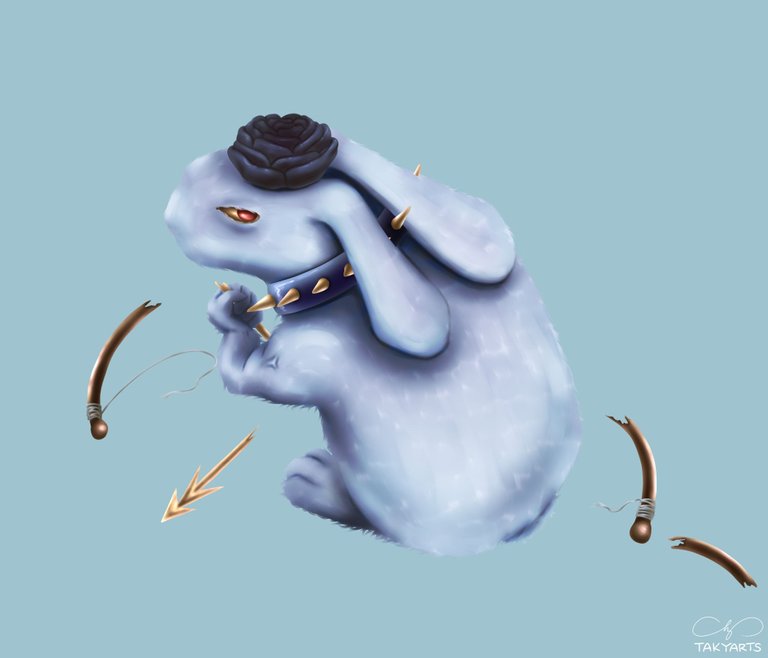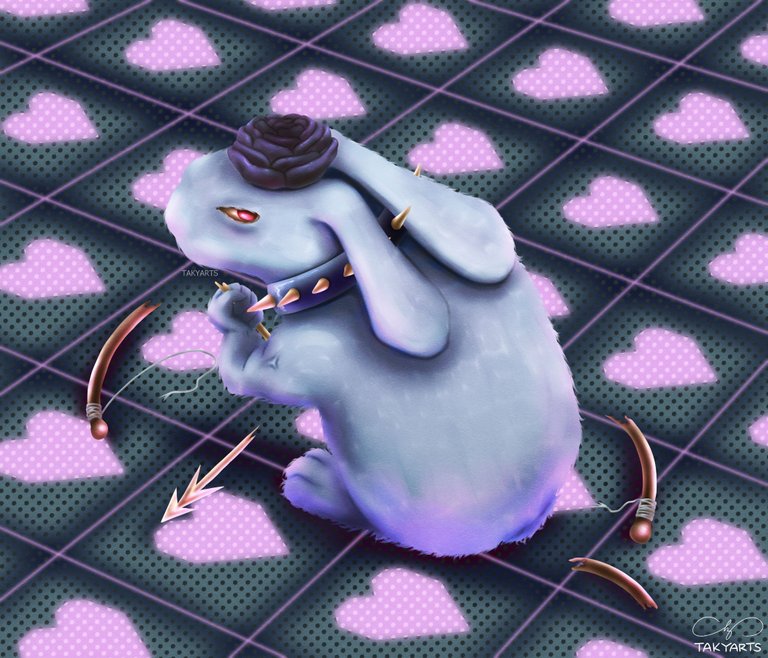 Here's a timelapse video if you wish to see my whole drawing process. Thank you! :)
---
Medium: Digital (Wacom Cintiq)
Program: Clip Studio Paint Debut
Video edited on Adobe Premiere CS6
---

---
▶️ 3Speak
---
---