Living Lost in this world without You 📝🤕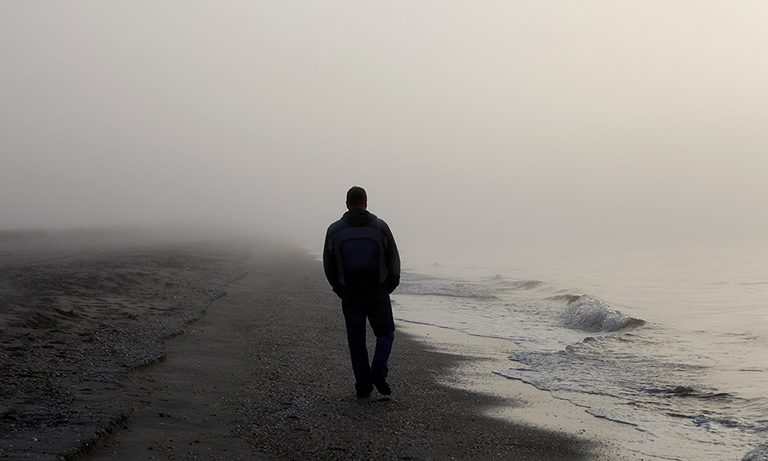 I've realized that I'm pathetic.
I am begging for crumbs of love and affection, all thanks to the lack of both.
I settled for the slightest show of affection.
I'm already exhausted, I don't want leftovers of something left over.
I'll never know if I was ever on the right track
I don't even know if there's a way
And if there is, I can't find it.
I'm desperate
I can't stop thinking about you, I can't stop thinking about you.
I can't stand having to act this way anymore.
I know you don't think about me anymore and that destroys me.
The memory of what was, revives the pain of your absence in my heart and my soul
but thinking about what could have been is what really strikes me down.
I don't feel at peace, I don't feel calm, without you it is impossible for me to feel good.

Consider to follow our curation trail on HIVEVOTE click on the image below,We thanks all the support.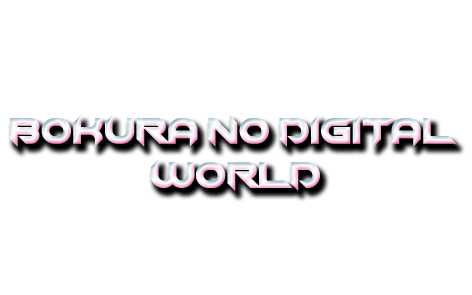 To all of you artists out here at HIVE! If you ever are lost please join Bokura No Digital World at our discord chat

All Rights Reserved - @Takeru255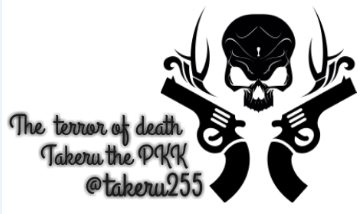 ---
---