Gris (Game/Juego) [ES-EN]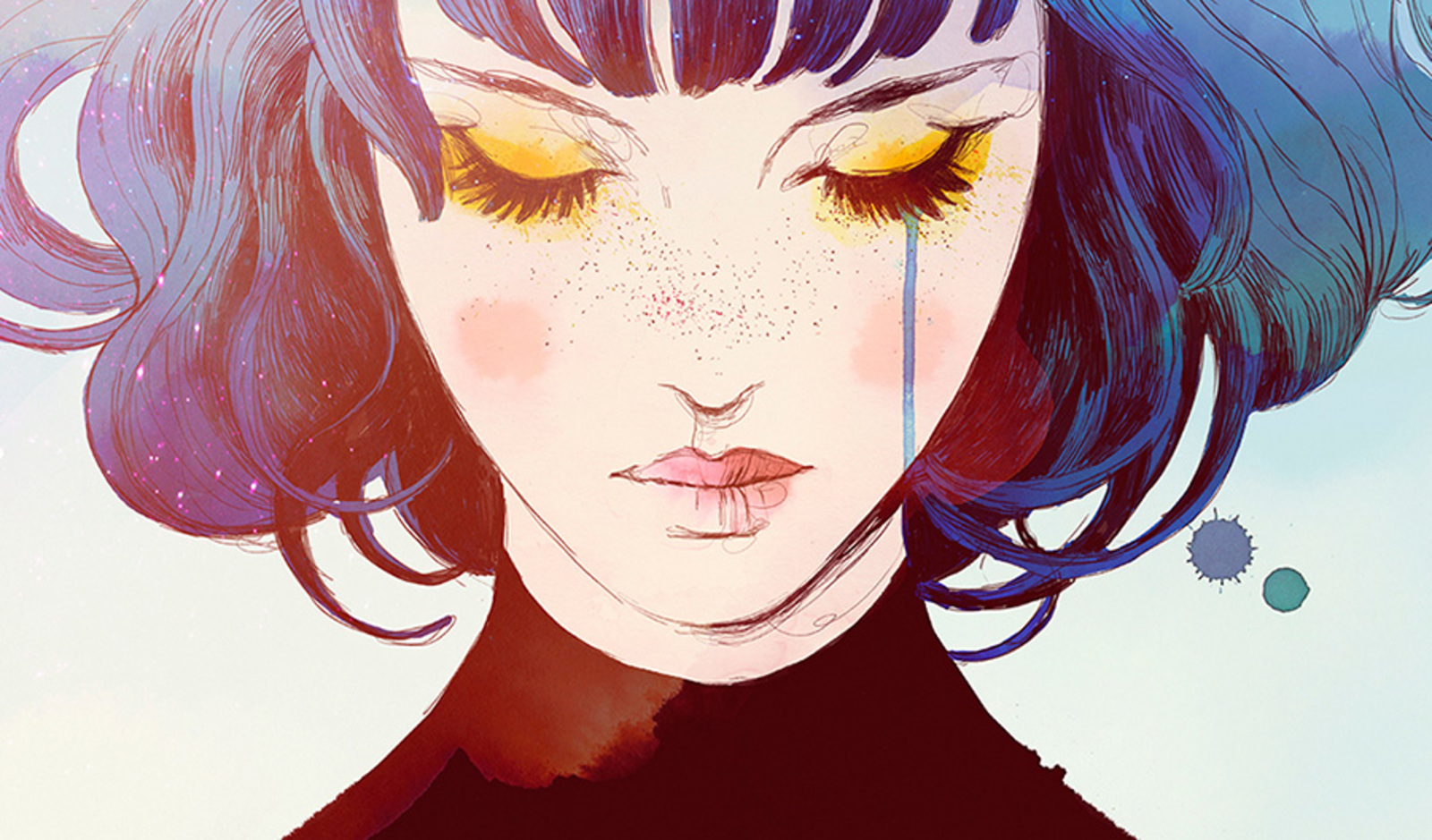 ---
I'm not much into playing video games like I used to. If you have been reading me for some time, this is not new for you, but nevertheless, if it is the first post you read or it is one of the first, I want you to know that I haven't played like an obsessive for a long time, I haven't played like I used to for a long time. In the same way, I always enjoy playing, sometimes I play MOBILE LEGENDS of @Splinterlands/ @steemmonsters and from time to time with my friends I like to play anything to entertain myself. Also, despite the fact that I don't like to play for long hours and I'm not really good at many games, I consider myself a gamer because I DO like games a lot, really a lot, I'm just more of a spectator than a player most if it is online or a shooter I rather RPG or cards like splinterlands.
Ya no soy mucho de jugar video juegos. Si tienes tiempo leyéndome, esto para ti no es nuevo, pero sin embargo, si es el primer post que lees o es uno de los primeros, quiero que sepas que hace tiempo no juego como un obsesivo, hace tiempo que no juego como antes. De igual forma, siempre disfruto jugar, a veces juego FINAL FANTASY or MOBILE LEGENDS también [@Splinterlands/ @steemmonsters] y de vez en cuando con mis amigos me gusta jugar cualquier cosa para entretenerme. Además, a pesar de que no me gusta jugar por horas prolongadas y no soy realmente bueno en muchos juegos, me considero un gamer por el hecho de que los juegos SI me gustan mucho, en serio mucho, solo que soy más un espectador que un jugador.

---
Obviously, things change with some games, and right now, as you see in the title, I want to talk about Gray. A journy-style game that I loved and that, if you're good and have time to spare, you can spend it quietly in an afternoon.
I didn't know how long Gray was when I downloaded it, I didn't know what it was about or what the gameplay was, I only downloaded it because from some screenshots I had seen it looked really beautiful, and if you think that's not enough to play a game, So I invite you to see all the images in this post and reconsider, BUT, if you are still looking for more reasons to play Gris, honestly I have several.
Obviamente, la cosa cambia con algunos juegos, y justo ahora, por como ves en el titulo, quiero hablar de Gris. Un juego estilo journy que me ha encantado y que, si eres bueno y tienes tiempo de sobra, te lo puedes pasar tranquilamente en una tarde.
No sabía que tan largo era Gris cuando lo descargue, tampoco sabía de que iba o cual era la jugabilidad, solo lo descargue porque por algunas capturas que había visto lo veía realmente hermoso, y si piensas que eso no es suficiente para jugar algún juego, te invito entonces a que veas todas las imágenes de este post y recapacites, PERO, si aun así estás buscando más razones para jugar Gris, sinceramente tengo varias.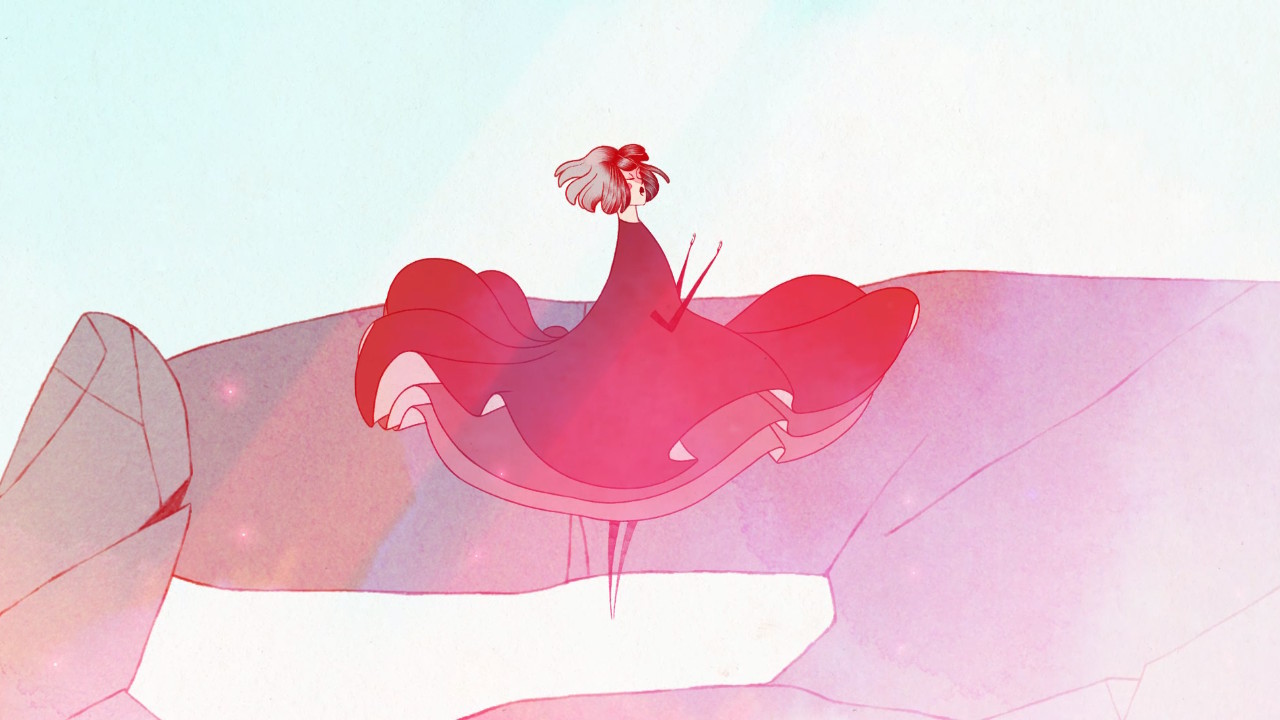 ---
With popular games like Blasphemous, Elden Ring, Sifu and many more, it is difficult to find among so many games a game that is really relaxing, a game that disconnects you from reality without the need to make you feel strong emotions, anxiety or a game that rewards being really good with your mechanics. Gray is quite the opposite, and although for some people this type of game may seem boring, it captivates me with its soundtrack and its visual section, its gameplay being just one piece in this great clock that tells you a story that little by little it fills with colors.
Con juegos populares como Blasphemous, Elden Ring, Sifu y muchos más, es difícil encontrar entre tanta cantidad de juegos algún juego que sea realmente relajante, un juego que te desconecte de la realidad sin la necesidad de hacerte sentir emociones fuertes la ansiedad o algún juego que premie el ser realmente bueno con sus mecánicas. Gris es todo lo contrario, y aunque para algunas personas este tipo de juegos puede parecer aburrido, a mi me cautiva con su soundtrack y su apartado visual, siendo su jugabilidad solo una pieza en este gran reloj que te cuenta una historia que poco a poco se va llenando de colores.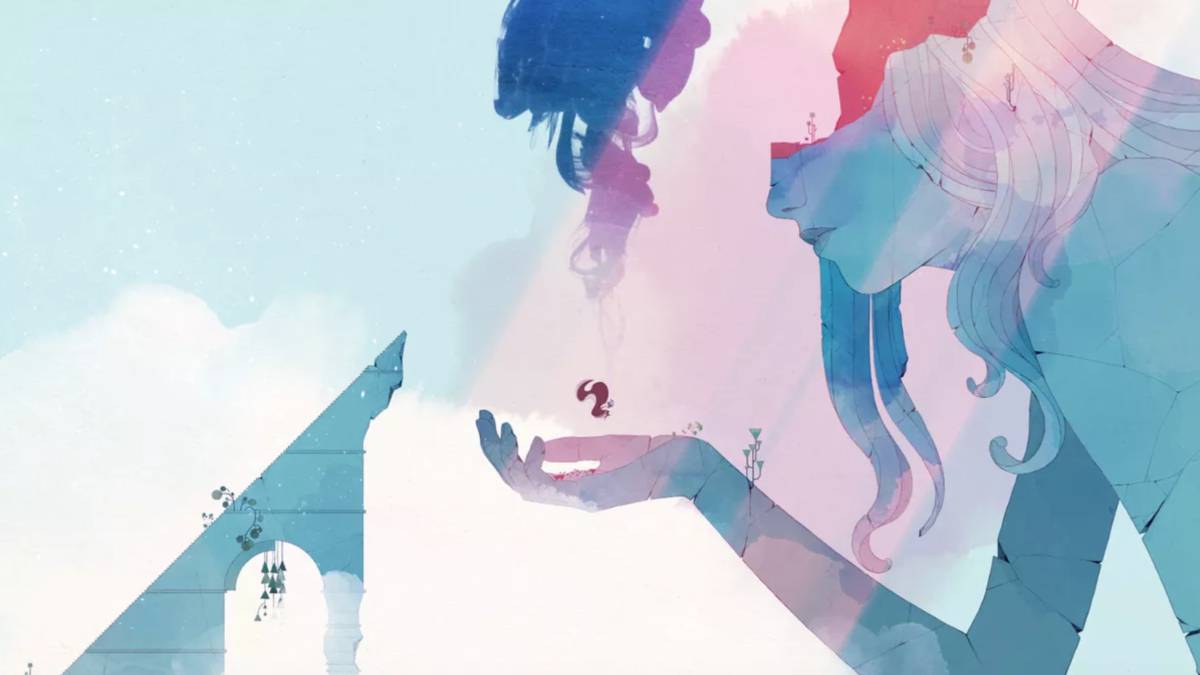 ---
Grey, unlike the games I have already mentioned, leaves you with immense satisfaction and a feeling of peace that grows throughout your body, making you imagine that the world you are traveling through is real and a beautiful place, that everything you see it has its own life and each biome coexists with each other without the need to be complex, much less, it's like the game gives you the exact amount of moving objects to the beat of a perfect music that really make you be inside the match.
Gris, a diferencia de los juegos que ya he mencionado, te deja con una satisfacción inmensa y un sentimiento de paz que crece en todo tu cuerpo, haciéndote imaginar que el mundo que estas recorriendo es real y es un lugar hermoso, que todo lo que ves tiene vida propia y cada bioma coexiste entre si sin la necesidad de ser complejo ni mucho menos, es como que el juego te da la cantidad exacta de objetos en movimiento al son de un compas de una música perfecta que realmente te hacen estar adentro del juego.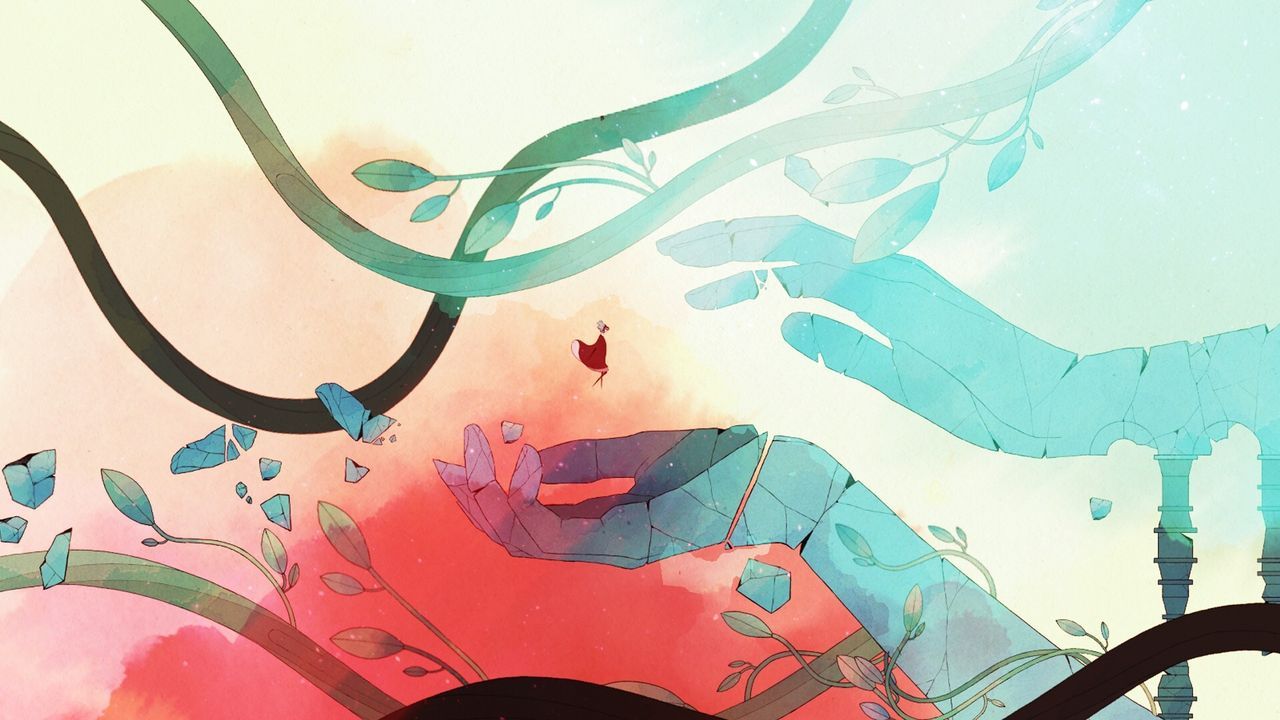 ---
Gris is a game that can last at least two hours, but it is a game that is not worth it if you go alone to enjoy it. It is a game that, because of the way it tells the story, it is better to stop for a moment to contemplate all that this beautiful work has to offer. It's a game that proves once again that games can be a work of art, and that they don't have to be complex or difficult to be considered great.
Gris es un juego que puede durar mínimo dos horas, pero es un juego que no vale la pena si vas solo a pasártelo. Es un juego que, por la forma en que te cuenta la historia, es mejor quedarse parado un momento para contemplar todo lo que esta hermosa obra puede ofrecer. Es un juego que demuestra una vez más que los juegos pueden ser una obra de arte, y que no tienen que ser complejos ni difíciles para considerarse grandiosos.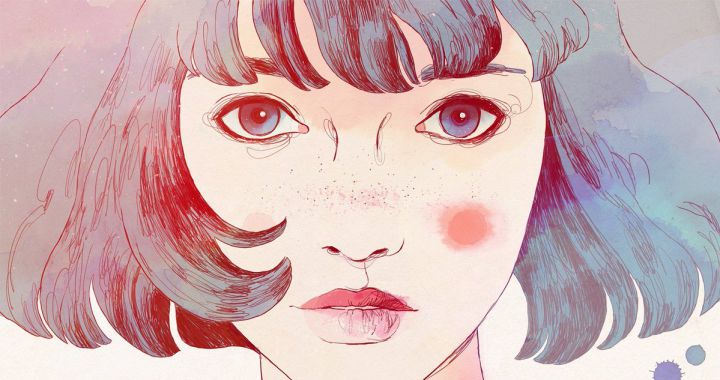 ---
Finally, it is not a surprise that the film was inspired by anime that the director watched, since the film feels like an anime made in CGI. "A Pixar movie made a better 3D Ghibli movie than the Ghibli studio itself", that phrase could not be more accurate when it comes to seeing the expressions, the neons that illuminate the entire visual section and the city, being, in my opinion, apparently the most stylish Pixar movie since possibly The Incredibles.
Por último, no es una sorpresa que la película se haya inspirado en animes que la directora veía, ya que la película se siente como un anime hecho en CGI. "Una película Pixar hizo una mejor película en 3D de Ghibli, que el propio estudio Ghibli", esa frase no puede acertar más a la hora de ver las expresiones, los neones que iluminan todo el apartado visual y la ciudad, siendo, a mi parecer, la película de Pixar que tiene más estilo desde posiblemente Los Increíbles.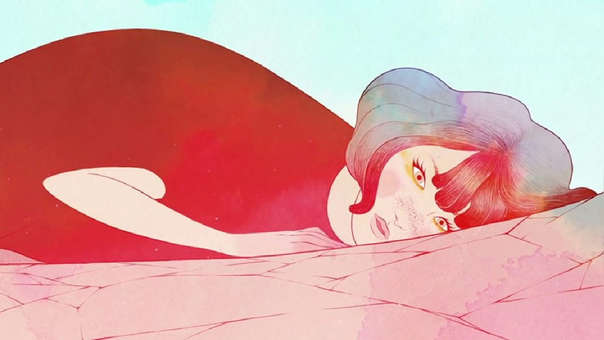 Consider to follow our curation trail on HIVEVOTE click on the image below,We thanks all the support.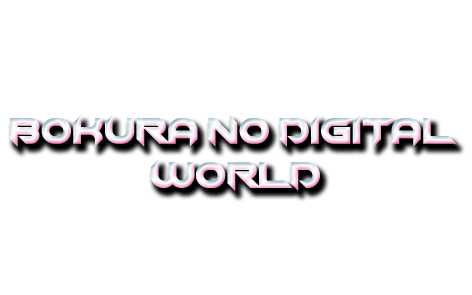 To all of you artists out here at HIVE! If you ever are lost please join Bokura No Digital World at our discord chat

All Rights Reserved - @Takeru255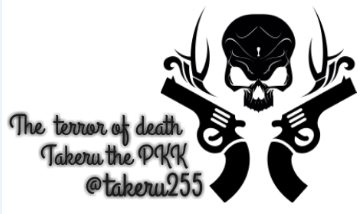 ---
---