Meet my son born July 4th

Intro
Hello hive, it's ya boi Tainted, today I'm going to have you meet my son, and my gf/wife. My son was born a month early, weighing 5lbs 15oz, today he is 13lbs 10oz, he's been through a lot, in just his two months of life. For starters, while he was still in the womb they thought he had a muscle mass by an arterial valve in the heart, when he was born that didn't show up, but he has a slightly narrow valve, and a murmur.
His tongue was tied(lingual frenulum attached to tip of tongue), and we had it cut within the first month of his life. Soon he'll be having surgery on a scrotal hernia. He's a fighter, with one strong kick.
His favorite activity is to head butt whoever is holding him, and he loves the musician Melanie Martinez.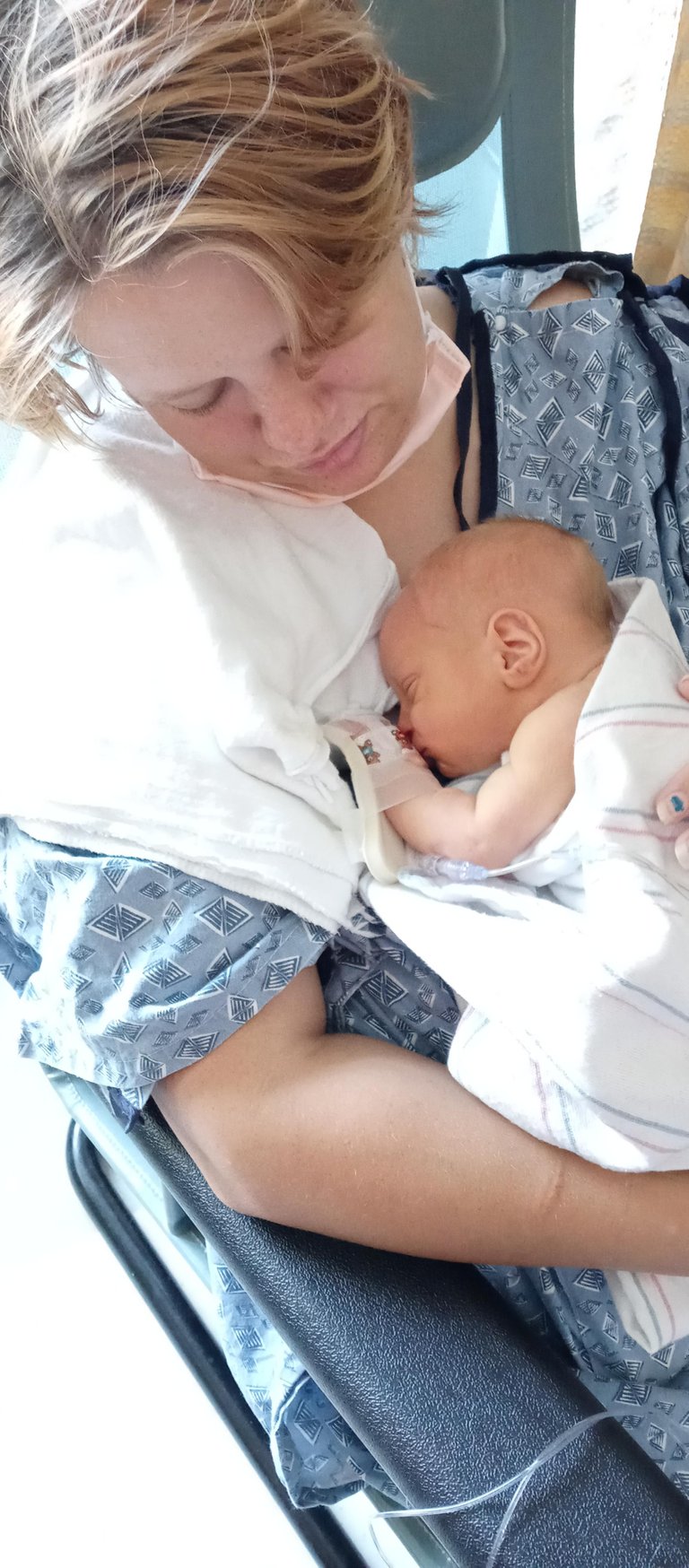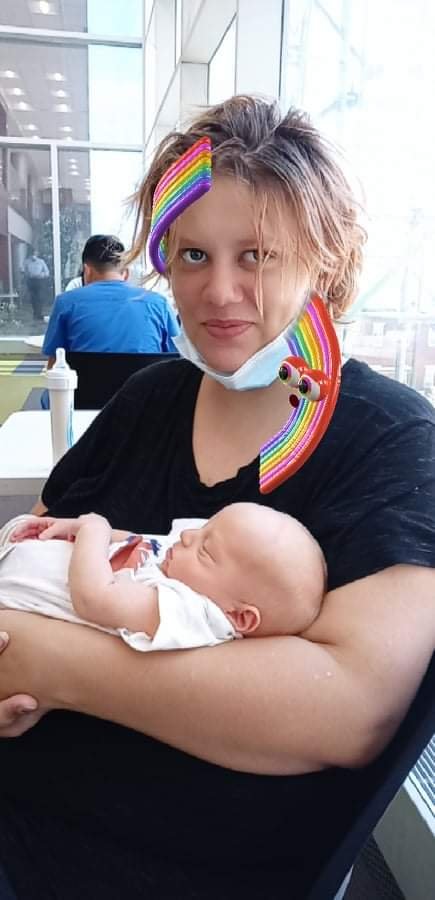 Face reveal

Now to show y'all who I am
.
.
.
.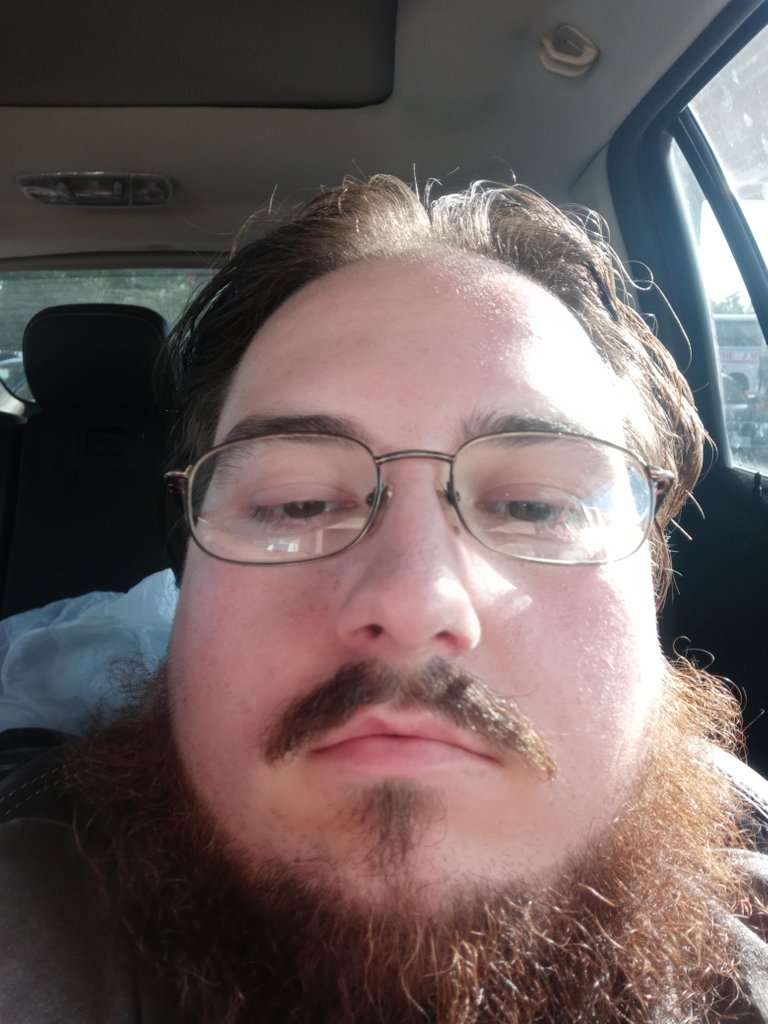 Yes, I know, I'm big foot, so much hair that I could fill a pillowcase and then some. I'm a big ol' bear.
Edenbuxx

I've never spoke about Edenbuxx, and being a founder on my blog, I don't believe, but @a1-shroom-spores and @ecoinstant have mentioned me on their blogs about the voting bot, and the token. I just want y'all to know that we're constantly discussing different things we can do to add more utility, and value to the token, outside of just the vote bot. Please do look forward to new and better things with edenbuxx. And pick some up while it's still early.
sidenote

I'm going to be working on somecontent for my alt, might be some posts over on @cloudedmercy within a month or two. Keep an eye out.

------------------------------signature------------------------------
If you feel like donating to help the cause:

Erc-20 compatible eth wallet address: 0xAa09c6ad610C0fB4C52B67aE1b84b94975249e1D

Bitcoin wallet address: 3EhHNPH12kzuCgvYw77XGHg53ZrVBcgNHK

Mannabase wallet: GVcZ8xabPYgvL2ADCnKwroWmeVo9yYcXkB

gridcoin wallet: S8JyHccSEpNSTFBkzXKfeuQXCYk76MnUuY

paypal for noncrypto: paypal.me/TNida

Amazon: https://www.amazon.com/hz/wishlist/ls/35EWUUHZ8A3K6?ref_=wl_share

ref links:

SteemMonsters: https://steemmonsters.com?ref=taintedblood

Gods Unchained: https://godsunchained.com/?refcode=0xAa09c6ad610C0fB4C52B67aE1b84b94975249e1D

mannabase: https://www.mannabase.com/?ref=vNFsukLPAQ

Publish0x: https://www.publish0x.com?a=w9aAM4PavM
---
---