The little ones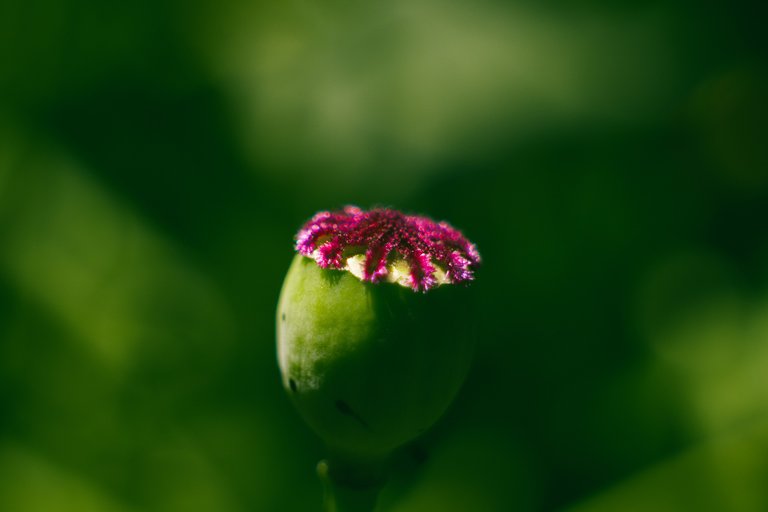 Aloof thoughts wander in my empty shell, evoking stranded emotions, jerking the bewildered thoughts. We start our life as the little ones but only with passing time, we lose that designation of ours and are transformed into another designation. No one asks us if we are prepared and the same process goes on until the prescribed time comes for the elders to state, "you are now an adult."
At that moment, nothing sounds more ironical than life itself. The little me wondered, when did I become a teenager and when did I step into the adulthood? The question is left alone and life goes on. You learn, learn and keep on learning, while life teaches you that there was never a specified age under which you are to be titled and entitled. It was all a made-up nonsense for making a structured system to educate people but the main essence was itself lost in the way.
I have seen life, change in a blink of an eye. I have seen how age never mattered, instead the surroundings and environment mattered more. I have observed how children spoke as adults and adults spoke like children. I am not much aged to be providing philosophical knowledge, I do not have a degree either, but what I do have is called experience.
Experience never needed an age, it only needed a thriving mind, a thriving heart. Some people tend to be occupied by their own decisions in life and start to make it their life. Such peculiar thoughts spread over others life making their life a living hell. All of these comes with experience and knowledge. If you have less of them, people will try to guide you or rule over you. Such mindsets are toxic and makes life unbearable.
There will be wise people around you, there will be all kind of people, but what you need to figure out is a way to make yourself happy and content. You were once the little self and you will still be the little one, each and everytime you delve into not making your own perspective of the situation. Each situation tests your commitment, tests your ability to analyze it and work productively. Each and everytime you fail, you are in the cycle again.
If you want to break free from the tormenting cycle, your little feelings need to grow and form into some solid feelings. You would need to have a perspective, you will need to know and gain knowledge. So much, so that you form your own perspective and you are able to validate with your reasonings. Until then, people will mess up with you, you will be draining your energy and your emotions will be bothered, they won't grow. You need to make them grow, make that your focus.
You need to be ready to be belittled, to be nagged about every single thing and yet not being appreciated. You would eventually have a hard flesh, not being bothered by most of the nonsense going around. Life would seem more simple I feel while many rises doubt in my mind, alarming, saying it is hellish. I feel being knowledgeable is not a hellish life, it is more of a functional to me. Yes, corruption exists but a wise person will find their way to fall in love with the beauty and make a way for corruption to evaporate without leaving any residue behind.
So the little one will end up existing in all of us who chooses it to, regardless of age. We keep them and we flourish as an individual. Relishing and blossoming in this world is quite difficult, but the ones who excel them are great individuals. Not many know of them all. You not only grow for yourself but for everyone around you and is no simple task, you need to be little to dream that big.
---
{Cover- Image from Pixabay}
---
---