Relationship Break Up.
Good day to all Hivian, it's a pleasure to partake in the first contest of the week in the Hive learners community for week 33, edition 01.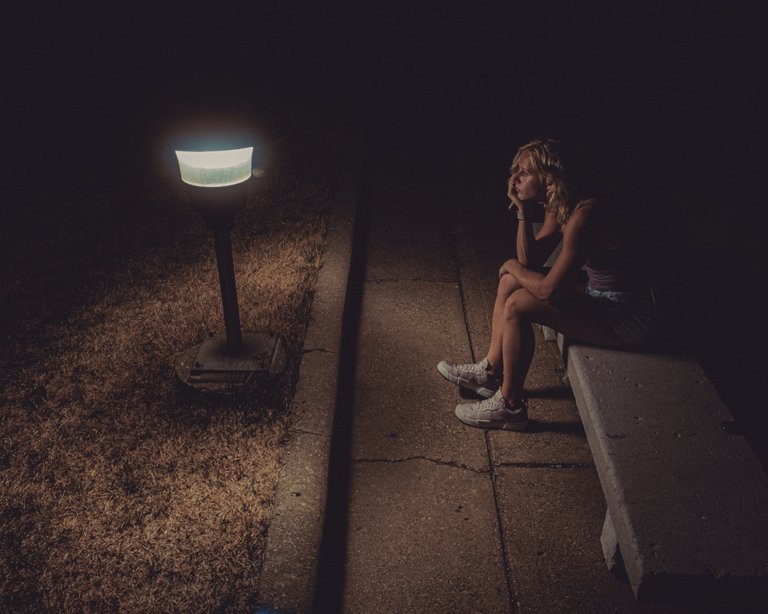 Image source
The word Rejection can be defined as the state of being rejected or the act of rejecting. It is derived from the word Reject, which simply means To refuse to accept. Actually rejection is a very bad experience, most especially when you are rejected and someone that is lower in qualifications was to replace you.
I will like to share my experience of rejection and how I was able to overcame the period, though it's not easy but yet I scape through.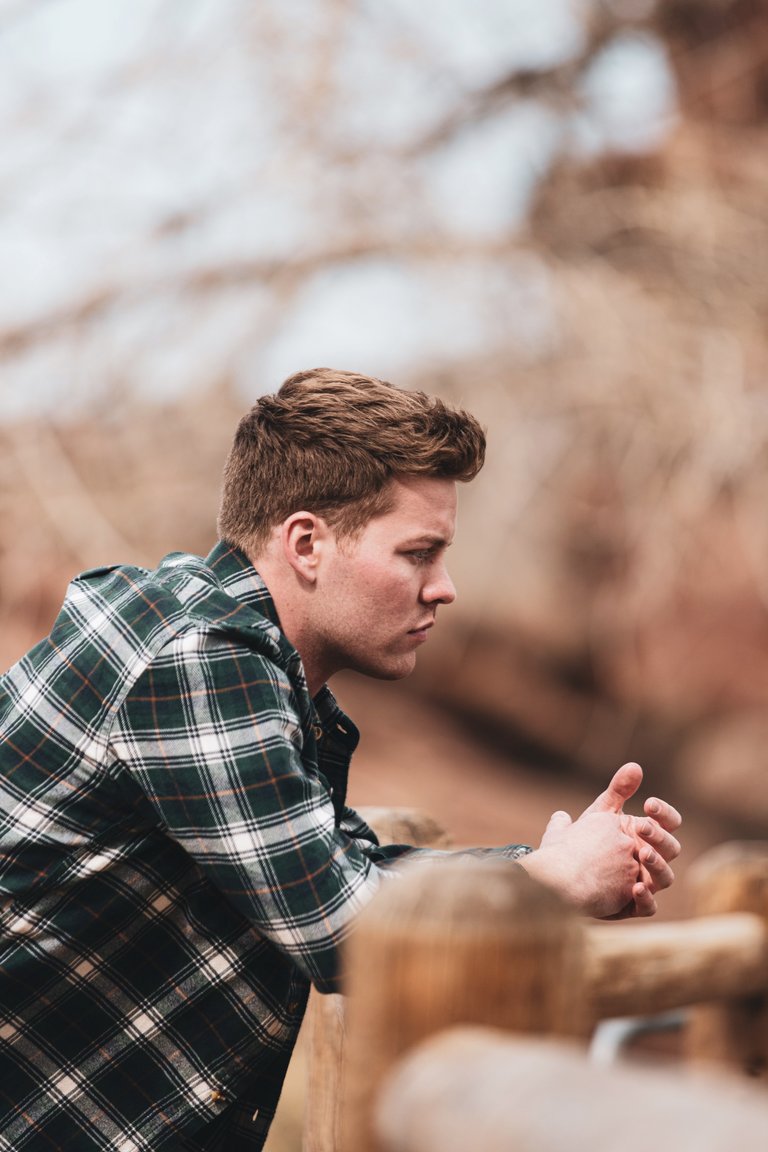 Image source
Relationship of three years forfeit as a result of rejection, my first year in higher institution during my N.C.E (Nigerian Certificate in Education) program, I met a lady her name is Temitopeoluwa which means I have reason to thank the Lord so, I proposed to her and we both agreed to start a relationship which lasted for just three years.
During the period of our relationship she was working in an office as a clerk, so many times she complained about a particular man that is disturbing her in her work place. Initially, I was not bothered not knowing that it will eventually lead to my rejection in the relationship.
After some times, I discovered that the man was actually making love advances towards my lady, so I decided to confront my lady and she didn't denied it rather she complained that she can't continue the relationship with me, she said since I'm still in school and she is getting older day by day.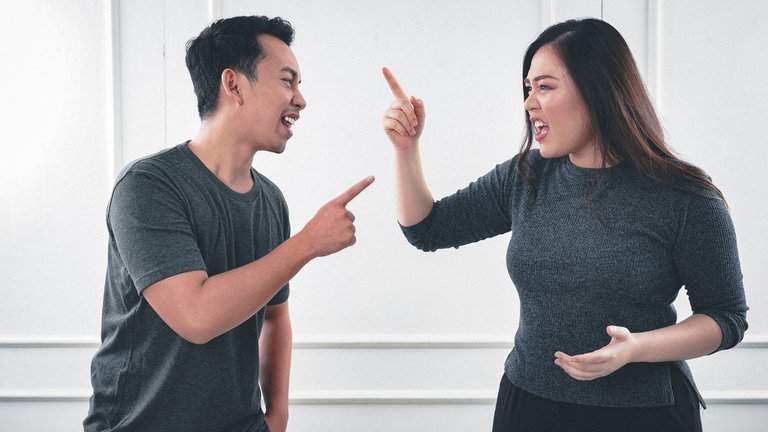 Image source
So, after much deliberation she break up with me and went for the other man just because the man was working as at that time, but my greatest disappointment was that the man was an illiterate, so I feel rejected.
After the break up, I determined to study hard and succeed so I dedicated my time to my studies, and as a result of this act of mine I was able to overcome the rejection I was experiencing as at that time. To the glory of God, I succeed after much effort and today the lady has broke up with the man after giving birth to a child, but now she's calling me to reconcile.
This is my entry for the weekly contest
Thanks for reading my post..
---
---