Turntable + Camera Rotations

Alas, my only rotation rig is the tripod collar of my 70-200. Which works, but somehow, I'm not a huge fan of the method. While I enjoy using my gear, I don't enjoy abusing it. And the feeling of rotating the 70-200 in the dark in the collar, it tends to want to pop out, feels like it's grinding around etc. Not only that but there are no indents. So doing a perfect 180, 45, 90 etc. degree rotation is pretty hard and I've not had much success with that, things don't really line up the way they should. Yeah I know there are those indexing rotator and the L brackets but I just wanna make it motorized and figured I'll focus on that and come up with something fairly novel.
I have long dreamed of coming up with a 'high-tech' solution to the camera rotation, something involving a stepper motor and an Arduino to control the servo amount and hence the rotation. The most difficult part is coming up with the physical linkage between my envisioned 'carriage' and the stepper motor. Something that can handle the moment load it would generate and of course be sturdy and robust enough to put my trust in. Nobody wants to mount their camera and lens on a piece of garbage that's going to fall apart and drop everything. I am planning on using 2020 aluminum T-Slot extrusion for the frame/carriage, I have a lot of that as well I have the Arduino and servo as well as the motor control board. The only thing I am missing is a 3d printer.
Before I migrated to my current location, I upgraded the 3d printer I have and the upgrade tended to make the printer work even worse than it had before. Pressed for time, I kinda just put the printer into storage and onto the back burner - bringing it here really wasn't an option at the time anyways. But I have been considering purchasing a smaller 3d printer for this and other projects because they definitely are fun to play around with, especially when you start to get the hang of CAD software and are able to design your own parts.
The only 'jury rig' thing I can think of as a solution would be to use a bike hub but even then connecting the shaft of the stepper to the axle of the bike isn't an easy task. I'm not just about to use duct tape, like I mentioned before I enjoy my gear intact. I have a shaft coupler that can mate the axle of the bike hub to the servo, but I believe I would have to shave down the diameter of the bike axle to make this work. And then finding a suitable way to mount the bike hub onto a tripod might be kinda weird. Regardless enough theoretical rambling that probably doesn't amount to much sense. Without a diagram of what I am trying to explain it's a bit hard to visualize and I'm not feeling like whipping one up just yet.
So I thought of using this turntable as a sort of platform and I was all gung ho until I realized, the turntable has a tonearm, counterbalance, cartridge etc. on the same plane as the platter. That was a bit of a damper until I thought I could just use a small lightstand to elevate things. With careful balancing, I managed to get it to work and came up with a series of shots that got progressively more crazy the more lights I started to add.
Behold:
Clicking on image will load higher resolution
---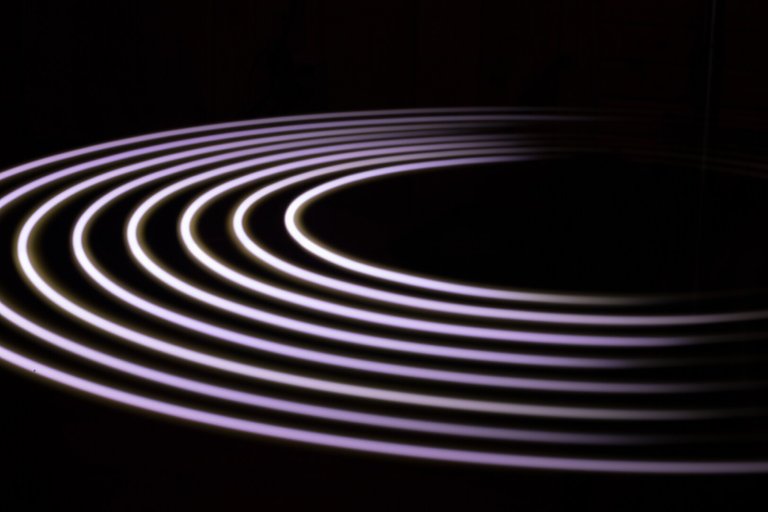 The Basis - 5s, f16, 85mm
---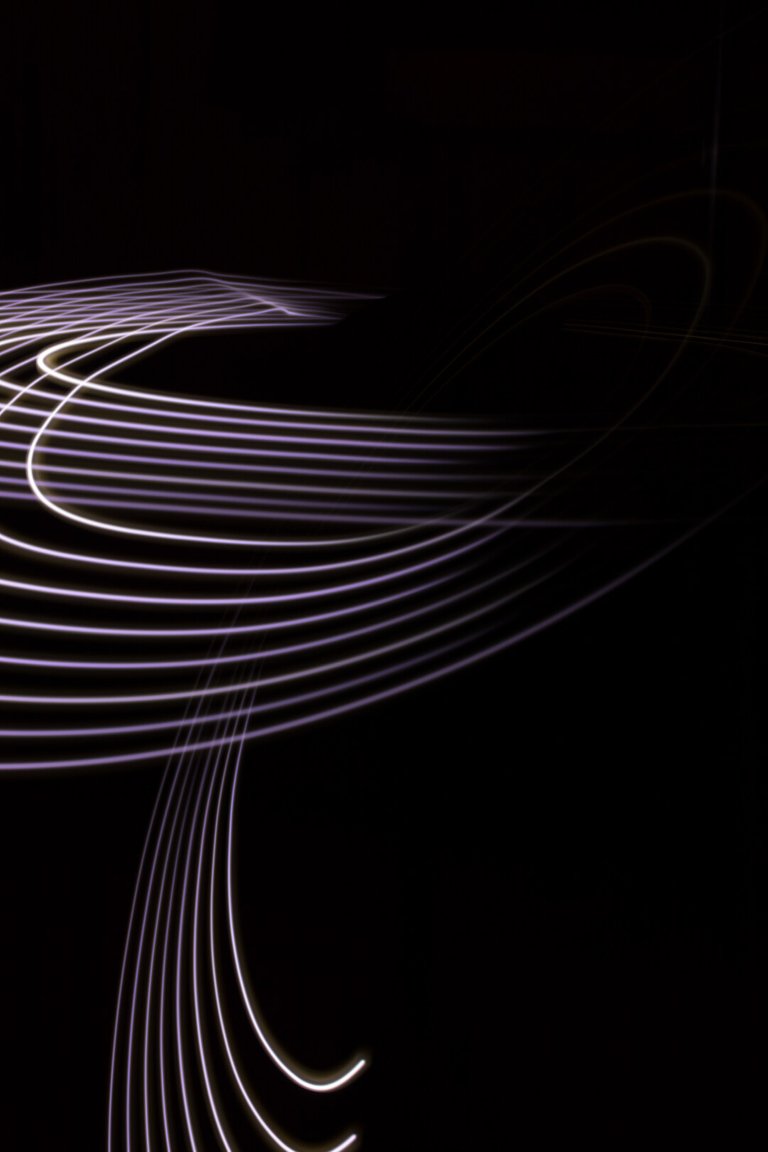 Cohesion disruption - 5s, f16, 85mm
---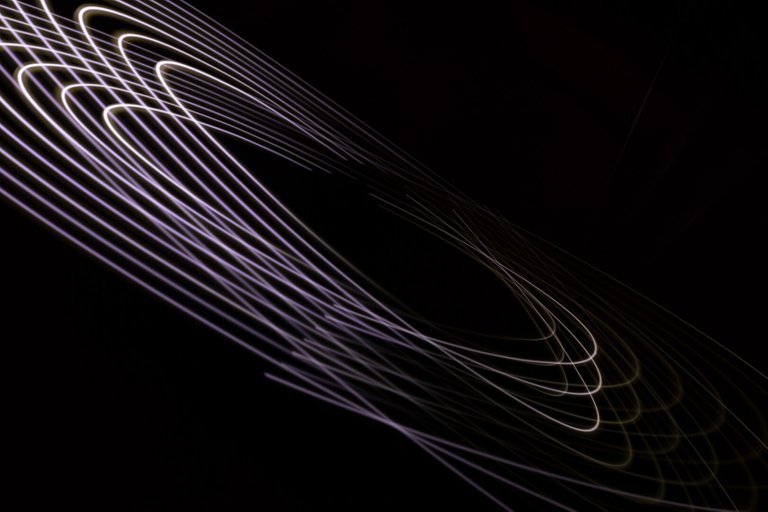 Orbit - 5s, f16, 85mm
---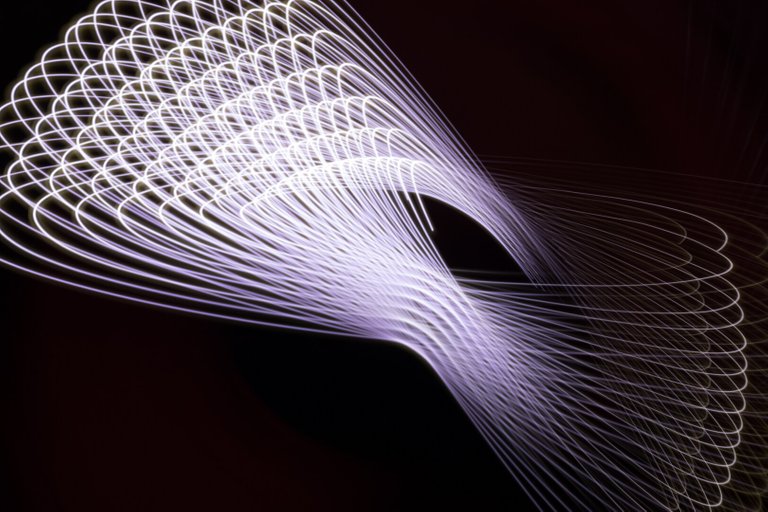 Spire - 30s, f16, 85mm
---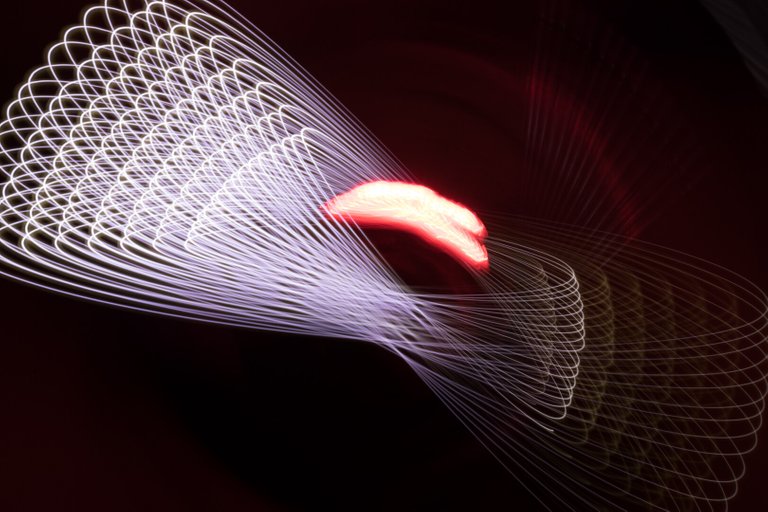 Redpath - 30s, f16, 85mm
---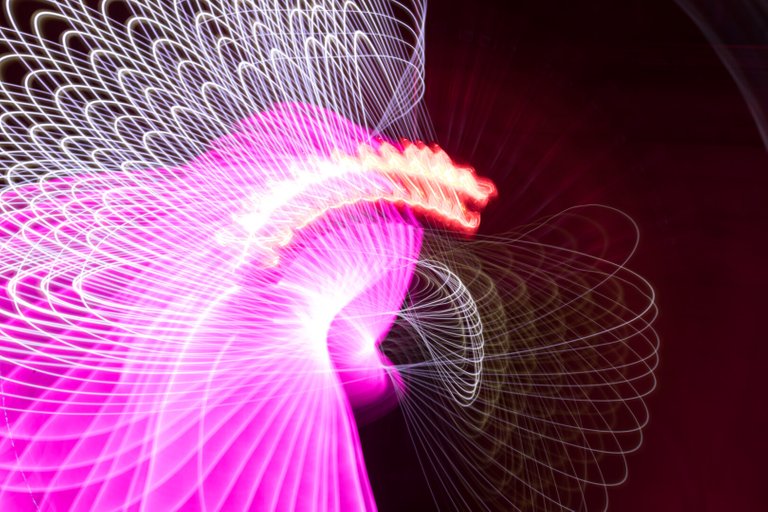 Iteration - 30s, f13, 85mm
---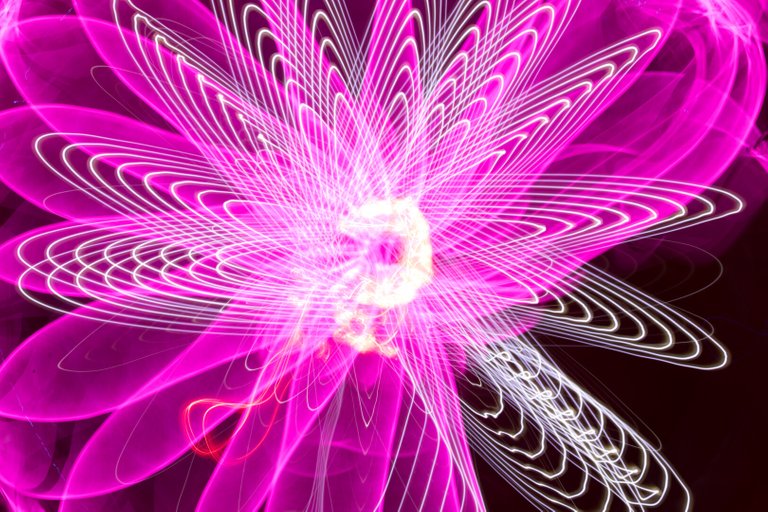 Floral Arrangement - 30s, f14, 70mm
---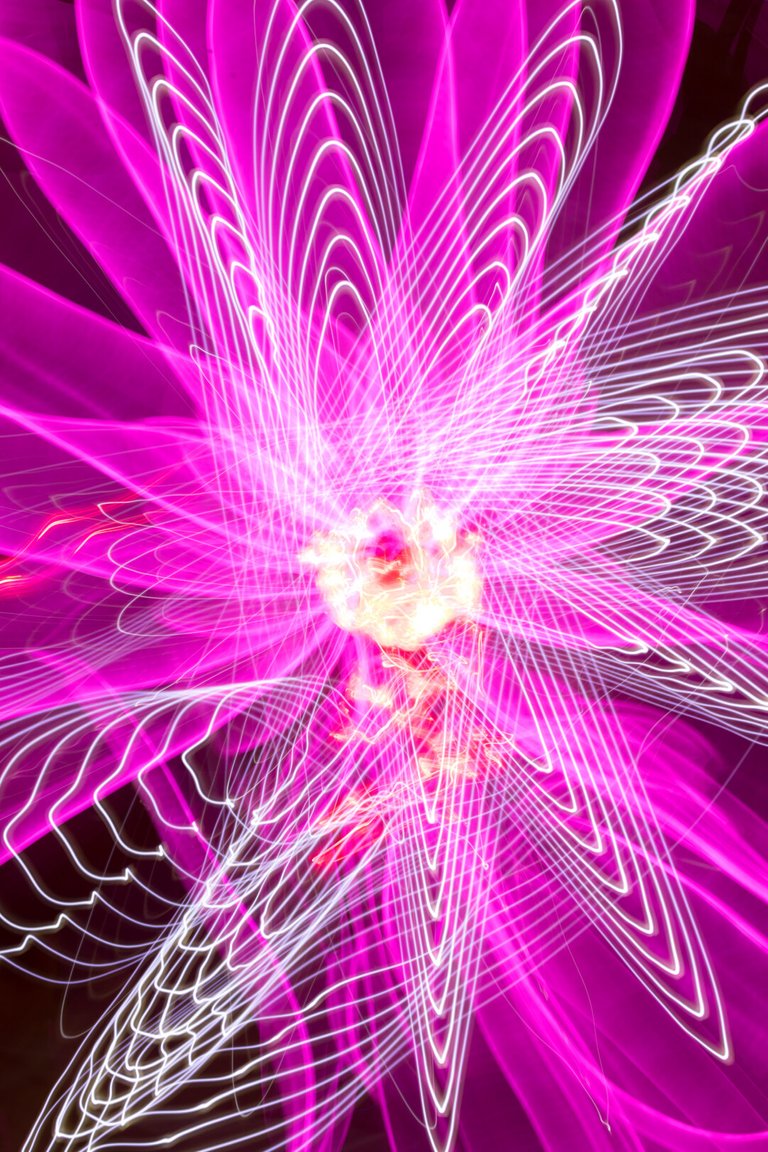 Distortions on the cartesian plane - 30s, f14, 70mm
---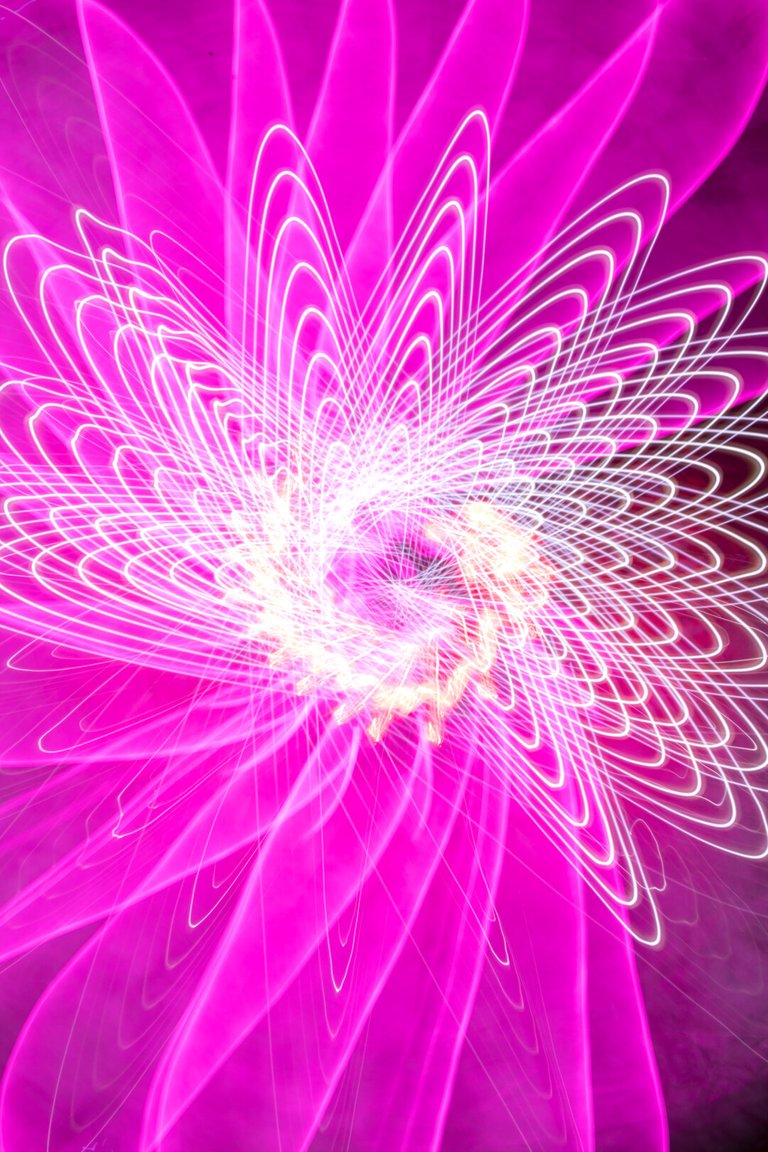 Synchronous - 30s, f14, 80mm
---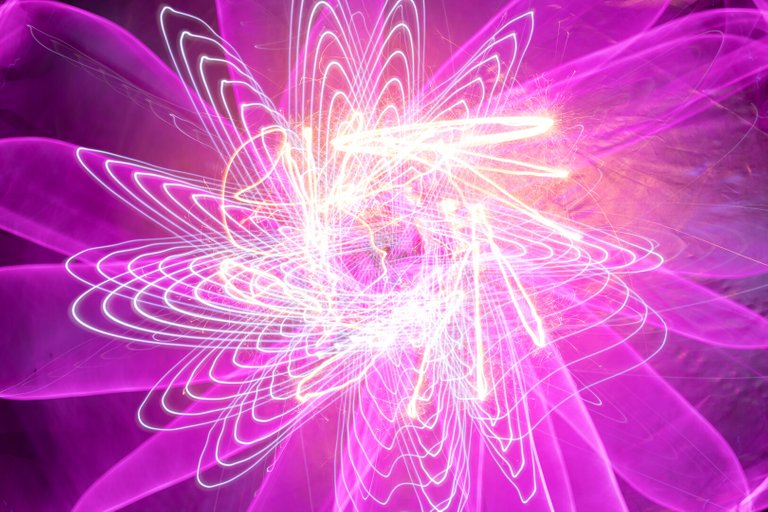 Floral Arrangement 2 - 30s, f16, 78mm
---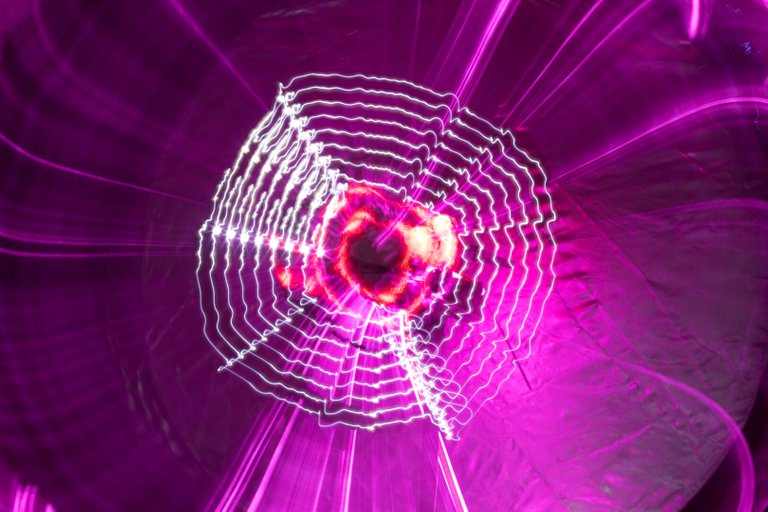 I C U - 30s, f16, 70mm
---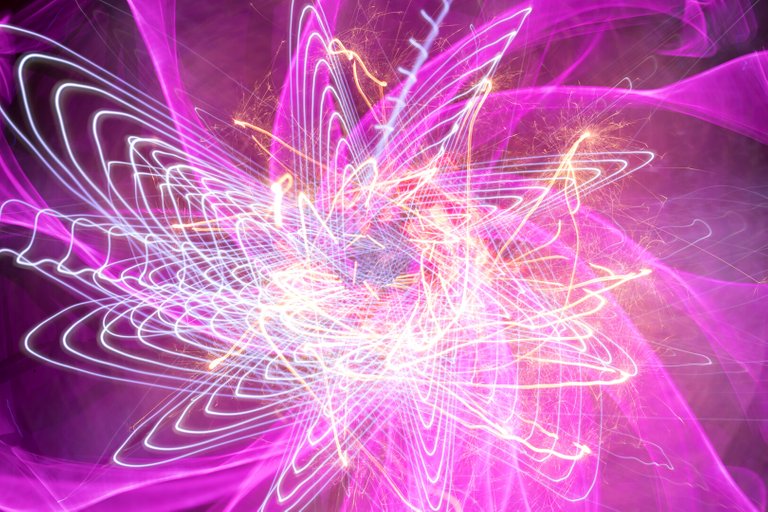 Geometry Engine - 30s, f16, 70mm
---

Banner by @oddballgraphics

---
---