digitabortions no. 0001 - a trip through the exclusion zone

In a strange convoluted process of shuffling pictures between my computer any my phone, they become strangely corrupted... resulting in what would come to be known as digitabortions.
Some of them are interesting, most of them are pure and utter rejects. I have to repeat the process hundreds, if not thousands of times to come up with something worthwhile. 😉 Such is the search for interesting artifacts. Such is the life of a generative artist.
And thus began the walk
---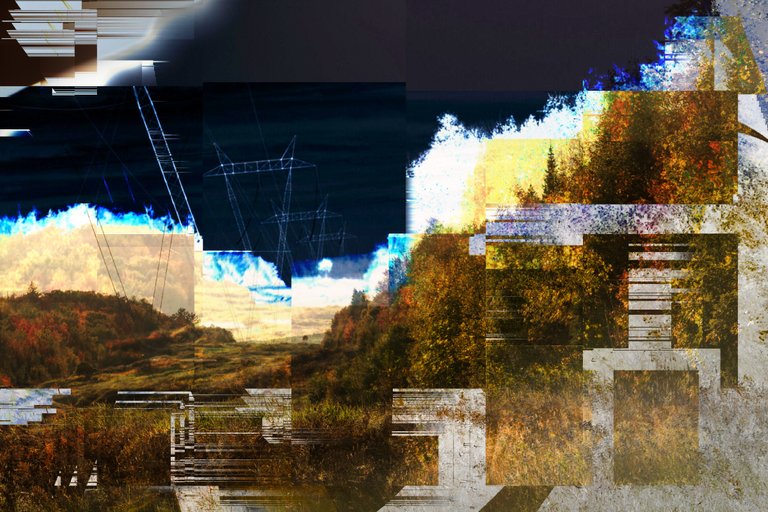 CMOS error 4923
---
Giggling I ran further into the forest, by then night had fallen and I just had to whip it out, swing it around - and do some lightpainting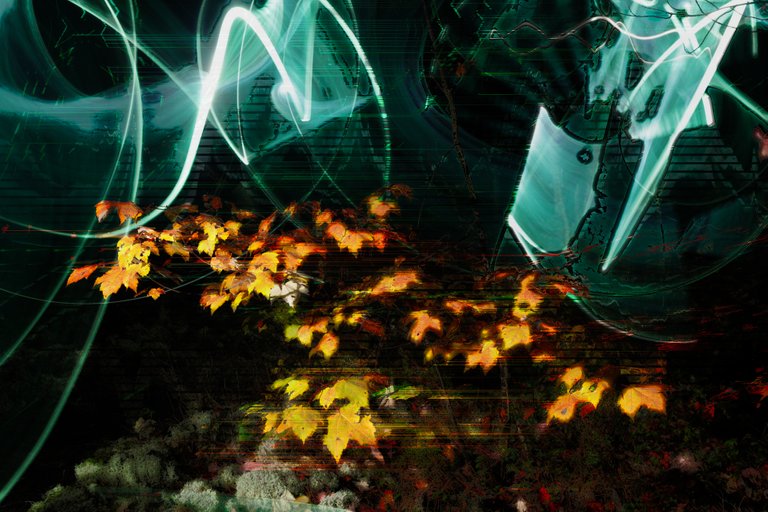 lightpaint the radioactive leaves
---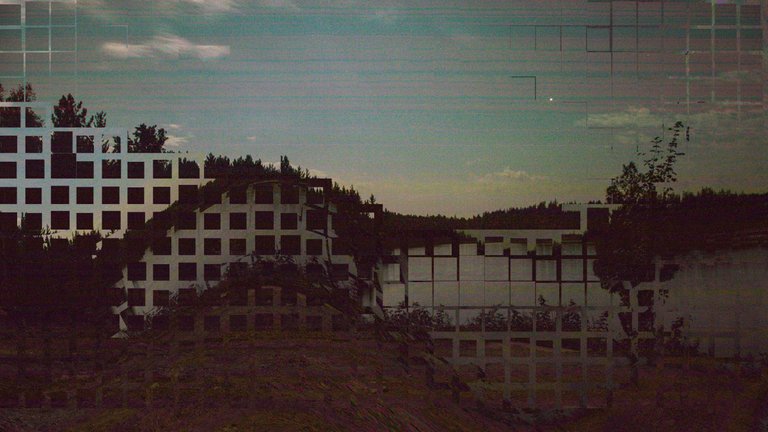 shadows go the wrong way
---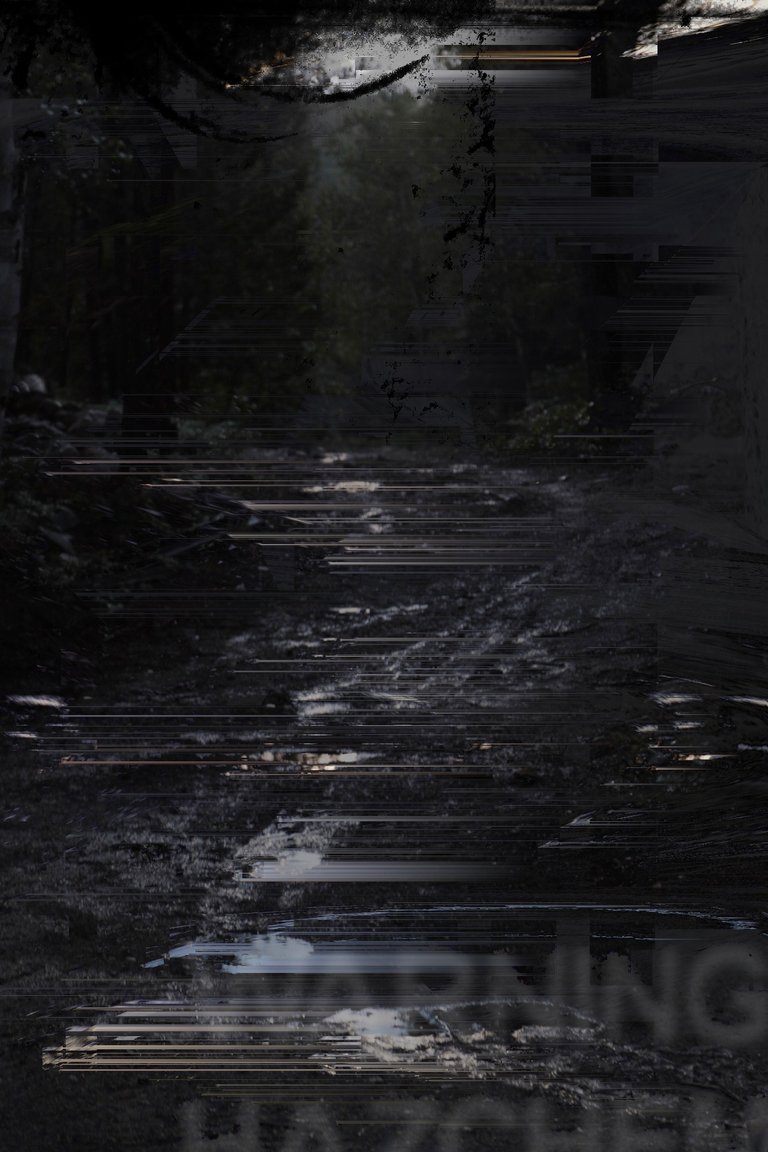 the dark path
---

Equipment used: Canon 5D4, Canon 7D, PS LR, PS, DECIM8
---

---
---